Abductions by North Korea: International Issue is Victim Families' Personal Sorrow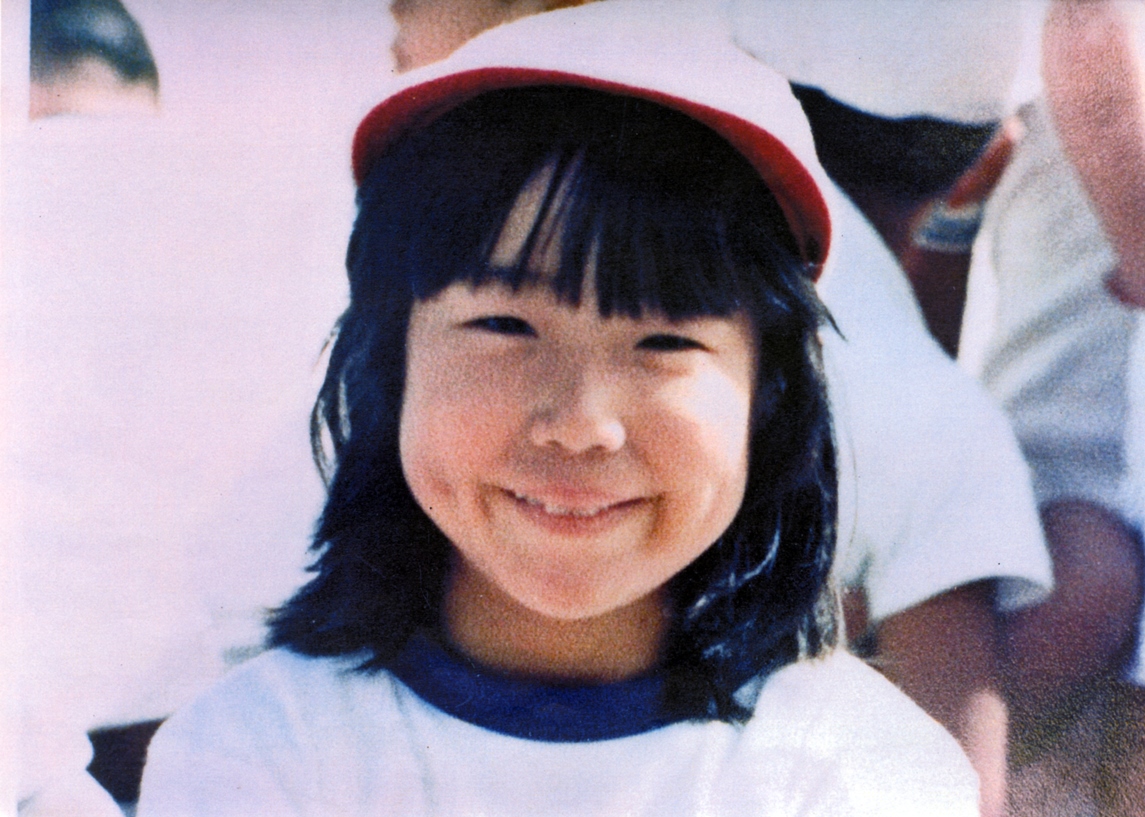 Takuya Yokota's eyes were damp as he took the podium in a Reitaku University auditorium on Saturday, November 17. Yokota was at Reitaku — a small school on the northeastern outskirts of Tokyo — to speak about his elder sister, Megumi.
The presentation began with a 30-minute animated video on Megumi's life: her happy childhood with Takuya, his twin brother Tetsuya, and their loving parents, Shigeru and Sakie. Then came the November day in 1977 when 13-year-old Megumi was abducted by North Korean agents on her way home from after-school badminton practice.
Stolen away to North Korea in the cold, dark hold of a small ship, Megumi has been held prisoner in the North ever since.
Megumi was confirmed as alive in North Korea when Kim Hyon-hui — the KAL Flight 858 terrorist bomber who posed as a Japanese national — was captured and interrogated. Kim Hyon-hui provided information to authorities after her arrest that she had been the student of another Japanese abduction victim, Yaeko Taguchi, and that she had seen Megumi in North Korea, too. This information made its way back to the Yokotas in 1997.
For 20 years, the Yokota family had no indication of what happened to Megumi. And then, suddenly, they learned their daughter was a captive of the brutal North Korean regime, where she was forced to teach Japanese language and customs to North Korean terrorists.
In 2002, Kim Jong-il, North Korean dictator and father of the current leader Kim Jong Un, met then-prime minister of Japan Junichiro Koizumi in Pyongyang. In an apparent bid to improve the chances of Japanese financial aid, Kim Jong-il abruptly admitted that his regime had abducted Japanese citizens, including Megumi. Skillful negotiation by Koizumi's team, which included young Shinzo Abe (the prime minister of Japan today), led to the return of five Japanese hostages in October of 2002.
But Megumi was not among them.
Since November 15, 1977, the Yokota family has devoted their lives to finding Megumi and bringing her home. After searching in the dark for two decades, the revelation that Megumi was a prisoner in one of the worst places on earth shifted the Yokotas' efforts from location to persuasion.
Takuya Yokota reiterated on Saturday what he and his brother and parents have repeatedly said: their greatest desire is to have Megumi back with them this very moment, a reunion now more than 40 years delayed.
Takuya's voice occasionally strained with emotion as he spoke to the audience of about a hundred people in the Reitaku auditorium.
It is now known that North Korean agents acting under official state policy carried out dozens, perhaps hundreds, of abductions on Japanese soil and elsewhere around the world. Victims have been identified from not only Japan but also South Korea, Southeast Asia, China, Europe, and the United States.
Yet, what has become a major international issue remains, for Takuya, an abiding and deeply personal sorrow.
Author: Jason Morgan