Academic Portal Sees Peak Interest in Paper on North Korea's Link to Comfort Woman Scam
Authored by J Mark Ramseyer and Tetsuo Arima, "Comfort Women: The North Korean Connection" is the No. 1 most-downloaded SSRN paper in its category of all time.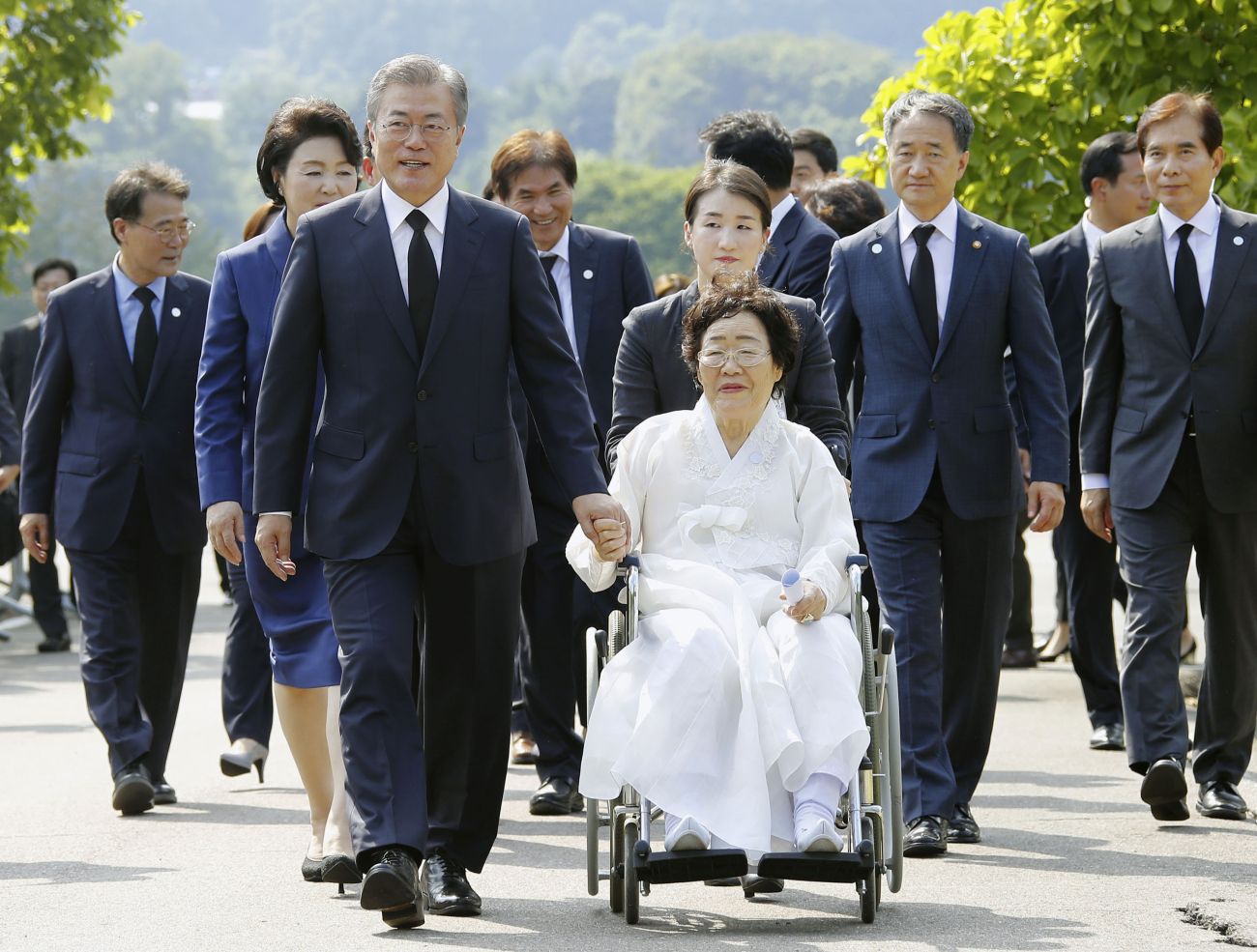 On August 8, 2022, Waseda University Professor Tetsuo Arima and Harvard Law School Professor J Mark Ramseyer uploaded "Comfort Women: The North Korean Connection," to the academic exchange portal Social Science Research Network (SSRN).
In the paper, the two scholars work from a bevy of archival and other documentary evidence to show how the Democratic People's Republic of Korea — more specifically, the Kim dictatorship in Pyongyang, and those in South Korea, Japan, and the United States sympathetic to the North Korean regime — manipulates the comfort woman scam for political gain.
As of this writing, "Comfort Women: The North Korean Connection" is the number one most-downloaded SSRN paper in its category of all time. Its category: History Research Network: Subject Matter eJournals. It is currently No. 5 on the most-downloaded list for the past 60 days, and in September ranked as high as No. 3 overall.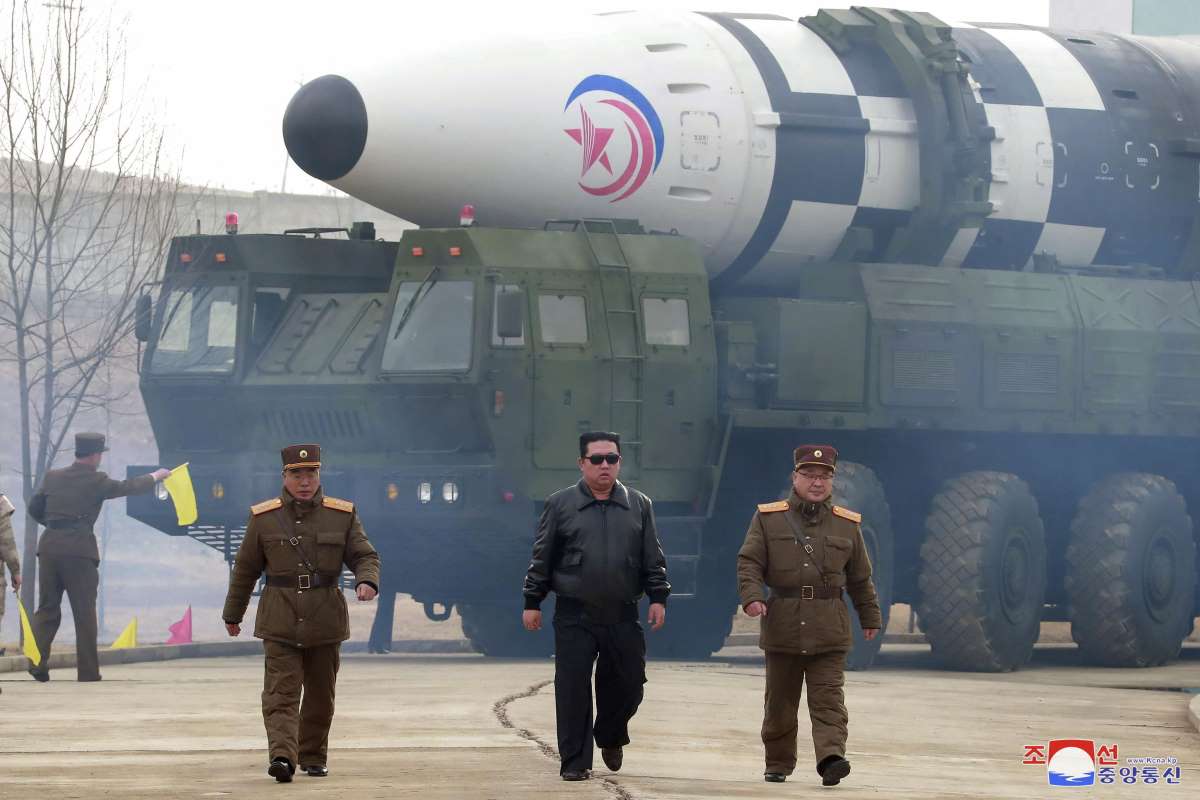 How the Scam Benefits North Korea
Professors Arima and Ramseyer write in their paper that "an apparently corrupt organization [inside South Korea] with close ties to North Korea (the leader's husband served prison time for passing documents to a North Korean agent) took control of the comfort-women movement."
This North Korea-linked organization in South Korea, the professors continue, then "inflamed the ethno-nationalism within South Korea and stalled rapprochement with Japan."
All of this took place, the professors add, while North Korea was developing its nuclear weapons program. The comfort woman scam was a convenient cover for such activities.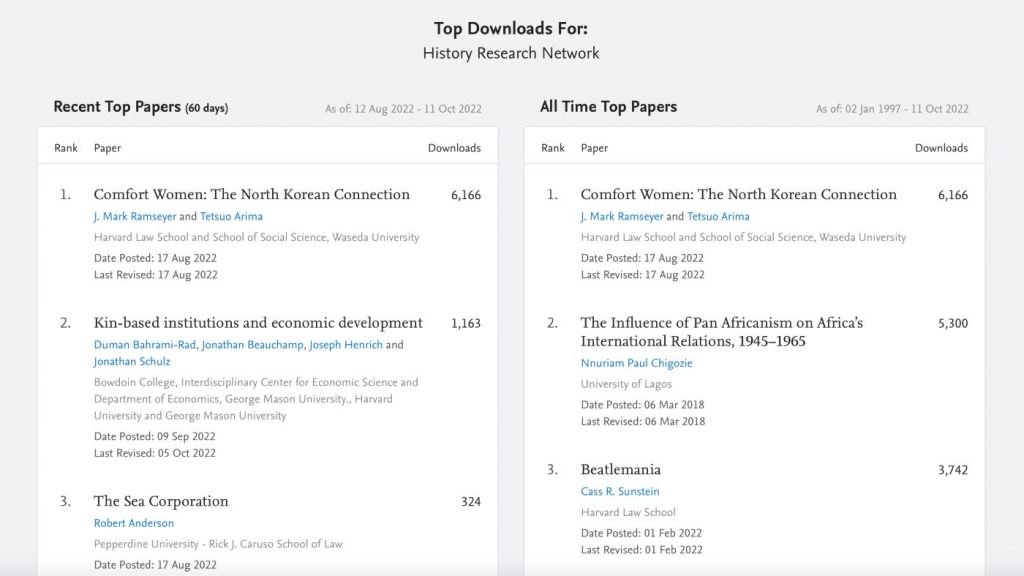 Continuing to Climb
Professors Arima and Ramseyer's 63-page paper tops nearly 4,000 other papers in its category, and outstrips the No. 2 paper by more than 800 downloads. The Arima-Ramseyer paper on North Korea outdoes the other Top 10 papers in the category in download numbers by an average factor of 2.01.
The paper has been downloaded more than 6,000 times as of this writing, and is rapidly approaching 21,000 abstract views.
As North Korea continues to launch missiles and expand its nuclear capabilities, and as more and more scholars in Japan, South Korea, the United States, and elsewhere expose the comfort women scam as fake history, it is likely that professors Arima and Ramseyer's SSRN paper will continue to garner heavy interest among academics and the concerned public.


RELATED:
Author: Jason Morgan, PhD
Jason Morgan is associate professor at Reitaku University in Kashiwa, Japan. Find his reports and essays on JAPAN Forward here.