Anthony McHenry Shares Memories of Successful Career and Reflects on Legacy
After a decade with the Ryukyu Golden Kings, including four title-winning seasons, veteran leader Anthony McHenry moved to the Shinshu Brave Warriors in 2017.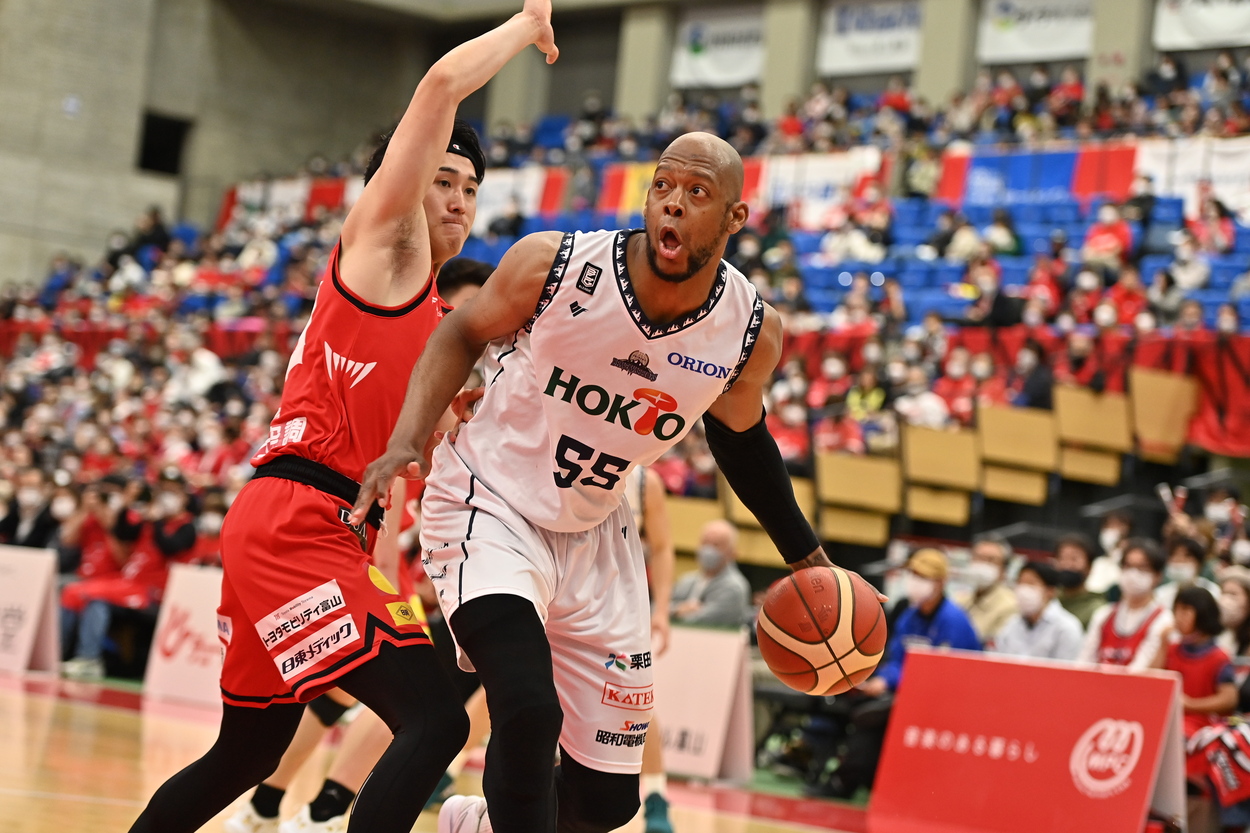 Read the full story on SportsLook - Anthony McHenry Shares Memories of Successful Career and Reflects on Legacy
Anthony McHenry arrived in Japan in 2008 to play for the fledgling Ryukyu Golden Kings, a second-year franchise in the now-disbanded bj-league. McHenry made an immediate impact for the team, helping establish the Okinawa-based franchise's winning culture.
Ryukyu has had only one losing season (29-31 in the B.League's inaugural season, 2016-17) since McHenry, a former Georgia Tech guard/forward, laced up his sneakers to play for the team.
The Golden Kings captured the league title in McHenry's first season in Japan. After that, the team set the bar so high that it always expected to compete for a championship each season.
With McHenry as a consistently strong all-around player, the Golden Kings won three more bj-league titles (2011-12, 2013-14 and 2015-16), the first two of which came with now-retired center Jeff Newton, whose No. 50 jersey hangs in the rafters at Okinawa Arena.

McHenry's No. 5 jersey from his Ryukyu years (2008-17) will hang next to Newton's in the future. He's one of Japan's basketball legends in the 21st century.
The Alabama native, who now wears jersey No. 55, has suited up for the Shinshu Brave Warriors since 2017. His energy, leadership and hoop smarts helped the Nagano Prefecture-based club earn promotion from the B.League second division to the first division for the 2020-21 season.

Entering the final weekend of the 2022-23 season, Shinshu has a 27-30 record. Ten B.League teams have more wins, and the Brave Warriors will miss the eight-team playoffs.
McHenry spoke to SportsLook a few days after celebrating his 40th birthday on April 16.
This interview has been edited for length and clarity.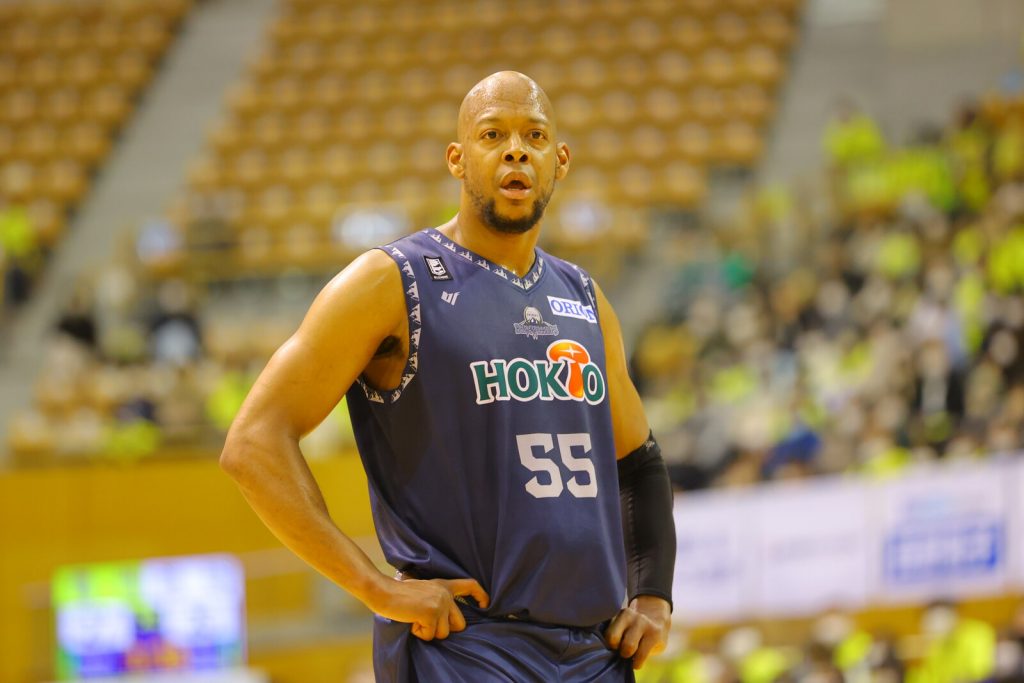 General Thoughts on 2022-23 Season
How would you say the season has gone overall for the team based on expectations and based on results?
I think our expectations were pretty high coming into the season. Based on those, I would say pretty up and down this season with the amount of injuries that we've had. With people in and out of the lineup, it was just tough to play up to the standard that we wanted to play at each night.
How would you evaluate your overall performance this season?
I would say it's the same as the team's production. It's up and down, with the lineups changing so much and the level of competition that we have to play against it was a tough season for us. We didn't land where we wanted to land and I think that goes for everybody individually as well as the team.
What are your thoughts on having a current 24-team top division compared with 18 or 20 teams as in past seasons? Does the number of teams match the talent pool? Or would you like to see, say, 16 or 18 teams in B1?
I would say it's a good number. We pretty much cover the terrain of Japan, and the more teams that you have, the more opportunities that you get as players to play, so I'm always for that.
As far as the competition goes, I think that Japan is producing better and better players each year, and with the bottom two teams going down and the top teams in B2 coming up, I think it also provides a competitive spirit of the leagues where it incentivizes you to be productive every year.
Continue reading the full story on SportsLook.
Author: Ed Odeven
Find Ed on JAPAN Forward's dedicated website, SportsLook. Follow his [Japan Sports Notebook] on Sundays, [Odds and Evens] during the week, and Twitter @ed_odeven.