Cannes Film Festival: Spotlight On Three Japanese Film Figures
Japanese film artists Hirokazu Kore-eda and Yuji Sakamoto, and actor Koji Yakusho, won recognition for their outstanding work at the 2023 Cannes Film Festival.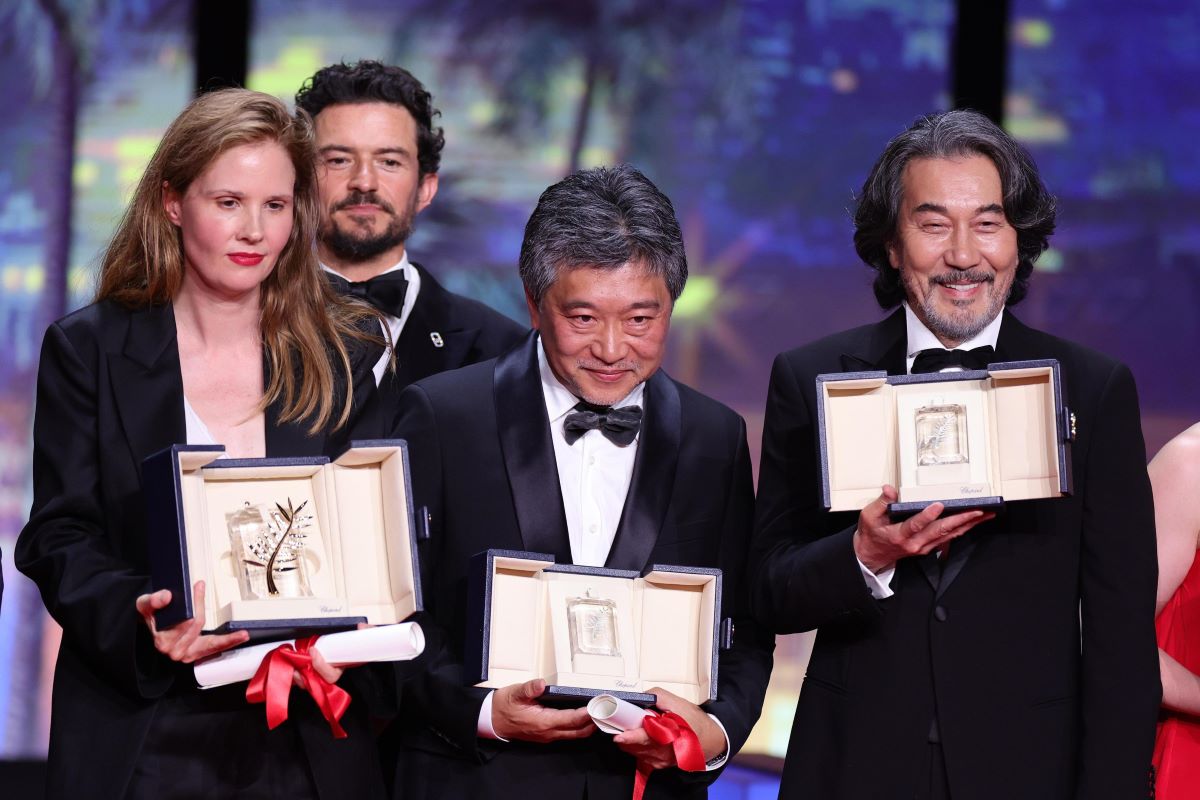 Japan took home awards in three categories and for two movies from the 76th Cannes Film Festival. One a foreign film and the other purely Japanese, the winners blend a mix of talents, including those of director, editor, screenwriter, and actor. Here's how the awards played out.
Koji Yakusho wins Best Actor Award
Perfect Days by German director Wim Wenders won Koji Yakusho the Best Actor Award at the Cannes Film Festival.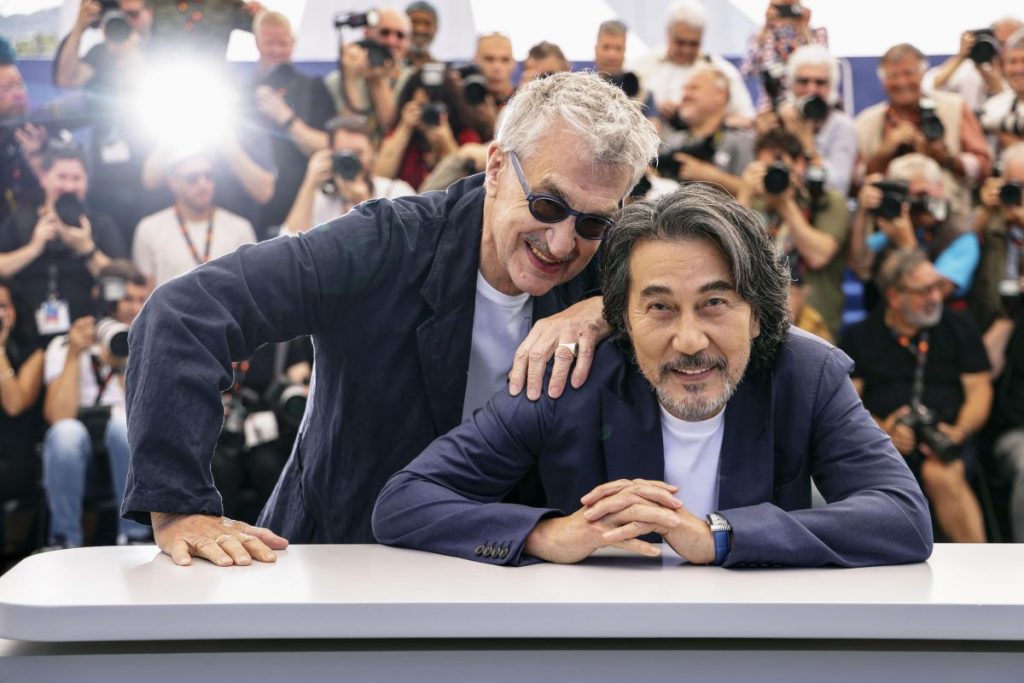 Aside from starring in Japanese films, Yakusho has also starred in foreign films like the award-winning Babel.
In Perfect Days, the scene was set in Tokyo and the film was produced in Japan.
Combining different elements, the movie portrays the life of an ordinary janitor who leads a humble life. However, there are twists depicted as the film delves into his mysterious past.
"I would especially like to thank Wim Wenders for creating such a remarkable character," Yakusho said upon accepting the award.
It is the first time in 19 years that a Japanese actor has won the Best Actor Award. The last Japanese to take home the prize was Yuya Yagira, who won it in 2004 for his role in Kore-eda's Nobody Knows. Yagira was 14 at the time.
Yakusho jokingly commented, "I guess I've finally caught up with Yagira"
'Kaibutsu' ('Monster') Wins Best Screenplay Award
Yuji Sakamoto was honored with the Best Screenplay Award at the 76th Cannes Film Festival for his work on Hirokazu Kore-eda's latest film, Kaibutsu (Monster).
The last Japanese film to win the Best Screenplay Award was Drive My Car (2021) by Ryusuke Hamaguchi and Takamasa Oe.
'Monster' Takes Home the Queer Palm Award
As part of the festival's independent category, Monster was also honored with the Queer Palm Award.
The award is an independently sponsored prize for selected LGBT-relevant films. It was founded in 2010 by journalist Franck Finance-Madureira and supported by Olivier Ducastel and Jacques Martineau. They are the directors of the films, Jeanne and the Perfect Guy, The Adventures of Felix, and Crustaces.
This is the first time the Queer Palm Award has been bestowed on a Japanese film.
Partnering Up
For Monster, Kore-eda teamed up with Yuji Sakamoto, who's been making waves across Japanese television and who penned the romantic drama, We Made a Beautiful Bouquet in 2021.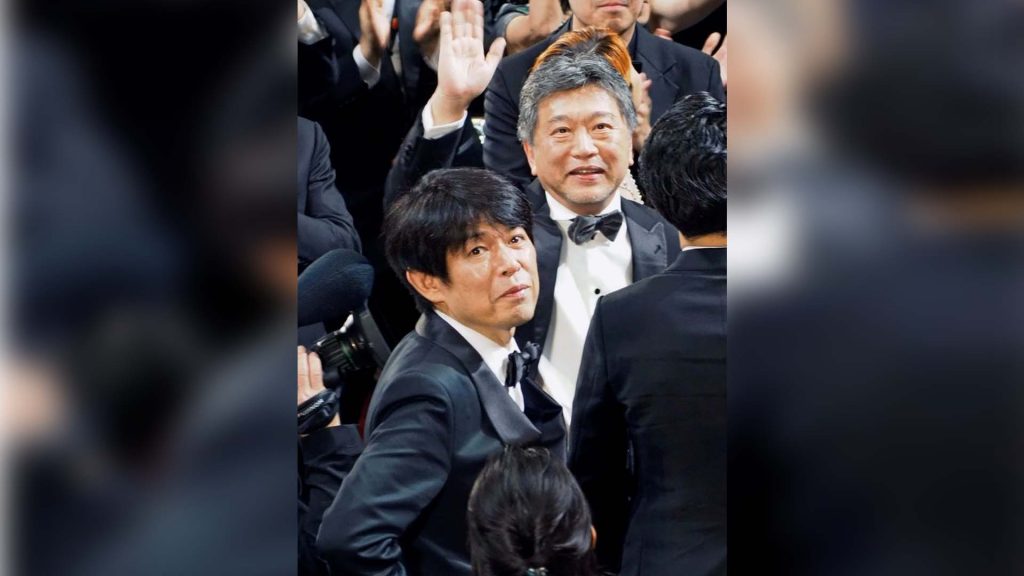 Both artists are known for producing intricate and complex characters. Sakamoto, though, takes a more proactive approach to storytelling compared to Kore-eda.
This is the first time since his film Maboroshi in 1995 that Kore-eda, who's both a career editor and screenwriter, has taken on the role of directing a screenplay written by someone else.
Throughout his career, Kore-eda has been responsible for editing and writing scripts for his own films. Monster represents a departure from that norm.
During a press conference prior to the awards, Kore-eda expressed his admiration for Sakamoto. He also acknowledged the unique abilities and talents the screenwriter possesses. In his talk, Kore-eda emphasized Sakamoto's skill for creating stories and characters that surpass the imagination of Kore-eda himself and described their collaboration as an enjoyable and rewarding experience.
Kore-eda also teamed up once again with Ryuto Kondo, the director of photography for the acclaimed 2018 film, Shoplifters. Kondo's talent for meticulously framing shots in sync with Kore-eda's vision was noticeably missing in the director's previous two films, The Truth and Broker.
Even the trailer for Monster shows Kondo's talent for integrating thematic depth and intricate details. These work well with the predominantly natural setting of rural Japan, where the movie is set.
Bringing Home the Awards
Sakamoto joined Kore-eda at the official screening in Cannes but departed before the prize was announced on May 27. Instead, on May 29, two days after earning the Best Screenplay Award, Sakamoto received the prestigious trophy from Kore-eda at Tokyo's Haneda Airport.
Speaking to the press, Sakamoto said that he sensed the weight of the award both in his hands and in his heart. He acknowledged the accompanying sense of responsibility in his remarks.
"I wrote it not for a mass audience, but for a solitary soul somewhere in this world," Sakamoto said.
Shortly after returning to Japan from the festival, Kore-eda expressed a sense of relief. "Now, with the trophy in Sakamoto's hands, I can finally feel at ease," he remarked.
The film Monster will open for Japanese audiences on June 2 in Japan.
As of now, a release date has not been announced for Perfect Days.
RELATED:
Author: Shaun Fernando