EDITORIAL | Kishida Must Toughen Sanctions to Further Weaken Putin's Regime
Prime Minister Kishida should also continue to express outrage at Russia's continuing illegal occupation of Japan's Northern Territories.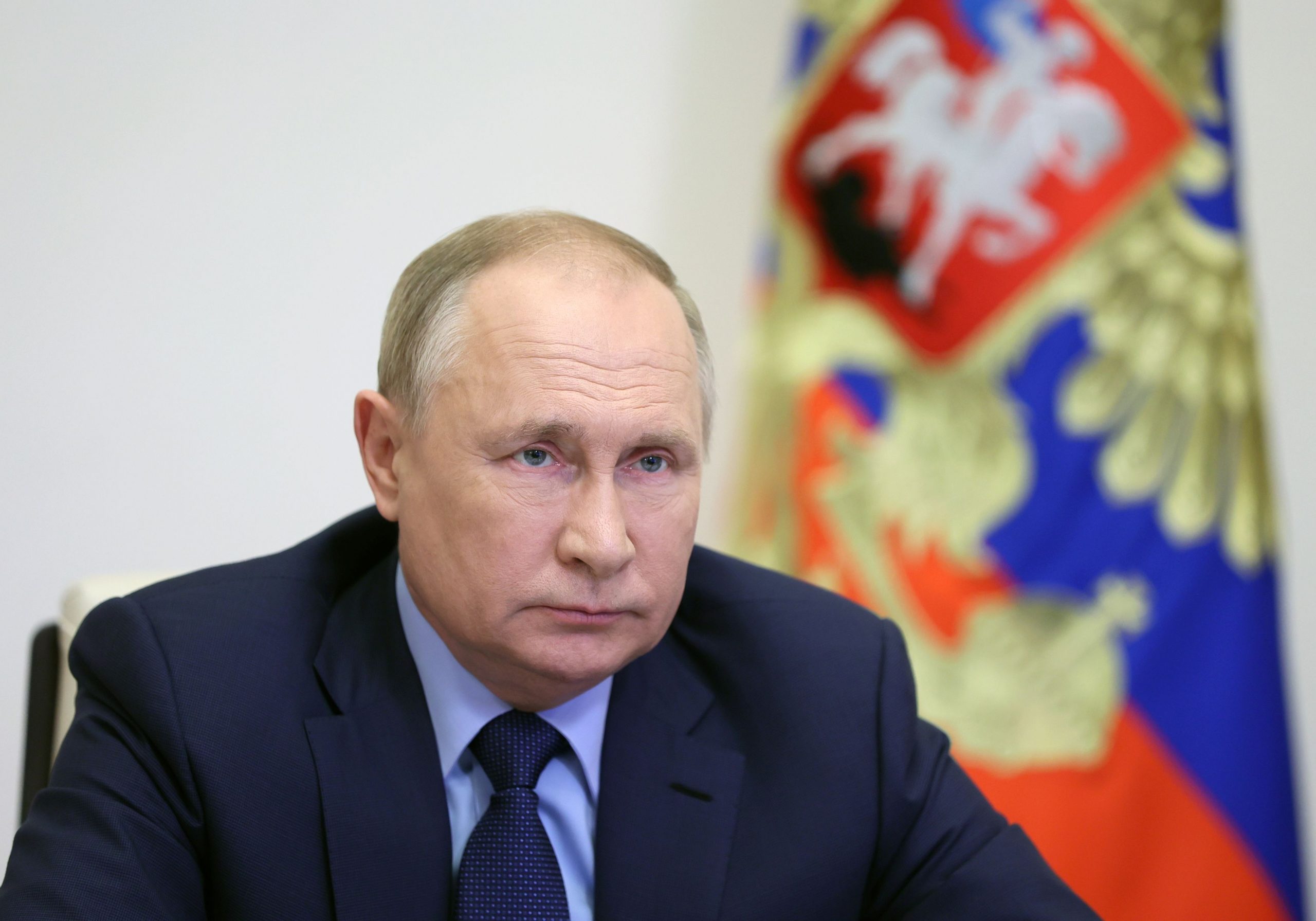 On March 21 the Russian foreign ministry announced that it was breaking off talks with Japan regarding a peace treaty that among other things would settle the status of the four Northern Islands.
The Russian government also declared that it would withdraw from joint economic activities with Japan in the Northern Territories. At the same time, it said it was suspending the visa-free program that allowed entry by former Japanese residents of the islands for purposes such as visiting the graves of family members.
These actions by Moscow are in apparent retaliation for the sanctions Japan announced following the Russian invasion of Ukraine. The announcement by the Russian foreign ministry castigated Japan, saying that it was impossible to discuss signing an important treaty with "a country that has adopted such an openly unfriendly stance" towards Russia.
How absurd. We can never accept such a gross distortion of the facts.
It is Russia itself that has sought to alter the status quo through force, most recently through its current invasion of Ukraine, and, before that, during the 77 years that the Soviet Union and then the Russian Federation have occupied Japan's Northern Territories.
If Vladimir Putin and the Russian government believe that announcing a halt to the negotiations will be a severe blow to Japan, they are badly mistaken. That is because as long as the Putin government refuses to reconsider its actions and stop its invasions - in the Northern Territories and in Ukraine - continuing negotiations between Tokyo and Moscow to conclude a peace treaty or other matters are out of the question.
The Japanese government strongly protested Russia's pulling out from the treaty talks with Prime Minister Fumio Kishida, saying the move was "highly unjustified and absolutely unacceptable." In fact, it would have been better if Japan had taken the initiative to break off the treaty negotiations and suspend joint economic activities.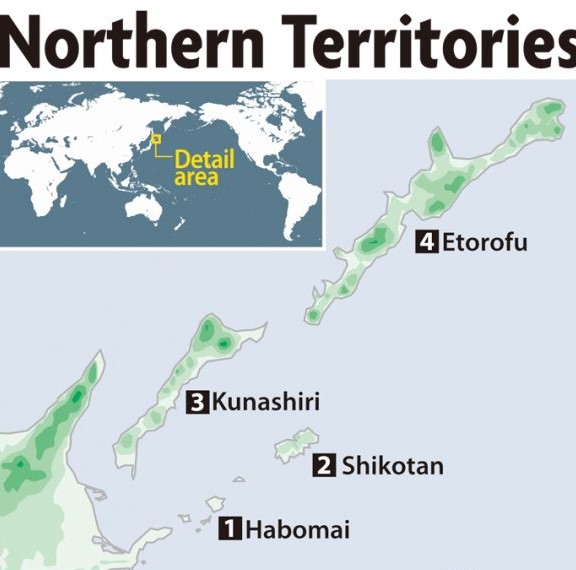 The move by the Russian government to prevent former islanders from visiting family graves or engaging in other interchanges without a visa only reinforces the image of the Putin government as an inhumane regime.
The Russian forces continue their indiscriminate attacks on Ukrainians. Their actions are exemplified in the siege of Mariupol in the eastern part of the country, a large city that Russian troops have surrounded and demanded surrender.
The Russian military has intentionally attacked civilian targets, such as a theater and art school where civilians had sought refuge. These are clear violations of international humanitarian law. We had to nod in agreement when United States President Joe Biden called President Putin a war criminal.
We wish to point out that the plan by Japan's government to build strong ties with the Putin regime as a counterweight to a hegemonic China has always been nothing but a fantasy.
On March 22, Prime Minister Kishida indicated that he was not inclined to remove Economy, Trade and Industry Minister Koichi Hagiuda's portfolio as Minister for Economic Cooperation with Russia. That is a mistake. Such a useless official position should be abolished immediately.
What Prime Minister Kishida needs to do now is toughen sanctions designed to further weaken the Putin regime. Putin will not continue to rule Russia forever. We should wait until after Putin is history to aim for an opportunity to recover the Northern Territories.


RELATED:
(Read the editorial in Japanese at this link.)


Author: Editorial Board, The Sankei Shimbun