Harvard Japanese Law Specialist Ramseyer Wins 'Order of the Rising Sun' Award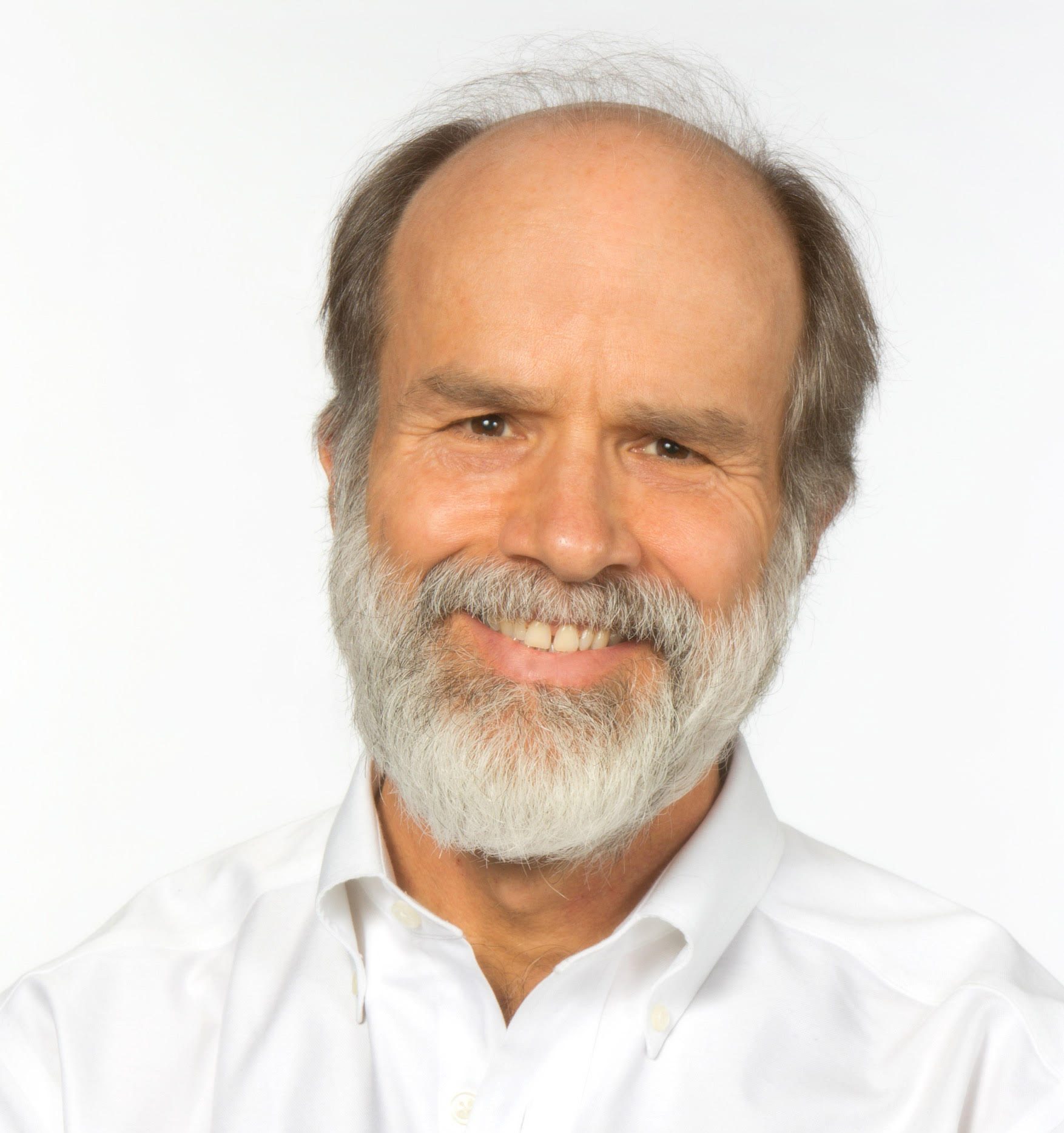 For most scholars, the job description involves toiling away in obscurity. But that doesn't mean that nobody notices the work they do.
In November 2018, noted scholar of Japanese law and Harvard Law School professor J. Mark Ramseyer was awarded the Order of the Rising Sun (Gold Rays with Neck Ribbon) by the government of Japan. The award was conferred on Professor Ramseyer in recognition of his extensive contributions to the study of Japan and the promotion of Japanese culture.
In Good Company
The Order of the Rising Sun, inaugurated by the Emperor Meiji in 1875, was the first award of its kind to be established by the then-new Japanese government.
Ramseyer joins a distinguished list of previous recipients. Among them are James Curtis Hepburn (who invented the romanization system in use for transliterating Japanese), famed translator of the Tale of Genji Edward Seidensticker, French engineer and Eiffel Tower namesake Gustave Eiffel, Japanese classical poetry authority Earl Miner, researcher and Russell Kirk protégé Edwin McClellan, U.S. Navy Commander (Ret.) and director of the Center for U.S.-Japan Studies and Cooperation at Vanderbilt University James Auer, and world-famous filmmaker Clint Eastwood.
Also awarded in 2018 alongside Professor Ramseyer was Dr. Susumu Nisizaki, a professor at the Universidad de la Republica in Uruguay.
A Bittersweet Day
Ramseyer received a call from the Japanese consul general in September to tell him that he would be given the Order of the Rising Sun award.
"He made me promise not to tell anyone until November 3," Ramseyer said. "But I went to Japanese elementary school in the 1960s. That was all about Confucian filial piety — so of course as soon as he hung up, I called my 89-year-old mother."
Ramseyer's mother was also a long-time veteran of Japan, so it took little explaining for her to realize the honor being conferred on her son.
"She had spent most of her adult life in Japan," Ramseyer said of his mother, "so she obviously knew what the award was. I think she kind of wondered why her son was getting it, but that's OK. She was proud."
It was with even greater anticipation, then, that Ramseyer looked forward to November 3, knowing that his mother would be so happy to see her son officially recognized for his lifetime of achievements.
But then tragedy struck.
"On November 3, my mother slipped and fell and lost consciousness, and died the next day," Ramseyer said. The honor came mixed with grief and sudden loss.
"I'm glad I broke my promise to the consul general," he added.
Wide-Ranging Research, Empirical Approach
According to his Harvard profile, Ramseyer "spent most of his childhood in provincial towns and cities in southern Japan" before going on to study Japanese history in graduate school. Ramseyer attended Harvard Law School and then served as a law clerk for Stephen Breyer, who would later go on to become an associate justice of the United States Supreme Court.
Ramseyer is a prolific researcher and has published widely on the subjects of both Japanese law and economics. His books include Second-Best Justice: The Virtues of Japanese Private Law (University of Chicago Press, 2015), The Fable of the Keiretsu: Urban Legends of the Japanese Economy (University of Chicago Press, 2006), and a new textbook, Japanese Law: Readings in the Political Economy of Japanese Law (Routledge, 2018).
He has also written on nuclear energy in Japan, the Japanese legal profession, Japanese land reform, legal consciousness in Japan, and a host of other topics.
Ramseyer is perhaps best known for his skill in applying rigorous empirical data and clear-cut analysis to legal and social questions, and for his courage in tackling contentious problems head-on. It is these characteristics that have led him to ground his research in evidence and solid fact.
Professor Ramseyer has agreed to an exclusive interview with JAPAN Forward for an upcoming article. We will feature his insights into some of the legal and social issues facing Japan today.
Author: Jason Morgan