[Hidden Wonders of Japan] IN PHOTOS: The People of Fuji Rock 2022
From friends pitching camp and babies with earplugs, to uniquely dressed individuals, there was no shortage of interesting people at Fuji Rock 2022.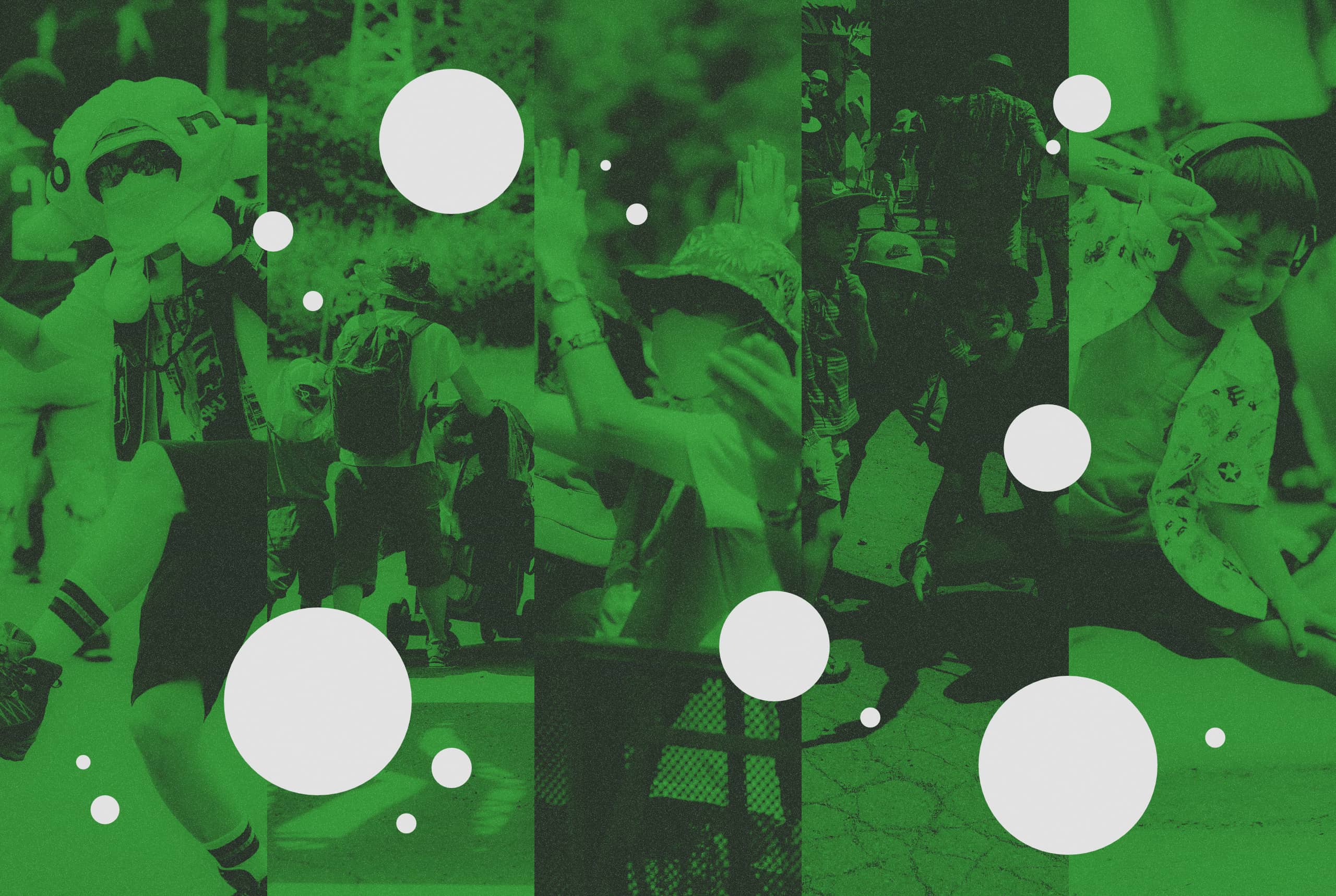 What exactly is Fuji Rock aside from being the biggest outdoor music festival in Japan? With thousands of attendees it is essentially a melting pot of unique individuals looking to see their favorite musicians in action, listen to a wide range of live music, experience nature, and be treated to famous food offerings.
At Fuji Rock 2022 — the festival's first iteration since 2019 to feature international artists again — one was bound to encounter people from all walks of life, with different tastes in music, fashion, and ideas of how to enjoy themselves.
And so, in between taking photos of the artists' sets for JAPAN Forward, I trained my camera on people defining their own forms of fun. Some of them I approached and had small talk with. Others, I took stolen shots of. Still, a few asked me to take their photos.
I had always wanted to do — photograph people in the audience — in a live performance setting, and what better place to do it than at Fuji Rock? Here, everyone's excitement, energy, laughter, and friendliness were palpable.
People in these snapshots are by no means a full representation of the entire Fuji Rock 2022 crowd, but they show you what makes the festival a pilgrimage that fans, friends, and families will always go back to. As diverse as the artists that Fuji Rock endeavors to gather together every year are the festival-goers themselves.
Here are a few of them.

What is your hidden wonder of Japan? Upload your picture here.


RELATED
Author: Micah Go