[ICE TIME] Mai Mihara Claims Grand Prix Title in Finland, Clinches Spot in GP Final
Positioned in second place after the short program, Mai Mihara displayed veteran poise in her free skate to "El Amor Brujo" to secure the victory.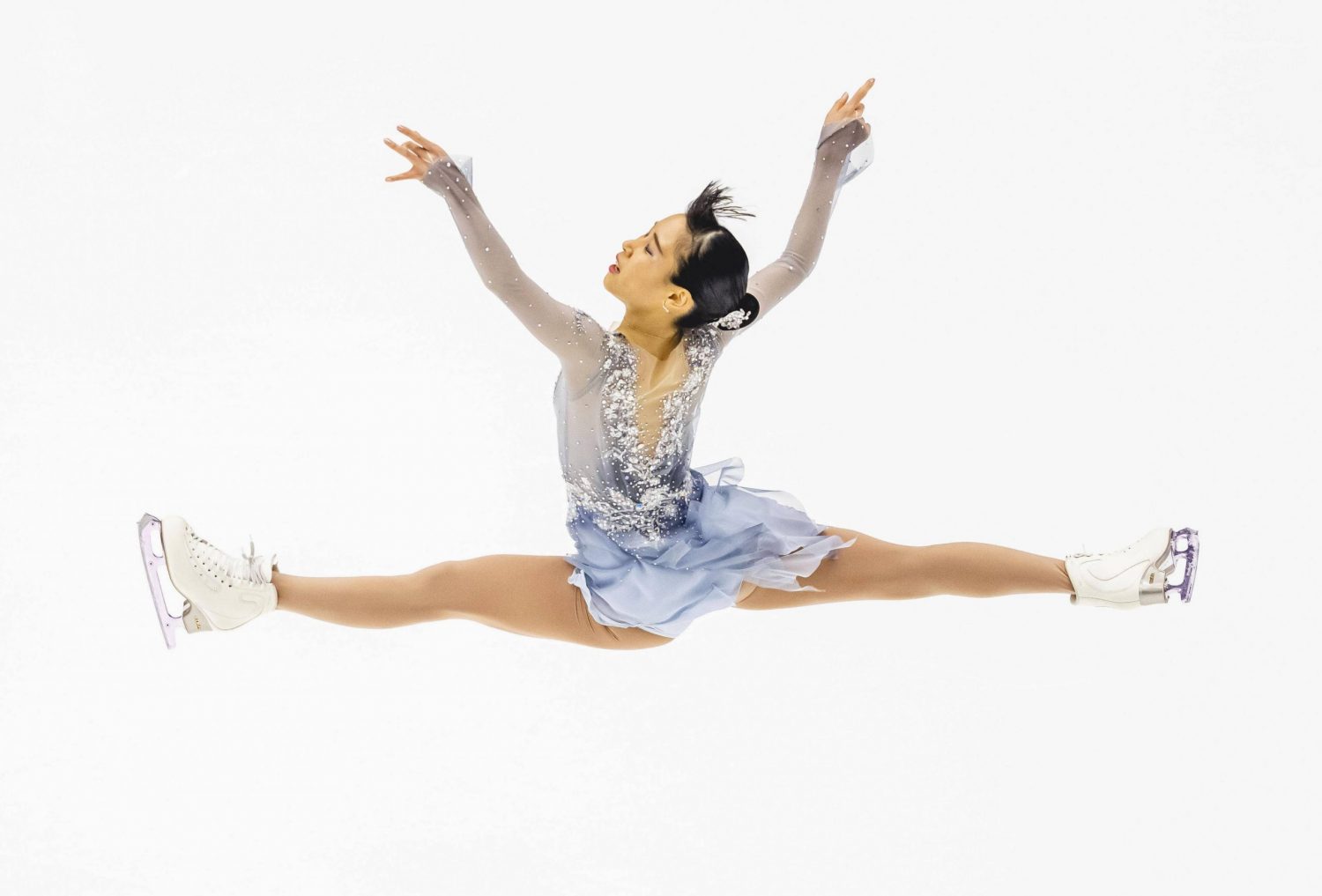 This article first appeared on SportsLook, JAPAN Forward's dedicated sports website.
The locomotive that is Japanese figure skating keeps picking up speed as it steams down the proverbial tracks. In the last Grand Prix of the regular season in Espoo, Finland, the Hinomaru earned three more medals, with Mai Mihara leading the way by winning her second event of the campaign in dramatic fashion on Saturday, November 26.
Mana Kawabe shared the podium with Mihara, finishing in third place, while Shun Sato came in second behind Ilia Malinin of the United States in the men's competition.
The three medals from Espoo bring Japan's total for the GP season to a whopping 19. Far and away the most of any nation this season. The US was second with 13.
Mihara narrowly defeated Belgium's Loena Hendrickx for the title in Finland. Mihara's winning total score was 204.14 points, while Hendrickx finished second with 203.91. Kawabe's tally in third was 197.41.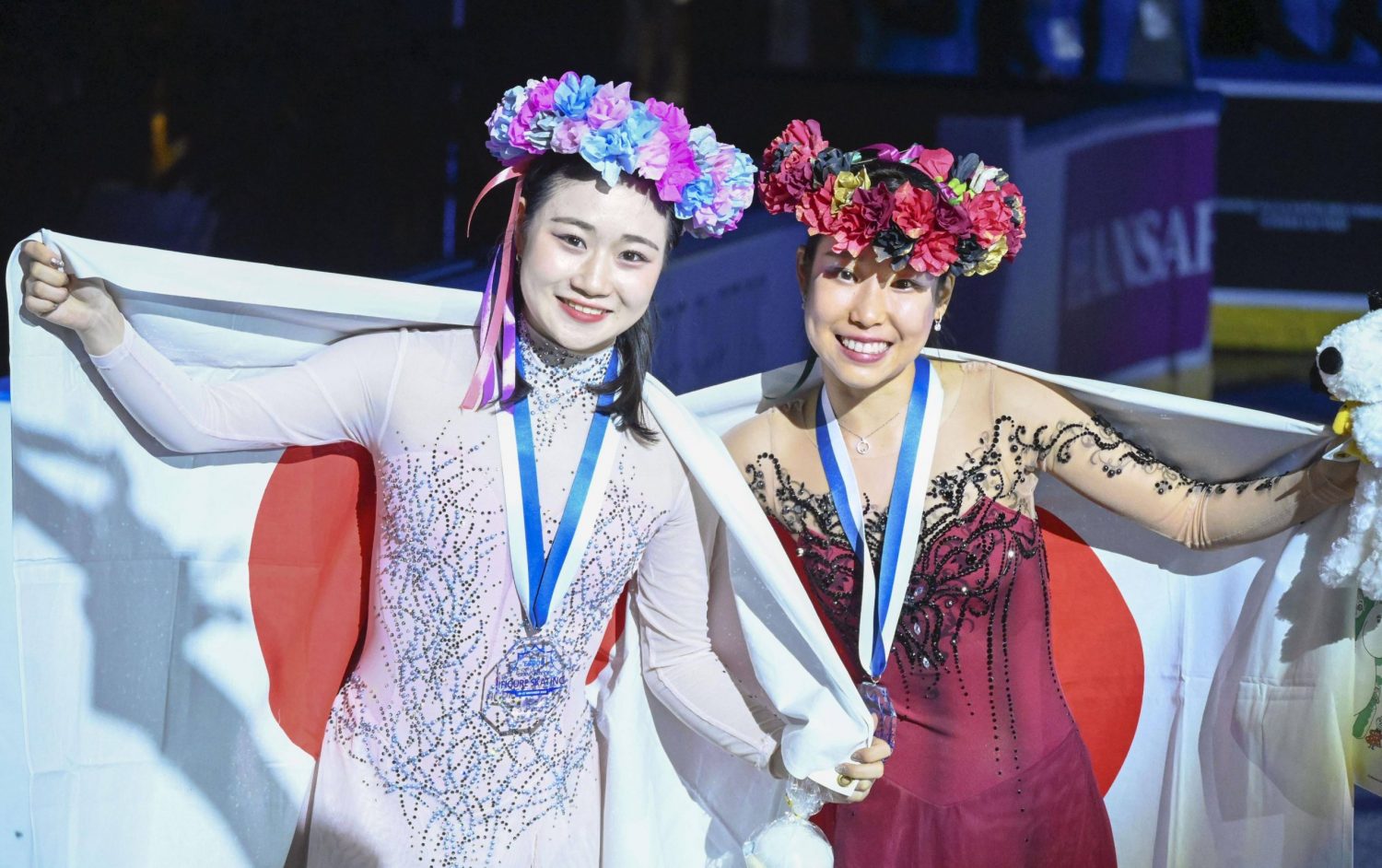 Malinin (278.39) won his second GP of the season by a comfortable margin over Sato (262.21). France's Kevin Aymoz, the leader after the short program, came in third at 255.69. Tatsuya Tsuboi took fourth place on 244.90.
In addition to boosting Japan's medal count, the weekend's results also qualified Mihara and Sato for next month's Grand Prix Final in Turin, Italy. Rinka Watanabe also clinched a berth via the placements in Espoo, though she did not compete there.
As promising as all of the aforementioned is, the most encouraging news to come out of Finland was the performance of two-time Japan champion Rika Kihira, who continues to recover from a serious ankle injury that caused her to miss last season.
Kihira finished fourth with 192.43 despite still not being able to use a lutz in her routines as a precautionary measure.
Read the full story on SportsLook.

Author: Jack Gallagher
The author is a veteran sports journalist and one of the world's foremost figure skating experts. Find articles and podcasts by Jack on his author page, here, and find him on Twitter @sportsjapan.