Japanese Wine: A Hidden 'Growth Industry' in Honshu's Eastern Regions
As Beaujolais Nouveau has become unattainable due to the weak yen and rising logistics costs, domestically produced Japanese wine has emerged as a winner.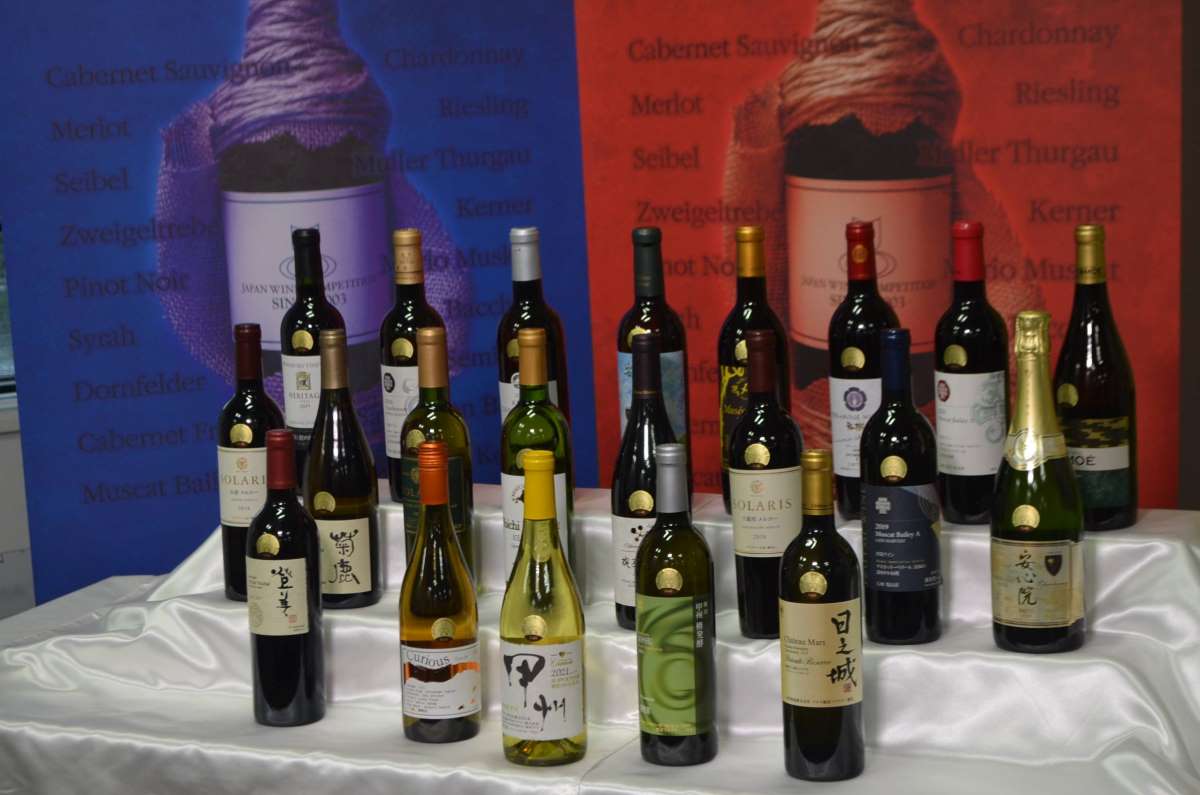 As the release of the first Beaujolais Nouveau of the season approached on November 17, Japanese wine made from Japanese grapes and brewed in Japan is increasing its presence in the market.

Japanese wine has become popular both in Japan and abroad for its delicate flavor, which goes well with Japanese cuisine. The autumn of 2022 marks the 5th year since the government began labeling Japanese wine as a brand in 2018. Now it is about to become a hidden "growth industry" in the eastern prefectures of Japan.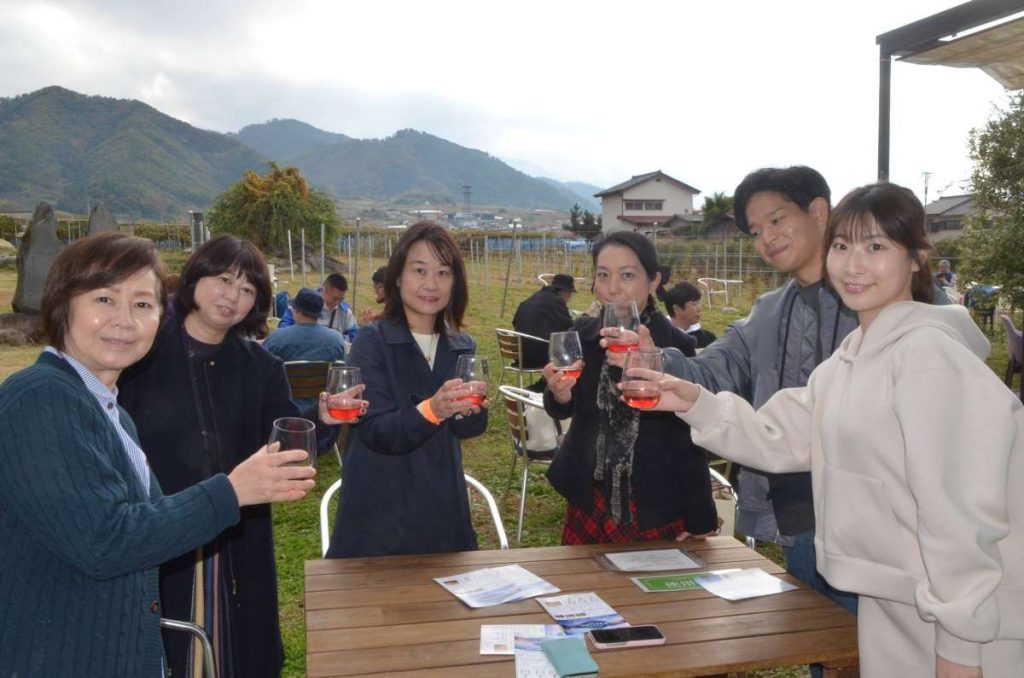 Japanese Wine 'Yamanashi Nouveau'
Prior to the release of the original Beaujolais Nouveau, this year's "Yamanashi Nouveau" was released on November 3.

Yamanashi Nouveau is the first wine of the season made from grapes harvested this year in the prefecture. Its grapes are mainly the white wine variety "Koshu" and the red wine variety "Muscat Bailey A." The release date is November 3 every year.

Along with the release, the Chateau Mercian Katsunuma Winery Festival was held on November 5 in Koshu City, Yamanashi Prefecture.

Manabu Ishibashi, a 55-year-old office worker from Yokohama, and his wife said, "We participated for the first time last year (2021) and enjoyed it so much that we decided to come back again this year.Then, toasting with Yamanashi Nouveau, they added, "It will become an annual event for us."

The festival is an event held in Katsunuma, one of the most famous wine-producing areas in Japan. This year's festival, the 45th since it started in 1974, was held with on-site and online participation. Tickets for the on-site event sold out within eight days of going on sale, despite a 50% increase in the number of tickets compared to 2021.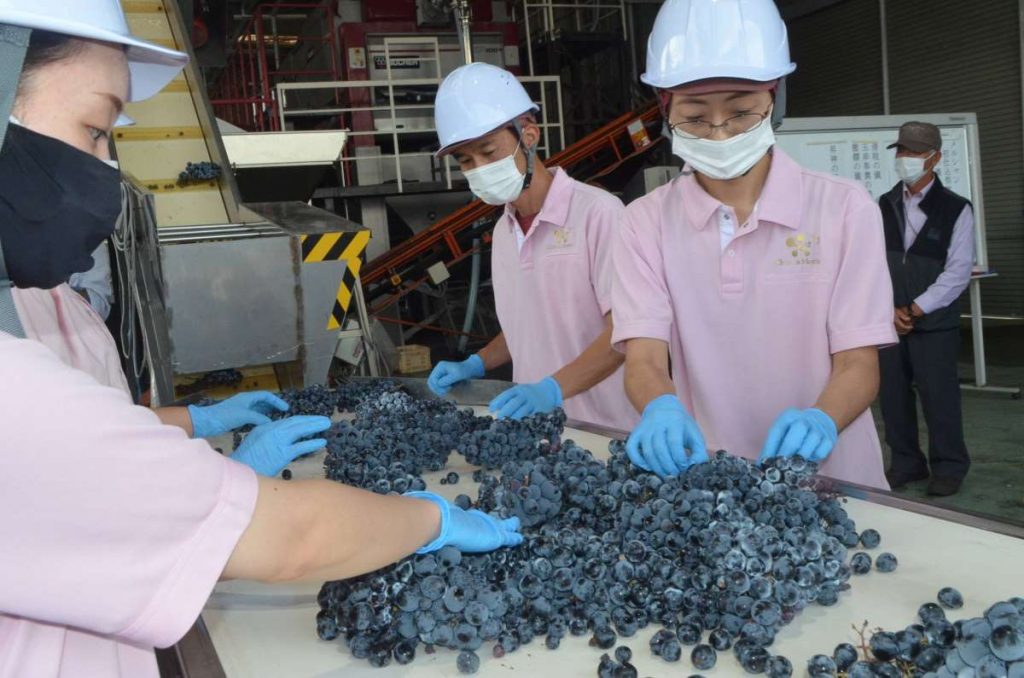 Weak Yen as a Tailwind
The brand label "Japanese wine" has a short history. In October 2018, the National Tax Agency established a new wine labeling regulation: "On Setting Standards for the Labeling of Fruit Wine Manufacturing Methods and Quality" [National Tax Agency Notification No. 18]. This is the so-called "Wine Law" in Japan.

Behind this is the fact that Japanese wines have been winning prizes in international competitions. And they have gained an increasing reputation for quality in recent years.
In order to increase exports, world-class standards are needed. So a new wine labeling regulation has been established, and manufacturers and wineries are working to boost their sales.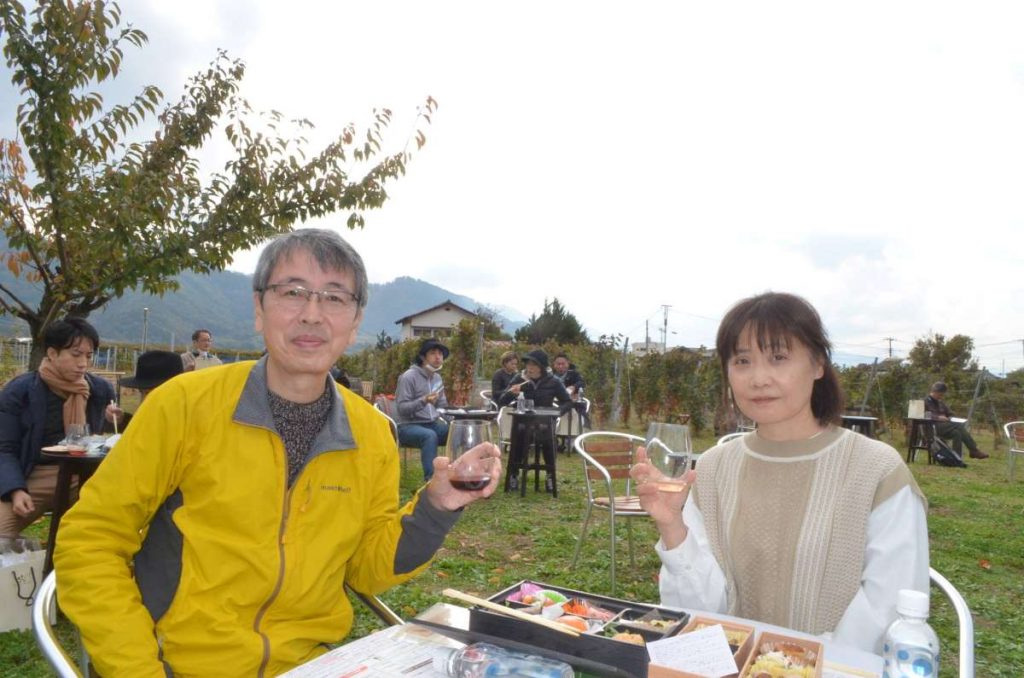 Japanese Wine Exports Rising
According to a survey by the National Tax Agency, shipments of Japanese wine are on the rise. Estimates for FY2020 show that it now accounts for 5.4% of the domestic market, including imported wine.
In addition, Beaujolais Nouveau has become "an unattainable object" for many in 2022 due to the weak yen and rising logistics costs. In its place, Japanese wine, which is domestically produced and therefore not affected by exchange rates, has emerged as a winner.

Japanese wine production is concentrated in eastern Japan due to the climate and other factors that make the region suitable for wine cultivation. According to a survey by the National Tax Agency, seven of the top 10 prefectures are in eastern Japan.
The 3 prefectures of Yamanashi, Nagano, and Hokkaido in particular account for about 70% of the total. And nearly 80% if the 4th-ranked prefecture ー Yamagata ー is included.

These figures reveal the reality that Japanese wine has become an undiscovered "growth industry" in eastern Japan.
Mercian's Instruction in Winemaking
Japanese wine is popular both in Japan and abroad. But grape farmers are aging, and training the next generation of winegrowers has become an issue.
The majority of wineries are small to medium in size. Many of the entrepreneurs come from other industries. And there are few places where beginners can learn winemaking systematically.

In an effort to resolve this situation, Mercian Corporation launched a consulting business in September 2022 for new winegrowers. The company hopes to broaden the base of Japanese wine by providing instruction in winemaking techniques and quality maintenance know-how. In turn, that should lead to the production of high-quality products and stable management.

The project was launched at four wineries in Hanamaki City and Sendai City in Iwate Prefecture, and Minamisanriku Town in Miyagi Prefecture.
Employees and alumni of Mercian will visit the wineries to provide guidance on matters such as the appropriate time to harvest grapes and preparation methods. They will also provide online consultation services.
What Is Japanese Wine?
Japanese wine means wine made from 100% domestically harvested grapes and brewed in Japan.
The National Tax Agency began labeling wine according to specific criteria in the law announced in October 2014, which went into effect in October 2018. This allows it to be distinguished from wine made in Japan from imported fruit or juice.
In order to carry a region's name on the wine, at least 85% of the fruit used to make the wine must be from the region. When imported wine is blended into domestic wine, it is labeled "imported wine" under this code.

RELATED:
Japan's Top Quality Fruits Finally Get Legal Protection from Illicit Overseas Growers
[Kimono Style] Learning the Secrets of Garments Made the Japanese Way


(Read the article in Japanese at this link.)


Author: Takashi Hirao