LOOK: Keanu Reeves Makes Surprise Appearance at Tokyo Game Show 2019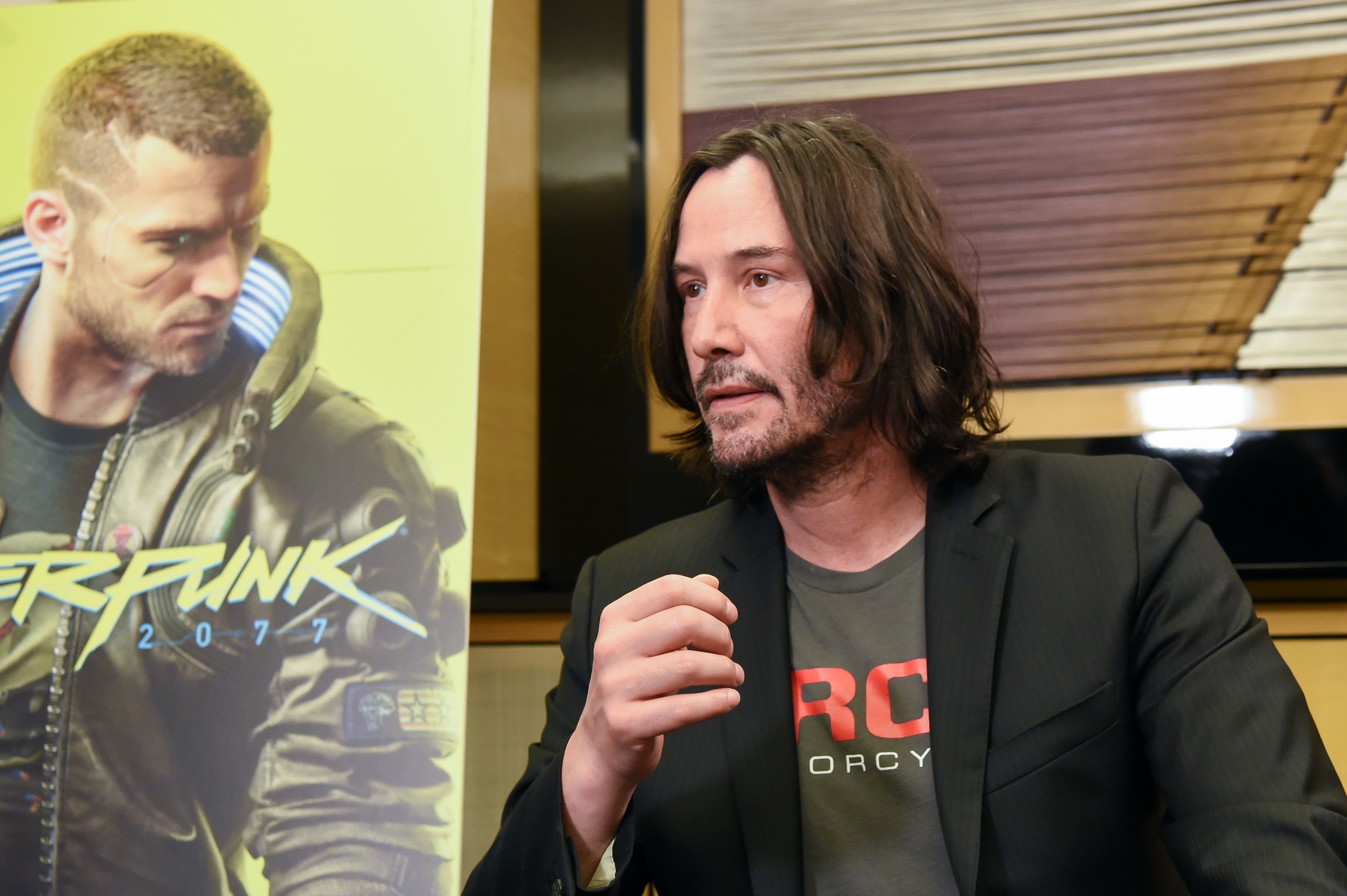 People head to the Tokyo Game Show to be the first to know — and test — the latest in the video game industry.
It's also where they can be in for big surprises, such as what happened on Thursday, September 12, at the TGS 2019 in Chiba, Japan.
Keanu Reeves — yes, the Keanu Reeves — in the flesh, made an unannounced appearance at the Cyberpunk 2077 booth in the afternoon, instantly pulling in a crowd.
Reeves, is a character in the much-awaited video game that is a little reminiscent of Blade Runner 2049 (2017), which is set for release on April 16, 2020.
For more details and photos of the surprise appearance, check out the IGN Japan, with which JAPAN Forward has teamed up for the coverage of this year's Tokyo Game Show.
TGS 2019 is taking place from September 12 to 15 at the Makuhari Messe in Chiba, east of Tokyo.