Naomi Osaka Becomes First Japanese Woman to Make U.S. Grand Slam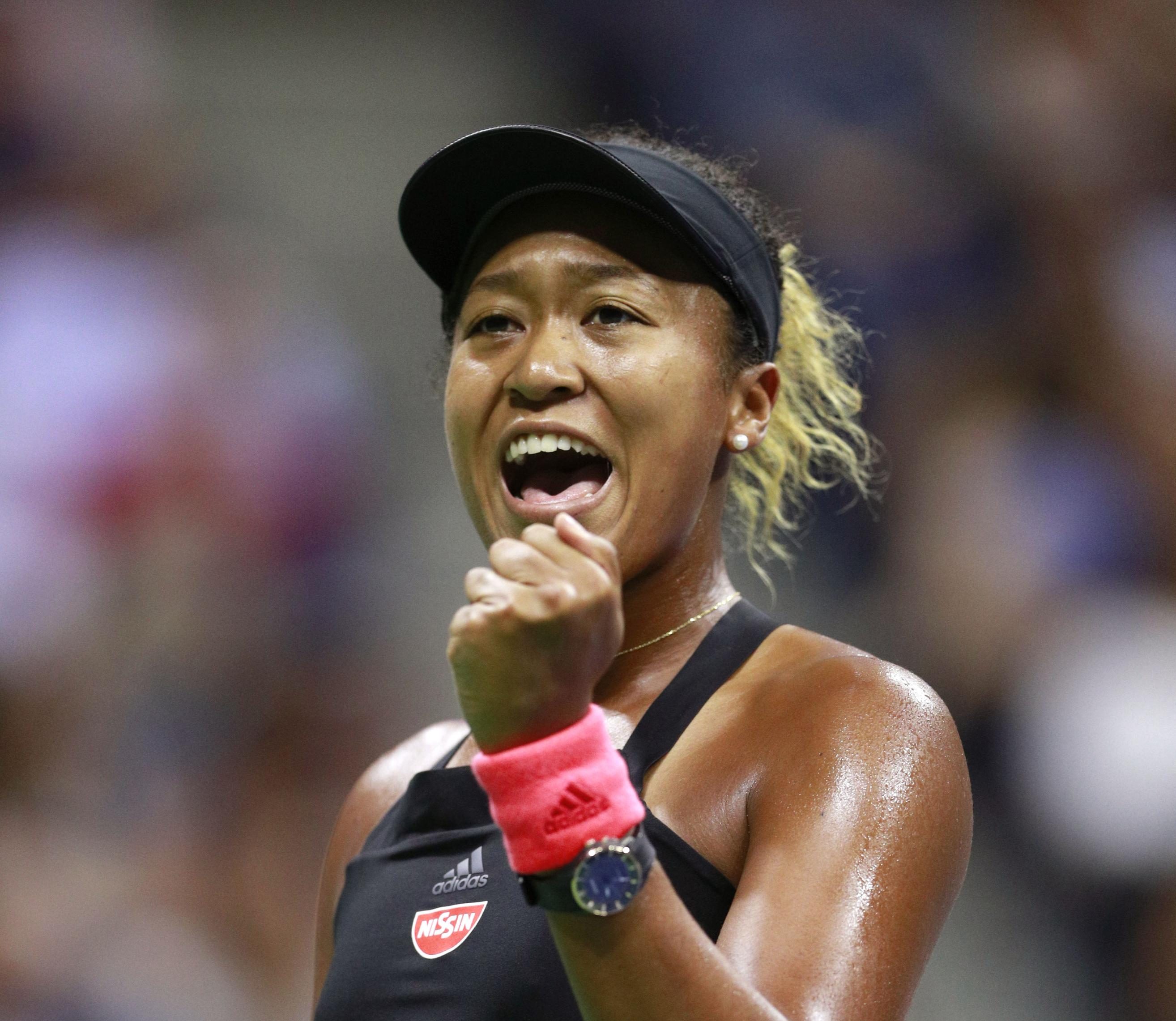 The young Japanese tennis player Naomi Osaka made history on Thursday, September 6, by beating American player Madison Keys in straight sets in the U.S. Open semifinal.
She is the first Japanese woman ever to reach the Grand Slam.
By winning 6-2 and 6-4 she earned the right to play against Serena Williams, who is now aiming for her 24th major win.
Osaka, who was born in the city of Osaka, Japan — is setting herself up to become an unprecedented force in the world of tennis.
Japanese women managed to make their way to the semifinal in previous opens: Kazuko Sawamatsu in the Australian Open in 1973, and Kimiko Date three consecutive times between 1994 and 1996 in Australia, Germany, and Wimbledon.
However, none of them were able to outshine the success Naomi Osaka has achieved by reaching the final.
"It means a lot, since all my teammates are watching. I was thinking throughout, I just want to play Serena. I was shaking, I am thankful that I managed to come this far," Osaka said.
The last time these two formidable players met was at the Miami Open in March 2018, when the 20-year-old Osaka snatched a win from 36-year-old Williams.
Viewers are expectantly waiting to see what result this final will bring.
The match will air live on Sunday, September 9, at 5 AM JST (Saturday September 8 at 4 PM U.S. EST).