Olympic Medalist Yuzuru Hanyu Strikes Gold at Helsinki Grand Prix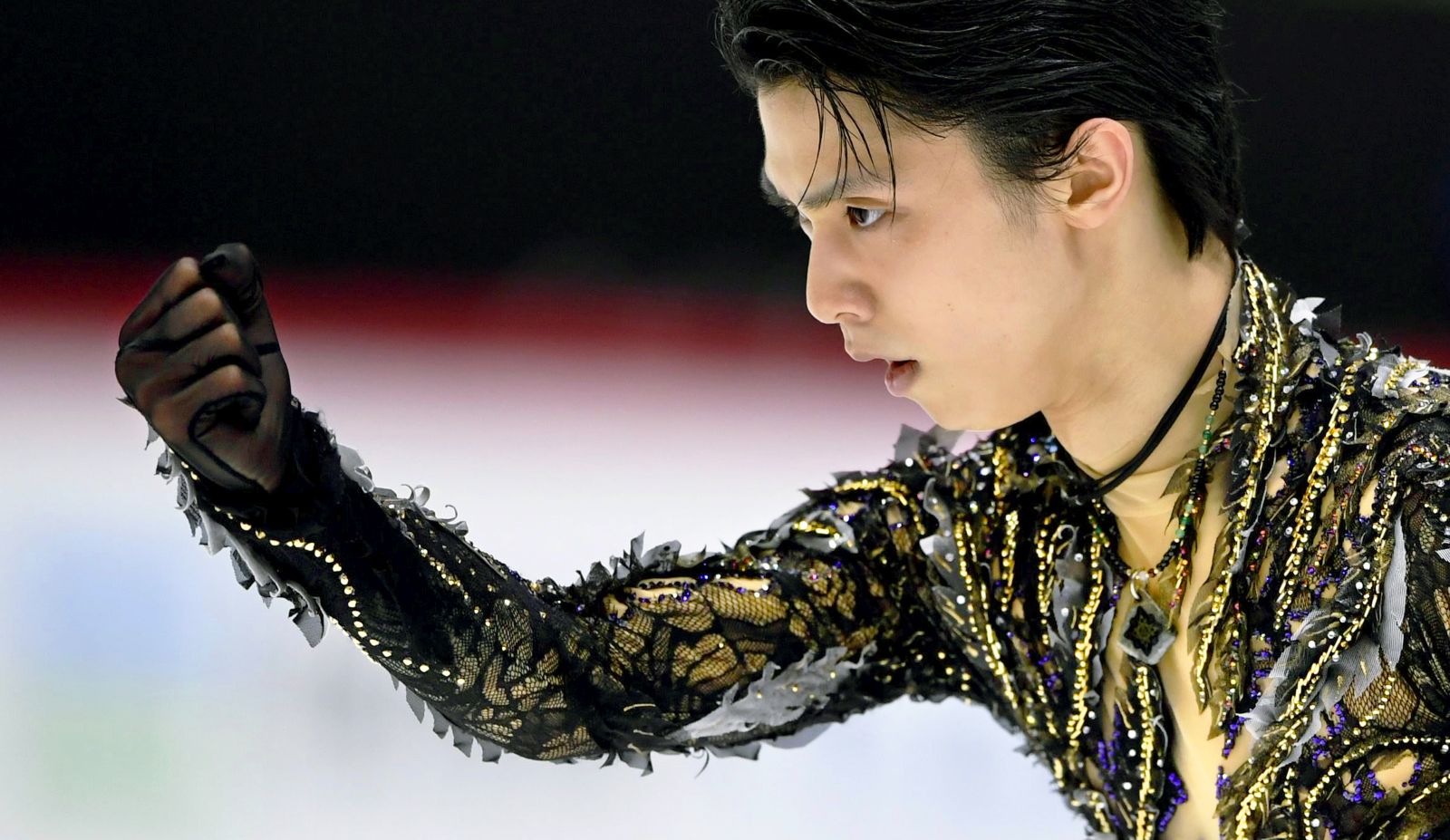 Yuzuru Hanyu, the figure skating champion who charmed the world by winning the competition at two Winter Olympics in a row, has struck gold once more at the ISU Grand Prix of Figure Skating in Helsinki on Sunday, November 4.
Fans showered the ice rink with Winnie the Pooh stuffed toys after Hanyu scored 106.69 points scored in the short program on Saturday, followed by 190.43 in the free program. Both scores were the highest of the season so far.
With a total of 297.12 points, this score led the Japanese skater to win first place overall.
Hanyu had an awkward landing on his first jump of the choreography, the quad loop, and a couple of missteps such as on a quad toe loop-triple axel, but ultimately delivered a convincing performance.
Second place was Czech Republic's Michal Brezina, who had a combined scored of 257.98 points, a startling 39.14 points behind Hanyu. Third place was South Korea's Cha Jun Hwan with 243.19 points.
The other skater representing Japan in the men's competition, Keiji Tanaka, currently a graduate student at the Kurashiki University of Science and the Arts, finished eighth overall with 206.82 points.