'So Excited To Be Back': Celebrating at the Tokyo Game Show
"It feels like COVID is over, except for all the masks, which is great. It's just nice to see people out and about."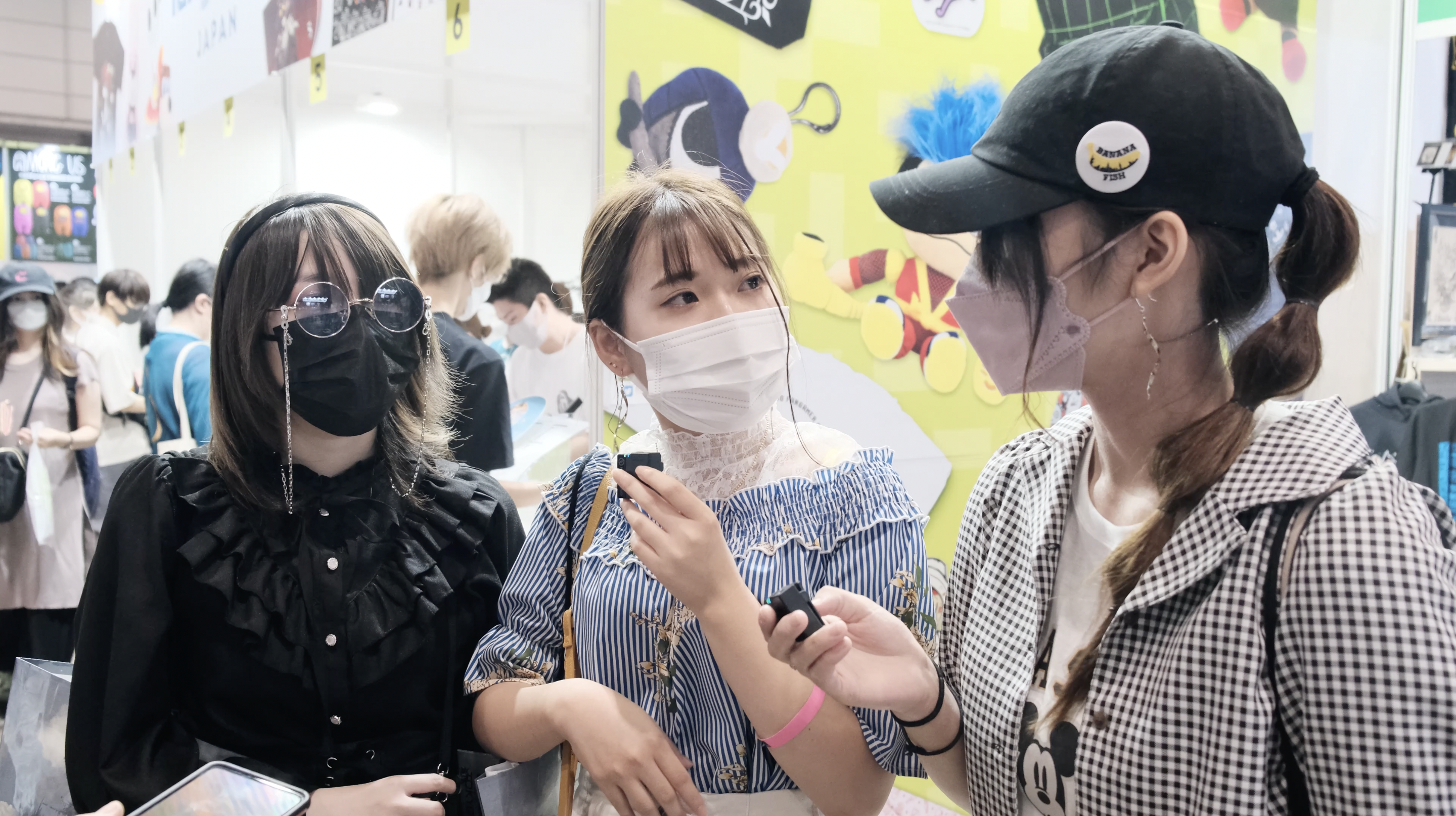 Thousands of people made their way to Makuhuari Messe in Chiba on September 16, as the first full day open to the public kicked off at Tokyo Game Show 2022.
Even before opening the atmosphere was electric. A full hour before the start of the event, people had already started queueing to enter the venue, while other fans walked in droves from Kaihin Makuhari Station toward the lines.
JAPAN Forward talked with several visitors at the event, and the feeling for first timers and repeaters seemed unanimous: it's so good to be back in person at events.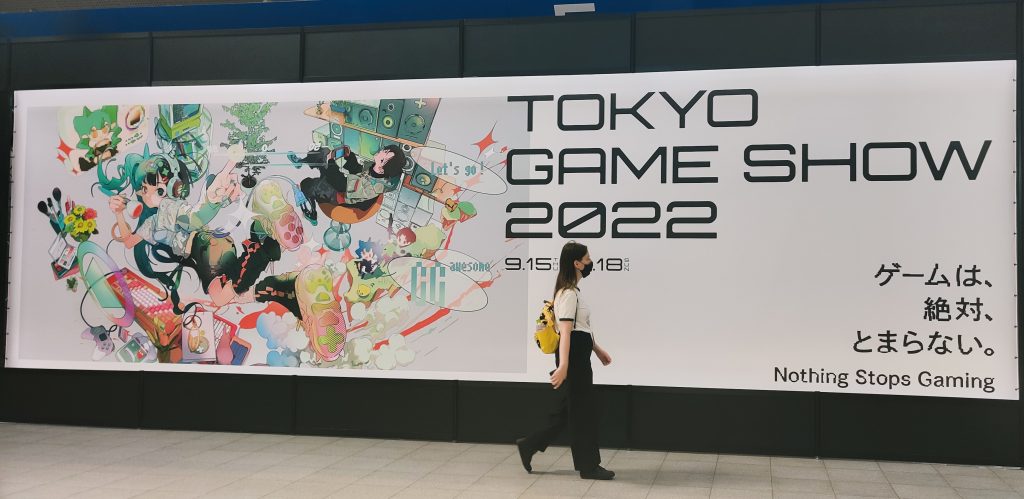 After COVID-19
"During COVID-19 people couldn't really meet, and now I am really happy that we have an opportunity to gather all together and enjoy time celebrating games," said Eri Akihara, a woman in her 20s.
TGS took place online in 2020, and in a hybrid format in 2021, but regular visitors weren't allowed to enter the event in either of those years.
Akihara was particularly effusive in her enthusiasm. "This is my first time at TGS. I have only ever seen it in pictures or on television, so I was so excited. My heart is beating so fast!"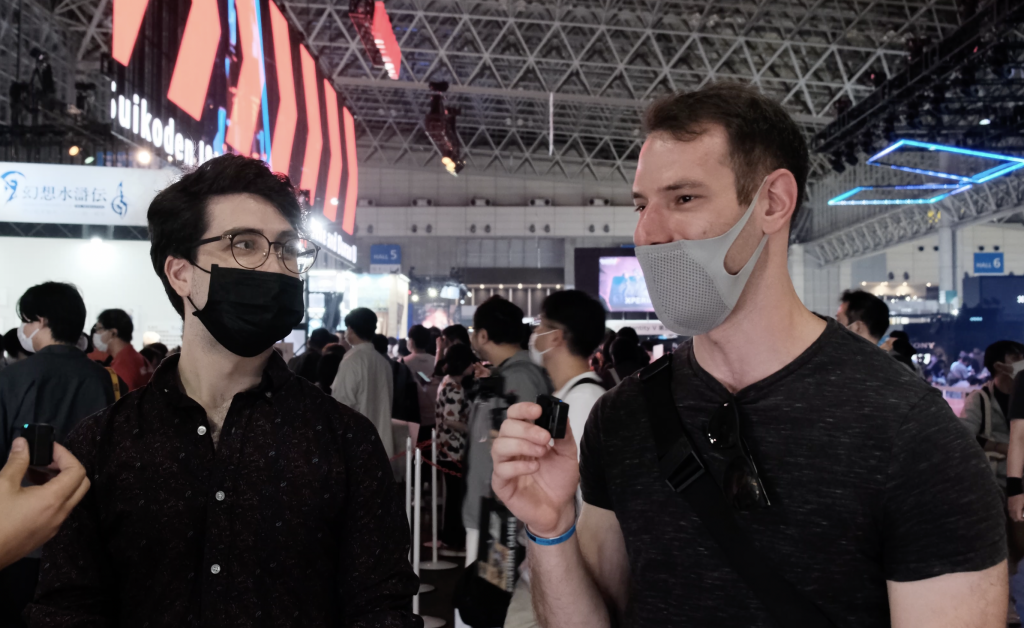 Others also echoed the sentiment of being able to participate in a large event. Brandon Pollack, who just moved to Japan after living in Seattle, said he was happy for a seeming return to pre-COVID times:
"It feels like COVID is over, except for all the masks, which is great. It's just nice to see people out and about."
Hava Stein, from Canada, stressed the positive energy: "This is my second time here since 2019. The energy is great, lots of exciting things around, I am super hyped."
Satoru Yasui was at TGS with his young son. The two are big fans of Square Enix, Mr Yasui told us, and they were excited to see the games at the booth. "It feels like we are back after COVID-19", he effused.
The son, who wished to remain unnamed, could barely contain his excitement: "It's so fun! There are so many people, you can see so many games. I am really looking forward to finding the next game that I want to play!"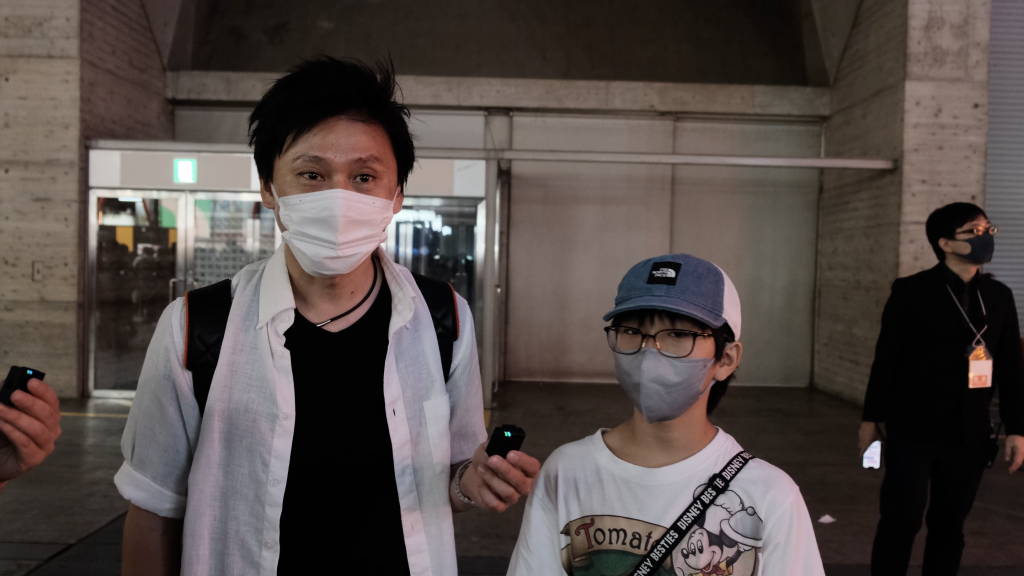 Highlights of TGS 2022
TGS 2022 had many new games hardware and software for visitors to enjoy. And naturally many expressed their wish to try out the goods.
There was lots of interest in the new PlayStation VR II headset, but many were disappointed to see that tickets were sold out for the day only 20 minutes after opening. Sonic Frontiers, the new Sonic franchise game, was also a highlight for some event goers.
A group of young women said they were great fans of Persona 5 Royal, and they headed over to the SEGA ATLUS booth to try it. Others said that they were there to hear the most recent announcements in the gaming industry, and or trying games in the growing indie game section.
Many also stressed the excitement at seeing merchandise which is exclusive for Tokyo Game Show, including the goods at Fangamer Japan, one of the most coveted merchandise booths.
"They sell some very unusual goods here, and if you don't come in person you are not going to find them," explained an excited Akihara, whose friend expressly came on a shopping spree.
Pollack confessed that he was at the event to see the Kojima Production booth. "I've been a big fan of Metal Gear Solid V ever since I was a kid, so I really want to see the Kojima Productions [booths], and their goods, and just catch a glimpse of the man himself [Hideo Kojima] out of the corner of my eye if I can," he said.

The Unique Appeal of TGS
We asked many celebrants what they thought was the unique appeal of TGS.
"What I really like about TGS is that imagination is at the core of the event. I think the gaming sector is one which is still going to grow going forward, and I am really excited to see what trends we will find in the future," surmised Yasui.
There were also some for whom the unique appeal of TGS being aimed at the Japanese audience was a key pull of the event.
"At TGS, you can come into contact with games that you might never have seen before," said a middle-aged man who preferred to go with his nickname Yukihyo. He continued: "If you are just in Japan, there might be some games that are released abroad that don't yet have a Japanese version. But here at TGS there is a higher chance of finding things for a Japanese audience. And finding those games is really fun."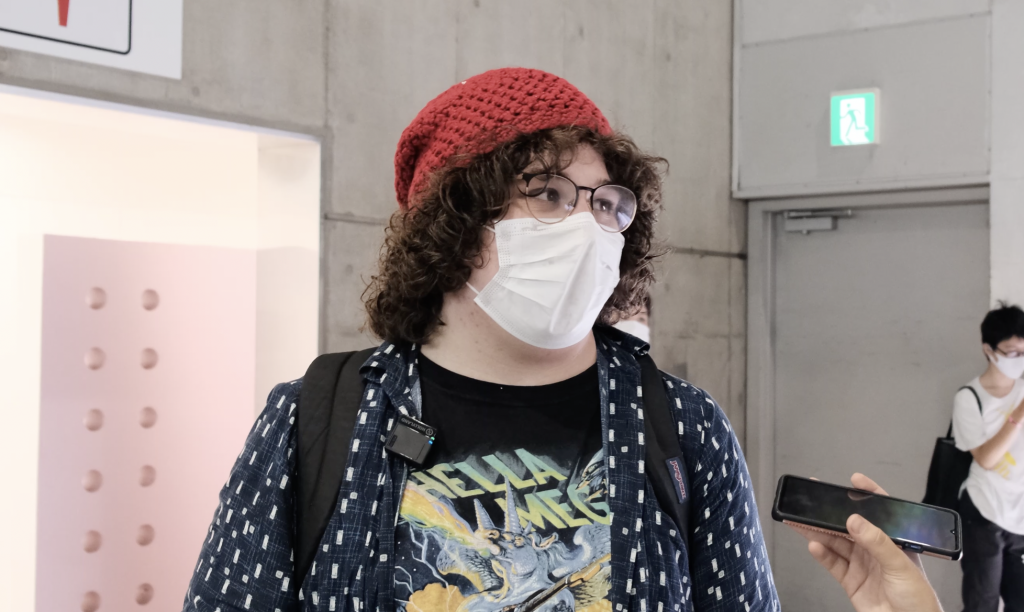 Huge Scale Event
Coming from abroad, some foreigners instead stressed the sheer scale of the event.
"I've always been interested in big conventions like Comicon and E3, but coming from Canada we don't have a lot of big stuff like that. So when I moved here to Japan, it was really exciting to have something like that nearby. It was a big draw for me," said Stein.
"[TGS] is huge, we walked for 20 minutes across the building to enter the venue, and I was amazed to see that there was still room to walk, that is how big the building is," reflected Pollack. "I don't think I will be able to see everything in one day."
"It's really exciting, I've never been to an event of this size before," said Julia Knapp. She is from Michigan in the United States, and just moved to Japan in May.
"There was a river of people coming into the building. It's crazy, it's fun. There are lots of things to see, lots of things to do, it's almost overwhelming" said Knapp.
At the same time, Stein also stressed how orderly TGS was compared to other events he has been to abroad. "I think a big difference compared to other events abroad is that it's so orderly. There are some very well-executed queues, everything is very neat, you are told [by staff] what to do and where to go. That is very nice," Stein concluded happily.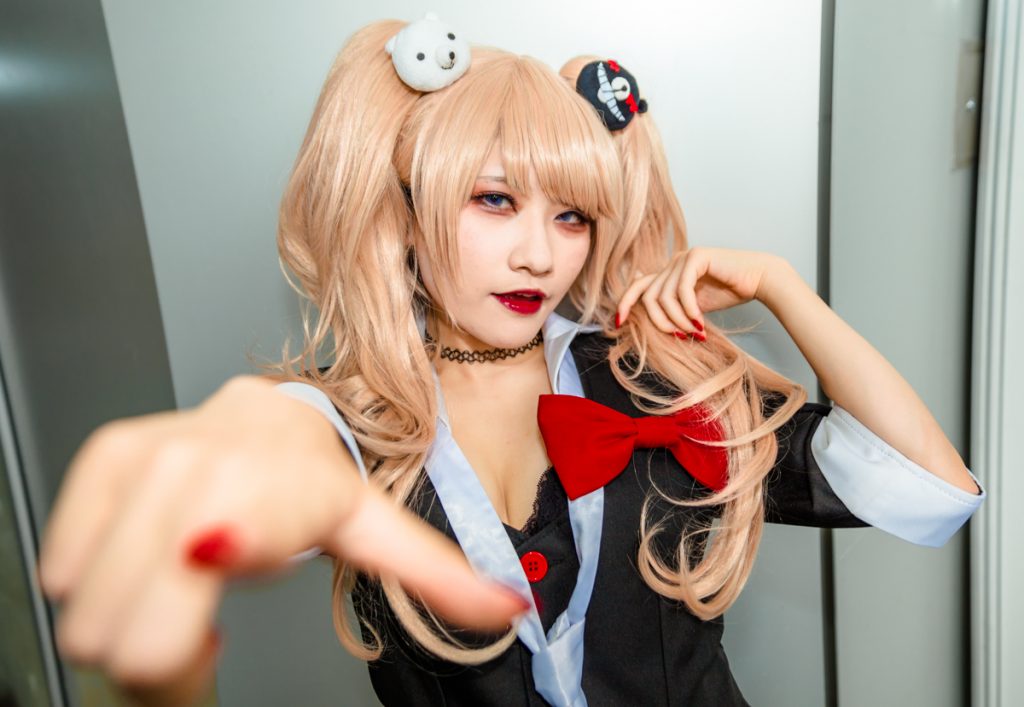 Cosplayers, Until Next Year
For many, cosplay is a key feature of TGS. Unfortunately, the 2022 edition didn't see many cosplayers due to a lack of a cosplay area. But it didn't stop event goers in expressing their appreciation for the art.
"I hope everyone can come next year! There are good-looking women and men doing cosplay. Just for that, people should come to TGS," said Akihara, laughing.
"I definitely like seeing people's costumes. It's something I really enjoyed last time [in 2019]" said Stein. "Maybe if I have my act together, I will try to do something next year!

RELATED:

Author: Arielle Busetto