Thank You, Seiji Maehara, for Revealing Democratic Party Discord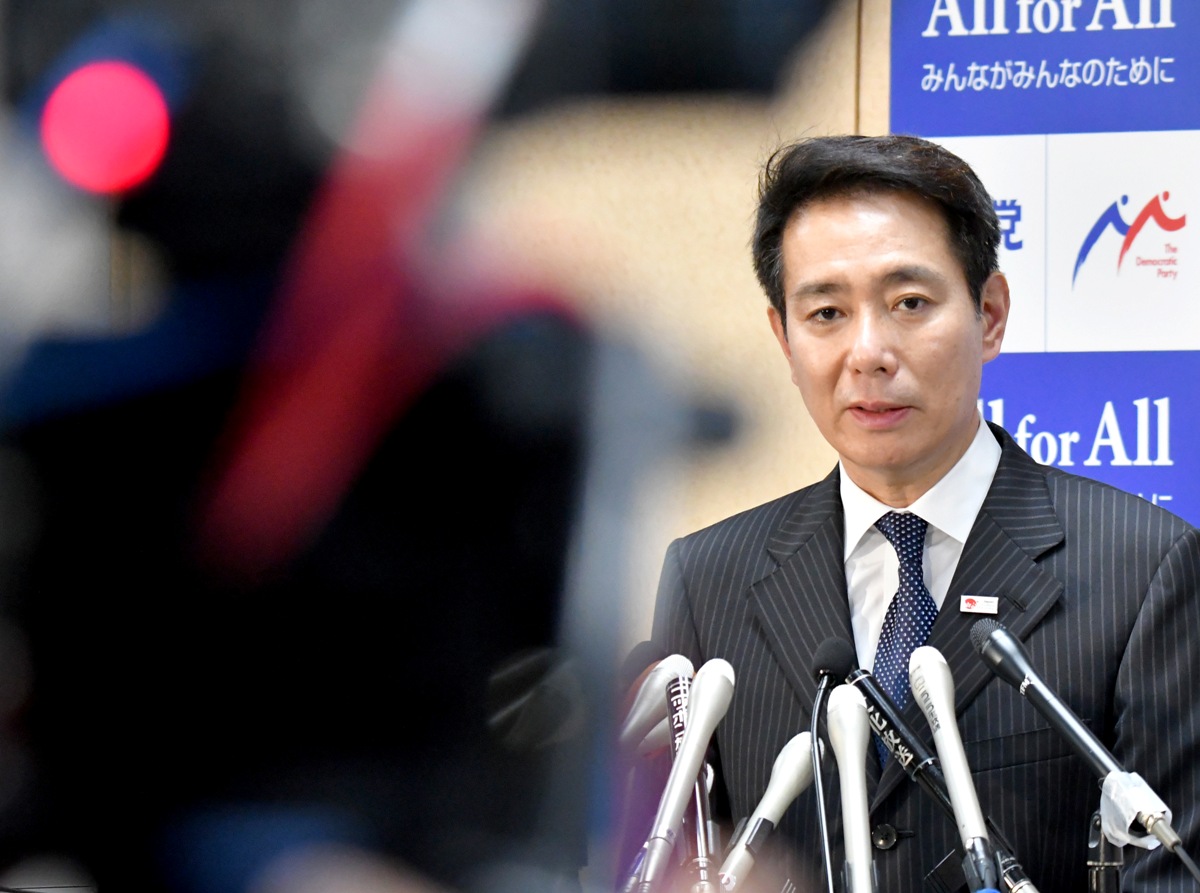 Thank you very much, Mr. Maehara. I want to offer my heartfelt thanks to former Democratic Party leader Seiji Maehara, who decided that the DP join the Party of Hope. It will surely be known as one of the greatest achievements in political history, which managed to transform in an instant the complex, absurdly convoluted, and contradictory nature of politics.
"As it stands, everything so far has been as expected. I stand by my decision." These were the words of a resolute Mr. Maehara as he faced reporters on October 3rd, and reported in the Mainichi Shimbun morning edition on October 4th.
In an interview with Sankei Shimbun on October 4th, Mr. Maehara responded to claims from DP members that they had been hoodwinked by Tokyo Governor Yuriko Koike. "I have never thought that for an instant," he stated.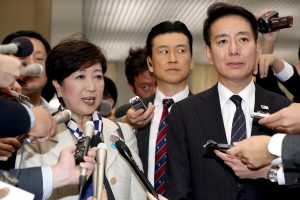 He said that he foresaw the current political restructuring, including the de facto dissolution of the DP, and the factionalization of those who join the Party of Hope and those who will run as independents. One can only assume that he has a crystal ball which predicts political futures.
As a political party, the DP has always been akin to a Japanese chimera, a conglomerate of conservatives and left-wingers from the former Social Democratic Party of Japan (SDPJ). Receiving support from a wide range of workers' unions, including conservative private unionists and leftist public unionists, the policies and direction of the DP were incongruous and swayed accordingly.
With no identity of its own, the DP seemed to have no purpose or meaning beyond its shared anti-Abe agenda. It was tragic to see the DP, as a whole, earnestly hounding the current administration, while ignoring the importance, priority, and realistic demands of the issues at hand. It seemed as though there was no escape from their neverending role as the "opposition for the sake of opposition" party.
However, Maehara's decision has changed everything. The hitherto blurred political lines have come into focus.
Leftist DP members, who do not support the Party of Hope's policy agreement of support for constitutional reform and appropriate utilization of the security laws, have banded together as the Constitutional Democratic Party of Japan (CDPJ), outing themselves to Japanese voters. The separation of leftist power, which was difficult to discern within the expansive DP, is probably helpful for voters choosing whom to cast their votes for.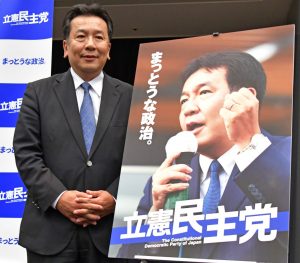 What of those former DP House members, who, up until recently, so vehemently attacked the new security provisions as unconstitutional and so forth, but are now signing up for the Party of Hope in droves, without any particular opposition to said issues? They are now claiming that there is no issue with the security laws, despite previously viewing them as dangerous and harmful.
And surely those former House members who have been rejected by the Party of Hope must look to be past their "use by" date to the electorate.
Moreover, the trade unions, which have continued to support the DP due to inertia, will now support individual candidates rather than any one party. Nonetheless, one can foresee that the public unions—such as the All-Japan Prefectural and Municipal Workers Union and the Japan Teachers Union, which continue to be centrally involved in election campaign activities—would lean toward supporting the Constitutional Democratic Party of Japan due to their similar interests.
The current Japanese Trade Union Confederation (Rengo), which was formed by a merger of conservative workers' unions, such as the Japanese Confederation of Labor (Doumei), and left-leaning unions, such as the General Council of Trade Unions of Japan (JCTU / Souhyou), has been problematic from the outset. If the current political reorganization could serve as an impetus for a reorganization of the unions as well, then this would also be one of Maehara's achievements.
When former Prime Minister Yoshihiko Noda dissolved the House, and subsequently lost the election, former international diplomacy expert, Hisahiko Okazaki said, "Noda sacrificed himself for the greater good." Mr. Maehara's contribution to politics rivals that of Mr. Noda.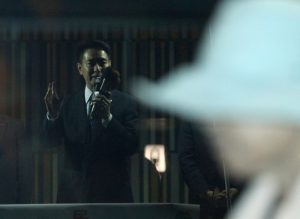 Rui Abiru is Editorial writer and political section editorial staff member.
(Click here to read the original article in Japanese.)