Ukraine-Russia Crisis: Japan Looks at Sanctions in a Joint Stance with G7
Taking strict sanctions in the event Ukraine is invaded sends a signal to China that it must not disturb the status quo on Taiwan and the Senkaku Islands.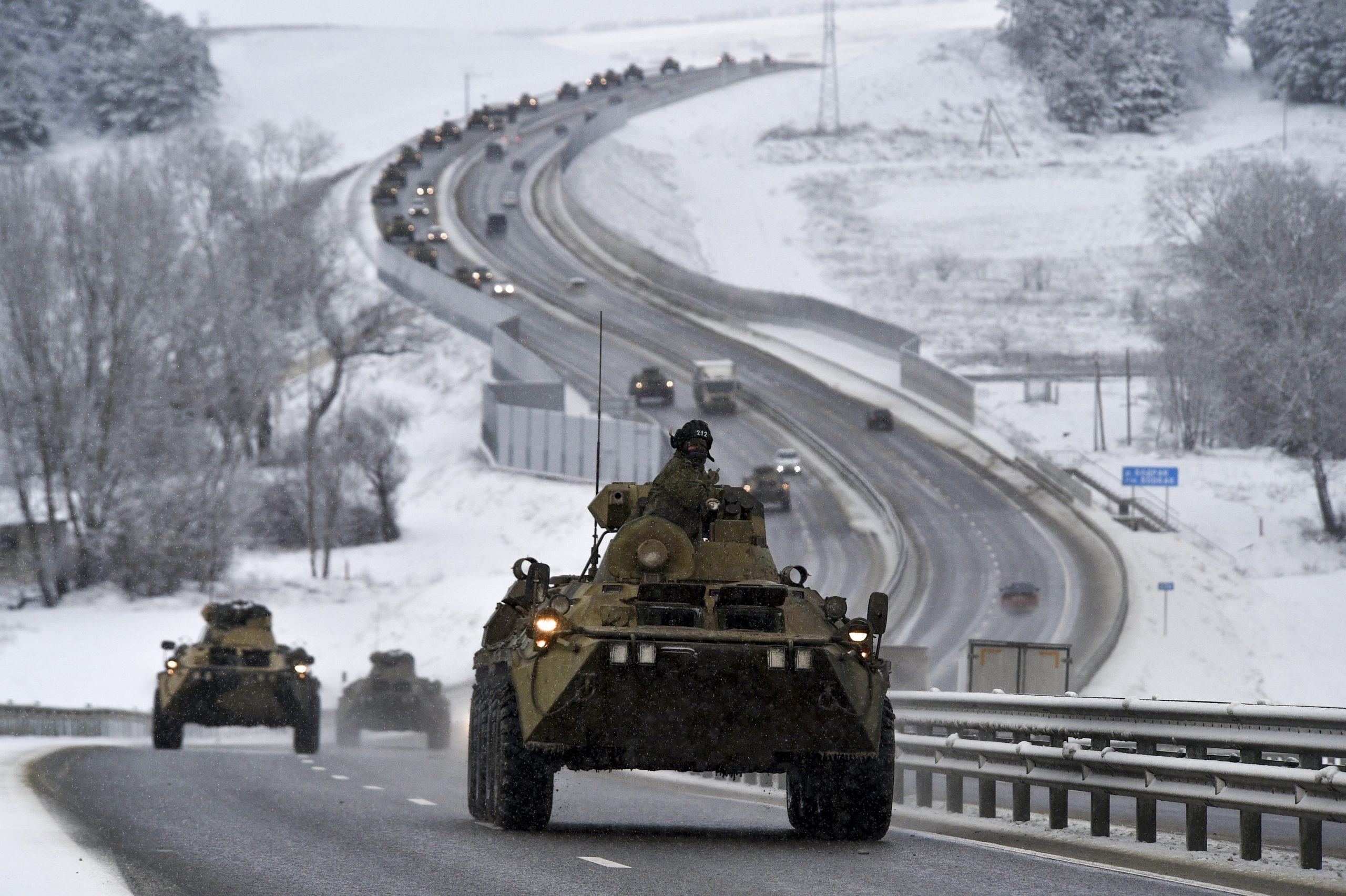 On February 5, the Japanese government announced that it had begun considering sanctions against Moscow if Russian troops invade Ukraine.
With tensions rising due to the large-scale deployment of Russian troops near the Ukrainian border, several government officials have revealed that Japan plans to respond in line with the other G7 nations.
RELATED: Prediction: Russia to Invade Eastern Ukraine Come Winter Olympics 2022
The Ministry of Foreign Affairs and the Ministry of Economy, Trade, and Industry, as well as the Cabinet Secretariat, are taking the lead in compiling a list of sanctions. Since such sanctions cannot be adopted by the UN Security Council, of which Russia is a permanent member, these sanctions will be implemented independently by Japan.
When Russia annexed the Crimean Peninsula in southern Ukraine in 2014, the Japanese government joined the G7 in imposing sanctions against Russia. These sanctions were limited to restricting the import of Crimean products and other measures that caused no real harm to Russia.
But in case of a full-scale invasion of Ukraine, such as its capital Kyiv, Japan will be imposing harsher measures, as the situation would necessitate "effective sanctions," according to a source close to the prime minister.
The reason for the Japanese government's firm stance on sanctions against Russia is that if Japan doesn't take strict measures against the invasion of Ukraine, it would be contradicting its diplomatic policy of maintaining international order based on the rule of law.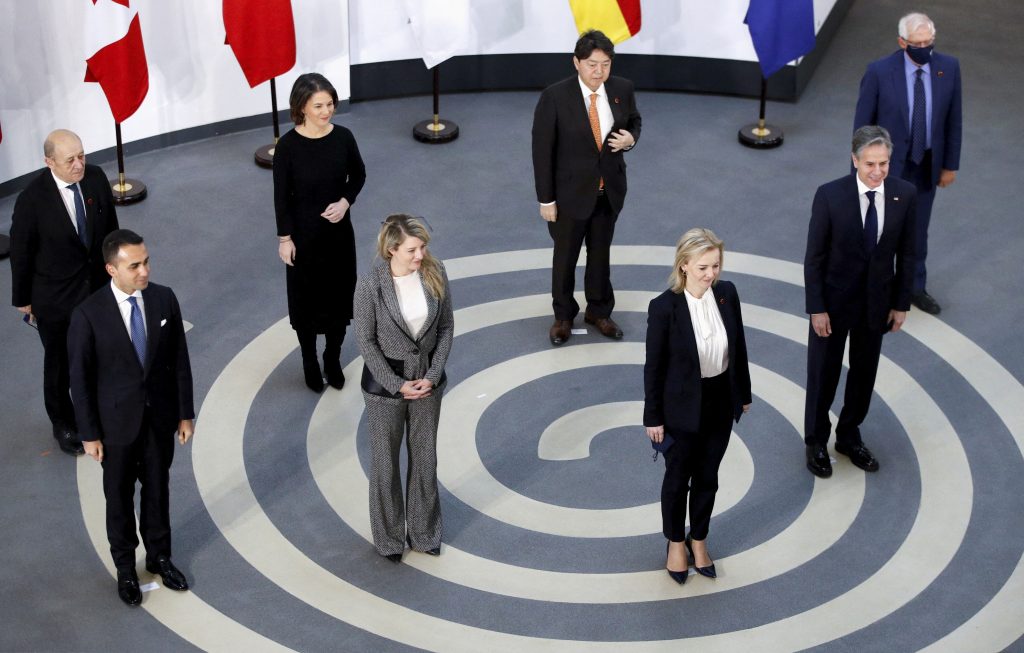 Japan also needs to demonstrate its solidarity with the G7 on this matter to gain Europe's support for its opposition to China's unilateral attempts to alter the status quo in the Indo-Pacific over Taiwan and the Senkaku Islands in Ishigaki City, Okinawa Prefecture.
RELATED: Situation Report: Looking at Ukraine and its Implications for Japan
The United States government is also considering countermeasures against the invasion of Ukraine, focusing on financial sanctions and export restrictions. During a video conference with US President Biden on January 21, Prime Minister Kishida confirmed that Japan would take "strong action" against any invasion of Ukraine.
According to Japanese and US diplomatic sources, the two sides are currently discussing a list of sanctions through diplomatic channels.


RELATED: EDITORIAL | Japan Must Be Ready to Sanction Russia Should It Invade Ukraine
(Read the story in Japanese at this link.)


Author: The Sankei Shimbun