What To Expect At The Tokyo International Film Festival 2022
This year, the Tokyo International Film Festival will host 33 world premieres along with broadcasts of the planned talks events. Here are some points to know.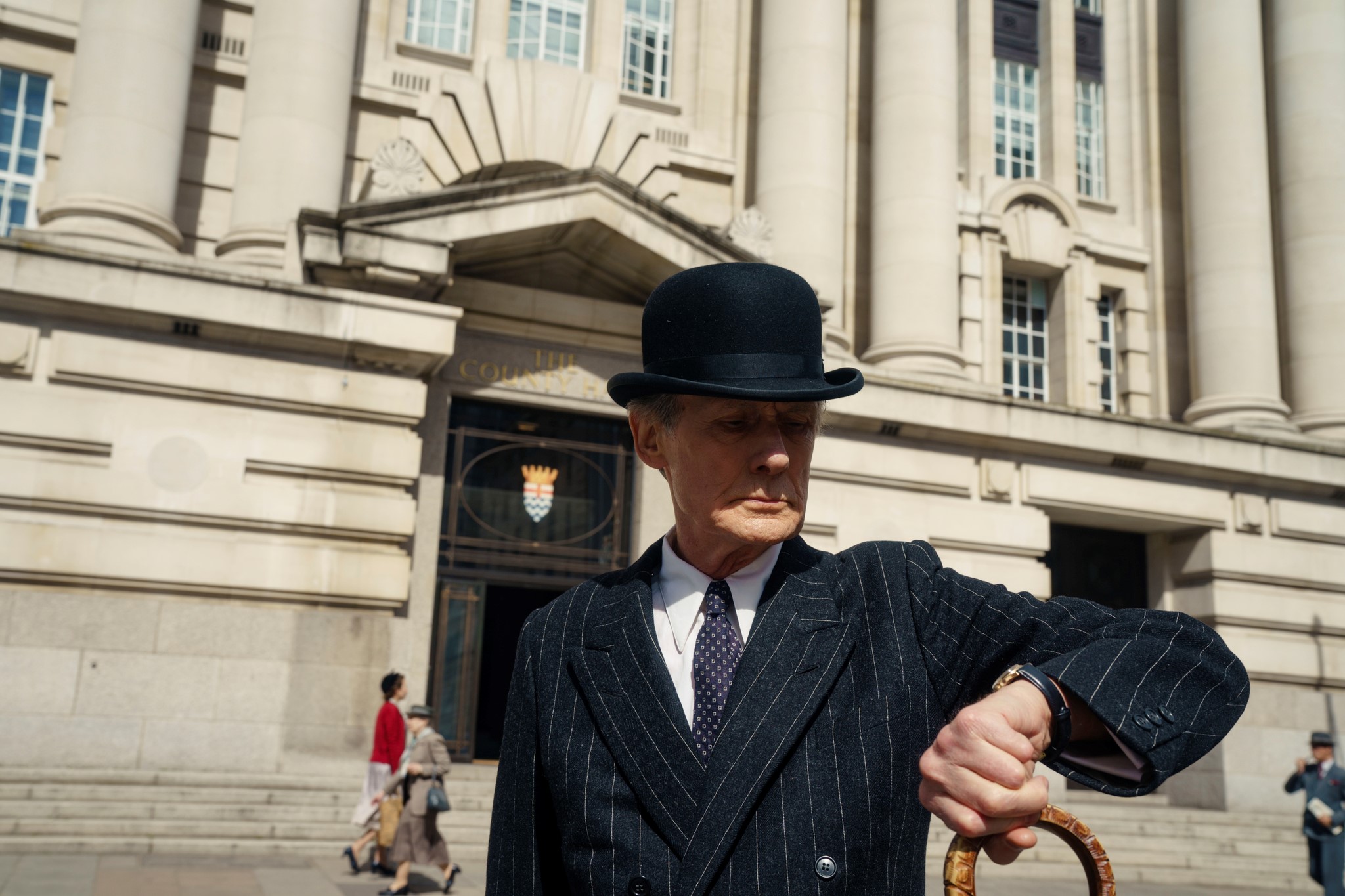 In its 35th event, the 2022 Tokyo International Film Festival (TIFF) will host 33 world premieres along with broadcasts of the planned talks events.
From October 24 to November 2, the festival will feature a total of 110 films from 42 countries and regions.
Compared to 2021, the number of screening venues, located primarily in central Tokyo's Yurakucho, Hibiya, Marunouchi, and Ginza districts, has increased, enabling 30% more titles to be screened.
The films were chosen from 1,695 submissions from 107 countries and regions, an increase from 1,533 submissions in 2021.
Here are some things you should know.


The Red Carpet is Back
For the first time in three years, the festival will open with a red carpet event. Taking place at the Tokyo Takarazuka Theater in Hibiya, the festive opening will feature Takahisa Zeze's 2022 film "Fragments of the Last Will."
It will close with Oliver Hermanus' 2022 United Kingdom drama "Living" featuring Bill Nighy. The film is based on Akira Kurosawa's 1952 Japanese drama "Ikiru," but with a revised screenplay by Kazuo Ishiguro.


Opening Film: 'Fragments of the Last Will'
The festival will kick off on a high note with this deeply moving film. Based on the true story of a Japanese soldier, Hatao Yamamoto, it is about a soldier's experience being taken prisoner by the Soviet Union at the end of World War II and never giving up hope of getting back home to his family.
Featuring Kazunari Ninomiya and Keiko Kitagawa, the film will be released on December 9.


Closing Film: 'Living'
"Living" is the story of an ordinary man, reduced by years of oppressive office routine to a shadow existence, who at the eleventh hour makes a supreme effort to turn his dull life into something extraordinary — into one he can say has been lived to the fullest. (TIFF 2022)


Return of the Akira Kurosawa Award
For the first time in 14 years, the Akira Kurosawa Award has been revived with the aim of promoting the festival as a symbol of film exchange between Japan and the rest of the world.
Koji Fukada and Alejandro González Iñárritu are this year's winners, following Steven Spielberg, Yoji Yamada, and Hou Hsiao-Hsien in previous years.
Iñárritu's 2022 film, "Bardo: False Chronicle of a Handful of Truths," premiered in competition at this year's Venice Film Festival and will be screened in Tokyo's gala selection.
Amores Perros, in his directorial debut, won the Grand Prix at the Tokyo International Film Festival in 2000, and he was president of the 22nd Tokyo International Film Festival's jury in 2009.
Fukada's 2016 feature Harmonium premiered in the 69th Cannes Film Festival's Un Certain Regard section in 2016, where it won the Jury Prize.
Among young Japanese auteurs on the international scene, Fukuda is one of the most highly regarded for his subsequent works that have regularly premiered at the world's leading festivals.
The 2022 Venice Film Festival featured Fukada's latest film, "Love Life," in competition to critical acclaim.
The Kurosawa Akira Award ceremony will take place at the Imperial Hotel on October 29.


Women in Motion
In recent years, Women in Motion has become an integral part of the official program of the Cannes Film Festival, featuring guest speakers who spotlight the contributions of women across the world of arts.
It will return as an official program of the Tokyo International Film Festival for the second time following 2019.
This program will feature Hirokazu Koreeda, a renowned film director who has won numerous domestic and international awards, including the Palme d'Or at the 2018 Cannes International Film Festival.
Highly acclaimed actress Mayu Matsuoka, who has appeared in Koreeda's 2018 "Shoplifters" and other films, will also be co-featured at the event.
The two talented speakers will discuss the roles, challenges, and future of women in the Japanese film industry from their different perspectives as a director and an actress.


55th Anniversary of Ultraseven
Here's something you don't want to miss if you're a Tokusatsu otaku living in Japan.
A screening featuring "Ultraseven," celebrating the 55th anniversary of its broadcast, will run from Monday, October 26 to Thursday, October 29.
The screenings will take place at TOHO Cinemas Chanter, Hibiya.
Twelve carefully selected episodes based on the three themes of "Communication," "Special Effects," and "Hero" will be screened in 4K resolution.
Communication 10/26[WED] 18:00-
"Dark Zone"
"Space Prisoner 303"
"The Stolen Ultra Eye"
"Ambassador Of The Nonmalt"
Special Effects 10/26[WED] 18:00-
"Secret of the Lake"
"Westward, Ultra Guard (Part 1)"
"Westward, Ultra Guard (Part 2)"
"Super Weapon R1"
Hero 10/29[SAT] 13:10-
"The Seven Assassination Plan (Part 1)
"The Seven Assassination Plan (Part 2)
"The Biggest Invasion in History (Part 1)
"The Biggest Invasion in History (Part 2)

Welcoming Foreign Visitors
Anticipating foreign visitors, the festival's chairman, Hiroyasu Ando, stated, "This year we have further enhanced the exchange lounge that was inaugurated two years ago." He then explained, "Our goal is to make it a place for the free and frank exchange of opinions in addition to guest talks."
Additionally, Ando stated that organizers were strengthening international exchanges and expecting many guests from overseas, which they believe will help make the event lively.
The films on offer in 2022 can be found here.
For more information, visit the film festival's website, here.


Author: Shaun Fernando