3 Great Coffee Spots in Tokyo's Kiyosumi Shirakawa Neighborhood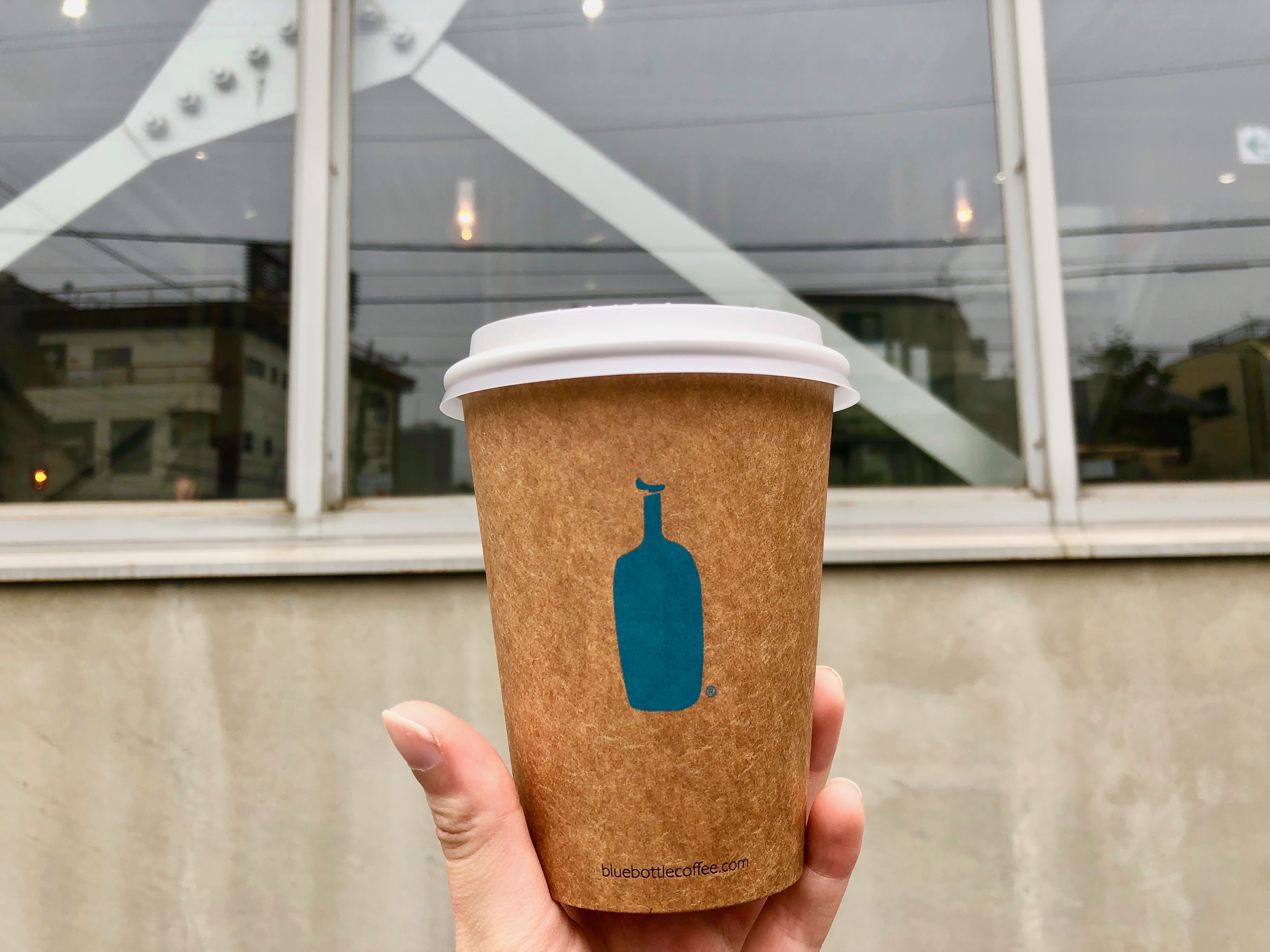 Where do you drink your coffee in Japan? If your answer is Starbucks, you may be missing out on some exciting ways to get your caffeine fix.
Even though Japan is known for its matcha and green tea, coffee has been around since the late 19th century. Japan consumes some of the most coffee in Asia (at around 3.3kg per person each year, if a British news report is to be believed).
Another sign is the country's fondness for canned coffee, which was invented in Japan in the 1960s and now sold in every vending machine and convenience store.
One place to enjoy some of Japan's tastiest brews is the Kiyosumi Shirakawa neighborhood in Tokyo. Nestled in Koto ward and near the Sumida River, this is an area that takes its coffee seriously, with numerous cafes and coffee stands serving pour-over and Instagram-worthy lattes.
Although it is largely residential, the area is also known for its art and culture, like the Museum of Contemporary Art Tokyo, and Fukugawa Edo Museum. The area also has a distinct 1960s, retro shitamachi-feel representative of old Tokyo. These factors make drinking coffee here even more of an experience.
If you ever venture to Kiyosumi yourself, you can encounter this thriving coffee culture. As this area is just a bike ride away from where I live, I frequent the neighborhood on the weekends.
There are three places well-known for delicious coffee: Arise Coffee Roasters, Edo Fukugawa Coffee, and Blue Bottle Coffee. Where I go depends on my mood — they are all very different in the coffee they serve and atmosphere.
ARISE COFFEE ROASTERS
Highly-Reviewed, Finely-Selected Roasted Coffee
The first is Arise Coffee Roasters, a very small cafe space with just a few seats inside and some benches outside. This shop only sells black drip coffee, which is high-quality and hand-roasted. You can buy roasted beans here, too.
To order, choose your bean variety out of the several options (the last time I went, there were 16 varieties available), and then watch the shop owner prepare your cup in front of you. I recommend ordering a hot coffee so you can better pick up on the refined flavors. The selection is very large and also changes seasonally so that you can look forward to different beverages every time you go.
As this is a popular spot, try coming in the morning or around lunchtime if you want to get a seat inside. You'll be able to admire the eclectic, intimate space and also browse through books on Tokyo coffee shops. If it's too crowded to sit down, explore the neighborhood with your cup in hand. The store also has a second location close by — Arise Coffee Entangled, which has more seating.
EDO FUKUGAWA COFFEE
Time Travel to a Retro Kissaten Atmosphere
Next is Edo Fukugawa Coffee, a Showa-style kissaten cafe perfect for sitting down with a book or work. The classical atmosphere is very different than Arise, with antique decorations lining the dining area, katana on display, and coffee served in sophisticated porcelain cups and glassware.
The drink menu here features standard and special blends of coffee. Food and dessert — like coffee floats, soft drinks, light meals — are also served. In addition to the eclectic interior, there is a machine in the corner of the store where the coffee beans are roasted. You can also purchase them, and the knowledgeable shop owner will advise you on suggested ways to brew the best cups from each one.
BLUE BOTTLE COFFEE
Japan's First Blue Bottle
Finally, Blue Bottle Coffee. This internationally famous coffee shop started in Northern California in the early 2000s, and the first Japan location opened in 2016.
Kiyosumi attracted the attention of founder James Freeman apparently due to the neighborhood's resemblance to Oakland. The dedication of the baristas and classic coffee culture in Japan also impressed him, as he even took the artistic elements of coffee-making in Japan back to his California business.
Blue Bottle baristas brew and prepare drinks in front of customers, with the same dedication and precision seen in traditional Japanese kissaten and coffee brewing, like the two cafes mentioned earlier.
The coffee here caught on fast with Tokyo residents, perhaps from a combination of the brand's popularity and its funky location in an old coffee bean storehouse.
It still remains a very popular destination. Seating here is limited, so I advise avoiding the weekends if you want to enjoy the coffee inside. Even if you've been to a Blue Bottle elsewhere, the coffee and cafe here are worth the visit for the clean, stylish atmosphere and delicious beverages.
Sip on Coffee in the Land of Green Tea
Japan is without a doubt famous for its green tea and matcha, so coffee may not be the first beverage that comes to mind. However, as much as I like tea, Japan's coffee has special meaning to me. This is where I graduated from using coffee just as an energy boost to appreciating different blends and brewing methods.
In Tokyo, the delicious coffee and laid back atmosphere in Kiyosumi Shirakawa is a great temporary escape from the relentless pace of the metropolis.
Author: Jasmine Ortlieb