A Day with Nagano's Iconic Snow Monkeys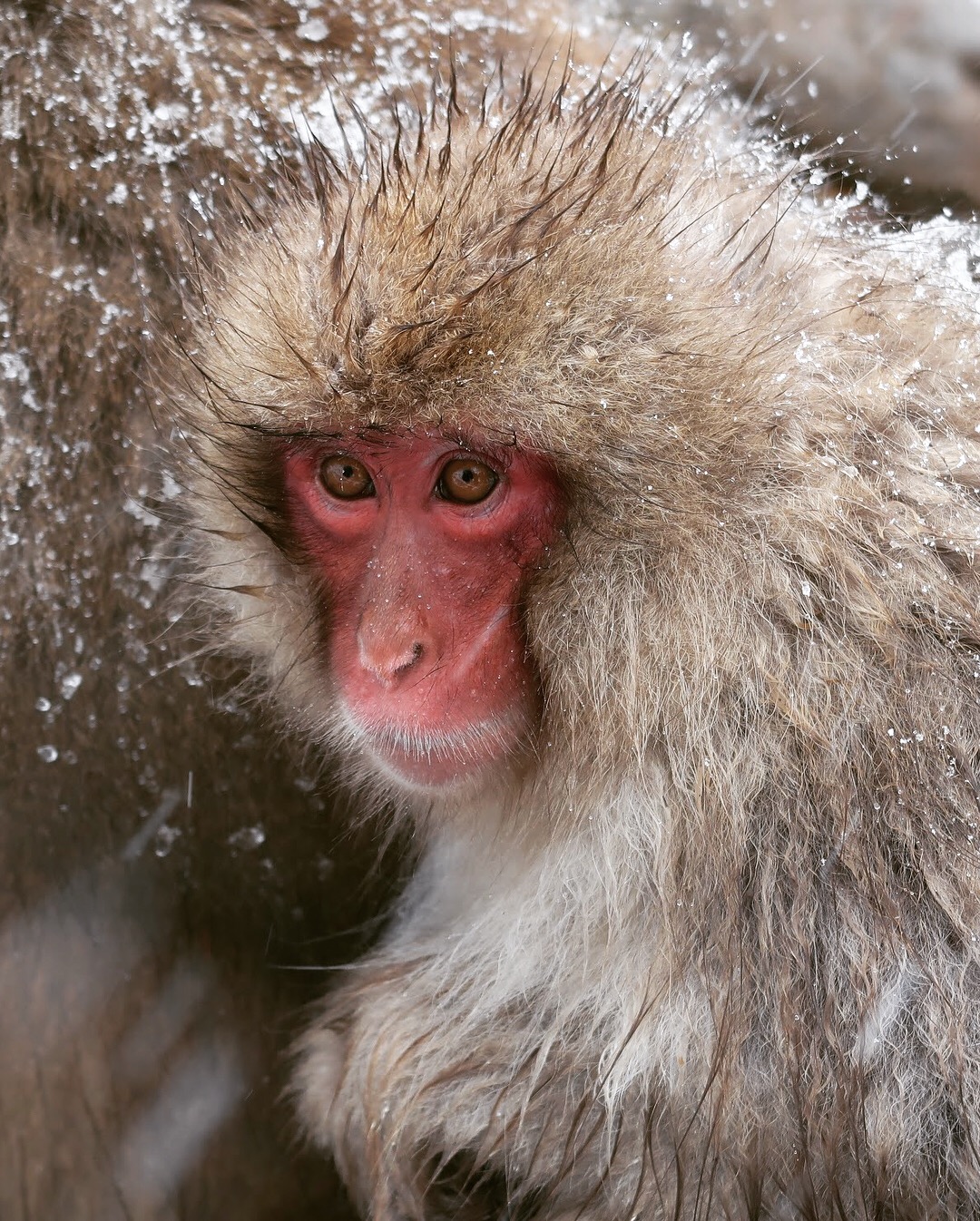 Tokyo experienced its heaviest snowfall in four years in late January 2018. It brought travel chaos—halting train service in the megacity, while 250 international flights were canceled—and, on a lighter note, plenty of Instaworthy photos. However, heavy snowfall is common throughout much of Japan, especially the northernmost island of Hokkaido, which, for enthusiasts of winter sports, transforms into a paradise. Travelers often make a yearly pilgrimage to popular ski resorts like Niseko, Rusutsu, and others in Japan's wild north.
Closer to the Kanto region and Tokyo itself, though, is Nagano Prefecture, which has a mountain range known as the "Japanese Alps." Hidden among this rugged landscape are some of Japan's most famous non-human residents, the iconic snow monkeys of Jigokudani.
Nagano itself is easily accessible from Tokyo. A ride of just 80 to 120 minutes on the Shinkansen from Tokyo Station gets you to Nagano Station for about ¥8,000. Highway buses can also be used—multiple service providers operate from Tokyo Station—taking just under 4 hours to reach Nagano. While the town is a tourism mecca with '98 Winter Olympics legacy sites and delicious souvenirs (including desserts made in every possible fashion using the prefecture's well-known apples and chestnuts), you have to venture further to reach the snow monkeys. Taking the Nagano-Dentetsu Line for about 70 minutes (if you catch a limited express train from Nagano, it's only about 50 minutes), you will arrive at the sleepy but picturesque Yudanaka Station, located along the Kakuma River in Yamanouchi township. The ride costs ¥1,160 for a local train and ¥1,260 for a limited express.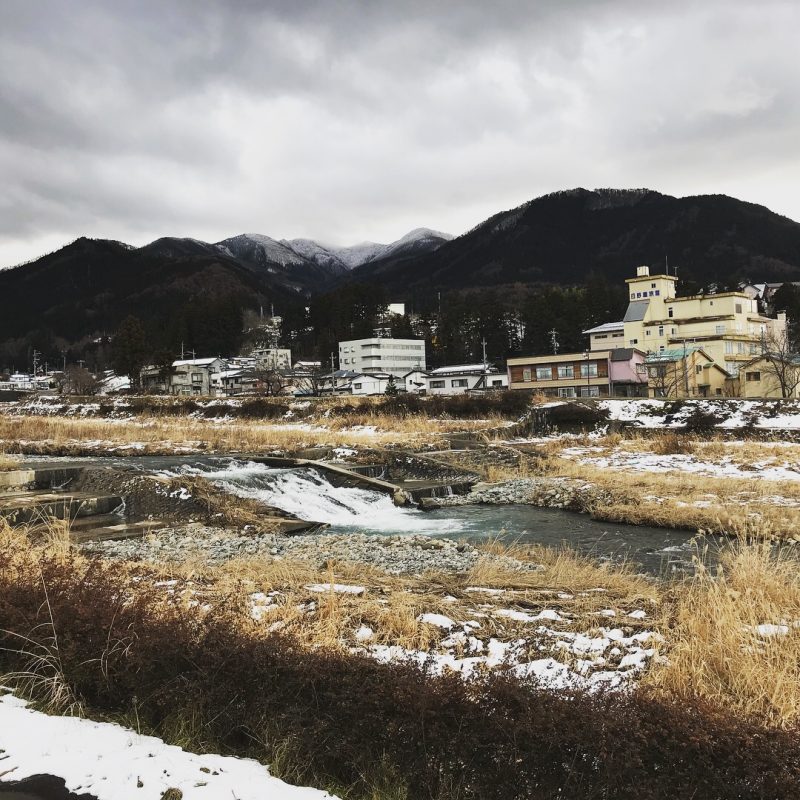 Known for its hot spring baths, locally brewed sake, and, of course, the snow monkeys, Yamanouchi is a good place from which to base yourself while exploring the area. Here you'll find Yudanaka and Shibu Onsen, hot spring resorts with a history spanning nearly 1,350 years. Featuring cobblestone streets and traditional Japanese inns called ryokans on basically every corner, the town is understandably a popular area with visitors. Staying in one of the ryokans gives you an extra perk—free access to any local onsen. Day visitors to Yamanouchi pay an extra fee for onsen access, generally about ¥1,000.
Once you roll out from your futon in the morning, consider exploring Yamanouchi township before trekking onward to Jigokudani. We decided to give a local sake museum a try, where, among other things, guests are invited to sample local products, including craft beer.
Many ryokan will offer the option of a traditional Japanese breakfast or dinner as part of a package price. However, the local restaurants are worth trying as well. Based on recommendations from a ryokan owner, we tried a soba restaurant, which featured, aside from soba noodles made in-house, a local dish known as "chestnut soba" that had a rather unique dipping sauce. Using local meat, vegetables, and mushrooms, a few restaurants offering a modern take on local dishes can also be found in town, like Japanese Dining GOEN, Chamise (consider giving the fermented strawberry soup a try), and Hakko Beer & Restaurant.
After having dinner, we tried Aburaya Tousen ryokan's rooftop bar, Setsugekka, literally meaning "snow moon flower." This modern ryokan features open-air baths, contemporary rooms, and panoramic views, while on the roof there's igloo-like structures with heated, sunken tables, allowing visitors to enjoy a cup of heated sake, while taking in Nagano's cold winter nights.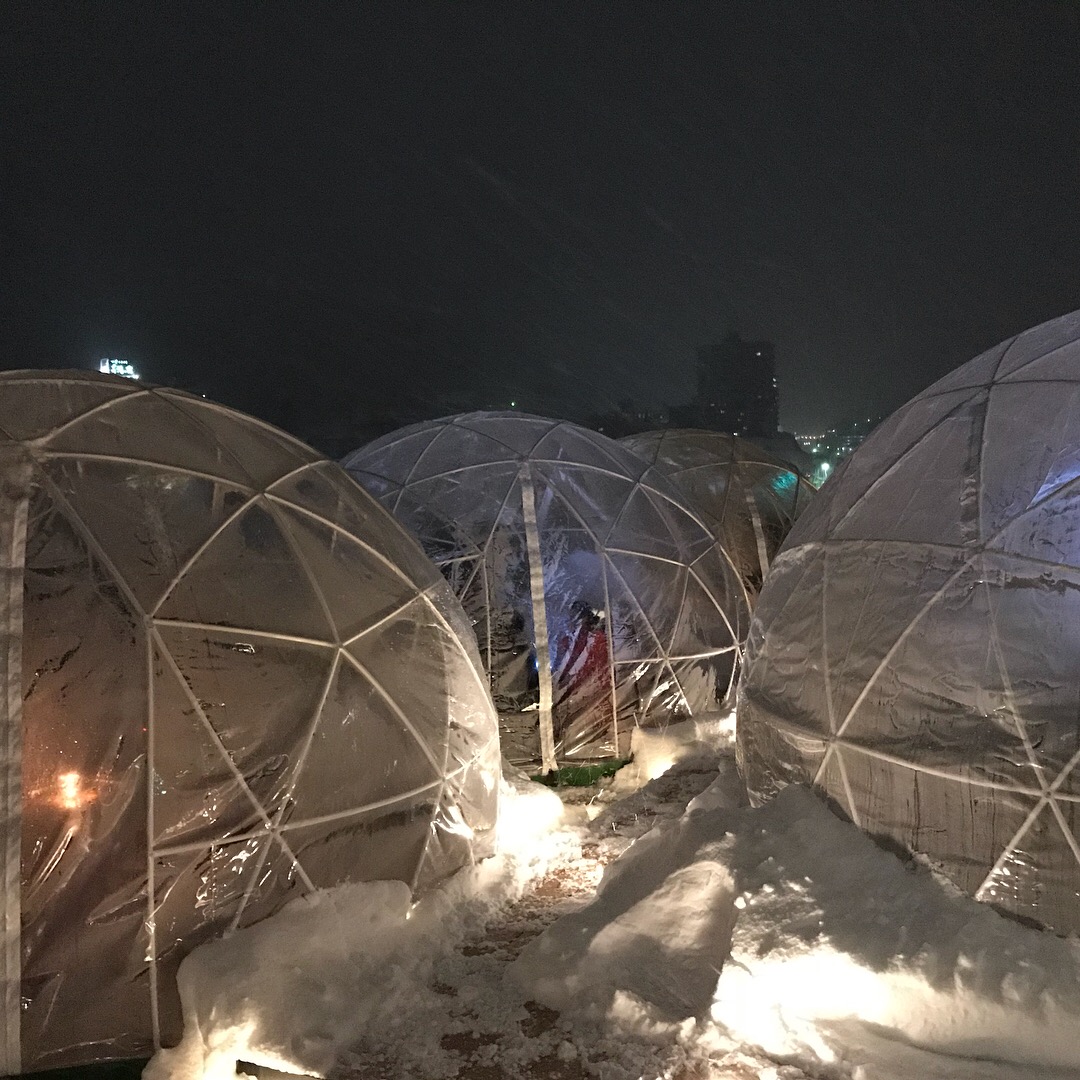 Having explored Yamanouchi, we headed for Jigokudani the following day. It is only a 10-minute bus ride away from Shibu Onsen. Buried in snow almost one-third of the year, Jigokudani means "Hell's Valley," which is an appropriate name for the area with steep, jagged cliffs and geothermal activity that often leaves the valley cloaked in steam. Despite such foreboding features, this area is a paradise for troops of wild Japanese macaques, commonly known as "snow monkeys," that gather during the winter months.
Part of the larger Joshinetsu National Park that spans Nagano, Gunma, and Niigata prefectures, Jigokudani Yaen-Koen was established in 1964 and quickly became a popular destination for both casual tourists and naturalists. Living farther north than any other non-human primate, these macaques can be found as far north as Aomori Prefecture. Jigokudani, however, is particularly well-known for a series of natural hot springs in which monkeys occasionally warm themselves, making for a truly unique viewing experience. Speaking of which, while natural hot springs do exist in the area—reaching temperatures well over 38 C (100 F)—the main bath was constructed specifically for use by the monkeys.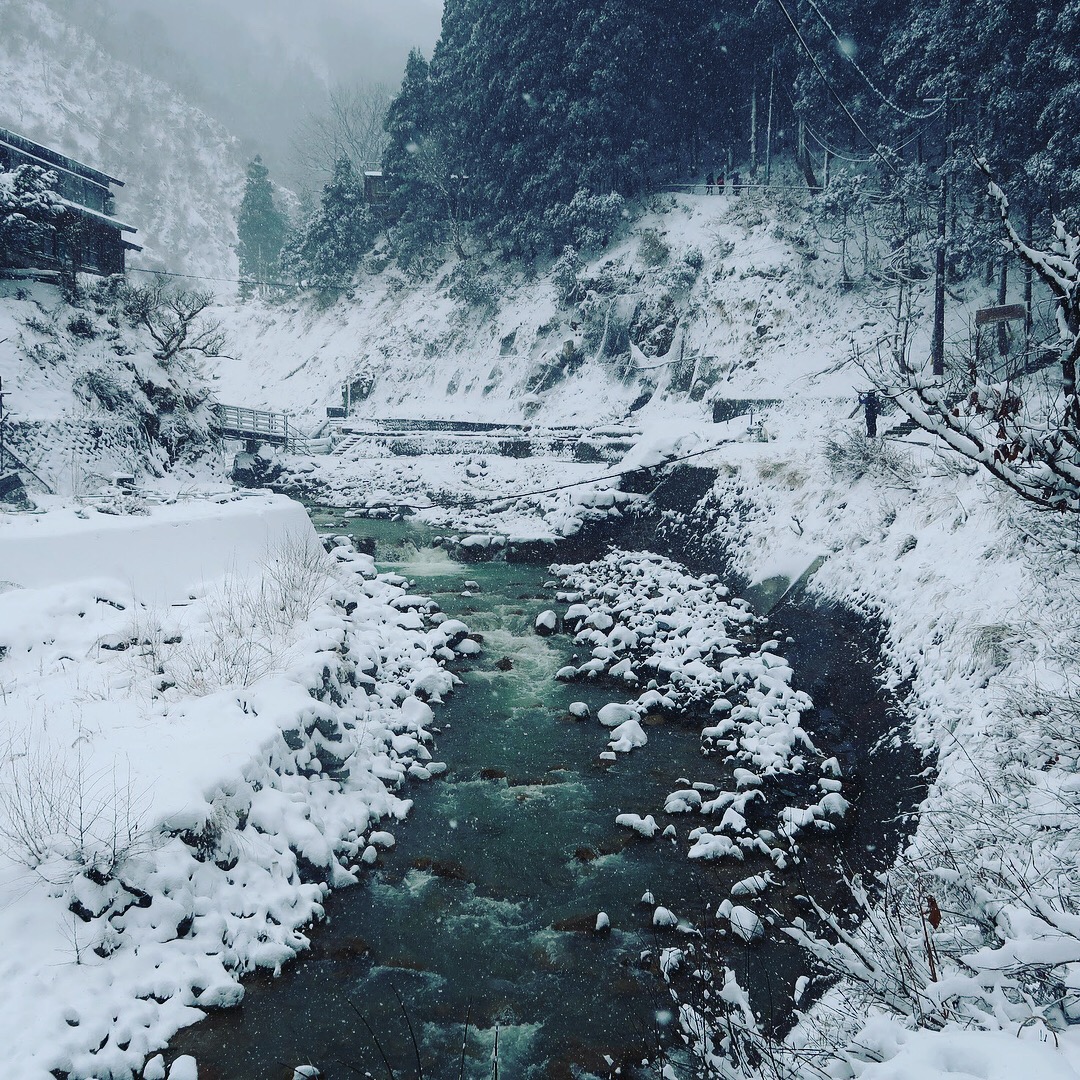 Upon arriving at Jigokudani, one has the option of renting winter gear (i.e., boots, traction cleats, etc.), which is advised if you have not properly equipped yourself beforehand. It's roughly a 15-30-minute hike into the valley itself, although depending on the season or weather, it can take longer. During winter—honestly speaking, the season that is most memorable for visiting Jigokudani—we passed a few incredible sites on our hike, including snow-covered forests, cliff-sides, shrines, and even an iced-over waterfall. Getting there early, before 10 AM, beats the crowds, and allows for a more personalized experience. During winter, basically everything in the valley will be snow-covered or frozen, with local temperatures averaging minus-10 C (14 F) in December.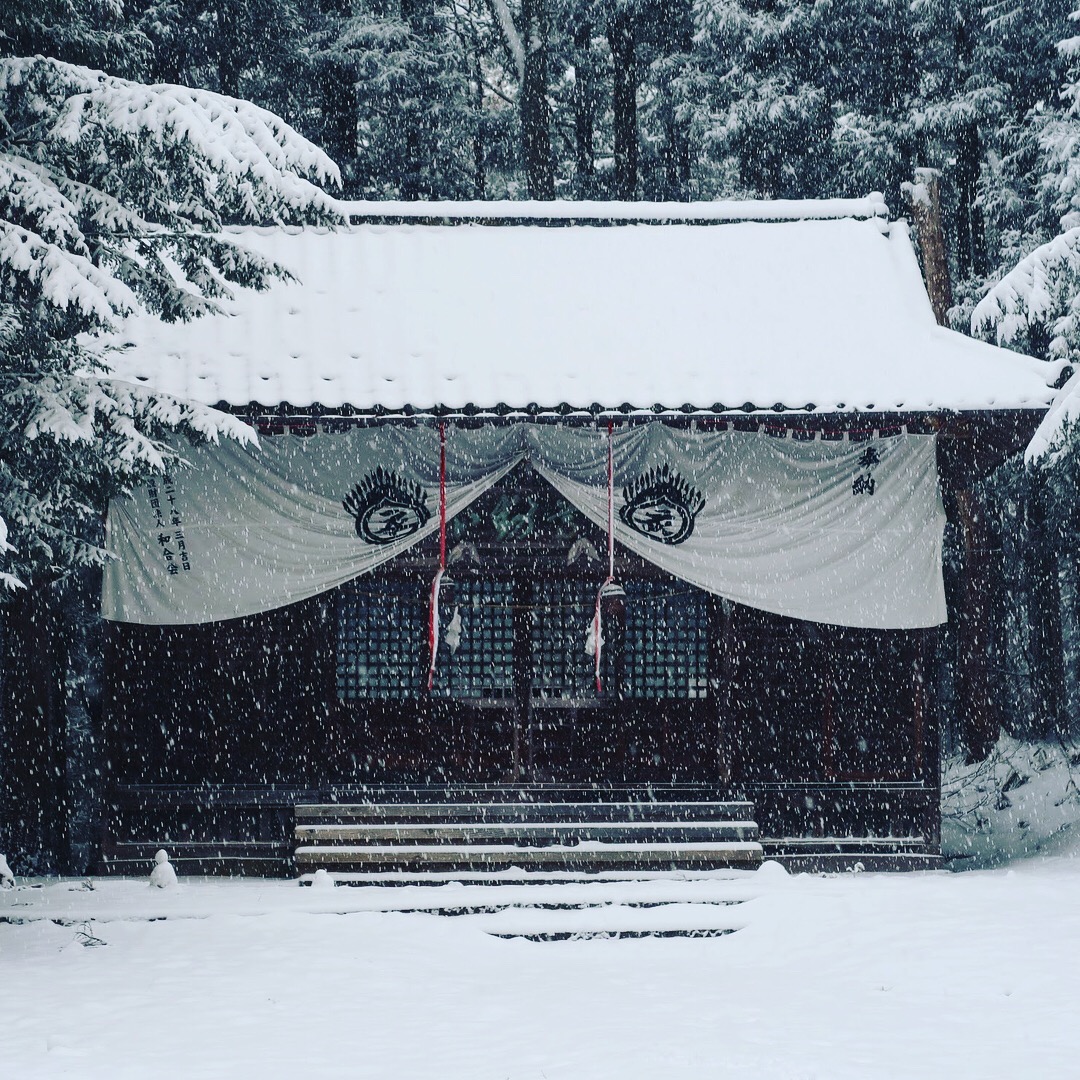 After enjoying the scenery on our trek, we finally entered the valley. Once we started into the valley we could see the troops of macaques near the Yokoyu River come into view immediately, even from a distance. Descending into the valley itself takes a bit of skill—those portable traction cleats are very useful here—but once you reach the bottom, you're face-to-face with Nagano's iconic snow monkeys.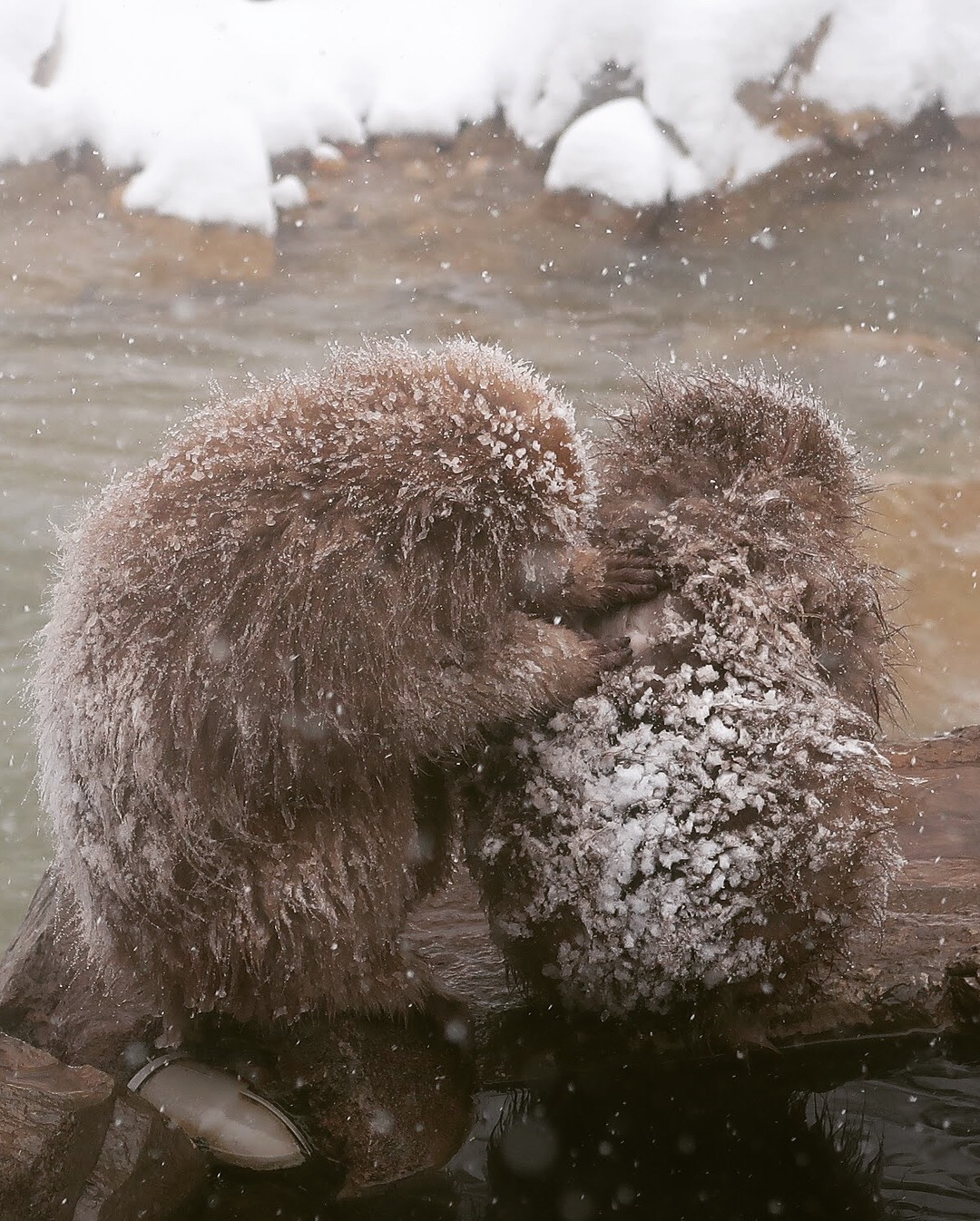 A small precaution, which you'll hear from park staff as well: make sure that nothing is hanging out of you jacket, backpack, or anything else on your person. The monkeys are, without question, not above grabbing any loosely hanging items. You should not attempt feeding the monkeys, either. That said, Jigokudani offers an amazing experience and breathtaking natural scenery. The weather might work against you—although heavy snowfall does make for incredible photos—but a nearby lodge offers a place to warm up, have a drink, and purchase monkey-themed souvenirs.
So, brave the cold and take plenty of photos, while savoring your time in Jigokudani. It's another thing you can check off your bucket list while traveling Japan.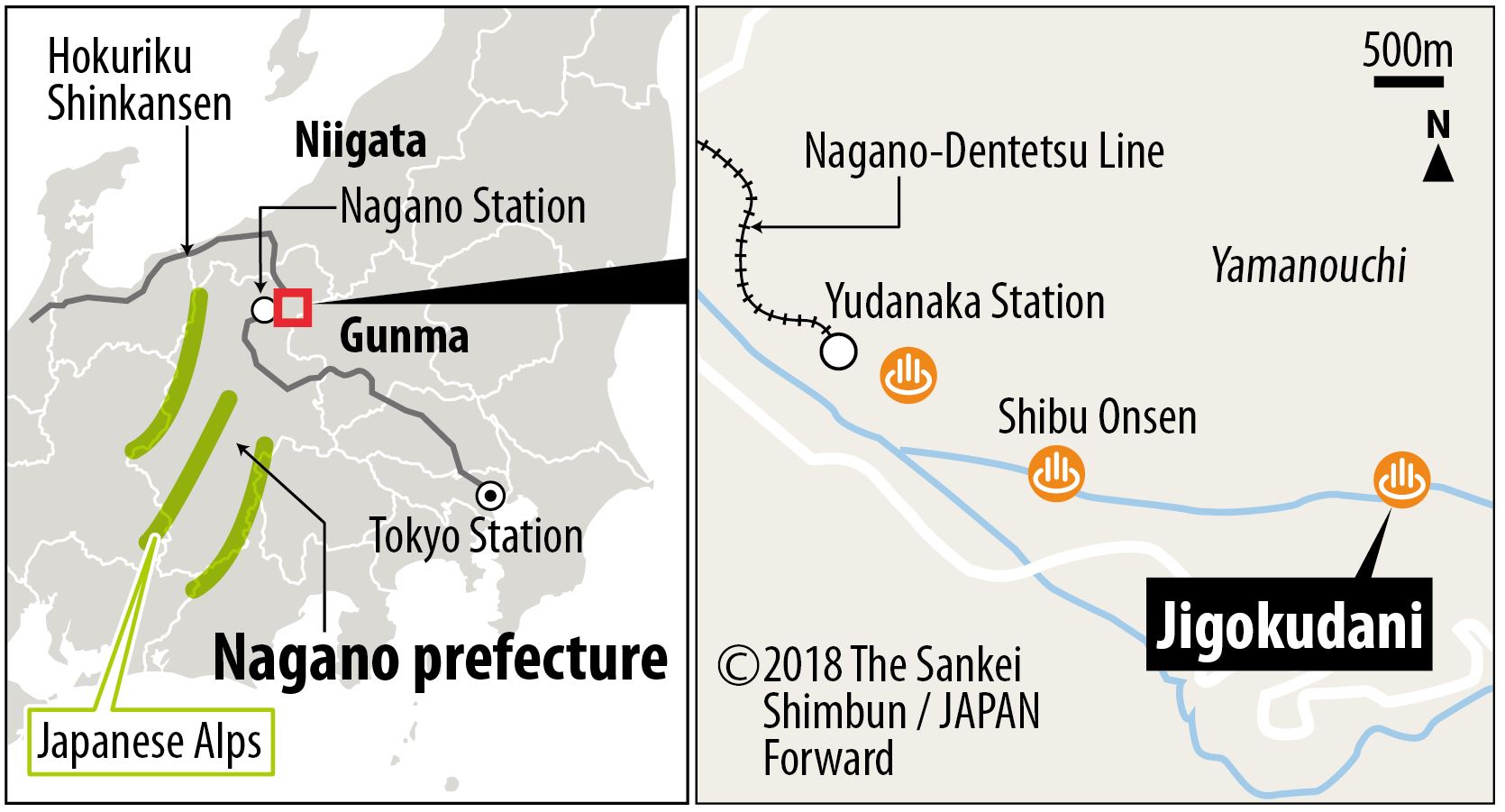 Patrick Kelly is a student in the Center for Japanese Language (CJL) at Waseda University and contributor with JAPAN Forward. He currently is living in Tokyo, Japan.