A Thousand Gates to Better Luck: 'The Senbon Torii' in Tokyo's Nezu Shrine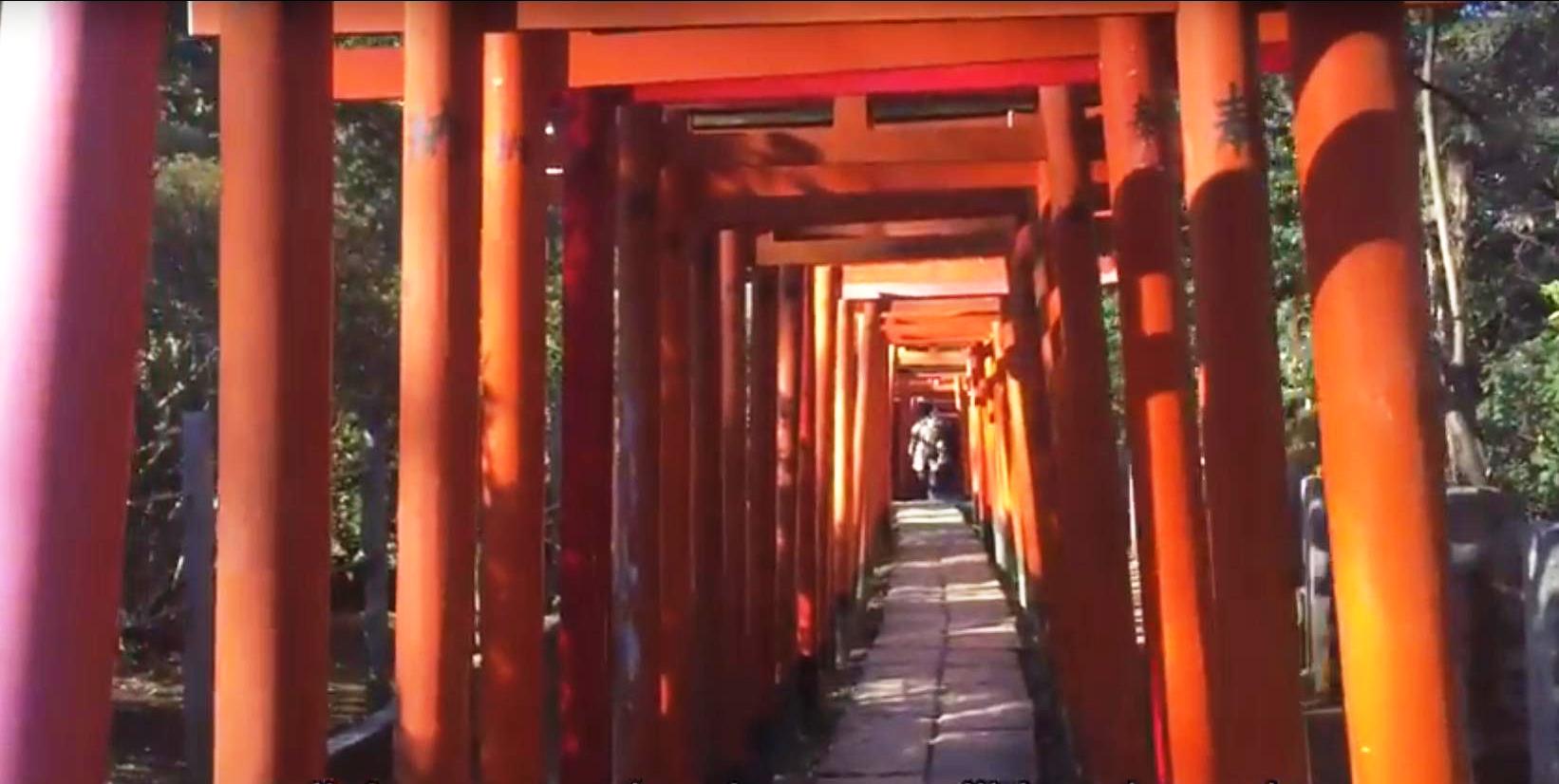 'The Senbon Torii' in Nezu shrine –

Local Topics Japan is a website dedicated to introducing to foreign audiences the places, parks, shrines and venues in Japan where visitors can recharge on positive energy. Believe it or not, the people of Japan have coined a phrase for positive-energy hotspots: "Power Spots". Those who want to visit one of Japan's "power spots" will surely enjoy browsing Local Topics Japan.
This clip features Nezu Shrine, located in the heart of Tokyo. Nezu is believed to top up visitors' reserves of positive energy.
A national important cultural property, Nezu Shrine remains as it was when it was first built in 1706. The shrine boasts about 200 varieties of azalea–some 3,000 plants in all–which bloom in early summer. The Otome Inari Shrine, found inside the shrine grounds, is home to the famous "Senbon Torii," vermilion-colored sacred Shinto gates which were constructed one by one by people whose wishes had been granted. By passing through them from north to south, it is said that visitors will be freed from spells of bad luck.