Bob Dylan to Headline Fuji Rock 2018, Joined by Kendrick Lamar, N.E.R.D., Skrillex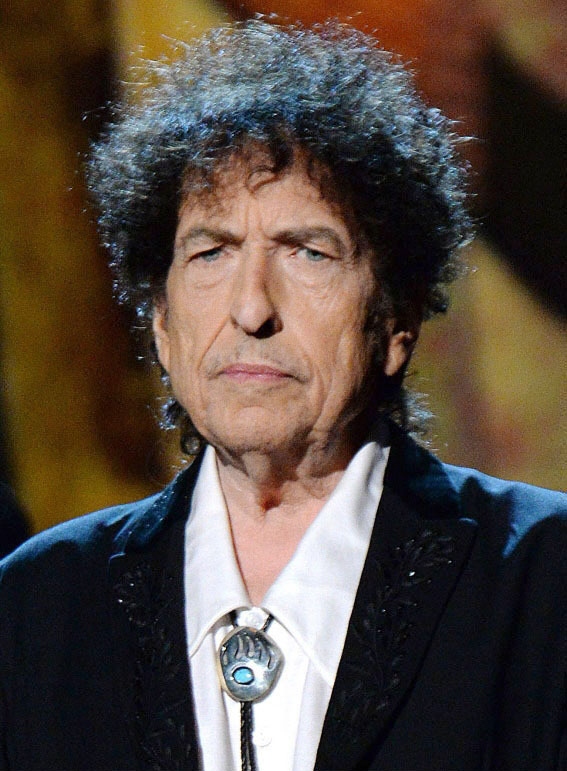 American singer-songwriter Bob Dylan will headline the this year's Fuji Rock Festival, the largest outdoor music event in Japan, the show's official website announced.
It will be Dylan's 101st performance in Japan, and his first since he was awarded the Nobel Prize for Literature in 2016.
Dylan is known for timeless hits, such as "Blowin' in the Wind" and "Like a Rolling Stone." He will headline the popular summer rock music event, joined by over 100 other artists and bands representing both domestic and international talent.
In 2011, Fuji Rock did a similar headliner pairing of rock and rap when Neil Young and Eminem closed out the main stages on their set days.
This year, Fuji Rock-ers will be treated to Kendrick Lamar, winner of the Grammy Award for best rap album. Other big acts, such as N.E.R.D. and Skrillex, were announced earlier, leaving fans wondering about the theme of this year's festival. The inclusion of Bob Dylan in the final lineup, however, puts the "rock" back in Fuji Rock.
This year's festival will be held from July 27 to 29 at the Naeba Ski Resort in Yuzawa town, Niigata prefecture.
Galileo Ferrari works at a global IT company, consults with startups in Japan, and is a contributor with JAPAN Forward. The views expressed are his own. Twitter: @galileo.ferrari