Cape Verde Savors Historic Victory at Basketball World Cup
Overcoming a 13-point halftime deficit, Cape Verde controlled the fourth quarter, beat Venezuela and raised its profile on the global basketball landscape.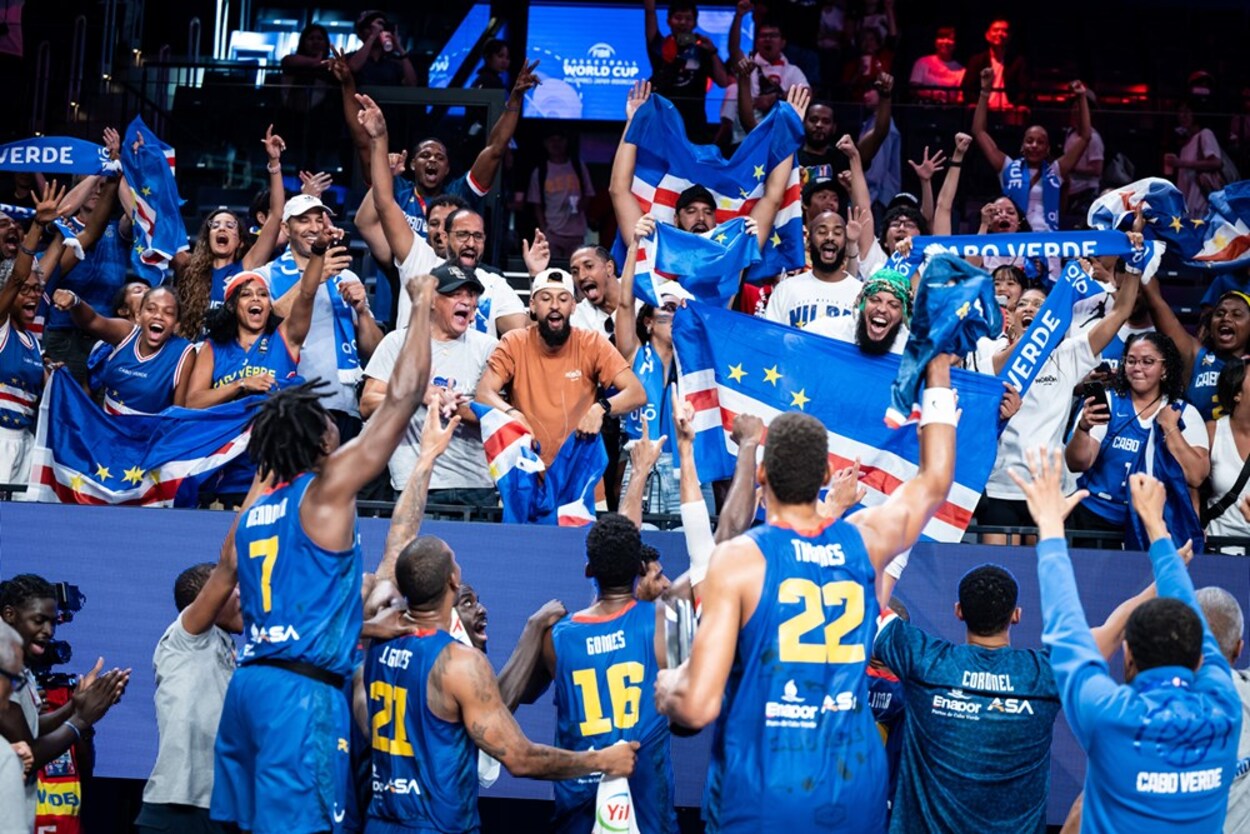 OKINAWA CITY ― Who scored the first basket for Cape Verde in its first-ever FIBA Basketball World Cup victory?
Small forward Betinho Gomes. The team's second-oldest player at age 38, Gomes made a driving layup 56 seconds into its Group F game against Venezuela on Monday, August 28.
Who was the last Cape Verde player to touch the ball in the game?
That distinction belongs to Patrick Lima, who missed a 3-pointer with 1 second remaining.
Cape Verde fans didn't hold it against Lima.
Their celebrations had already begun seconds earlier when it was clear that Venezuela had run out of time to mount a comeback. And then it was the players' time to start celebrating. Point guard/team captain Fidel Mendonca and center Edy Tavares leaped in the air and bumped chests after the final buzzer sounded. The rest of their teammates also joined in the impromptu display, exchanging hugs and high-fives.
World No 64 Cape Verde 81, Venezuela 75.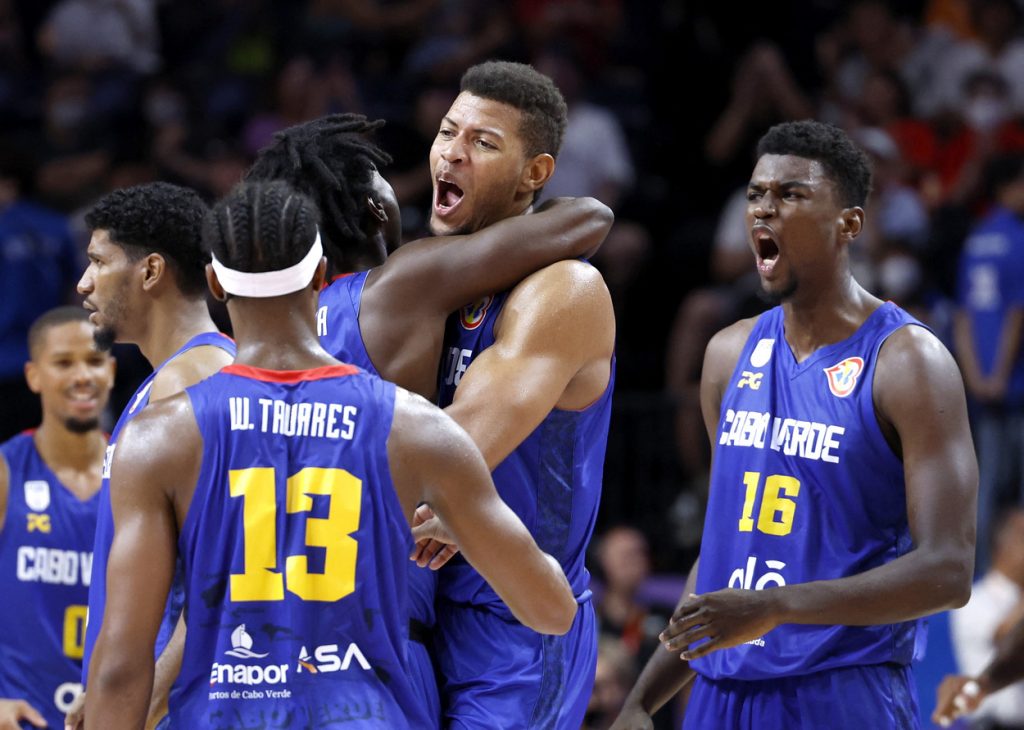 It was, in the words of Tavares, a dream come true for him, the Blue Sharks and the entire populace (about 600,00) of the small island country off the west coast of Africa.
"This is amazing for me, for the whole team, and the country," Edy Tavares, who has played for the national team since 2013, told reporters after the game. "For us to live the dream we worked to get one day, it's amazing. We want to do our best and reach our goal. The ambition is to win."
Cape Verde (1-1) faces Slovenia (2-0) on Wednesday, August 30 (8:30 PM JST) in the teams' final Groupe F match. Georgia whipped Cape Verde 85-60 on August 25 in the Basketball World Cup opener for both teams.


Edy Tavares played in 13 NBA games over two seasons (2015-17) for the Atlanta Hawks and Cleveland Cavaliers. He's suited up for Spain's Real Madrid since then.
The 221-cm big man put his stamp on the game against 17th-ranked Venezuela with 14 rebounds, three steals and two blocks. He also scored six points.
Gomes is a fixture in the Portuguese Basketball League. His Cape Verde teammates at the Basketball World Cup last competed professionally for clubs in Spain, the United States (Providence Pirates of the American Basketball Association), Cameroon and Bulgaria.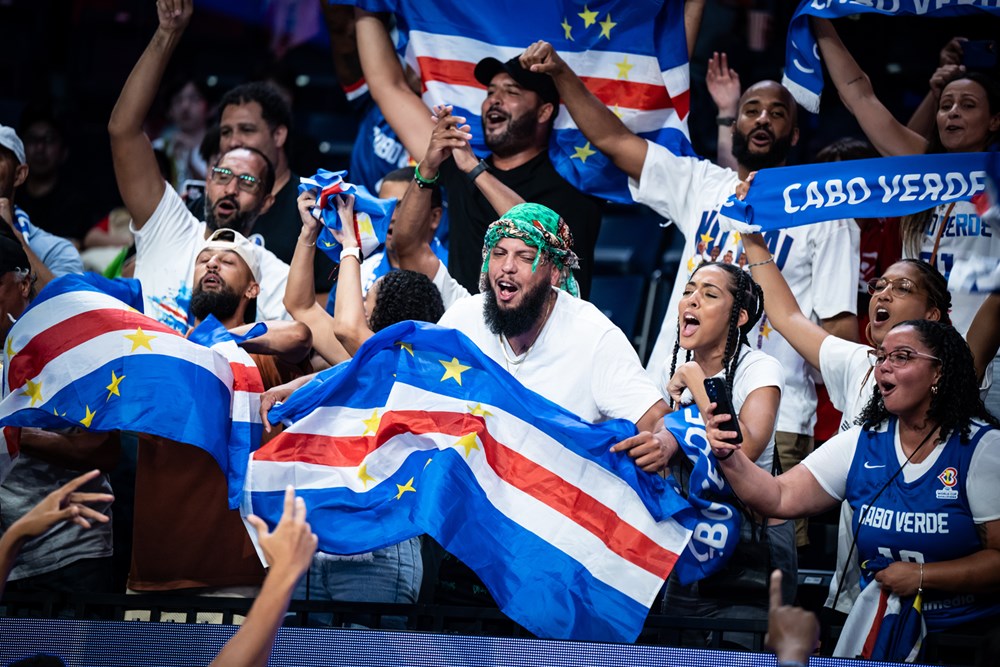 Qualifying for the Basketball World Cup on the Last Possible Day
Cape Verde booked a spot in the 32-nation Basketball World Cup by shocking Ivory Coast, winning 79-64 on the last day of the 2023 African Qualifiers, February 26, in Luanda, Angola.
Beating Ivory Coast was a big deal, according to Edy Tavares.
Setting a new standard for Cape Verde basketball is even more significant, he told FIBA.com.
"This is the dream," the Cape Verde center declared after the game against Venezuela, a game in which Cape Verde trailed 46-33 at halftime.
"Nobody thought we would get close to playing in this. This is amazing for me to be alive and to play in this, not see it on TV when I retire, [watching] with the older generation.
"So, I'm [feeling] good to be part of the generation that participated in their first World Cup."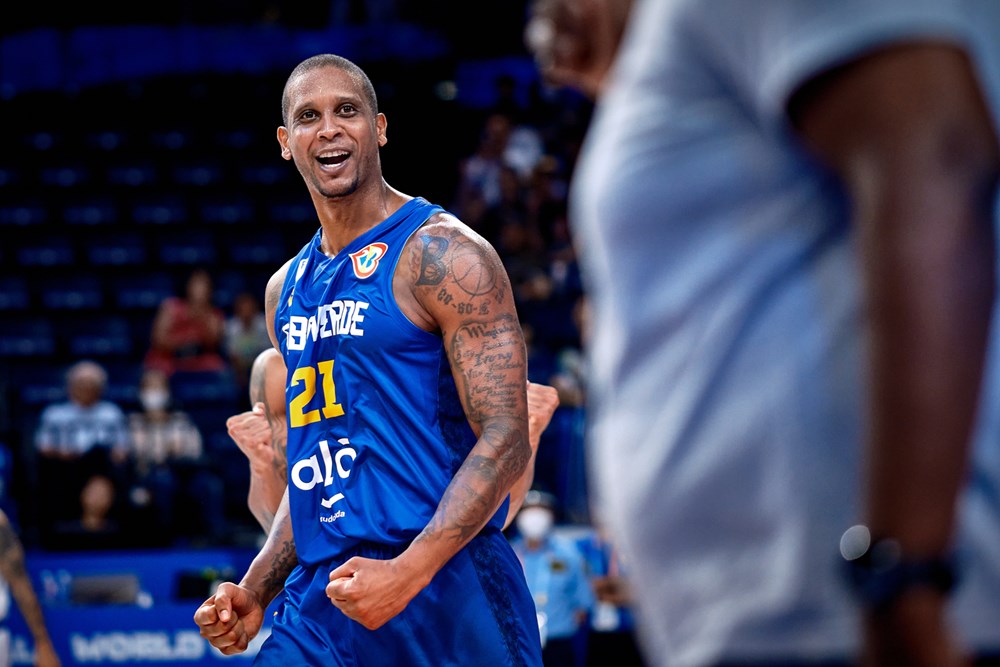 Gomes paced Cape Verde with 22 points, including 4-for-7 on 3-point attempts on Monday. Will Tavares, a 28-year-old who was born in Providence, Rhode Island, and played college ball at New York City's Fordham University, finished with 20 points and two steals. Forward Ivan Almeida pumped in 18 points, also making 4-for-7 from long range, and grabbed six rebounds.
Cape Verde's defense had a strong performance, holding Venezuela to 24-for-63 shooting (38.1%).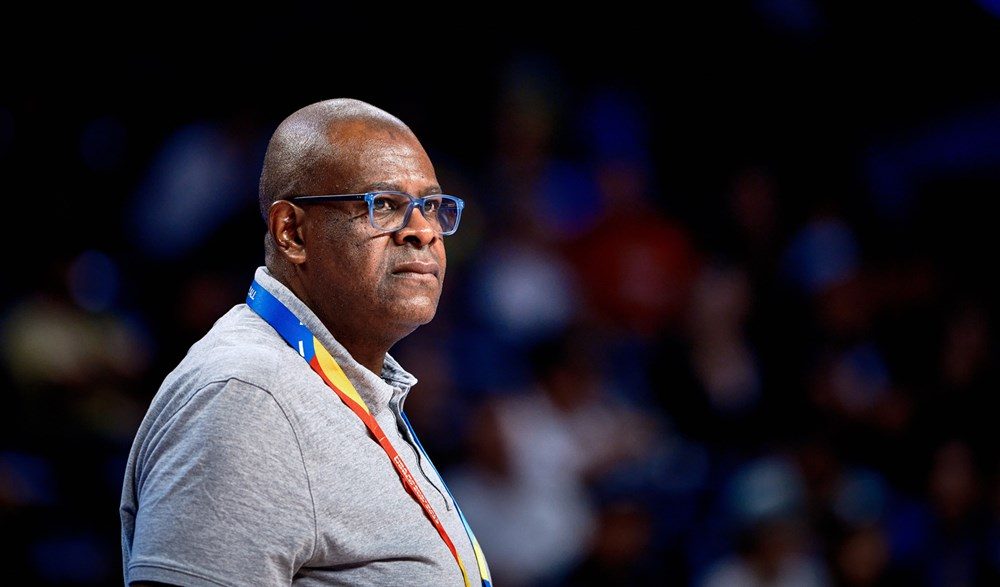 Pivotal Fourth Quarter for Cape Verde
Moreover, coach Emanuel Trovoada's team, with eight of 12 players in their 30s, outscored Venezuela 22-6 in the fourth quarter.
Trovoada described the win as "an historical moment for us."
The Cape Verde bench boss added, "It's a unique and marvelous moment for our people."
While the joy of beating Venezuela will never be forgotten by Cape Verde's players, coaching staff and fans, Trovoada's team is hungry to make a statement against heavily favored Slovenia.
"Slovenia is definitely a great team, [Luka] Doncic is definitely a great player, but we have 12 sharks in the sea and we are hungry," he said.
If Cape Verde pulls off a stunning upset of Slovenia and Venezuela (0-2) beats Georgia (1-1) on Wednesday, it will secure a spot in the second round, which gets underway on Friday, September 1. Cape Verde has one more path to reach the second round: If it beats Slovenia by at least 24 points and Georgia triumphs over Venezuela, Trovoada's team will play in the second round at Okinawa Arena.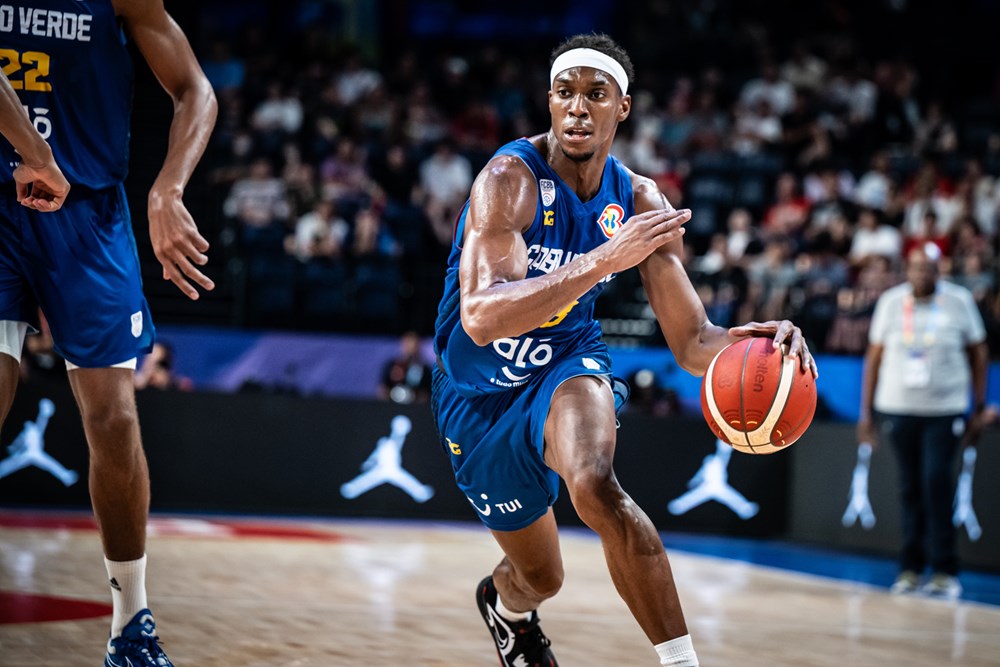 'I Feel Like I'm in a Dream Right Now'
Will Tavares admitted that the minutes after the game felt surreal.
"I'm still speechless, I feel like I'm in a dream right now," he told a news conference. "But the win was so big for us and our country and our families, and to just make a statement that even though we are the smallest country [in the Basketball World Cup], we have so much heart and we play hard."
RELATED:
Follow coverage of the Basketball World Cup on SportsLook.
Author: Ed Odeven
Find Ed on JAPAN Forward's dedicated website, SportsLook. Follow his [Japan Sports Notebook] on Sundays, [Odds and Evens] during the week, and X (formerly Twitter) @ed_odeven.