Ciao Pio d'Emilia, Journalist, Friend, Provocateur
Based in Tokyo for more than 40 years, Pio d'Emilia was a reporter who loved his job more than anything else. This passion brought him to receive prestigious prizes like Premio Ischia for International Journalism.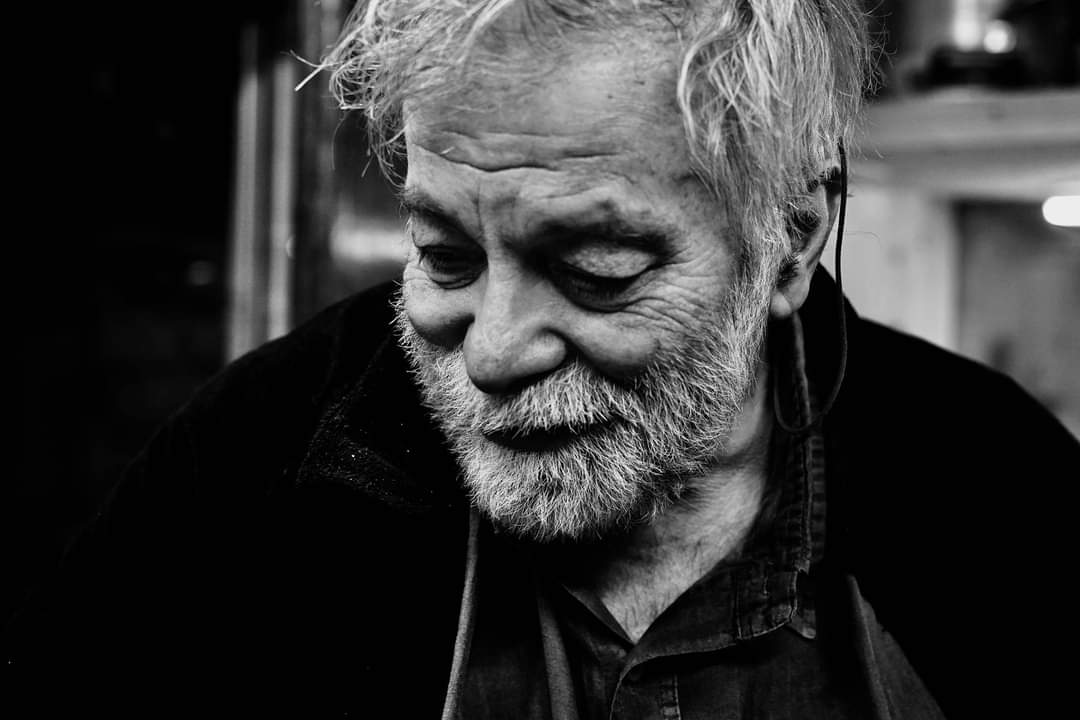 The news of the death of Pio d'Emilia was received with great astonishment and sorrow by the international community of his friends and acquaintances.
Pio d'Emilia — one of the most famous, or rather the most famous Italian correspondent in Japan — died in Tokyo on February 7 due to complications connected to the long term effects of COVID-19. An unstoppable journalist who disdained boundaries, Pio covered news from Japan and Asia for Italian newspapers and TV for decades, most recently working as the Asia correspondent for the TV channel Sky TG24 daily news.
Based in Tokyo for more than forty years, Pio followed the most important news events all over Asia and beyond. He met all the most influential people of the region, from ordinary journalists to the Dalai Lama, whom he was proud to count among his closest friends.
Pio was a reporter who loved his job more than anything else. This passion brought him to receive prestigious prizes like Premio Ischia for International Journalism. He was also awarded the "Journalist of the Year (for TV)" and the Umberto Agnelli Prize for Journalism by the Italy Japan Foundation (Fondazione Italia Giappone), which recognizes particular achievements of Italian journalists reporting about Japan.
A fast and very prolific writer, Pio was what in Italian we would call a "beautiful pen." He had a way of describing things which could evoke emotions in the reader. Meanwhile, he was surgically precise in his analysis of facts and in the historical framework.
Life Lived His Own Way
His passion was to ride on the wave of news, getting sucked into it, and always putting himself at the service of the event and its protagonists. This was Pio, and he couldn't be anything else. He was "movement" itself: physical, full of ideas and feelings.
It's for this reason that when the news of his death reached me in Italy through a common friend, my first thought was: he wouldn't have had it any other way. My thought was an act of love and loyalty to a friend. I know he couldn't stand a life different from the one he had chosen: that of being on the edge of life, riding the wave of the news.
His illness had recently forced him to limit his movements. But Pio was never a person who had "limits." Anyone who knew Pio, understood that he spent his life reaching beyond any limits and chasing after the future. It is not possible to imagine Pio standing still and looking at the world from afar.
Pio left this world when he couldn't live life as he liked. And the touching message published by his family on his webpage assures us that Pio left this world peacefully. This is the most important thing to know, and the thought that can best comfort us in this difficult moment.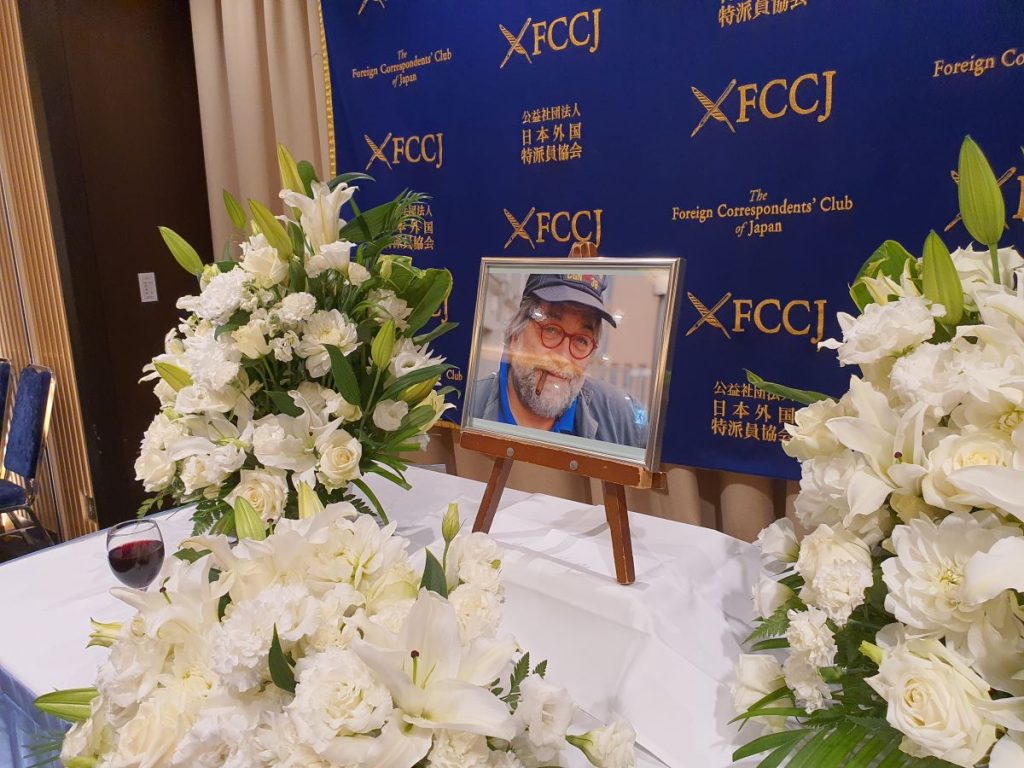 Bringing Together the Dialogue of Two Worlds
Excessive, enthusiastic, messy, idealistic, cultured, contradictory. Pio was a man with a big heart, always ready to help anybody in need. Passion was his hallmark, which sometimes made it not easy to get along with him. In fact, one of the last interactions I had was a heated discussion about the future of Japan on Facebook. Yet, the ability to have such discussions was one of the characteristics that also made him most lovable.
Pio has also been a pillar of the Italian community in Tokyo and in Japan. Everybody related to this double world will miss him because he was a reporter who worked to further the dialogue between our two worlds. He helped us to understand each other.
We have now lost a friend. But Japan and Asia have lost one of the most authoritative voices on Japan in international journalism. In an increasingly globalized and homogenized world, Pio was always a courageous journalist, capable of reporting news in his own way, expressing his own point of view even when it was an uncomfortable position to hold. But always spoke up in the name of the truth.
Among his many activities, Pio was a longtime and prominent figure of the Foreign Correspondents' Club of Japan (FCCJ). And with his death, Pio takes with him a piece of history for foreign correspondents in Asia and Europe, and especially for Italy. We have to thank him for the great example he has left us, both from a human and professional point of view.
Ciao Pio, we will continue to argue in our dreams.
RELATED:
Author: Stefania Viti