Coincheck Scandal: What to Expect When Withdrawals Start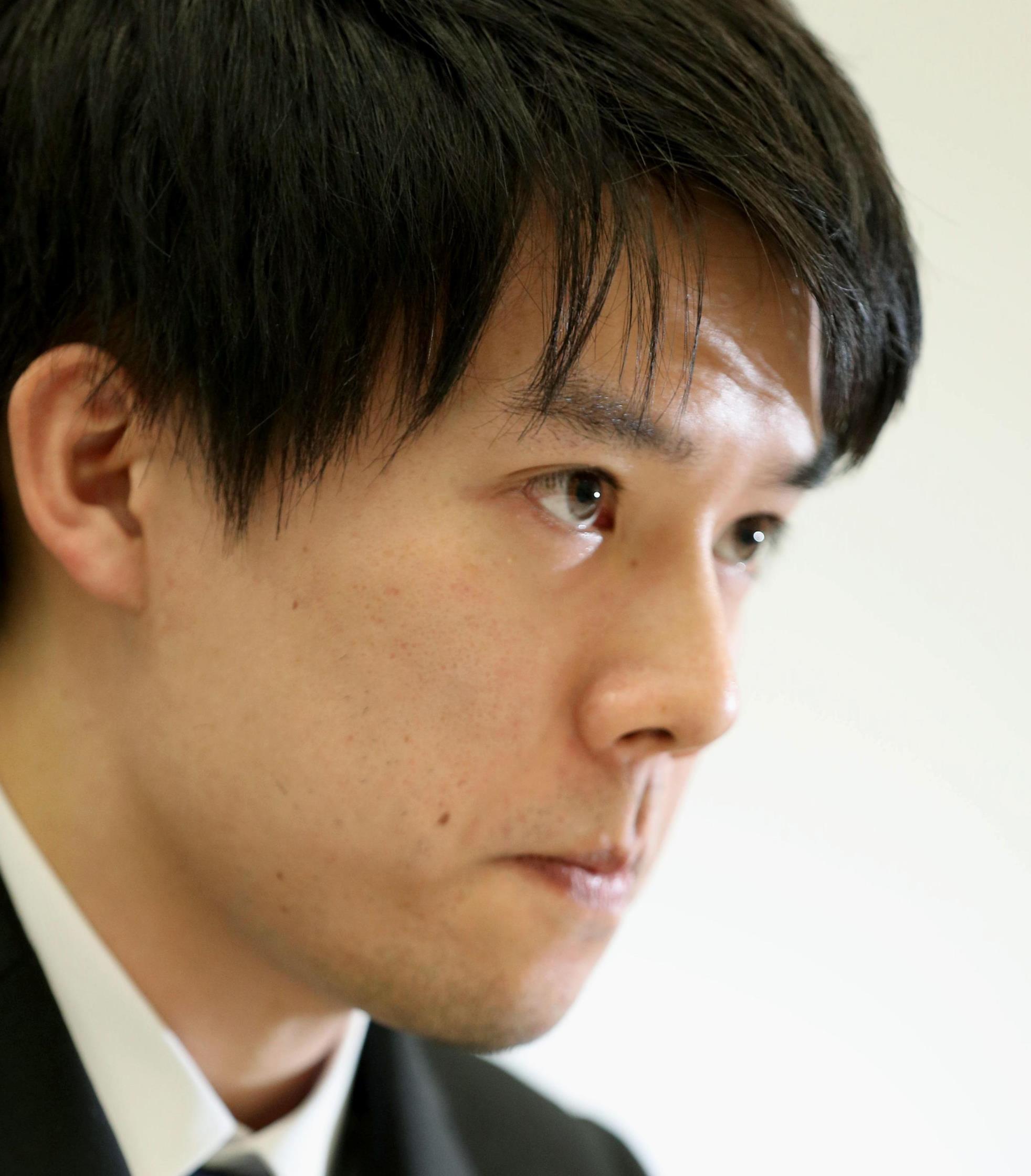 Coincheck announced on their website and social media channels that Japanese yen withdrawals will resume normal operation from Tuesday, February 13. Coincheck exchanges a total of 13 cryptocurrencies, including various altcoins, making it the most used and popular service in Japan.
Approximately 260,000 users were affected in the heist at the end of January where 58-billion-yen worth of the cryptocurrency NEM was stolen. Hundreds and thousands of more accounts have been locked from trading and exchanging for over two weeks. Ever since the security breach and Coincheck CEO Koichiro Wada's comments on how they did not have adequate technical human resources, the general consensus is once trading resumes for Japanese yen and Bitcoin (BTC), the floodgates will open for users to move their assets over onto other cryptocurrency exchanges.
It has been a rough two weeks for the cryptocurrency community with security negligence giving blockchain technology a bad image, and the expected large amount of users moving a volume of assets should affect the market negatively. Cryptocurrency circles are predicting another sharp drop in prices, so Coincheck users are eagerly waiting to make their move.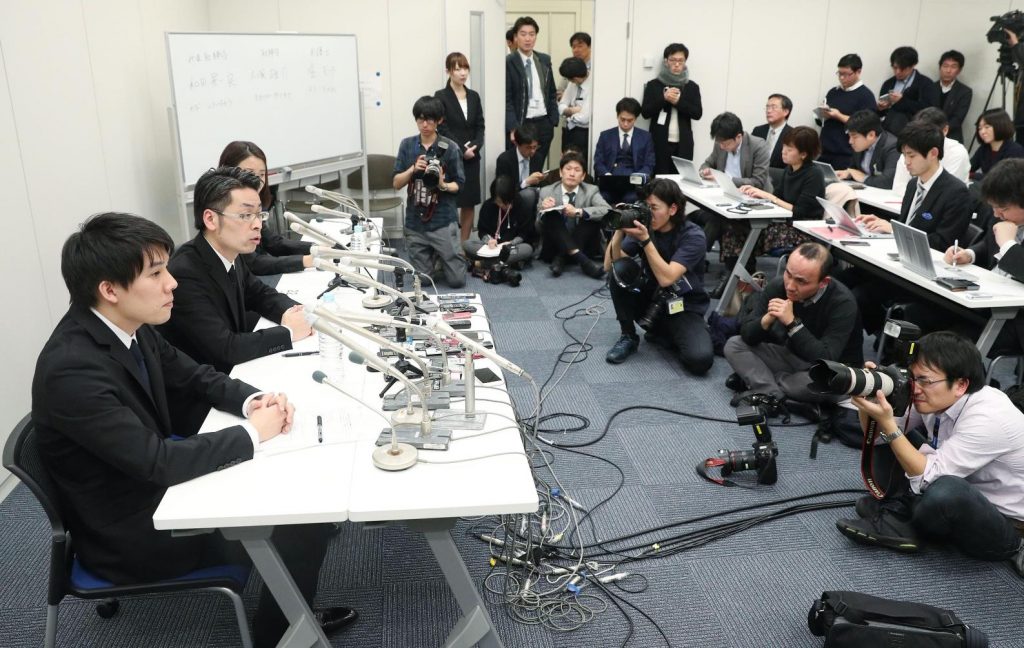 Assets were frozen on Coincheck from January 28 until further notice, leaving the Coincheck user base in limbo about their assets. NEM was trading for about 102 yen per coin before the hack, and plummeted as low as 40 yen during the block-out period. Similarly, Bitcoin was trading at 1.2 million yen per coin, and dropped to 660,000 yen. Users were prohibited from withdrawing their investment into fiat currency and were left to watch their managed portfolios helplessly take a -45% hit across the board.
Coincheck promised to reimburse NEM users at the rate of 88.549 yen per coin, but how will they secure the funds, and, most importantly, when will the transaction happen to the victimized accounts?
They have yet to announce a plan. A questionable thing to note is that Coincheck's system indicates users still have the NEM tokens in possession even though a record breaking figure was stolen in January. This is definitely a step in the wrong direction for winning back the trust of their hurting user base.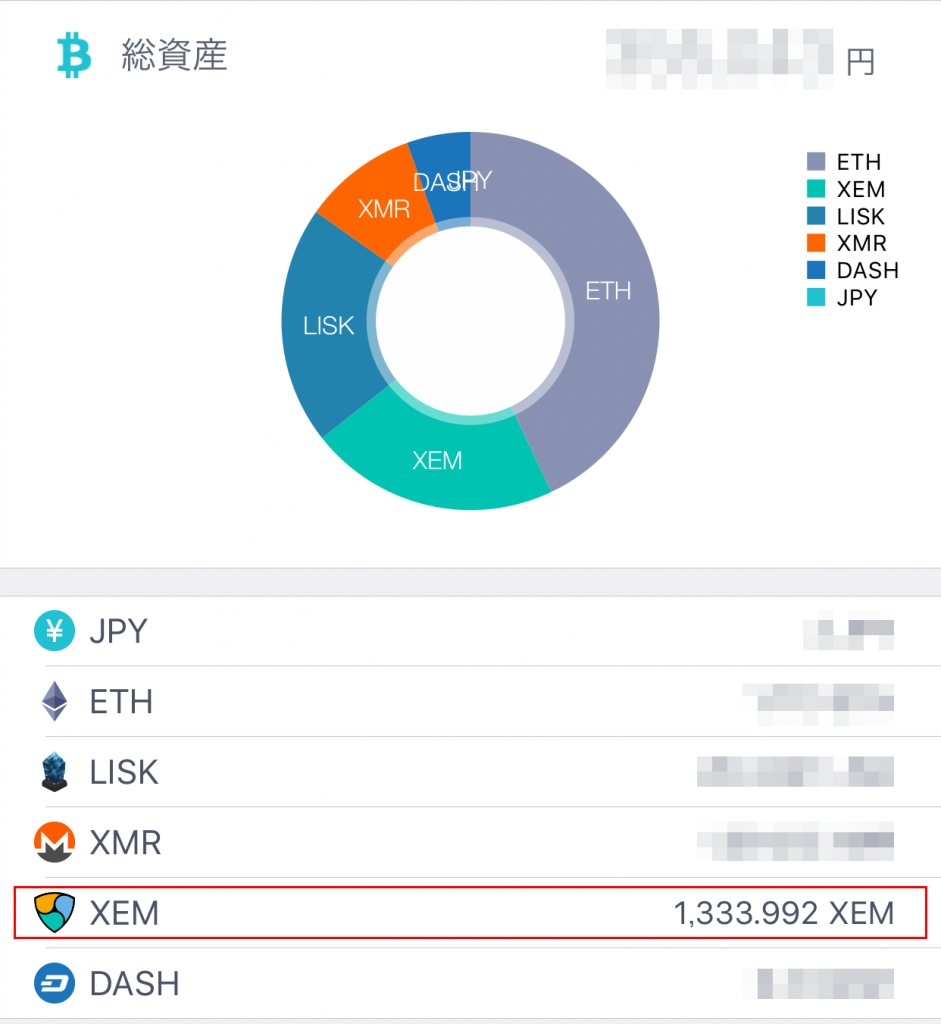 After February 13, it will be another "wait and see" kind of situation for Coincheck, specifically with how they will address the persistent concerns:
How and when will they reimburse the NEM token holders?

When will other cryptocurrency tokens resume trading?

What's their proposal for increasing security measures going forward? Will they actually implement positive changes?
Related Articles:
Editorial: Cryptocurrency Hacking and The Dangers of Sloppy Security
Galileo Ferrari works at a global IT company, consults with startups in Japan, and is a contributor with JAPAN Forward. The views expressed are his own. Twitter: @galileo.ferrari