Disco Fever Hits the Top of Tokyo Skytree!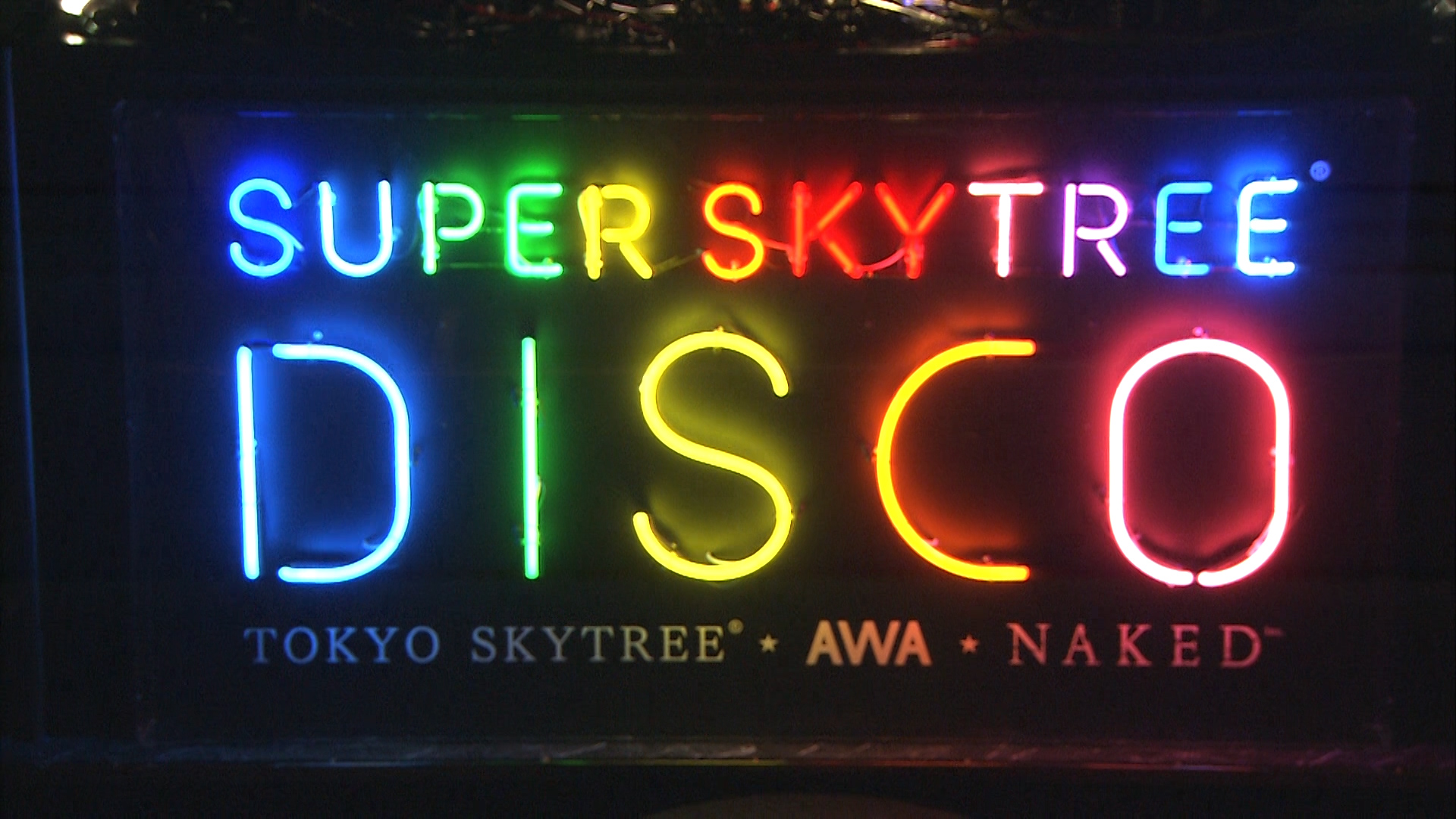 These days there are more places than you can count where you can go dance and let off some steam. Festivals, bars, clubs, small and big, of all shapes and sizes — you name it.
But have you ever tried the thrill of hearing the notes of disco music 350 meters above the ground in a major landmark?
Tokyo's tallest landmark, Skytree, brings SUPER SKYTREE DISCO to Tokyoites for the third time this year. A tribute to the disco hits of the 1980's and 1990's, this favorite Tokyo tourist spot is offering an event where people can dance the night away while enjoying stunning views of the Tokyo skyline.
Following the opening ceremony on January 18, the event is set to take place every Friday from 7 P.M. to 10 P.M. until March 1.
For those in search of something to do on Valentine's Day, there will be a special Valentine's Day edition to enchant the hearts of disco fans.
DJs include disco veteran DJ OSSHY and artist DJ KOO, who has sold more than 21 million CDs over his 25-year career. The event seeks to appeal to the younger generation as well, with the special appearance of tofubeats. Artist, producer, and recently trying his talents as a music producer for Japanese drama and films, tofubeats has gained a steady following. His video LONELY NIGHTS has more than seven million hits on Youtube.
In keeping with the disco theme, this year for the first time the event will feature a mirror ball suit dancing performer. If you are confused, you are not alone. But once you get over the confusion, you can embrace disco fever and, together with a dancer in a disco ball suit, enjoy the hits while admiring the Tokyo skyline.
Entry tickets are ¥ 2,400, which gets you access to Floor 350, and includes one drink purchasable at the Skytree bar.
More information about the event can be found here, and tickets are purchasable through PIA.
Author: JAPAN Forward