FIGURE SKATING | Kaori Sakamoto Gets Ready for World Championships in France
Sakamoto worked on her short program to "Now We Are Free" under the watchful eye of coach Sonoko Nakano.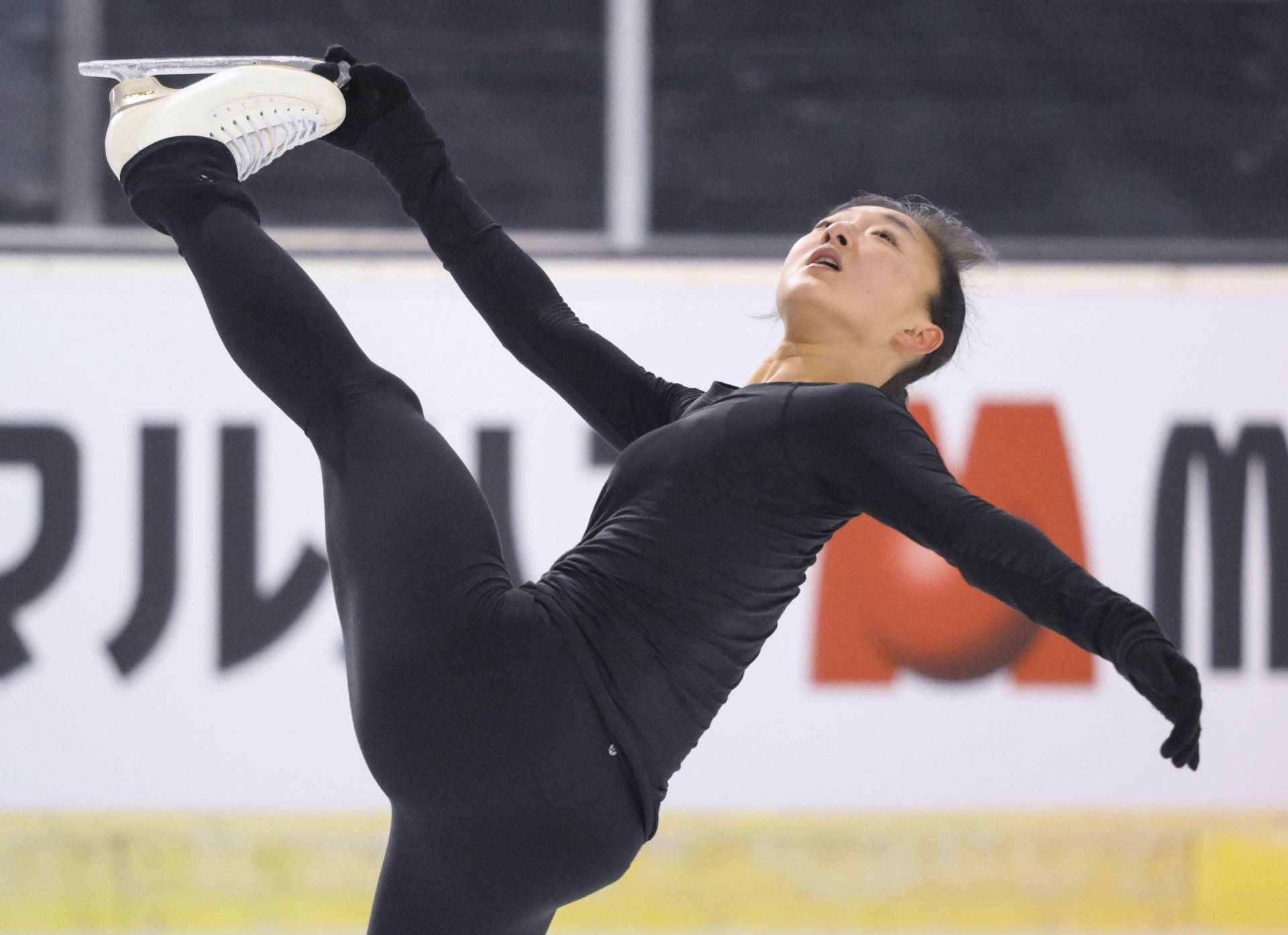 ~~
Olympic bronze medalist Kaori Sakamoto practiced for the first time on Monday afternoon, March 21 in the main rink at the world championships in Montpellier, France.
With the Russian skaters prohibited from competing, Sakamoto is the favorite to win her first world title. Her best previous finish at the worlds came in 2019 in Saitama when she was fifth. The Kobe native came in sixth last year in Stockholm.
The women's short program will get underway on Wednesday morning.
In the afternoon session on Monday, the 21-year-old Sakamoto worked on her short program to "Now We Are Free" under the watchful eye of coach Sonoko Nakano. Sakamoto stepped out of her triple flip, but otherwise came through the session unscathed.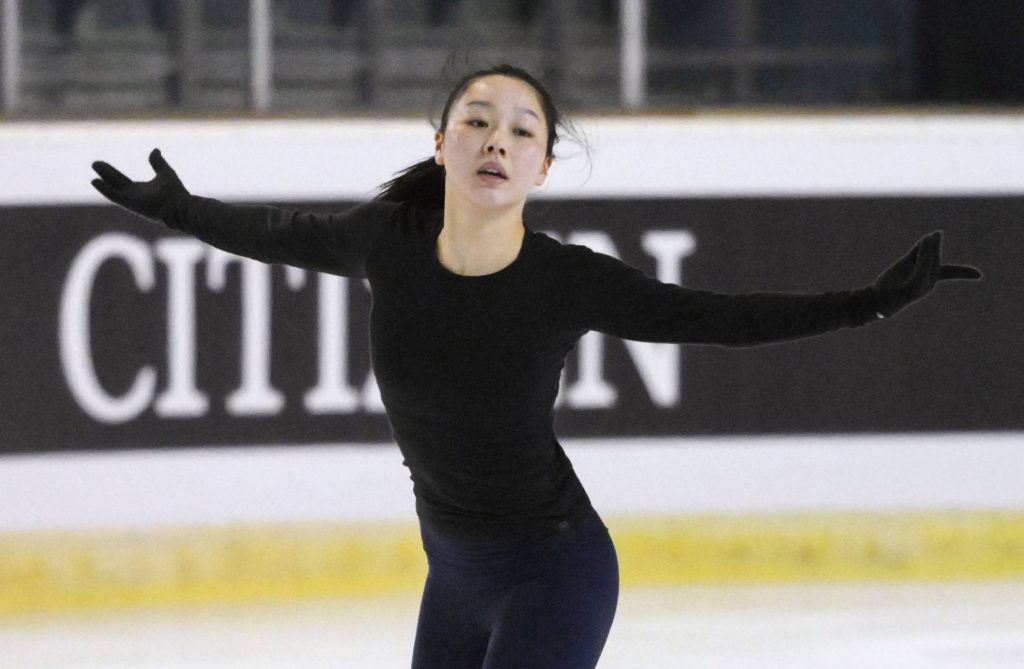 Wakaba Higuchi, who was fifth in Beijing, practiced her free skate to "The Lion King" and struggled a bit. She popped her opening triple axel to a single, then fell on a triple loop.
Mana Kawabe, who finished 23rd in Beijing, trained on her free program to "Miracle." She fell on her triple lutz during her run through.
Meanwhile, Japan's men trained in the practice rink on Tuesday morning ahead of Thursday's short program.
Yuma Kagiyama, the world silver medalist last season, worked on his free skate to "Gladiator" and had a smooth run through. Shoma Uno, who earned the bronze in Beijing, skated his free program to "Bolero" and was solid.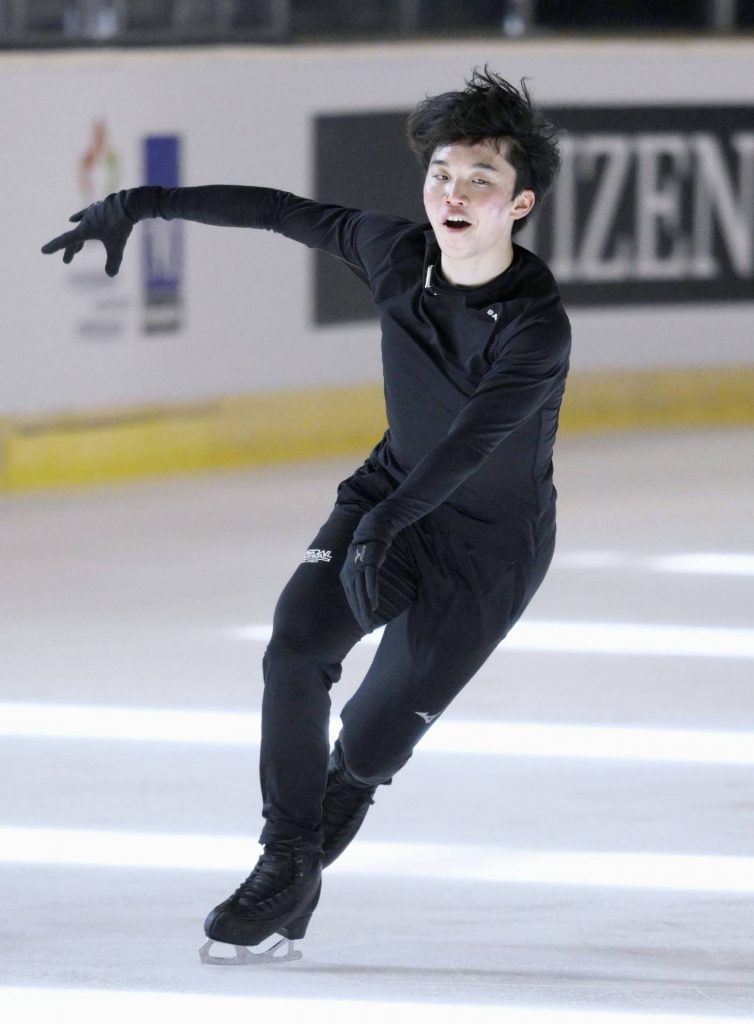 Kazuki Tomono, who was fifth at the 2018 worlds, practiced his free skate to the soundtrack from "La La Land" and struggled with his jumps.
Ice dancers Kana Muramoto and Daisuke Takahashi, who did not compete in the Beijing Olympics, practiced for the first time in France on Tuesday morning. The worlds will mark their first major competition as a team. Ice dance won't begin until Friday morning.
Muramoto said she is looking forward to the competition after a long break.
"I can finally battle teams in this world championship," Muramoto stated. "People around me said, 'How are you doing after a long time?' I said, 'I'm looking forward to competing with other teams.' "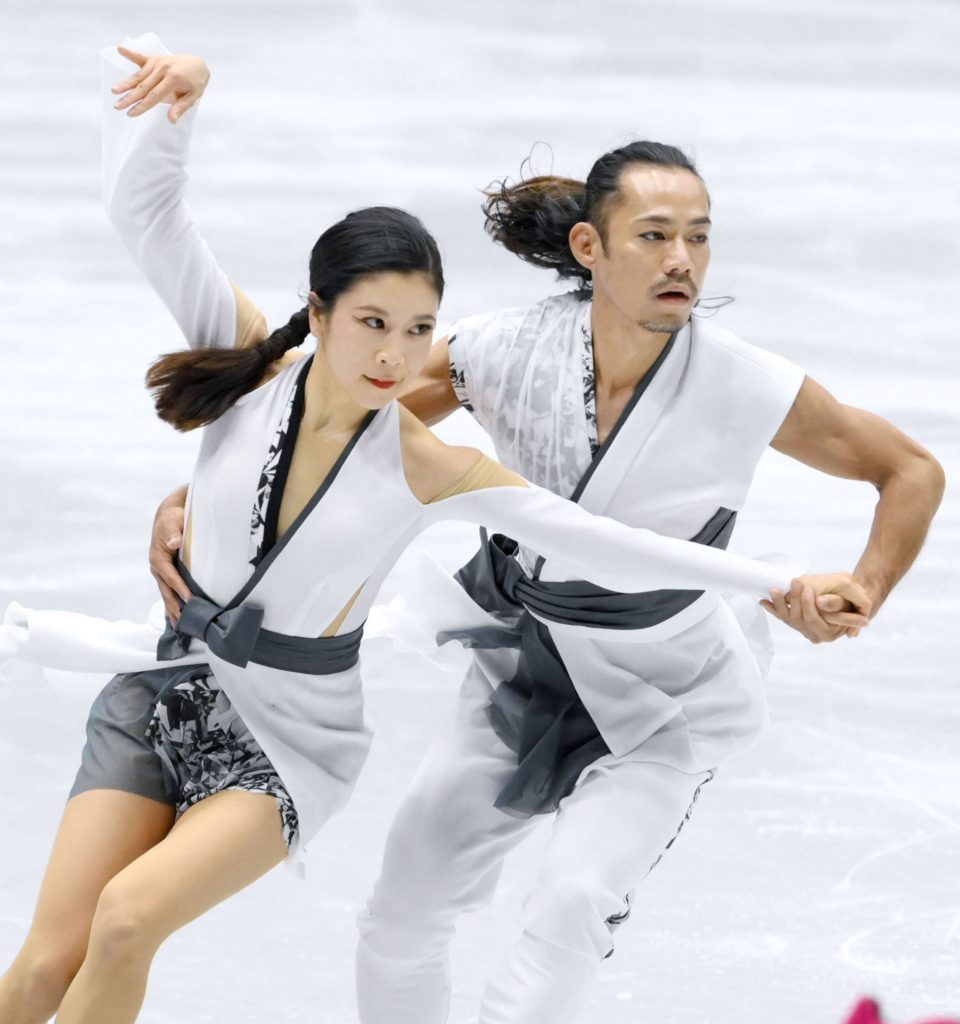 Takahashi commented on the texture of the ice in the main rink.
"I'm really excited," Takahashi said. "I was surprised by how hard the ice is. I wondered if the singles will be OK."
Takahashi, who turned 36 last week, did not want to address his future in the sport.
"I'm concentrating on the world championships this season," Takahashi remarked following practice. "I want to do everything I have done so far. I have a strong feeling."
The pairs team of Riku Miura and Ryuichi Kihara, who placed seventh in Beijing, is poised to win a medal in the absence of the Russian and Chinese teams. They took to the ice for practice on Monday night in the main rink.
Follow Jack and the top figure skating news on our dedicated sports website, SportsLook.


Author: Jack Gallagher