Globalization with Chinese Characteristics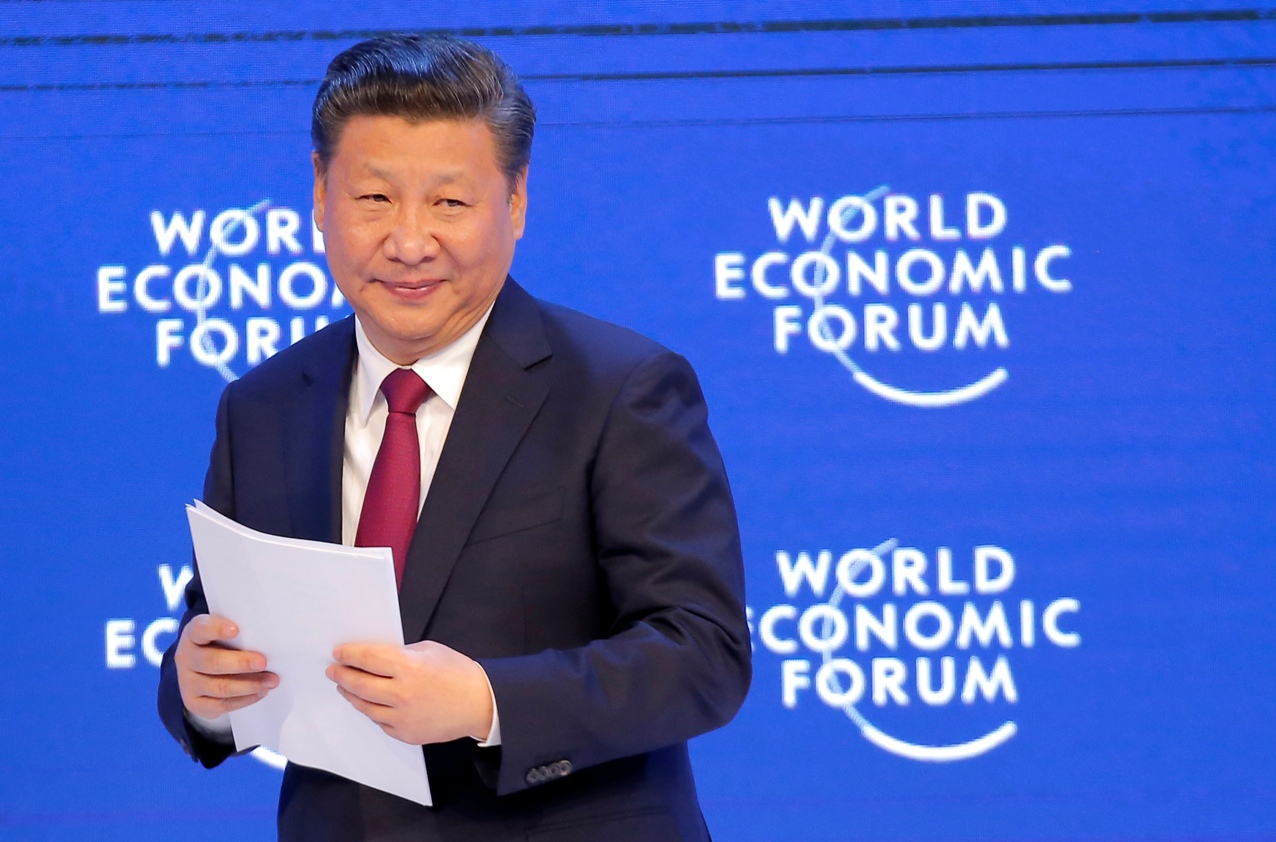 China National Tourism Administration spokesperson Zhang Lizhong announced on January 24 his "firm opposition" to the books that APA Group placed in its hotel rooms denying the Nanking massacre and the forced abduction of Comfort Women and called on Chinese tourists to boycott APA Hotels. Zhang said it was a "clear provocation aimed at Chinese tourists and runs contrary to the basic ethical practices of the tourism industry."
Zhang said that the China National Tourism Administration's Japan office remonstrated with the Japanese after the APA book-placement issue surfaced, requesting that the books be removed from APA rooms. He also announced that he had asked travel companies and internet reservation sites inside of the People's Republic of China not to carry any advertisements or allow customers to make reservations for APA Hotels.
At a press conference held on January 24, Chinese Ministry of Foreign Affairs spokesperson Hua Chunying justified the measures adopted by the China National Tourism Administration, saying "China desires friendly relations with Japan. But we absolutely will not tolerate provocative actions which distort history and hurt the feelings of the Chinese people. If anyone acts irresponsibly, then it is inevitable that he will have to make reparations for his actions."
In response to Takashi Kawamura, mayor of Nagoya, who expressed denialist views on the Nanking massacre, Ms. Hua said, "The Nanking massacre is historical fact, and was accepted as such early on by the international community."
There is every reason to expect that the movement to boycott APA Hotels will widen in the future, involving not only Chinese officials and members of the Chinese Communist Party, but also average tourists. Due to disagreements over historical interpretation, the Chinese government has taken concrete retaliatory measures aimed at interfering with the business operations of private Japanese firms. The Japanese side cannot avoid lodging protest against such Chinese interference in another country's private sector.
This may be the future under "globalization with Chinese characteristics." Xi Jinping adopted a globalist stance at the World Economic Forum in Davos, Switzerland, where he appealed to the international community by arguing that protectionist practices hamper free competition. But the fracas over the APA Group has laid bare the true nature of the "globalization" that China now seeks.
In the background is China's attempt to weaponize its economic might as the world's second largest economy, along with the diplomatic approach of "dystopic national megalomania" which forces other countries to adopt Chinese principles and play by Chinese rules. The instances of China forcing countries in Africa and elsewhere to cut diplomatic ties with Taiwan and instead establish ties with the People's Republic and of tourism "restrictions" placed on Taiwan whenever the Democratic Progressive Party governs the island are far too numerous to count.
Still, it is unusual for China to target the private sector. But a similar case occurred with South Korea, as the Financial Times reported that Chinese diplomats warned South Korean businessmen that their business operations in China will suffer if South Korea were to acquire the state-of-the-art interceptor missile system known as THAAD (Terminal High-Altitude Area Defense).
As for Japan, last year there were 6.37 million Chinese visitors to Japan—the largest number ever recorded and this boom shows no sign of abating despite China's anti-Japanese messaging. Such efforts are clearly no deterrent to the Chinese tourists in Japan. If China's objection to APA Group's activities is intended for a domestic Chinese audience, then they need to better understand their own people's preferences rather than lashing out against private firms.
Kinya Fujimoto is Beijing bureau chief of the Sankei Shimbun