Hirokazu Ibata is Samurai Japan's New Manager
Former Dragons and Giants infielder Hirokazu Ibata will replace former Samurai Japan manager Hideki Kuriyama, who led the team to the 2023 WBC title.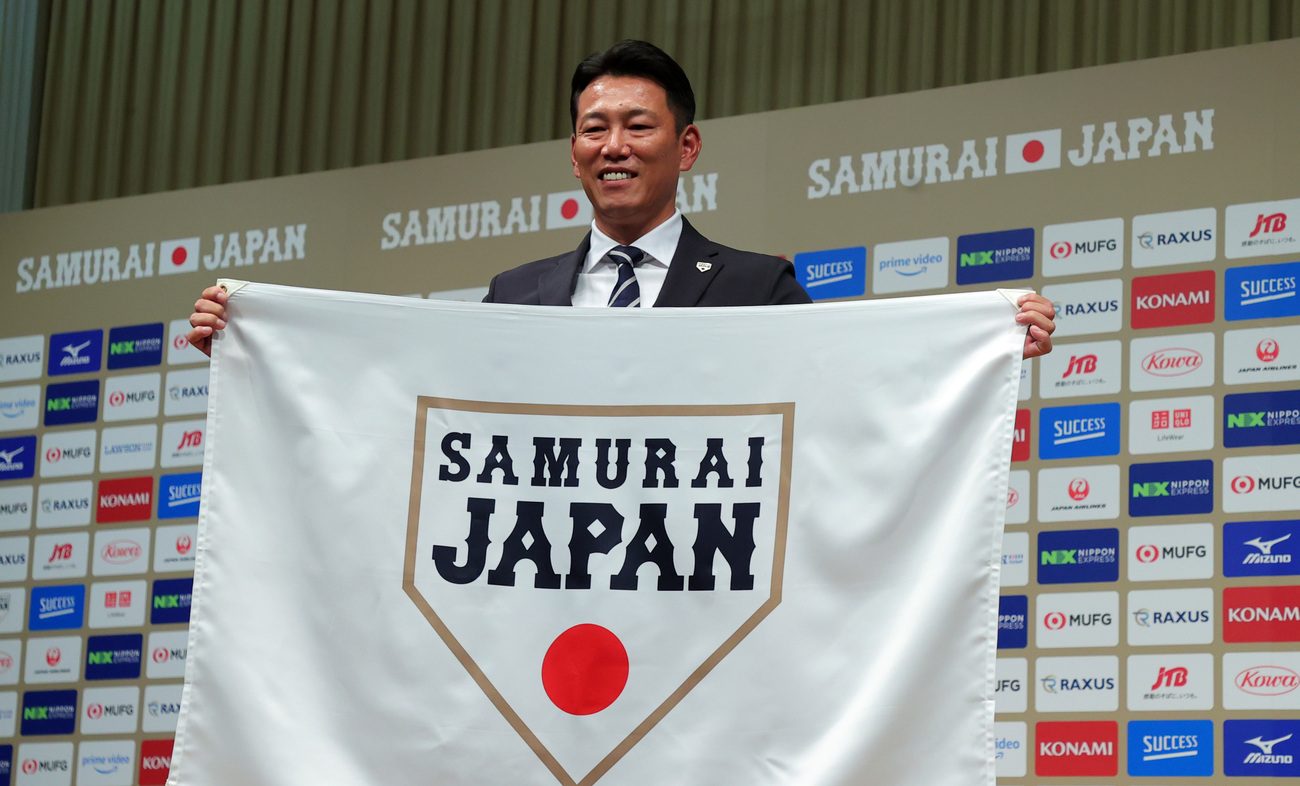 Former Chunichi Dragons and Yomiuri Giants infielder Hirokazu Ibata has been appointed the next manager of Japan's senior national baseball team.
The 48-year-old Ibata, who also serves as coach of Japan's Under-15 national team, was a coach for Yomiuri but has no managerial experience in Nippon Professional Baseball.
"I was very surprised when I was asked to become the manager of the top team," Ibata said at a news conference in Tokyo on Wednesday, October 4. "But at the same time, I have never been so honored."
Ibata will succeed the 62-year-old Hideki Kuriyama, who led Samurai Japan to its third World Baseball Classic title in March before stepping down in May at the expiry of his contract.
Well regarded and respected among players, Ibata played at the 2013 WBC and helped Japan win the Tokyo Olympics gold medal as a coach in 2021.
Through his work with the U-15 team, Ibata has a wealth of knowledge about Japan's future stars.
"At this very moment, there are players of various generations who are striving to become better at baseball," Ibata said. "These players are attractive Samurai players who would like to one day play for Japan."
Ibata will make his managerial debut with Samurai Japan at the Asia Professional Baseball Championship, which starts on November 16 at Tokyo Dome.
Japan also won the WBC in 2006 and 2009 and has the most titles of any nation.
A decision on whether Ibata will manage Japan at the next WBC tournament to be held in 2026 will be made at a later date.
RELATED: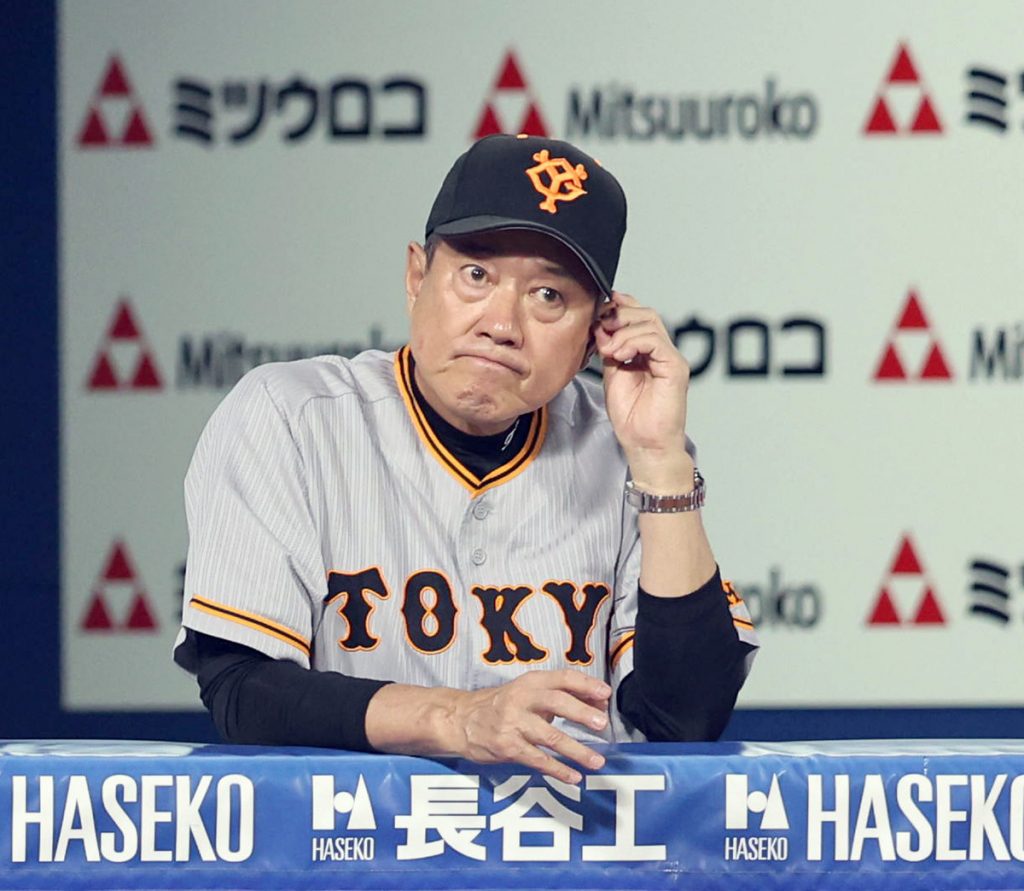 Yomiuri's Hara to Step Down
In another major managerial development in Japanese baseball, Yomiuri Giants manager Tatsunori Hara has offered his resignation after two difficult years, according to Kyodo News.
Yomiuri (70-70-2) failed to advance to the Central League playoffs this season for the second year in a row.
The 65-year-old former Yomiuri Giants player is set to step down with a year left on his contract.
Hara won nine Central League titles and three Japan Series championships managing the Giants, but that success has been lacking in recent years.
He was manager for Yomiuri for 17 years. This season marked the first time since 2005 and 2006 that the team finished in the bottom half of the six-team standings two consecutive seasons.
Former Giants catcher Shinnosuke Abe, who is currently a coach with the team, is seen as the likely replacement for Hara.
The 44-year-old Abe retired in 2019 with 2,132 hits and 406 home runs during 19 years with Yomiuri, his only club.
Follow baseball coverage throughout the year on SportsLook.

Author: Jim Armstrong
The author is a longtime journalist who has covered sports in Japan for over 25 years. You can find his articles on SportsLook.