How European Media is Reacting to ALPS Treated Water Release
Despite Chinese backlash and widespread disinformation, many European media outlets are responding calmly and objectively to the ALPS treated water release.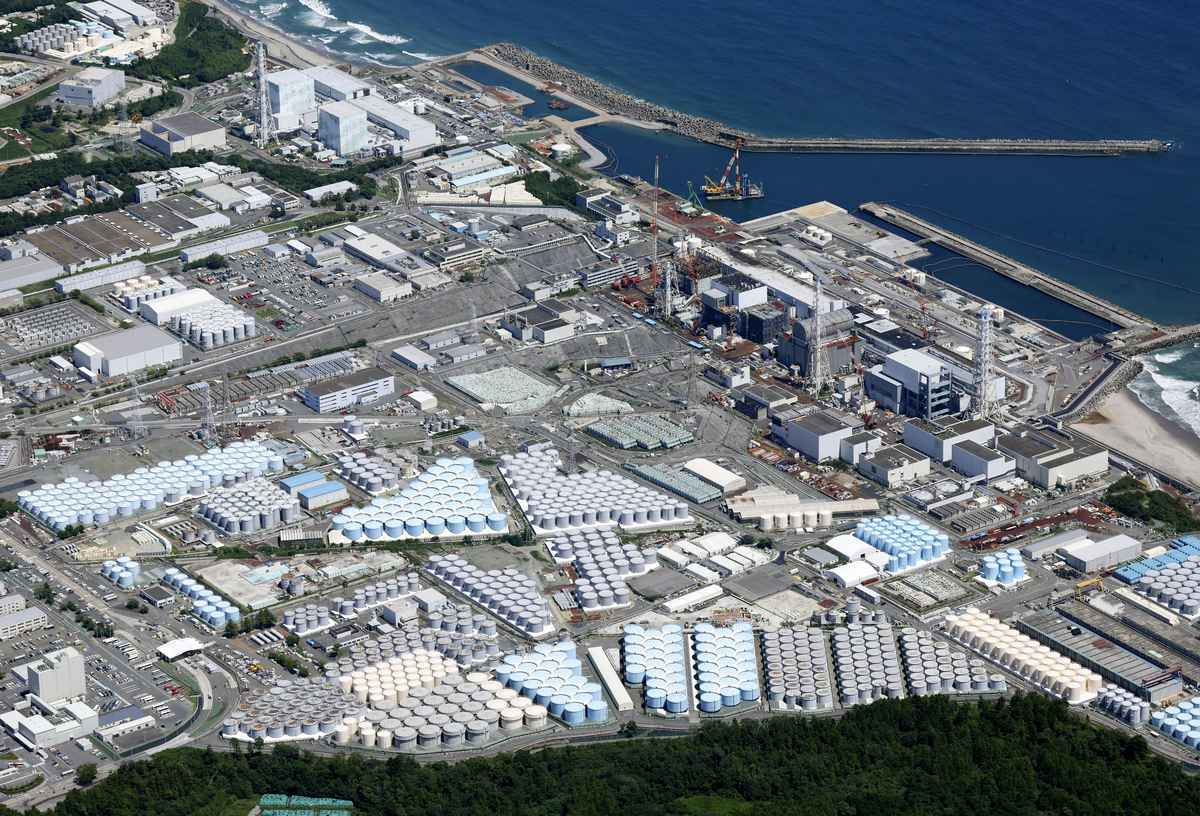 The process of releasing ALPS treated water from TEPCO's Fukushima Daiichi Nuclear Power Station into the Pacific Ocean began on August 24. As the day approached, major European media reported in detail on the safety of the treated water, which contains the radioactive substance tritium.
For example, a front-page article in the August 24 edition of the French morning daily Le Figaro wrote, "Although China opposes the release, its impact on health and the environment will be inconsequential."
Tritium Levels 'Ridiculously Low'
Just last month in July, the European Union lifted import restrictions that were imposed on Japanese food products following the Fukushima Daiichi Nuclear Power Station disaster of March 2011.
Le Figaro quoted an expert from the French Institute for Radiological Protection and Nuclear Safety (IRSN). The expert explained that the amount of tritium being released at Fukushima is 22 trillion becquerels per year.
The report further stated that this amount is roughly one-half that of the tritium released by the Kori Nuclear Power Plant in Busan, South Korea and one-sixth that of the Qinshan Nuclear Power Plant in Zhejiang Province, China.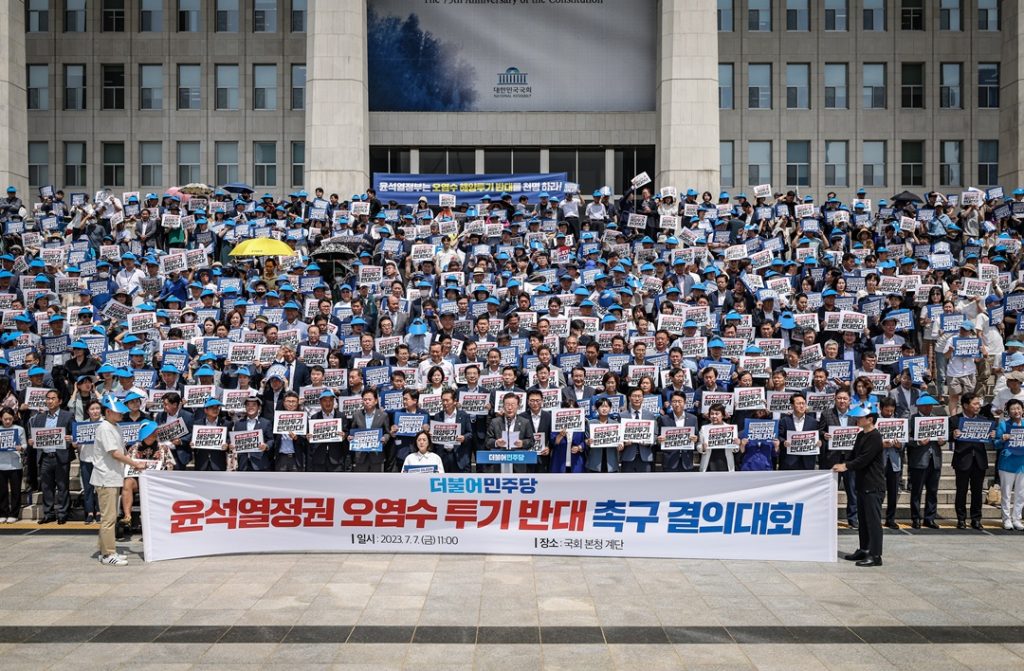 Moreover, the level released by the La Hague site, a nuclear fuel reprocessing plant, reaches 11,400 trillion becquerels annually. Japan's proposed level of tritium release is "ridiculously low" compared to some foreign nuclear power stations, it noted.
Dwarfed by Foreign Discharges
The news article added that the problem is not so much the health hazard posed by the treated water but rather the impact it will have on the reputation of Japanese food products. That means that fishermen are very concerned about the release of the treated water.
Another influential French daily, Le Monde, reported that China continues to vehemently oppose the release of treated water. This is in spite of the International Atomic Energy Agency's (IAEA) public declaration that the plan meets its safety standards. The newspaper also covered the widespread opposition in South Korea.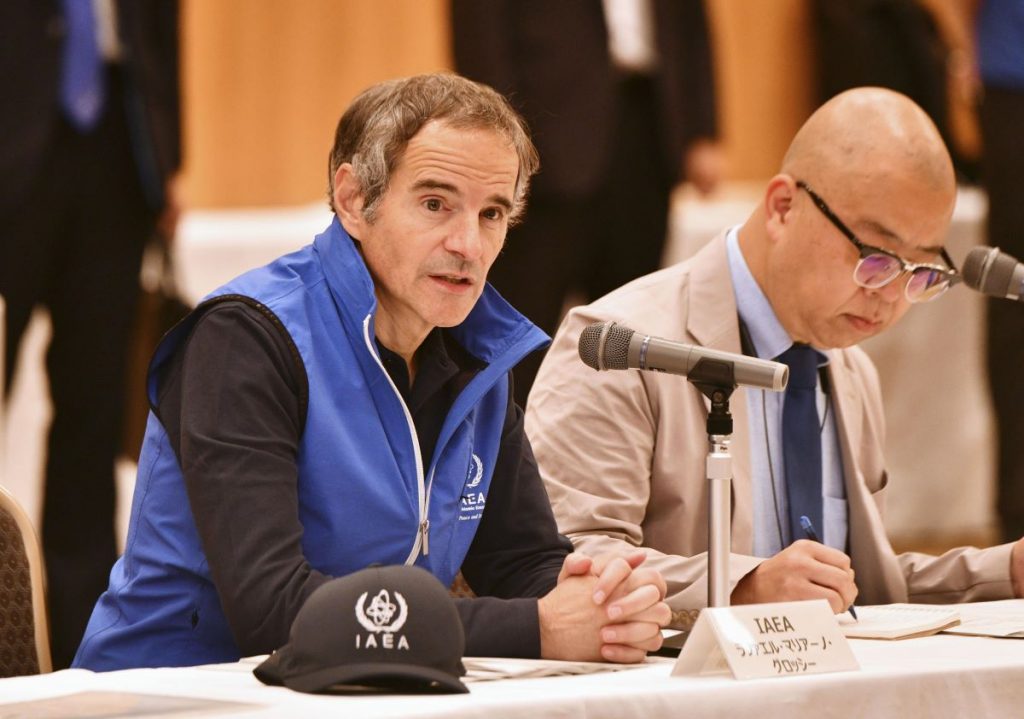 Furthermore, Le Monde included that the Japanese government is working hard to refute such criticism by releasing accurate information in English, Chinese, Korean, and other languages. The report adds that critics in Japan are calling the Chinese and South Korean criticism "hypocritical."
Tritium will not Accumulate in the Body
Germany committed itself to "denuclearization" following the Fukushima Daiichi Power Station disaster. Its public broadcaster ARD reported that environmental groups have expressed disappointment with the release of the treated water. It also covered protests against Japan's restarting nuclear power plants.
On the other hand, the Frankfurter Allgemeine newspaper published a commentary by an expert in radiology. The expert stated that even if people eat fish caught in waters off Fukushima "tritium will not accumulate in their bodies."
RELATED:

(Read the article in Japanese.)

Author: Mina Mitsui