[ICE TIME] Ami Nakai Clinches Junior Grand Prix Final Berth with a Victory in Istanbul
Rena Uezono earned a runner-up finish in her Junior Grand Prix debut, while compatriots Rio Nakata and Daiya Ebihara were second and third in the men's event.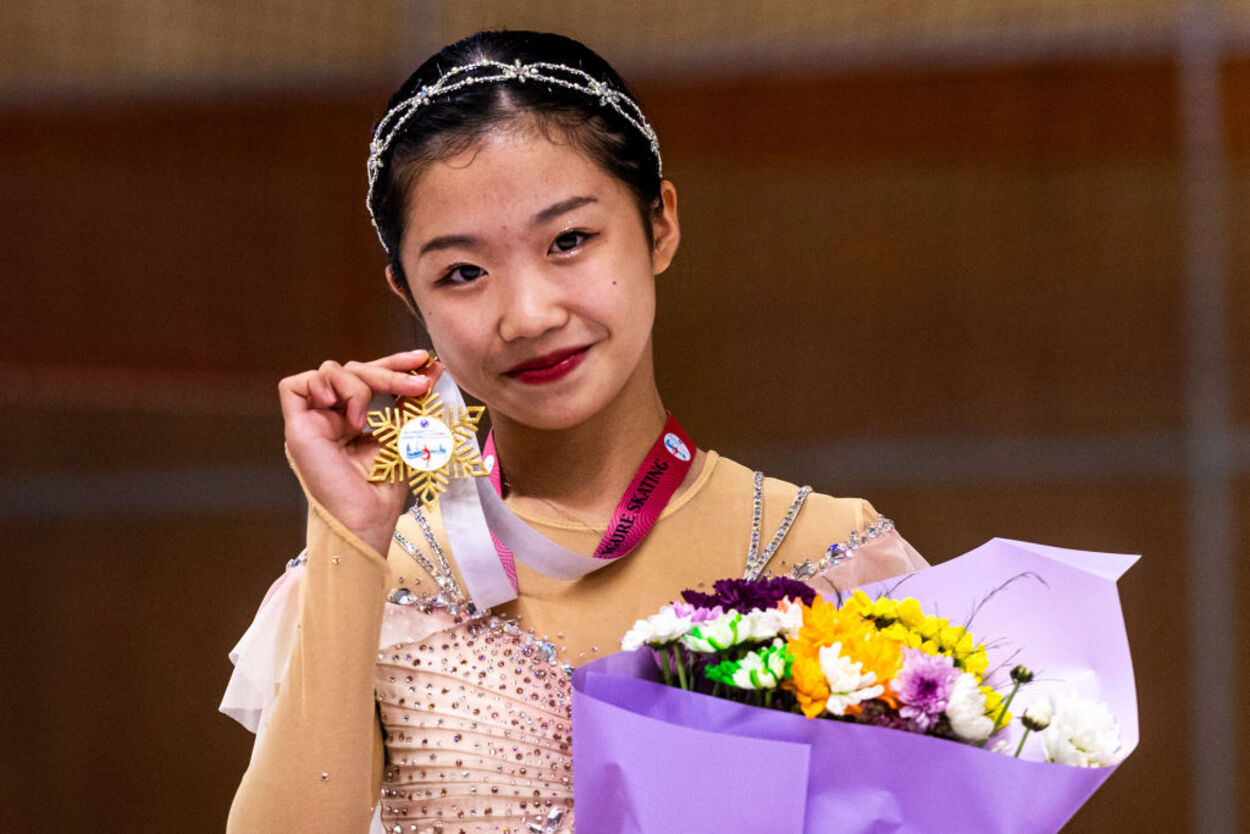 Read the full story on SportsLook - [ICE TIME] Ami Nakai Clinches Junior Grand Prix Final Berth with a Victory in Istanbul
A week after an event that produced just one medal for Japan on the Junior Grand Prix circuit, skaters for the Hinomaru bounced back in Istanbul. They took four of the six singles medals on offer, led by Ami Nakai, who notched her second victory of the season on Friday, September 8.
The 15-year-old Nakai, who won the season-opening JGP in Bangkok in August, booked a spot in the JGP Final with a solid win. Nakai posted a total score of 194.65 points in the triumph to outdistance 13-year-old compatriot Rena Uezono, who was second with 187.71 in her JGP debut. South Korea's Yujae Kim rounded out the podium in third on 183.65.
Rio Nakata and Daiya Ebihara finished second and third, respectively, in the men's competition behind winner Minkyu Seo (231.30) of South Korea. The 15-year-old Nakata qualified for the JGP Final with his result, finishing with a tally of 222.35, while Ebihara, also 15, registered 207.17.
Nakai landed five clean triples, including a triple axel, in her free skate to "Glimmer of Faith" and "Only Hope," but she doubled the back end of two combination jumps where she had planned triples.
"Beautiful skater, wonderful, but at this stage and this level, you need every point you can get," observed ISU YouTube announcer Ted Barton on the webcast.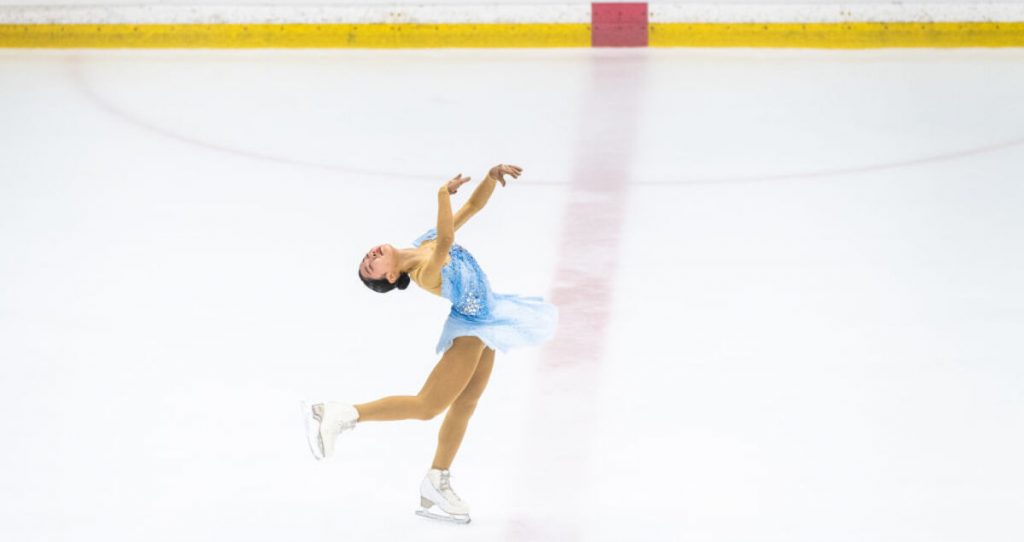 Nakai earned a level four on one spin and level threes on the other two. She also had issues with her triple flip in both programs, as she was judged a quarter short each time.
Nakai's Reaction to Her Istanbul Effort and Outlook for the Junior Grand Prix Final
"I'm just a little disappointed but happy to get first place," Nakai told commentator Mark Hanretty in an interview after her victory. "All the combinations were double jumps, so that's why I am disappointed."
Asked about her goal for the JGP Final, Nakai showed she does not lack confidence.
"I'm going to do a perfect performance in the short and the free, both scores, to get on the podium," Nakai stated.
Continue reading the full story on SportsLook.
Author: Jack Gallagher
The author is a veteran sports journalist and one of the world's foremost figure skating experts. Find articles and podcasts by Jack on his author page, and find him on X (formerly Twitter) @sportsjapan.