[ICE TIME] Haein Lee, Jun Hwan Cha Impress at World Team Trophy
With strong performances at the World Team Trophy and world championships, the South Korean standouts have displayed their abilities and raised expectations.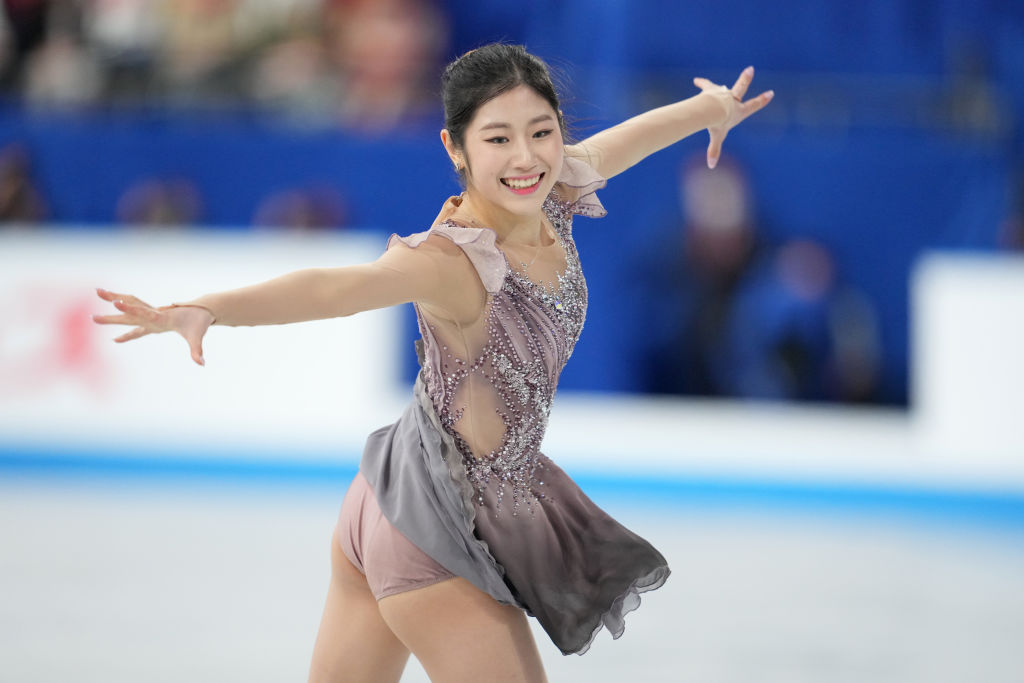 Read the full story on SportsLook - [ICE TIME] Haein Lee, Jun Hwan Cha Impress at World Team Trophy
The conclusion of the World Team Trophy brought an end to another entertaining season of elite international skating on April 15 and with it a question: Is the torch set to be passed to a new generation of skaters?
At both the World Figure Skating Championships and the WTT, the performances of South Korea's Haein Lee and Jun Hwan Cha make that a legitimate question. Lee and Cha took the silver medals in Saitama in March and then topped that by winning the free skates in Tokyo on April 14 and 15. In fact, Lee set personal bests in both programs at the WTT.
World champion Shoma Uno was injured and unable to compete in the WTT. But fellow world titlist Kaori Sakamoto did and was soundly beaten by Lee, who turned 18 on April 14. Earlier, Sakamoto had to battle hard to retain her crown in Saitama, with Lee finishing less than four points behind in the final results.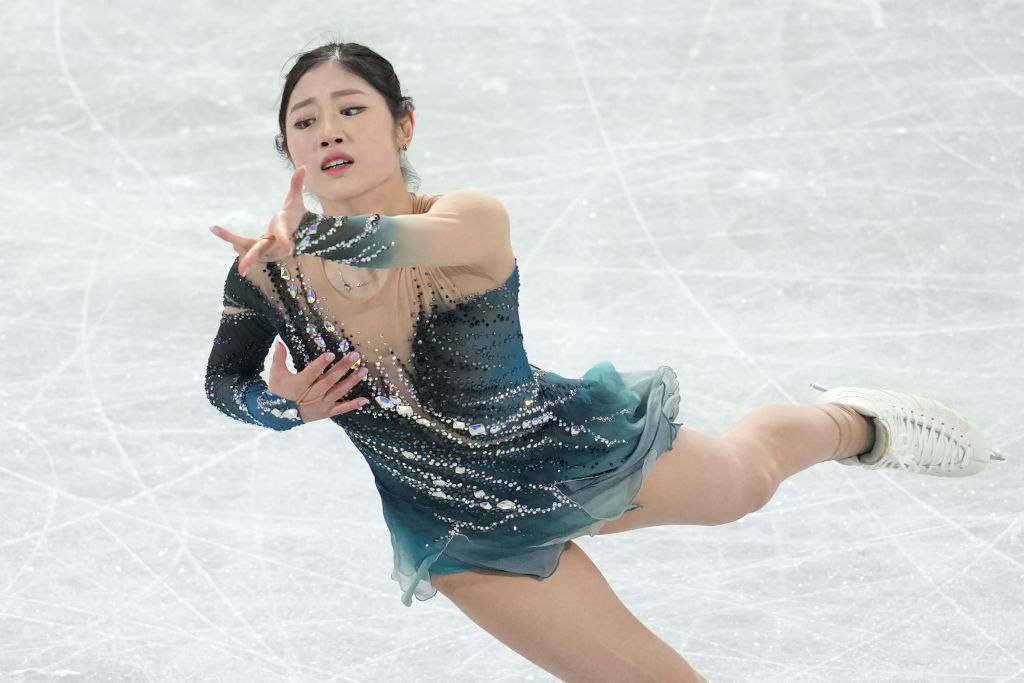 Lee's Career on the Rise
Sakamoto turned 23 on April 9, so there is essentially a five-year age difference between her and Lee. The Japanese skater has had a great career with an Olympic bronze medal, two world titles, and three national championships on her resume. But Lee is clearly ascending.
Ice Time's view is that it's going to be difficult for Sakamoto to win a third straight world title in Montreal next year if Lee continues on the current trajectory she is on. Years ago, when Lee first began competing in juniors, I felt she had something special, just as I did with Sakamoto almost a decade ago.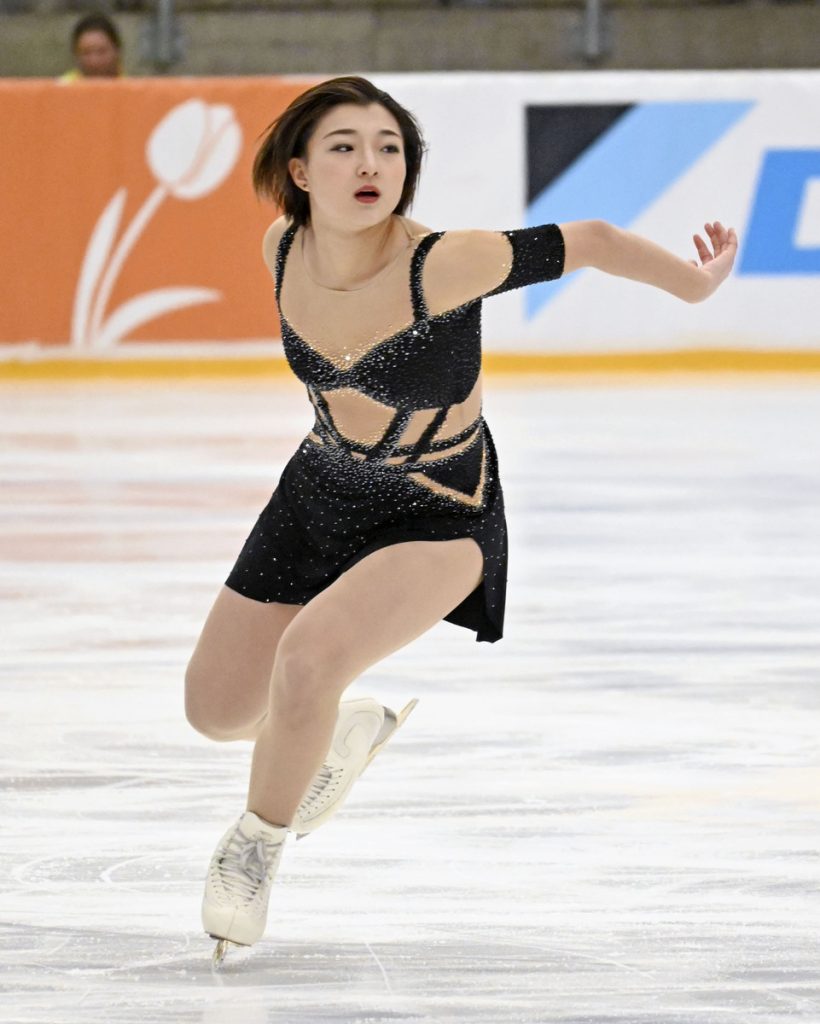 Following the free skate at the WTT, Lee was fired up and already looking ahead to next season.
"I won't take too much time off, maybe one or two days, and then I will go back onto the ice just because I love to skate so much," Lee stated.
Continue reading the full story on SportsLook.
Author: Jack Gallagher
The author is a veteran sports journalist and one of the world's foremost figure skating experts. Find articles and podcasts by Jack on his author page, and find him on Twitter @sportsjapan.