[ICE TIME] Haruna Murakami Makes Seamless Transition from Pairs to Singles
After deciding to focus on singles skating this season, Haruna Murakami placed second in her first Junior Grand Prix event of the season in Austria.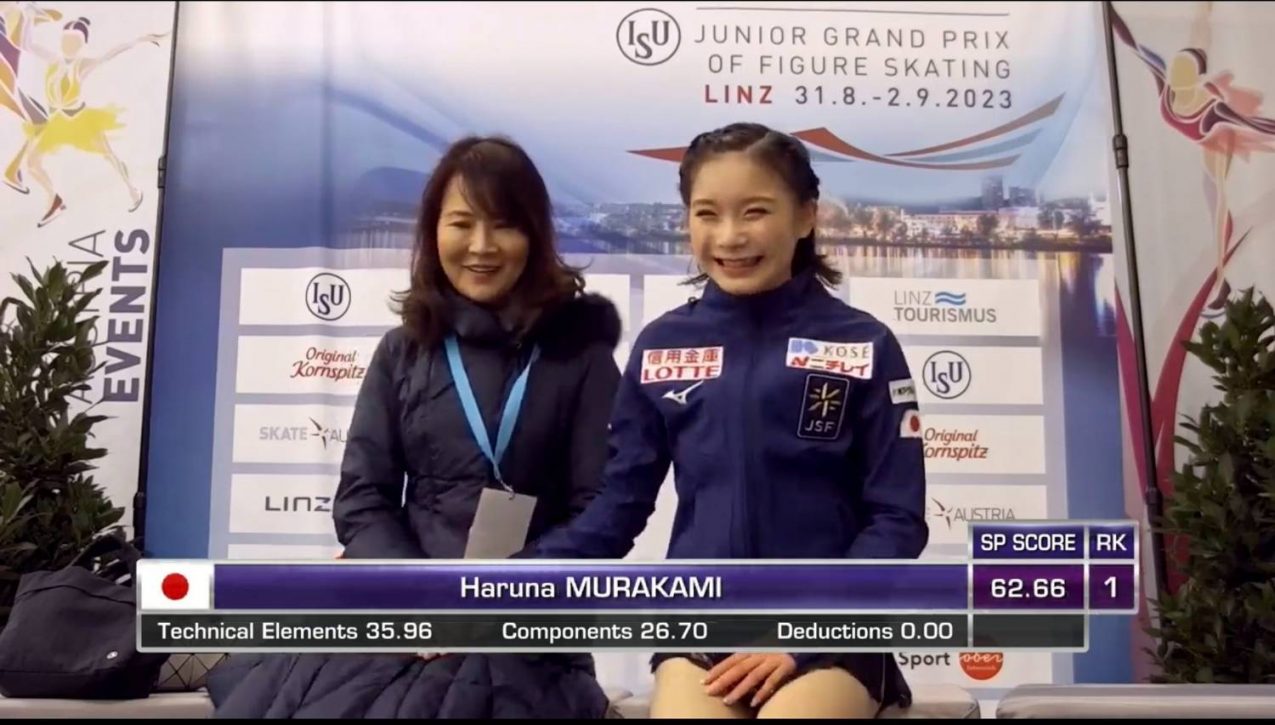 Read the full story on SportsLook - [ICE TIME] Haruna Murakami Makes Seamless Transition from Pairs to Singles
Haruna Murakami was forced to make a change in her skating career following the 2022-23 season.
Murakami had just finished fourth in pairs at the World Junior Championships with partner Sumitada Moriguchi, but the duo had no path forward as the 21-year-old Moriguchi was no longer eligible to skate at the junior level. And Murakami, who turned 15 on July 30, was age ineligible to compete on the senior level for another three years.
This dilemma led Murakami to decide to focus on singles skating this season (2023-2024). It appears to have been a wise decision, as she captured the silver medal at the Junior Grand Prix in Linz, Austria, on Friday, September 1 behind winner Jia Shin of South Korea. That put herself in position to qualify for the JGP Final in December.


Shin, a two-time world junior silver medalist, was sublime in victory, scoring a total of 201.33 points. Murakami was considerably behind in second at 168.37, while Shin's compatriot Minsol Kwon took third (165.93).
Haruna Murakami's story is an interesting one. She was born in Perth, Australia, to a father from Hong Kong and a Japanese mother. Murakami lived Down Under until she was 8, when the family relocated to Japan and she began working with coach Mie Hamada.
In her performance to "Dance Monkey" in the short program Murakami was absolutely electric. She displayed great energy and exuded confidence throughout.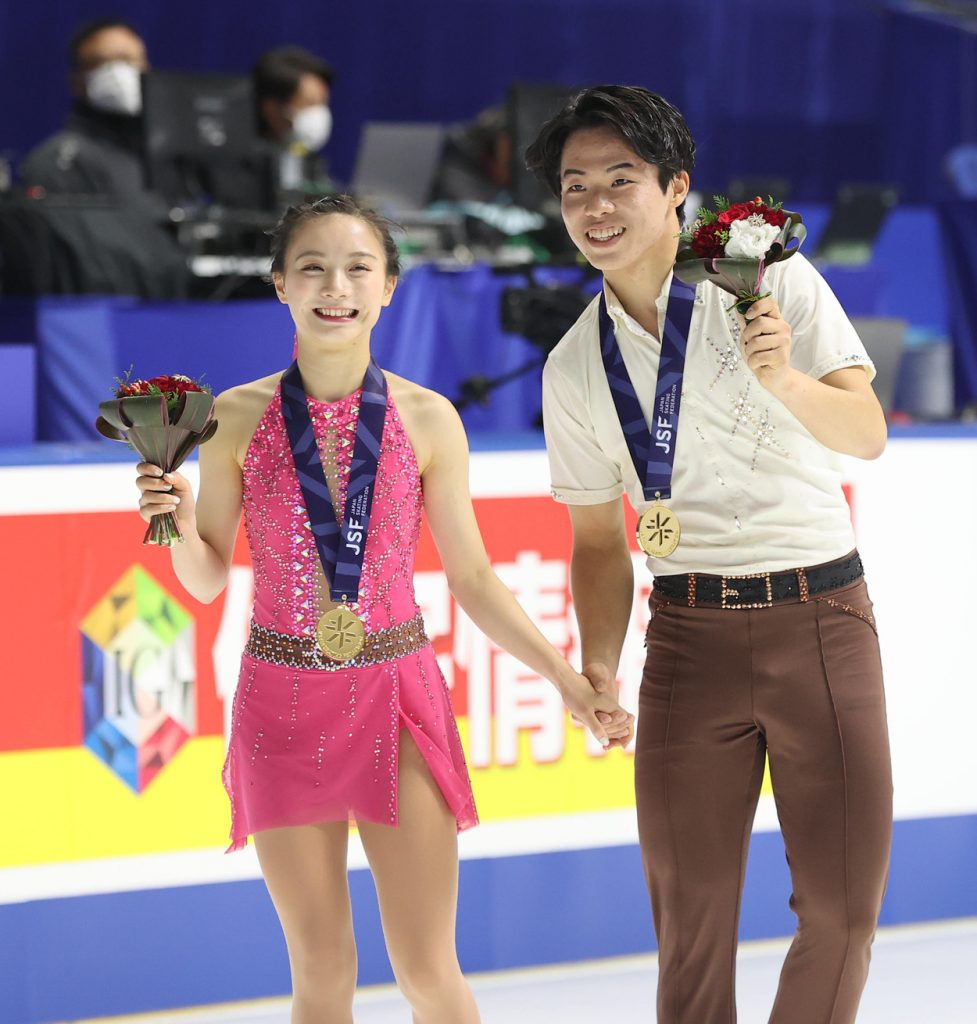 Insights from Announcers on Murakami's Performance
"What a charming performance, quality, sophistication," stated ISU YouTube announcer Ted Barton after Murakami's short program. "Beautiful posture all the way through. Great expression not only in the choreography, but also in her face."
Mark Hanretty, the analyst on the webcast with Barton, admired Murakami's choice of music.
"Maybe you sense from Haruna picking something like this that she just wants to push it and express herself nicely," Hanretty commented. "She's no longer part of a team."
Hanretty added, "She's got her choice [and] she's picked something a little bit different and she's run away with it."
Continue reading the full story on SportsLook.
Follow figure skating coverage throughout the year on SportsLook.

Author: Jack Gallagher
The author is a veteran sports journalist and one of the world's foremost figure skating experts. Find articles and podcasts by Jack on his author page, and find him on X (formerly Twitter) @sportsjapan.