[ICE TIME] Japan Continues Junior Grand Prix Success with Four More Medals in Czech Republic
Mao Shimada and Nozomu Yoshioka won the women's and men's titles, respectively, to headline Japan's stellar showing in Ostrava.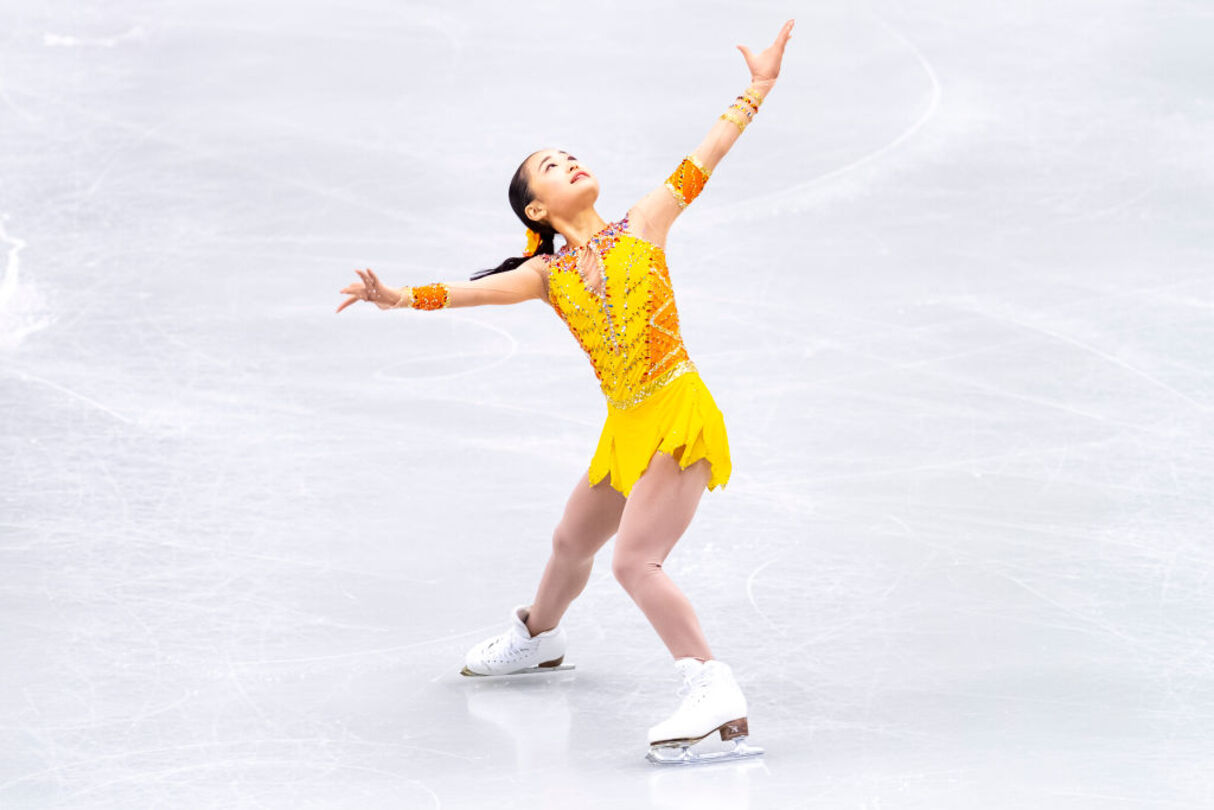 It was another banner weekend for Japan, as the Hinomaru took home four medals at the Junior Grand Prix meet held in Ostrava, Czech Republic, from September 1-3. Led by teen phenom Mao Shimada, who won the women's event by a large margin, and Nozomu Yoshioka, who took the men's title, Japan flexed its muscles with a big medal haul for the second straight week.
Shimada's training partner, 14-year-old Ikura Kushida, was the revelation of the event, earning the bronze medal in her JGP debut with a fantastic free skate that vaulted her up from eighth place after the short program.
Not to be outdone, ice dancers Nao Kida and Masaya Morita claimed the bronze, marking the first JGP medal Japan has ever taken in the discipline.
The 13-year-old Shimada was a heavy favorite entering this JGP off her victories at both the Japan Novice and Junior Championships in the 2021-22 season. Shimada didn't disappoint, living up to her billing and then some on the way to victory.
Shimada, a Tokyo native, won with a total score of 212.65 points, ahead of South Korea's Minsol Kwon, who came in second at 189.37. Kushida filled out the podium on 177.02.
Read the full story, here, on JAPAN Forward's dedicated sports website, SportsLook.

Author: Jack Gallagher
The author is a veteran sports journalist and one of the world's foremost figure skating experts. Find articles and podcasts by Jack on his author page, here, and find him on Twitter @sportsjapan.