[ICE TIME] Japan's Top Skaters Prep for New Season at Annual Summer Training Camp
Kaori Sakamoto and Yuma Kagiyama were among the 16 skaters at the training camp in Osaka, where Sakamoto said she's aiming to win another world title.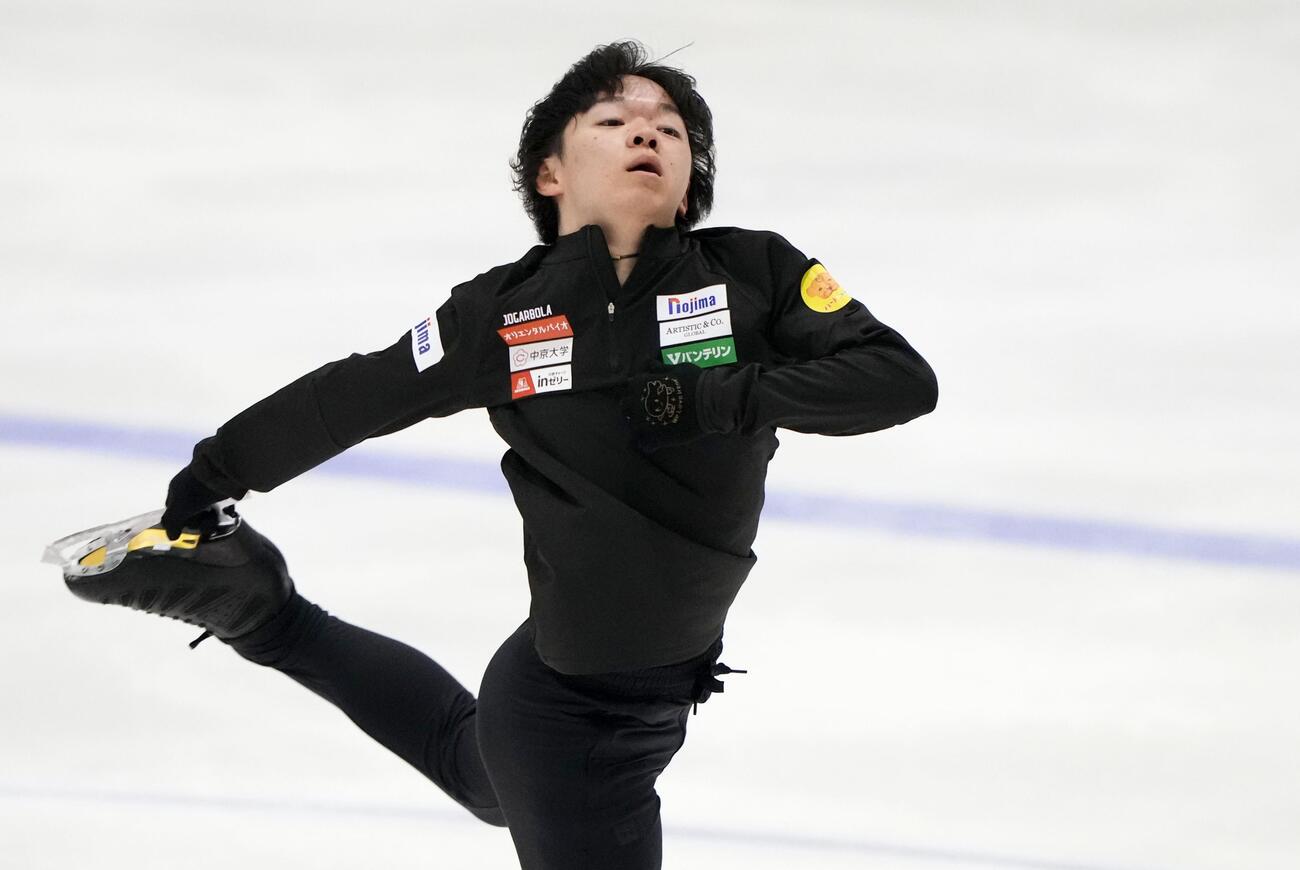 Read the full story on SportsLook - [ICE TIME] Japan's Top Skaters Prep for New Season at Annual Summer Training Camp
Japan's elite skaters officially started the new season at the annual training camp for seniors and invited juniors from July 6-9 at the Kansai Airport Ice Arena in Osaka. A total of 16 athletes (eight men, eight women) participated.
Two-time world champion Kaori Sakamoto set a lofty goal heading into the coming campaign while expressing confidence in her preparations.
"I aim to achieve three consecutive victories at the world championships and Japan nationals," the 23-year-old was quoted as saying by The Hochi Shimbun.

She added, "I think I succeeded in spending the offseason in a new way, [and] I maintained my motivation, stayed positive, enjoyed skating, and felt good both physically and mentally."
Sakamoto's drive for a third straight title is significant, because no woman has won three consecutive world crowns in more than 50 years. American Peggy Fleming, the gold medalist at the 1968 Grenoble Winter Olympics, was the last to achieve the feat from 1966-68.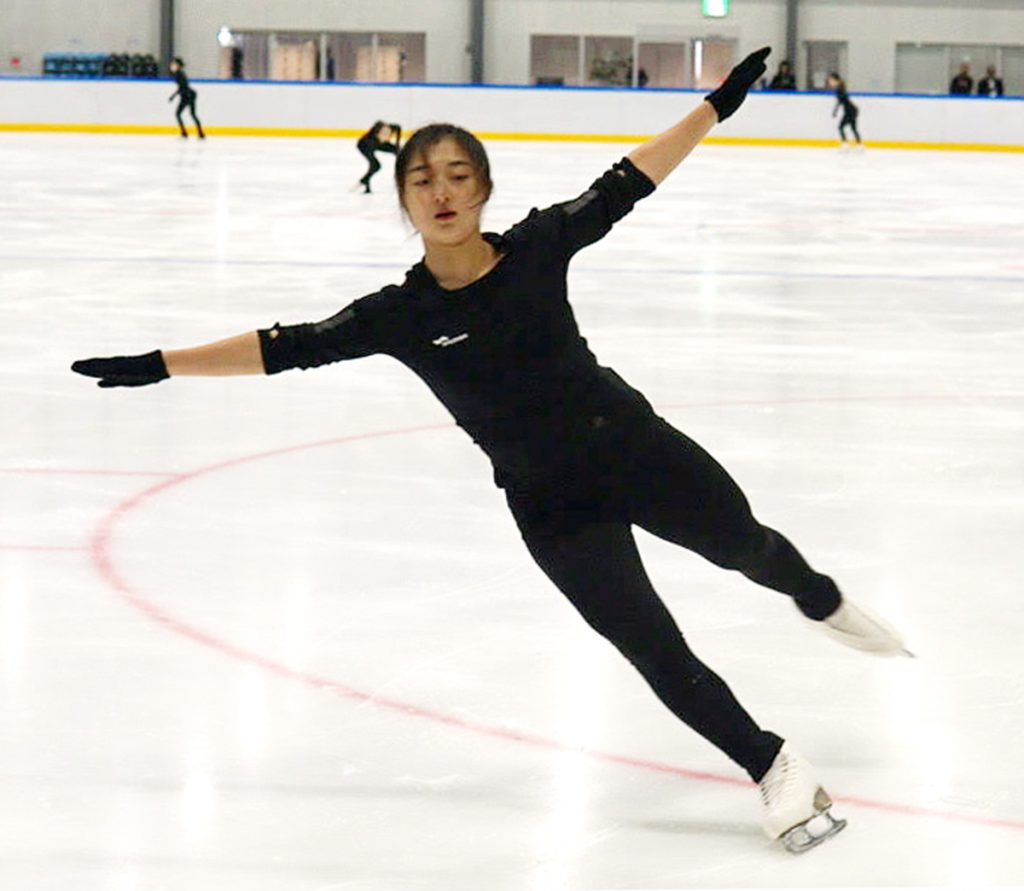 Sakamoto has been assigned to Skate Canada and Grand Prix Espoo for the GP season.
Kagiyama Says He Enjoyed Training Camp
Beijing Olympic silver medalist Yuma Kagiyama also participated in the camp and indicated he was pleased to be back among his peers.
"After last season where I only participated in the Japan Championships, I was filled with smiles as I worked up a sweat with my friends and rivals," Kagiyama told media.
"It's been a long time since we've been together at training camp, and my motivation has increased. I can feel that I'm getting better after seeing my jumps and programs."
Continue reading the full story on SportsLook.
Author: Jack Gallagher
The author is a veteran sports journalist and one of the world's foremost figure skating experts. Find articles and podcasts by Jack on his author page, and find him on Twitter @sportsjapan.