[ICE TIME] Kao Miura Wins Twice on the Same Weekend
In the skating equivalent of a doubleheader, Kao Miura finished in first place in the senior men's events at the Kinoshita Trophy and the Gensan Summer Cup.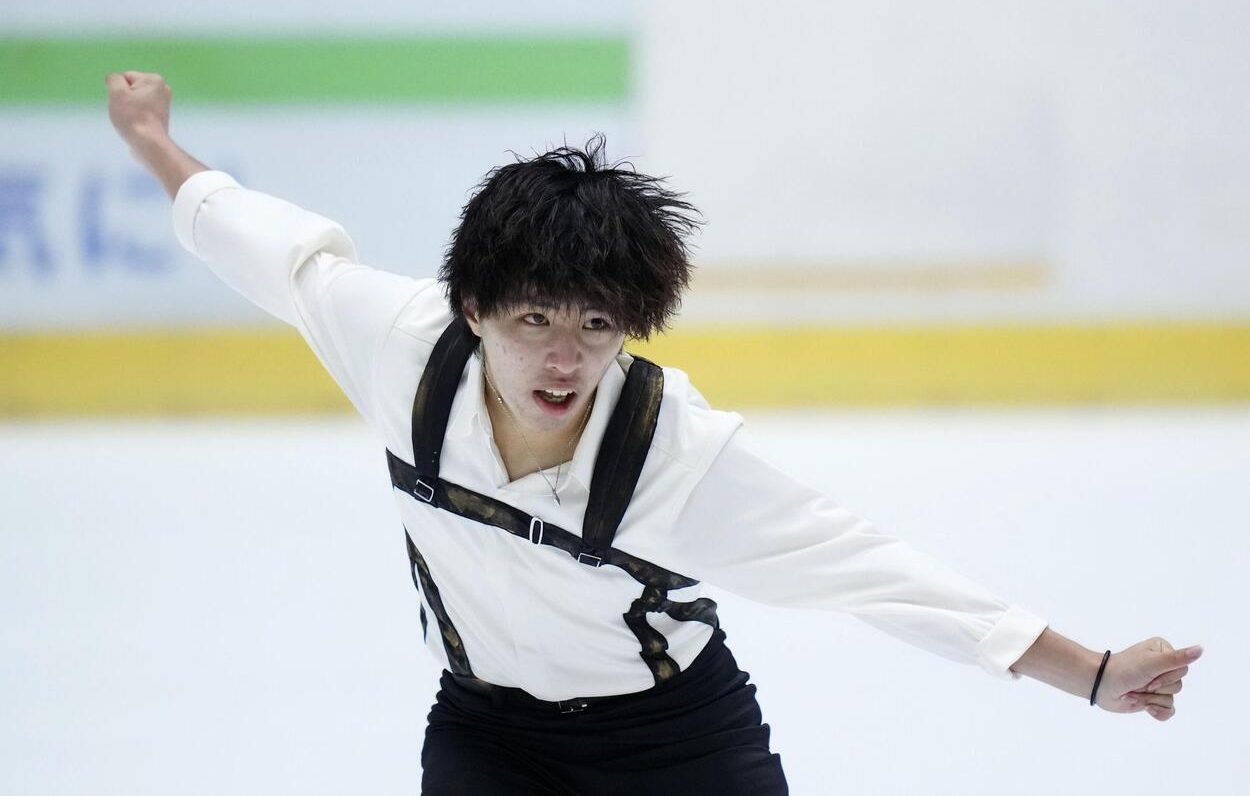 Read the full story on SportsLook - [ICE TIME] Kao Miura Wins Twice on the Same Weekend
Reigning world junior champion Kao Miura picked up where he left off last season, winning not one but two competitions that ran concurrently in Kansai over the weekend of August 11-13.
The 18-year-old Miura began his season with victories in the senior men's competitions at the Kinoshita Trophy in Uji, Kyoto Prefecture, and the annual Gensan Summer Cup in Otsu, Shiga Prefecture.
Even more impressive was that on Friday, August 11 he competed in the short programs at both events.
It was the skating equivalent of a doubleheader.
And it is evident to the trained eye that the Miura is on the fast track to superstardom. He has always had the jumping ability. But with each passing season now he is refining his skating skills and presentation.
Miura won the Kinoshita Trophy on Saturday, August 12 with a total score of 272.51 points, outdistancing second-place Shun Sato (235.78) by some 36 points. Beijing Olympic silver medalist Yuma Kagiyama, who continues his comeback from a serious ankle injury, came in third with 211.47.
In Kyoto, Miura hit three quads and six triples in his free skate on the way to victory. He earned a level four on one spin and level threes on two others, with his step sequence coming in at level two.
Miura clinched his second senior men's title of the weekend on Sunday, when he was victorious at the Gensan Summer Cup with a tally of 262.51. He again prevailed by a significant margin over Takeru Kataise, who took second on 238.95. Sota Yamamoto rounded out the podium in third with 237.40.
Miura's short program this season is "This Place Was A Shelter" choreographed by Benoit Richaud. His free skate is to the soundtrack of the TV series "Attack on Titan" and created by Shae-Lynn Bourne.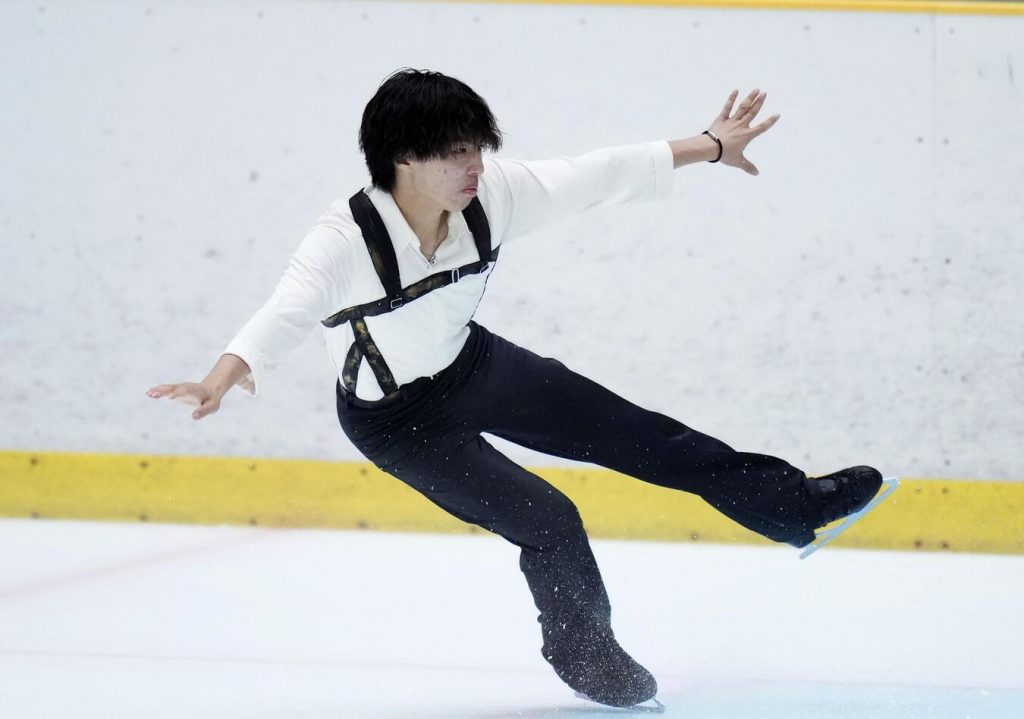 Kao Miura Admits He Was 'Mentally Exhausted'
After landing two quads and six triples in his free skate in Shiga, Miura admitted that he was fatigued.
"I think it turned out to be a well-organized performance, but my physical strength was close to the limit," Miura was quoted as saying. He added, "I want to put in my strength again so that I can skate while maintaining the same skating power for four minutes."
Miura admitted, "I was mentally exhausted. From the morning, I had a feeling that 'Is this another match?' But I changed my mind and went ahead."
Continue reading the full story on SportsLook.
Follow figure skating coverage throughout the year on SportsLook.
Author: Jack Gallagher
The author is a veteran sports journalist and one of the world's foremost figure skating experts. Find articles and podcasts by Jack on his author page, and find him on Twitter @sportsjapan.