[ICE TIME] Kaori Sakamoto Books Ticket to Grand Prix Final with Win in Finland
Despite a shaky performance in her free skate, Kaori Sakamoto achieved her goal of advancing to the Grand Prix Final for the second straight season.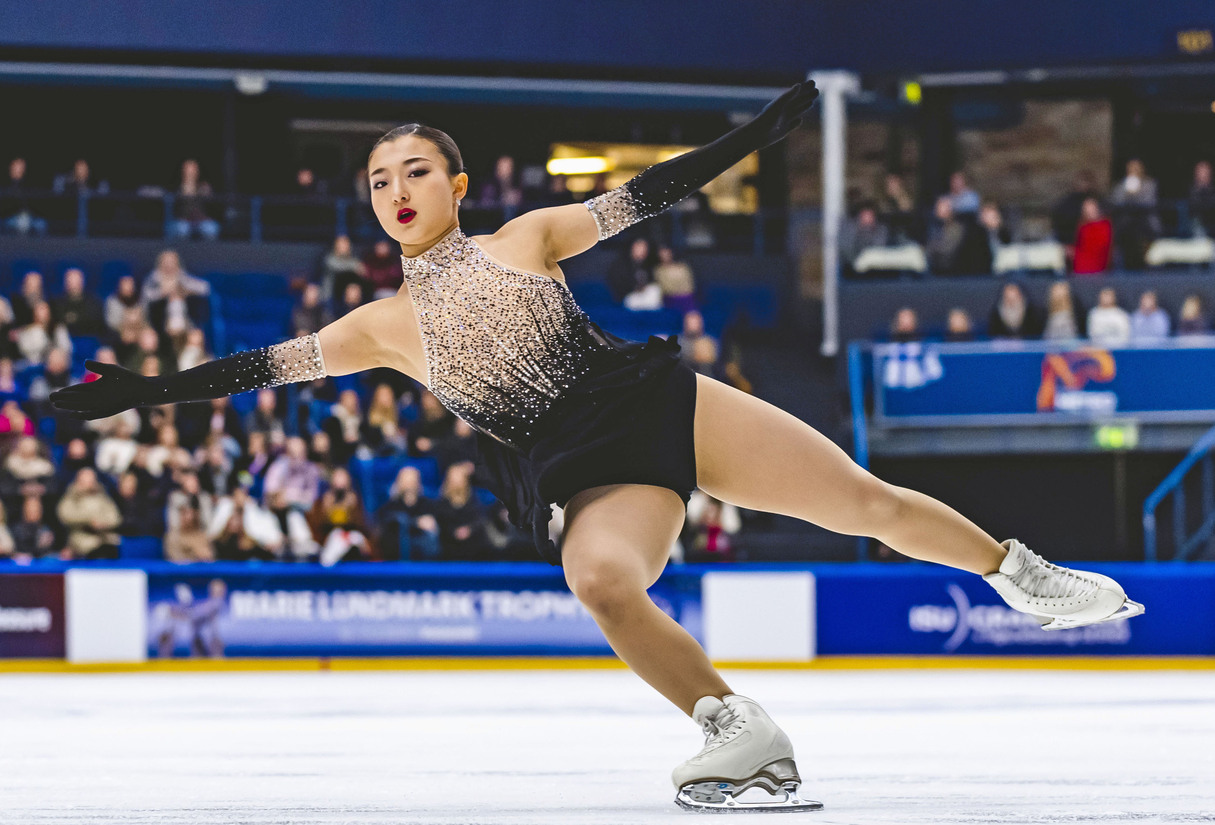 Read the full story on SportsLook - [ICE TIME] Kaori Sakamoto Books Ticket to Grand Prix Final with Win in Finland
Two-time world champion Kaori Sakamoto clinched a berth in the Grand Prix Final with an easy victory at the Grand Prix Espoo in Finland on Saturday, November 18. She outscored compatriot Rion Sumiyoshi by some 15 points to take the title.
With wins in both of her GP assignments this season, the 23-year-old Sakamoto will go into the GP Final, an event she has never medaled in, as the favorite.
Sakamoto's winning total score in Espoo was 205.21 points, ahead of Sumiyoshi, who was second with 190.21. Amber Glenn of the United States came in third at 185.39.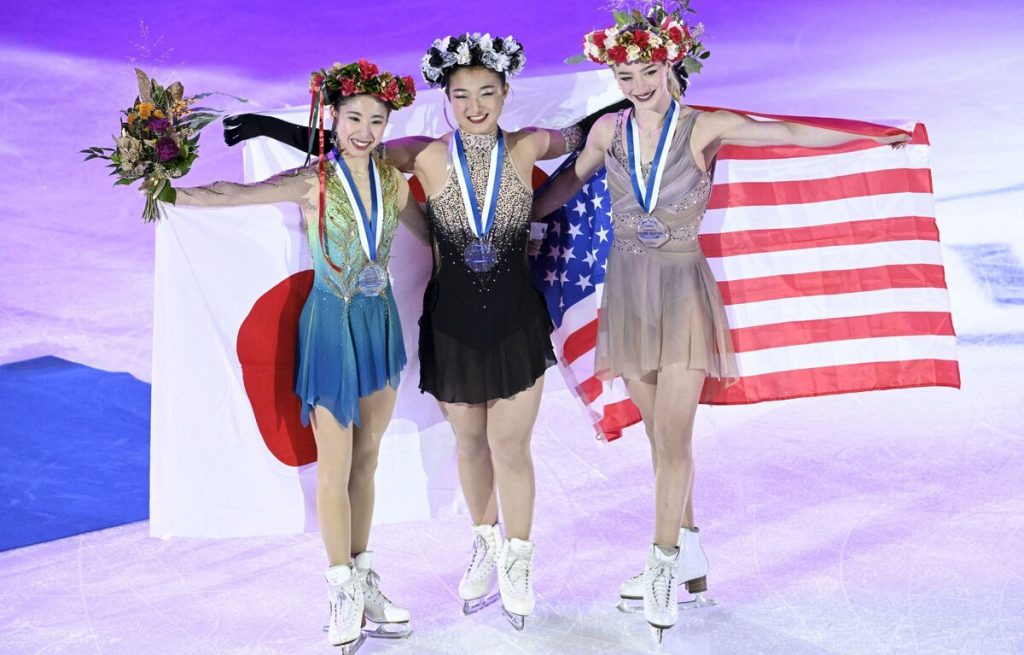 Kaori Sakamoto Achieves Goal
Sakamoto prevailed despite not having a strong free skate to "Wild Is The Wing" and "Feeling Good." She had an edge call on a triple lutz, under-rotated a triple salchow, and was a quarter rotation sort on a triple loop.
Sumiyoshi did land four clean triple jumps and earned level fours on all of her spins and step sequence, which was helped by her strong program component scores.
"This competition determines who goes to the [Grand Prix] Final," Sakamoto stated. "My goal was to win two first places and proceed to the final. I wanted to skate without major mistakes and to win and I was able to do that."
Added Sakamoto, "Hopefully it will lead to another first place in the Grand Prix Final. I will be working hard towards that."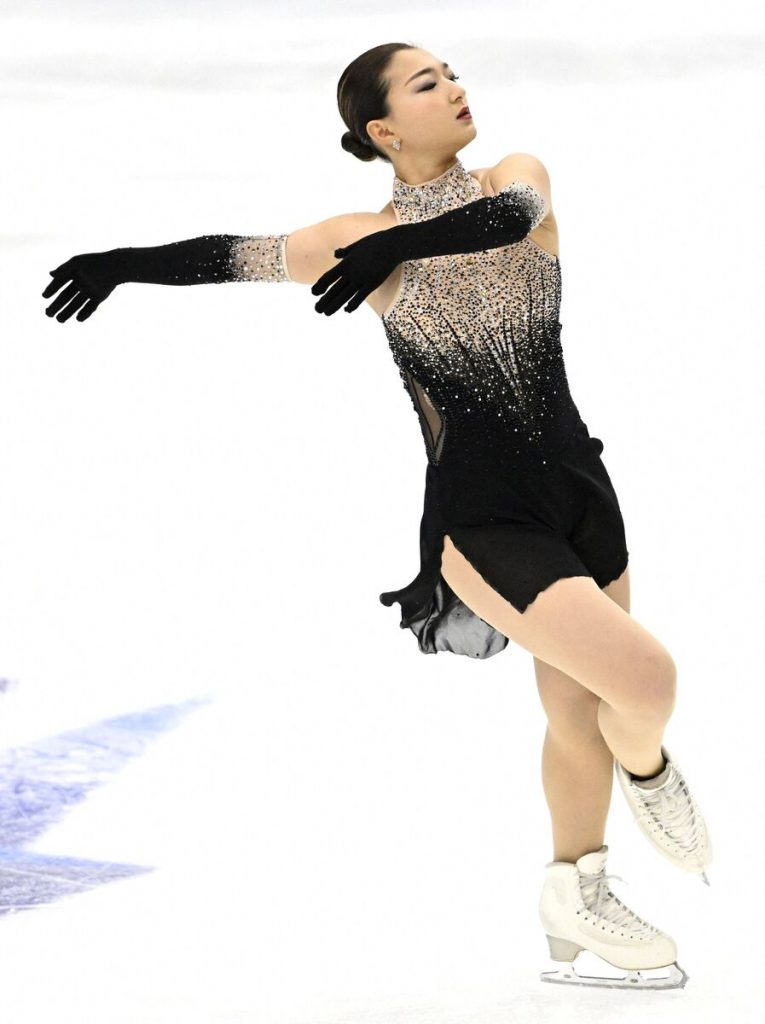 Sumiyoshi Plagued by Jump Issues
The 18-year-old Sumiyoshi, who finished third at the Grand Prix de France in early November, will have to wait for the outcome of this week's NHK Trophy to see if she will be joining Sakamoto at the GP Final (December 7-10 in Beijing).
Sumiyoshi was plagued by jump issues in her free skate to "Enchantress by Two Steps from Hell." After landing a quadruple toe loop in France, Sumiyoshi under-rotated a total of three jumps (quad toe loop, triple lutz, triple toe loop) and fell on a triple loop. She was able to medal despite hitting only three clean triples.
"After the short program, I felt if I do everything clean, I can maybe win this," Sumiyoshi commented. "Maybe this gave me a little less concentration."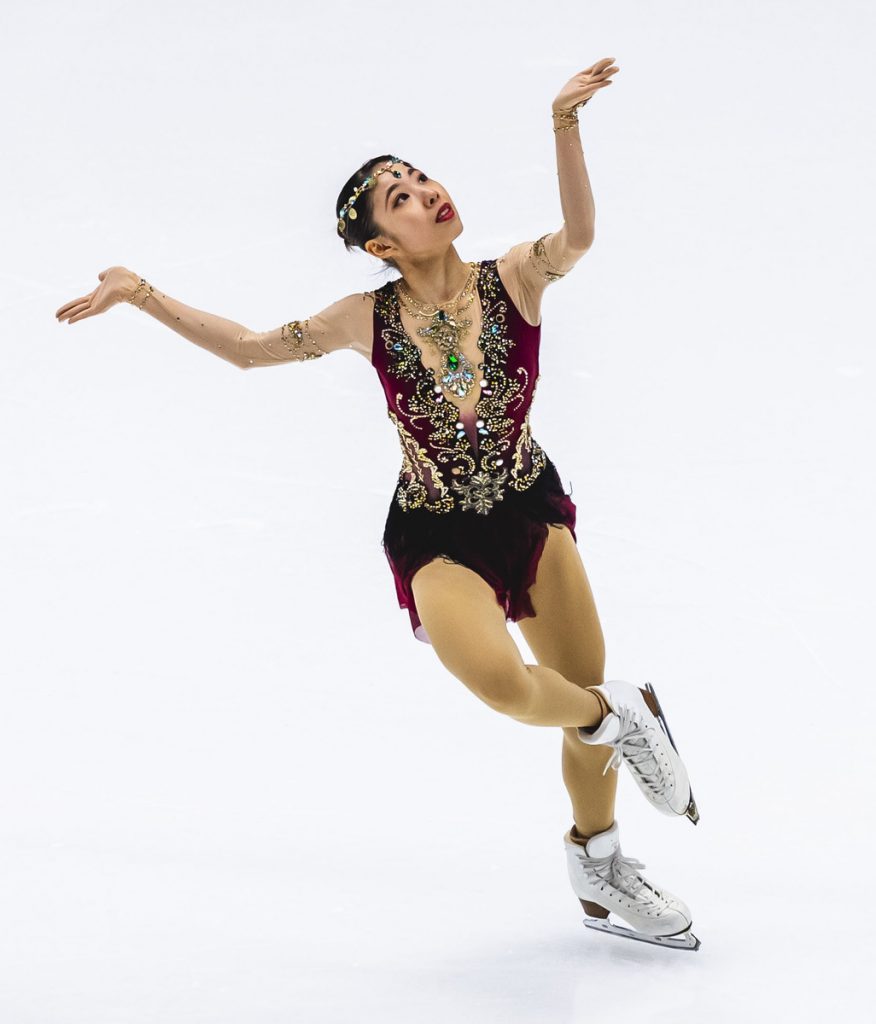 Sumiyoshi Admits She's 'Disappointed' with Performance
Sumiyoshi acknowledged that her fate in making the GP Final is out of her control. She is on the cusp of qualifying with 24 points. The only two skaters who could possibly edge her out are Belgium's Nina Pinzarrone and world silver medalist Haein Lee of South Korea, who are both competing in the NHK Trophy.
"I still have the chance to go to the Final, but I am a little disappointed about my performance today," Sumiyoshi remarked. "If I qualify for the Grand Prix Final this will be my next competition or the Japanese nationals. I want to show a perfect short and free program, including the quad."
She noted, "I will be working hard."
Beijing Olympian Mana Kawabe (161.00) struggled to a ninth-place finish in the final results after coming in last in the short program.
Continue reading the full story on SportsLook.
RELATED:

Author: Jack Gallagher
The author is a veteran sports journalist and one of the world's foremost figure skating experts. Find articles and podcasts by Jack on his author page, and find him on X (formerly Twitter) @sportsjapan.