[ICE TIME] Mao Shimada, Kao Miura Favored for Golden Double at World Junior Championships
Led by the talented young skating stars, Japan has a chance to claim the men's and women's titles at the World Junior Championships for the third time.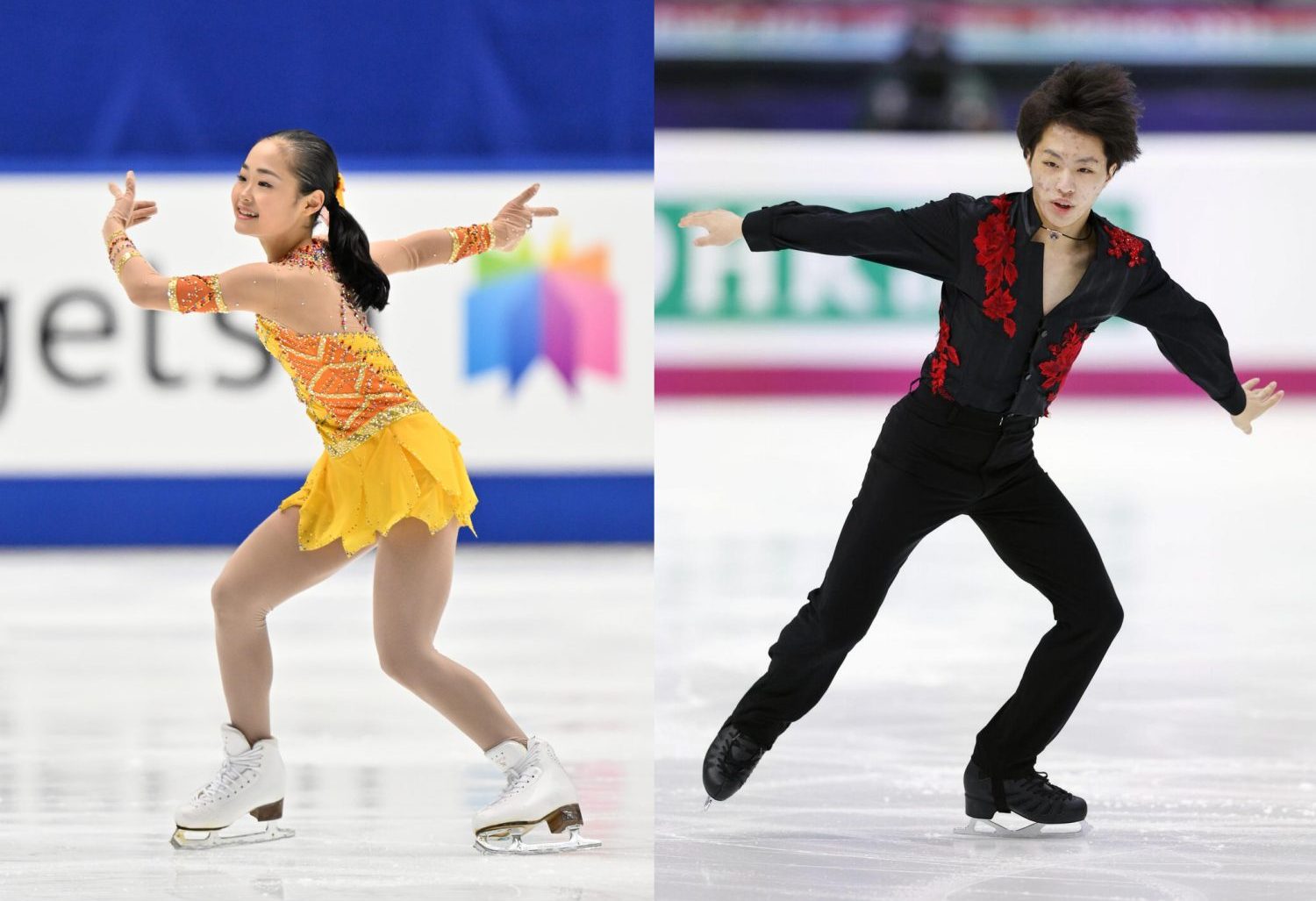 Read the full story on SportsLook - [ICE TIME] Mao Shimada, Kao Miura Favored for Golden Double at World Junior Championships
CALGARY, Canada ― Teen stars Mao Shimada and Kao Miura will look to continue their fine seasons when the World Junior Championships get underway with official practices here on Monday, February 27 at WinSport Arena.
The 14-year-old Shimada, the Grand Prix Final champion, and the 17-year-old Miura, the Four Continents titlist, will be trying to give Japan both the women's and men's crown at the same event for the first time since 2010 and just the third time in history.
Thirteen years ago, Yuzuru Hanyu and Kanako Murakami both won the gold at the event officially known as the World Junior Figure Skating Championships in The Hague. The golden double was first achieved by the Hinomaru in 2005, when Mao Asada and Nobunari Oda topped the podium in Kitchener, Ontario (Canada).
In Canada's Alberta province, Shimada will attempt to become the eighth Japanese woman to claim the world junior title. Previous winners were Yuka Sato (1990), Kumiko Koiwai (1993), Yukina Ota (2003), Miki Ando (2004), Mao Asada (2005), Murakami (2010) and Marin Honda (2016).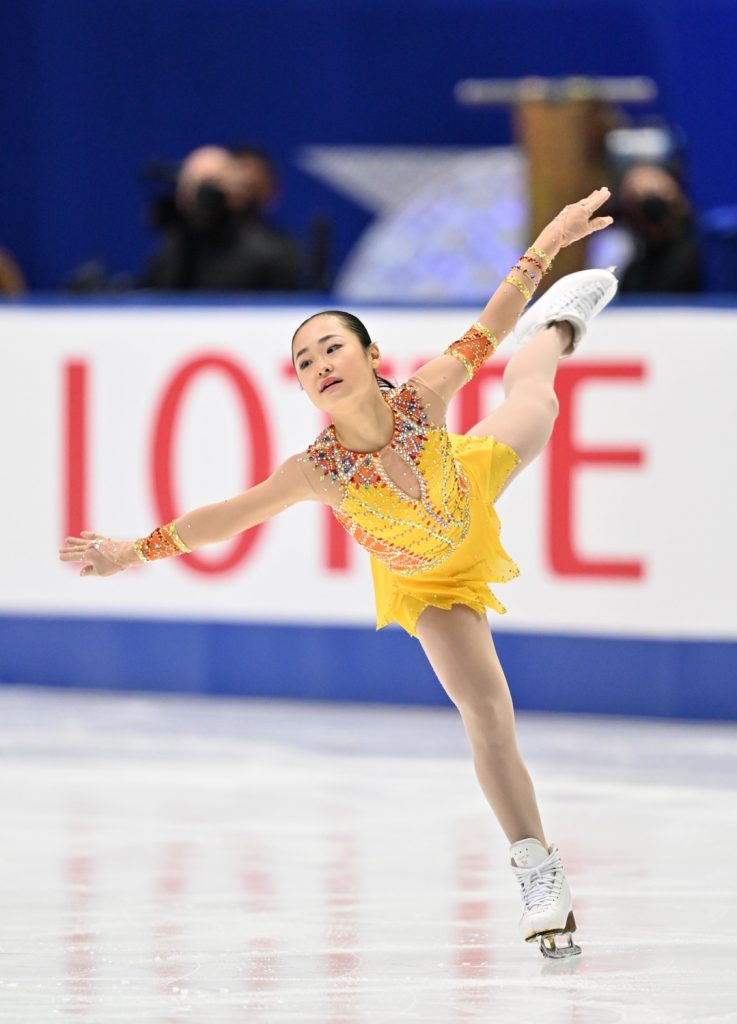 Shimada Aims for More Skating Glory
Shimada's season has been nothing short of sensational. She has won every competition she has entered with the exception of the Japan Championships, where she finished third behind world champion Kaori Sakamoto and GP Final winner Mai Mihara.
With a quadruple toe loop and a triple axel in her jump arsenal, Shimada will be favored to continue her winning ways here. Shimada will be joined by Ami Nakai, the bronze medalist at the Japan Junior Championships this season, as they try to restore Japan's three places for next year's world juniors in Taiwan. Together, Shimada and Nakai need to finish a combined 13th or better to clinch the three spots.
Nakai has also enjoyed a fine campaign, winning the Junior Grand Prix event in Poland and taking third at the JGP in Latvia. She narrowly missed a medal at the JGP Final in Italy, where came in fourth.
The top challengers for Shimada and Nakai will come from South Korea's trio of Jia Shin, Minsol Kwon and Yujae Kim. Shin placed second at the 2022 world juniors and finished runner-up to Shimada at the JGP Final.
The women's short program is set for Wednesday, March 1.
Continue reading the full story on SportsLook.
Author: Jack Gallagher
The author is a veteran sports journalist and one of the world's foremost figure skating experts. Find articles and podcasts by Jack on his author page, and find him on Twitter @sportsjapan.