[ICE TIME] Mao Shimada Remains the Class of the Junior Ranks
Reigning world junior champion Mao Shimada says she's been inspired by retired star and three-time world champ Mao Asada's success in landing the triple axel.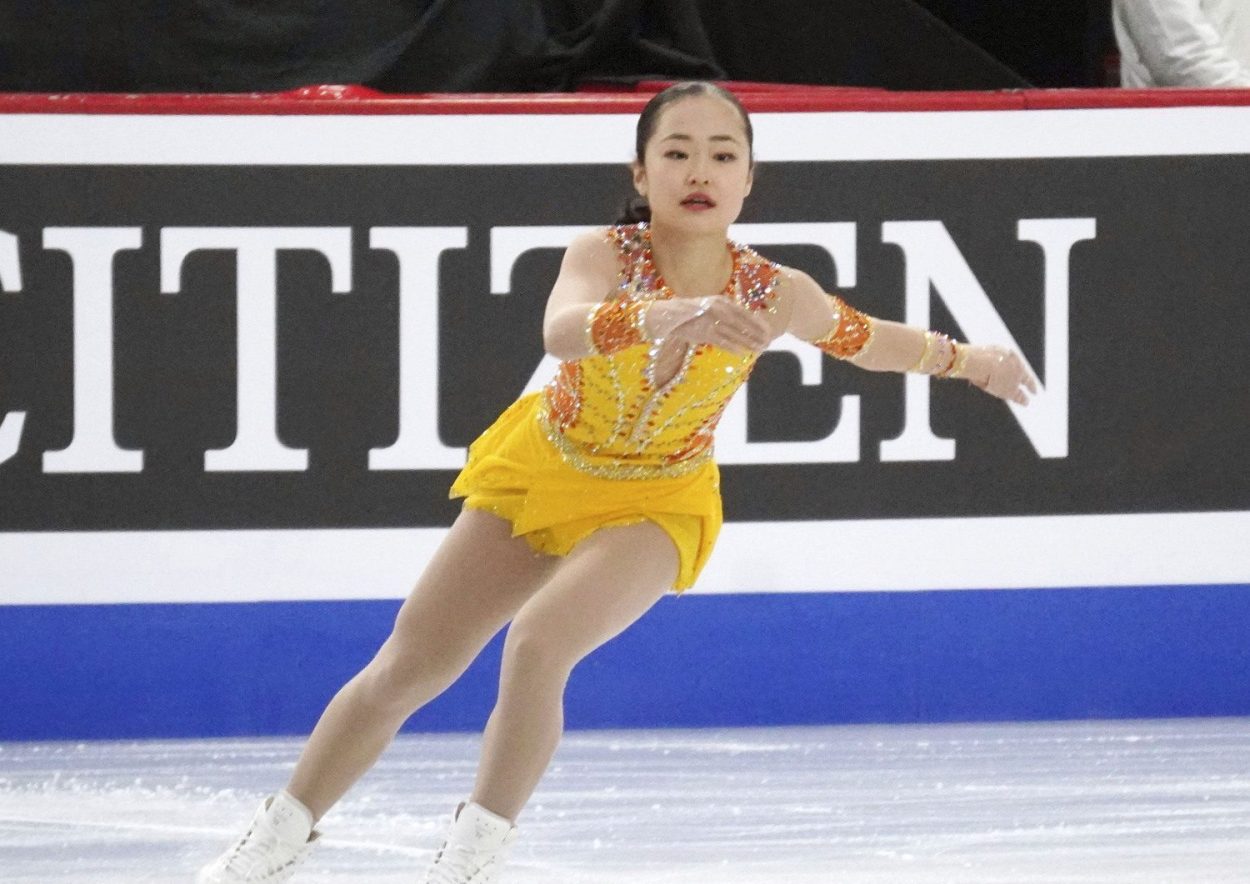 Read the full story on SportsLook - [ICE TIME] Mao Shimada Remains the Class of the Junior Ranks
World junior champion Mao Shimada scored a comprehensive victory at the Osaka Junior Grand Prix on Saturday, September 16 in Arctic-like conditions inside Kanku Ice Arena.
The 14-year-old star won both the short program and free skate in Izumisano, Osaka Prefecture, by significant margins and asserted herself as the junior skater to beat again this season.
Shimada's total score of 213.86 points is the highest this season for any junior or senior. Though she fell on her quadruple toe loop in the free skate, her refined skill shone through in the program.
"When I was talking to my coach (Mie Hamada), I realized that this free skate was by no means good. But I think it was a good thing that I was able to make up for one big mistake and that my practice paid off," Shimada stated after her victory on Saturday.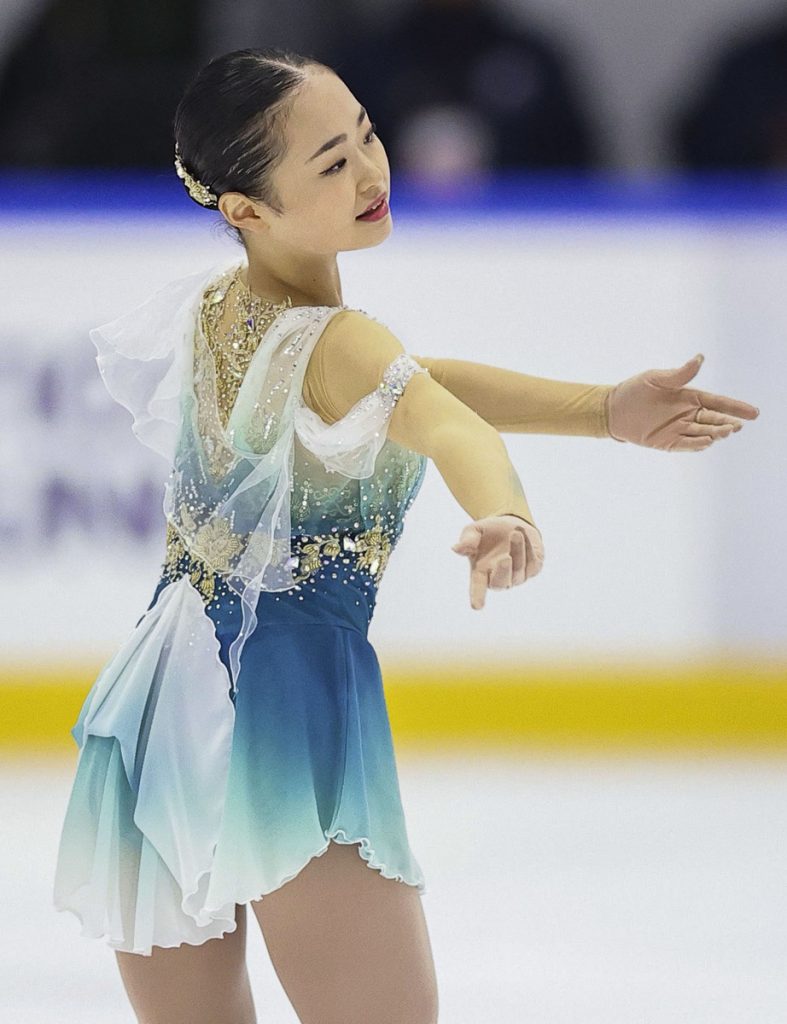 Shimada mentioned her namesake, three-time world champion Mao Asada, in relation to her own triple axel, which she successfully landed in the free skate.
"I really admired Mao Asada's challenge of the triple axel and was inspired by her," Shimada commented before adding, "I wanted to show her that I would try it, too."
Shimada's win earned her the maximum 15 points, and she will try to clinch another trip to the Junior Grand Prix Final, which she won in the 2022-23 season, when she skates in her next JGP event in Yerevan, Armenia, in early October.
Continue reading the full story on SportsLook.
RELATED:
Author: Jack Gallagher
The author is a veteran sports journalist and one of the world's foremost figure skating experts. Find articles and podcasts by Jack on his author page, and find him on X (formerly Twitter) @sportsjapan.