In Moon Jae-in's South Korea, Author of Comfort Women Book Adjudged Guilty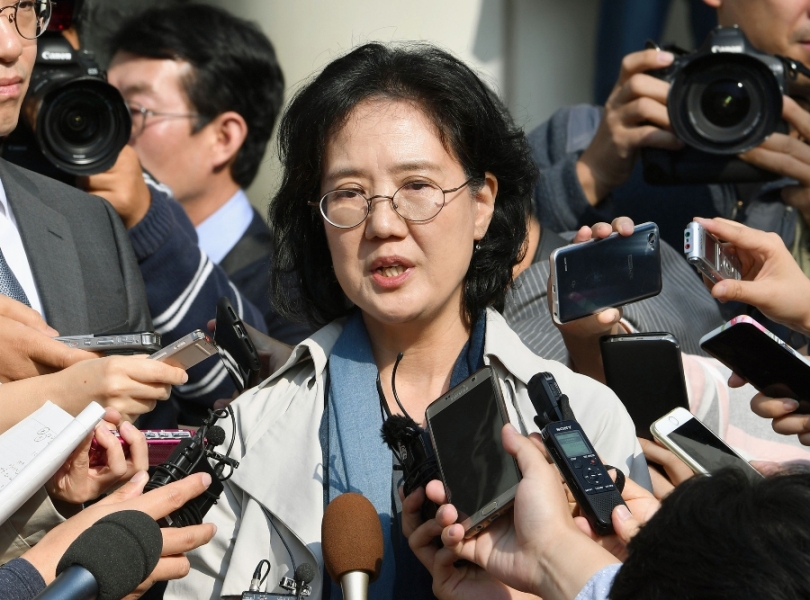 During the 1990s, iron spikes caused a surprising increase of anti-Japanese sentiment among the South Korean people. These spikes were accidentally discovered on top of the mountains encircling Seoul. A rumor then quickly spread that, during the colonial period, Japanese imperialists had driven these spikes into the mountains to destroy the spirit of the Korean people.
Shortly thereafter, state-sponsored groups were quickly established to remove the stakes on each of the aforementioned mountains. In actuality, these spikes are thought to have been used in land surveying activities. However, it seems that when regarding matters of anti-Japanese sentiment, everyone is all too willing to believe said rumors without attempting to verify the information. Professor Park Yu-ha of Sejong University highlights this worrisome trend in her book, Beyond Anti-Japanese Nationalism.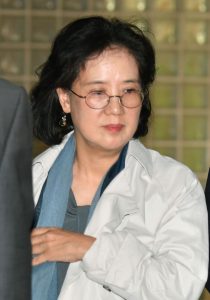 In recent years, the professor has delved into the comfort women issue and, in 2013, she published Comfort Women of the Empire in South Korea. I have re-read the Japanese version of her book. It suggests that responsibility is not solely that of the Japanese government, but also that of fathers who sold their daughters and of businessmen who deceived these women. Ms. Park even says that not all comfort women fit the description of "sex slaves."
The book is a result of her laborious work, searching historical records, and listening to the stories of former comfort women. There are no parts that can be interpreted as defamatory toward comfort women themselves. Thus, I was generally surprised when the prosecutors in Seoul indicted Ms. Park. Then, on October 27th, the Seoul High Court handed down a guilty verdict, ordering her to pay a fine of 10,000,000 KRW (1,000,000 JPY). The previous ruling of not guilty, delivered under the past administration, was therefore overturned. One can only say that, in the case of anti-Japanese sentiment, truth matters little.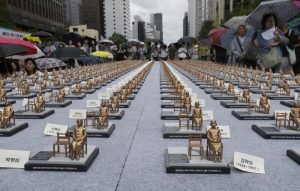 The Japanese version is available from Asahi Shimbun Publishing. Ms. Park, originally a critic of the Abe administration, has maintained ties with Japanese cultural pundits who advocate Korean claims on history issues. Even those individuals considered who themselves "conscientious Japanese" in South Korea, probably are reeling from this ruling.
The oppression of basic freedoms—notably that of speech—under the Moon Jae-in administration is continuing at previously unanticipated levels. In South Korea, moves to defend Ms. Park and/or protect basic freedoms of speech are almost non-existent. That is truly more frightening than anything else.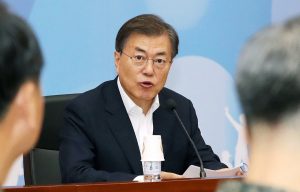 (Click here to read the original article in Japanese.)