Japan in Bloom: 2019 Cherry Blossom Season is Here!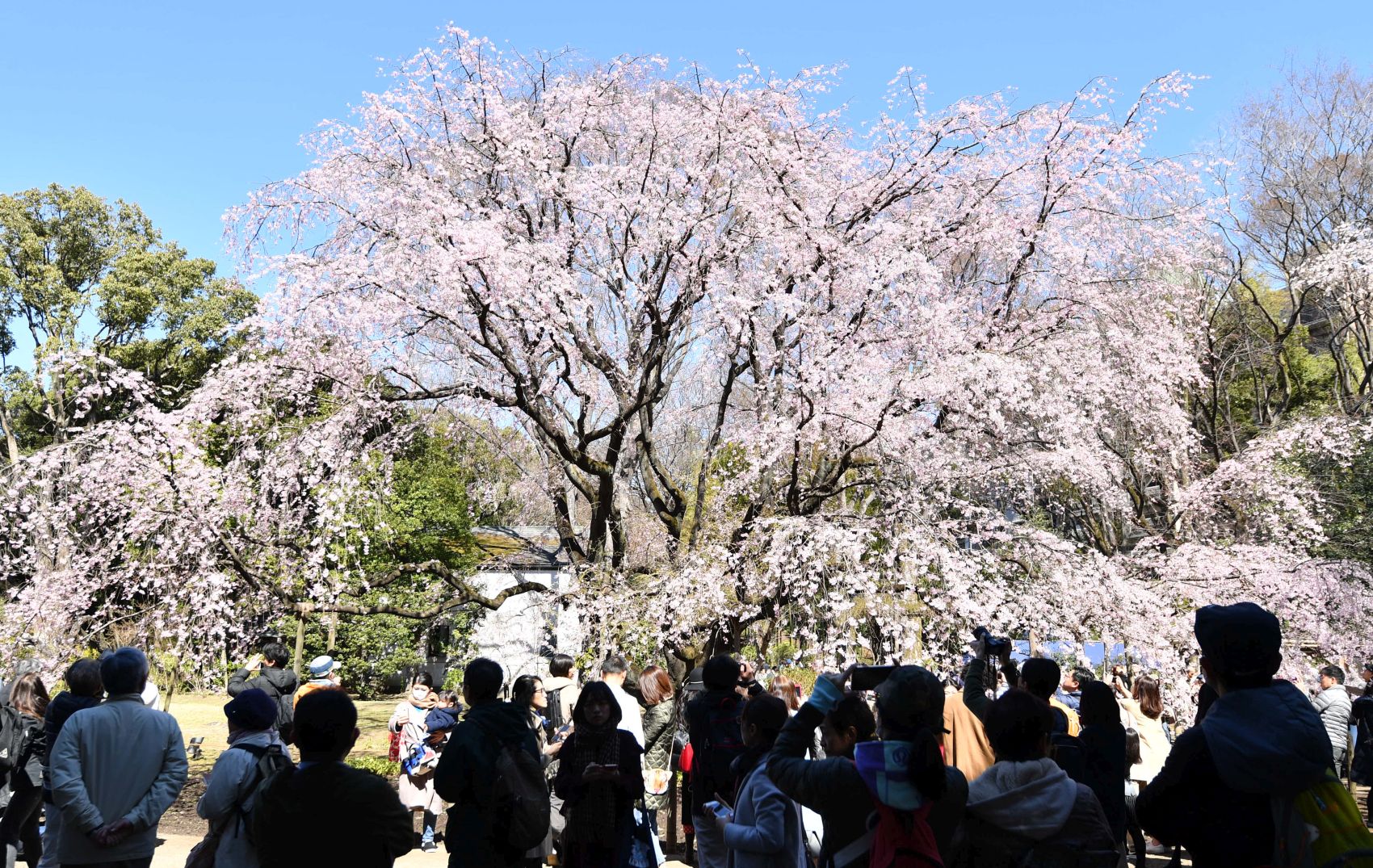 Spring is officially here! Looking at blooms at the Yasukuni Shrine in Chiyoda Ward, Tokyo, the Meteorological Society has declared that the cherry blossoms are now in full bloom.
This year's bloom is 7 days earlier than the average year, but 3 days later than in 2018.
Several cities in southern Japan have also seen their trees reach full bloom, while northern prefectures might have to wait until late April or early May.
JAPAN Forward has created its own list of suggested sakura viewing sites where both visitors and locals can partake in the beauty of the blossoms, commonly known as o-hanami, the iconic symbol of spring.
We are updating the 2019 Cherry Blossom Viewing Guide page as new forecasts are announced throughout the cherry blossom season, so please check back when planning your travels.
We have also compiled a list of goods and foods to go with your sakura viewing, so make sure to check back on our website for more information to come.
And since you're basking in the beauty of the blooms, why not join our yearly sakura photo contest? Click here for more details.