[JAPAN SPORTS NOTEBOOK] Wakatakakage Has Knee Surgery and Could Be Sidelined For Up to a Year
Injured during March's Spring Basho in Osaka, sekiwake Wakatakakage needs a minimum of six months to rest and recuperate from surgery, his stablemaster said.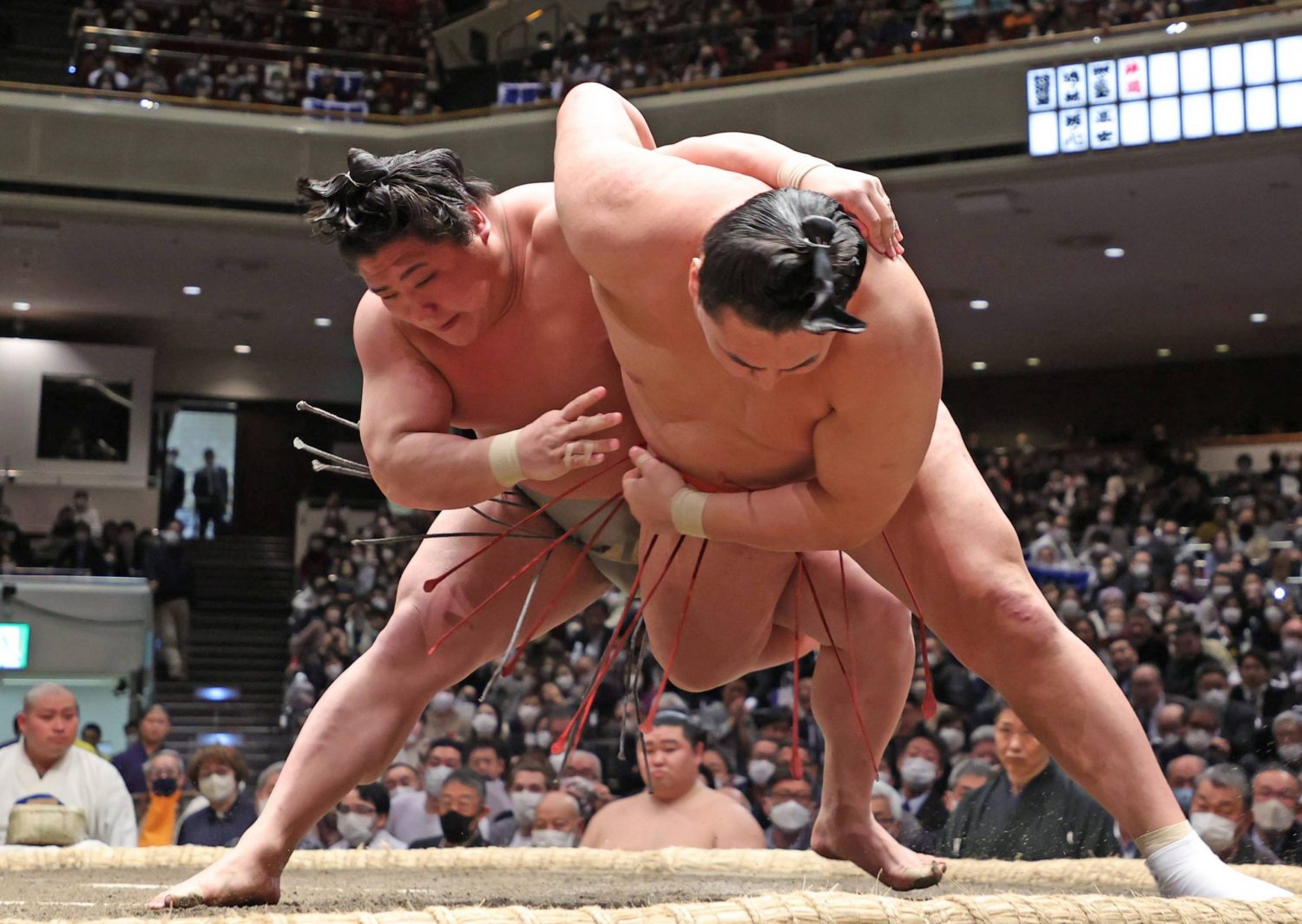 Read the full story on SportsLook - [JAPAN SPORTS NOTEBOOK] Wakatakakage Has Knee Surgery and Could Be Sidelined For Up to a Year
Wakatakakage is expected to be sidelined for at least half a year after recently undergoing surgery on his right knee.

Arashio, his stablemaster, made the announcement on Friday, April 14.

A 28-year-old sekiwake (sumo's third-highest rank), Wakatakakage sustained injuries to his anterior cruciate ligament and meniscus in his Day 13 match against Kotonowaka in the Spring Grand Sumo Tournament in Osaka on March 24. He then missed the final two days of the Spring Basho.

As a result of the injuries, Wakatakakage had surgery in early April to repair the ACL, according to published reports.
"I've heard it'll take between half a year to a year for him to return (to action)," stablemaster Arashio was quoted as saying by Kyodo News. "So I'll speak with him and determine his condition."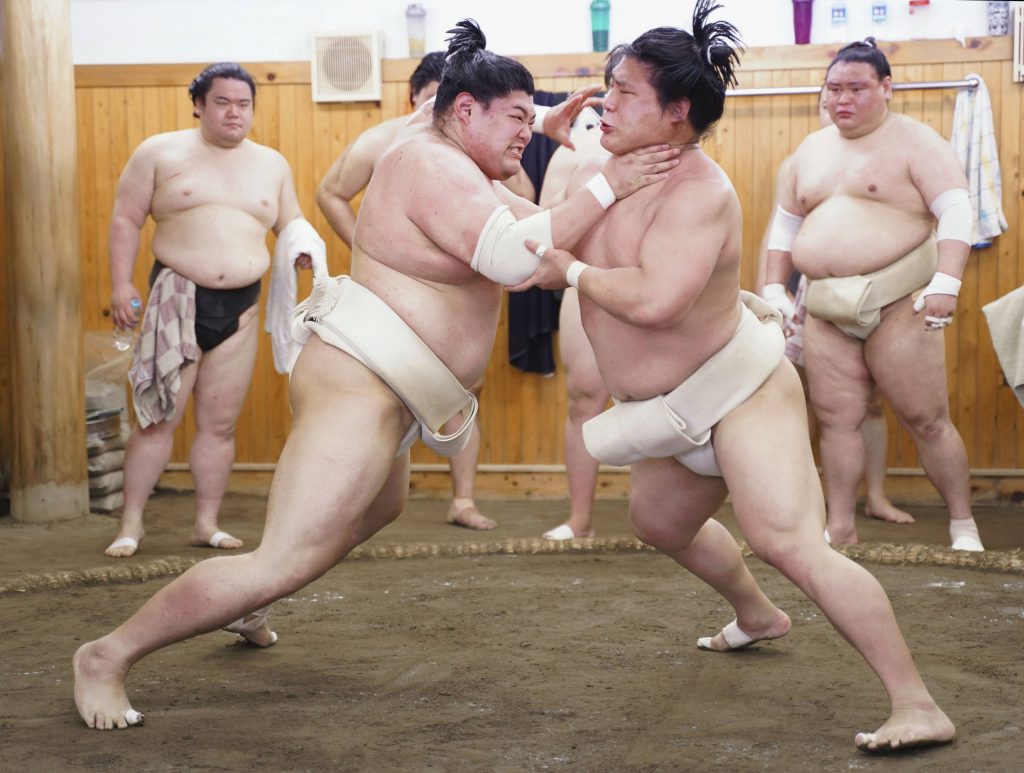 For Wakatakakage, Ozeki Hopes Now on Hold
Arashio added that Wakatakakage, whose older brothers Wakamotoharu and Wakatakamoto are pro sumo wrestlers, won't be on a strict timetable to return to competition.
"He's still young and has the talent. I won't be pushing him until he gets the injury nursed properly," the stablemaster said of the Fukushima Prefecture native, according to Kyodo News.

Wakatakakage, who made his pro debut in March 2017, won his first Emperor's Cup in the 2022 Spring Basho with a 12-3 record, beating Takayasu in a playoff. He was promoted to sekiwake before that tournament and has held the ranking for seven tournaments in a row.
Continue reading the full story, which also includes news items on baseball, rugby, basketball, golf and soccer, on SportsLook.
Author: Ed Odeven
Find Ed on JAPAN Forward's dedicated website, SportsLook. Follow his [Japan Sports Notebook] on Sundays, [Odds and Evens] during the week, and Twitter @ed_odeven.