Japanese Actress Ryoko Yonekura Returns to 'Chicago' on Broadway [Interview]
The Japanese actress talks about her upcoming gig in New York to appear as Roxie in the iconic Broadway musical. She's also planning to bring "Chicago" back to Tokyo at the end of the year.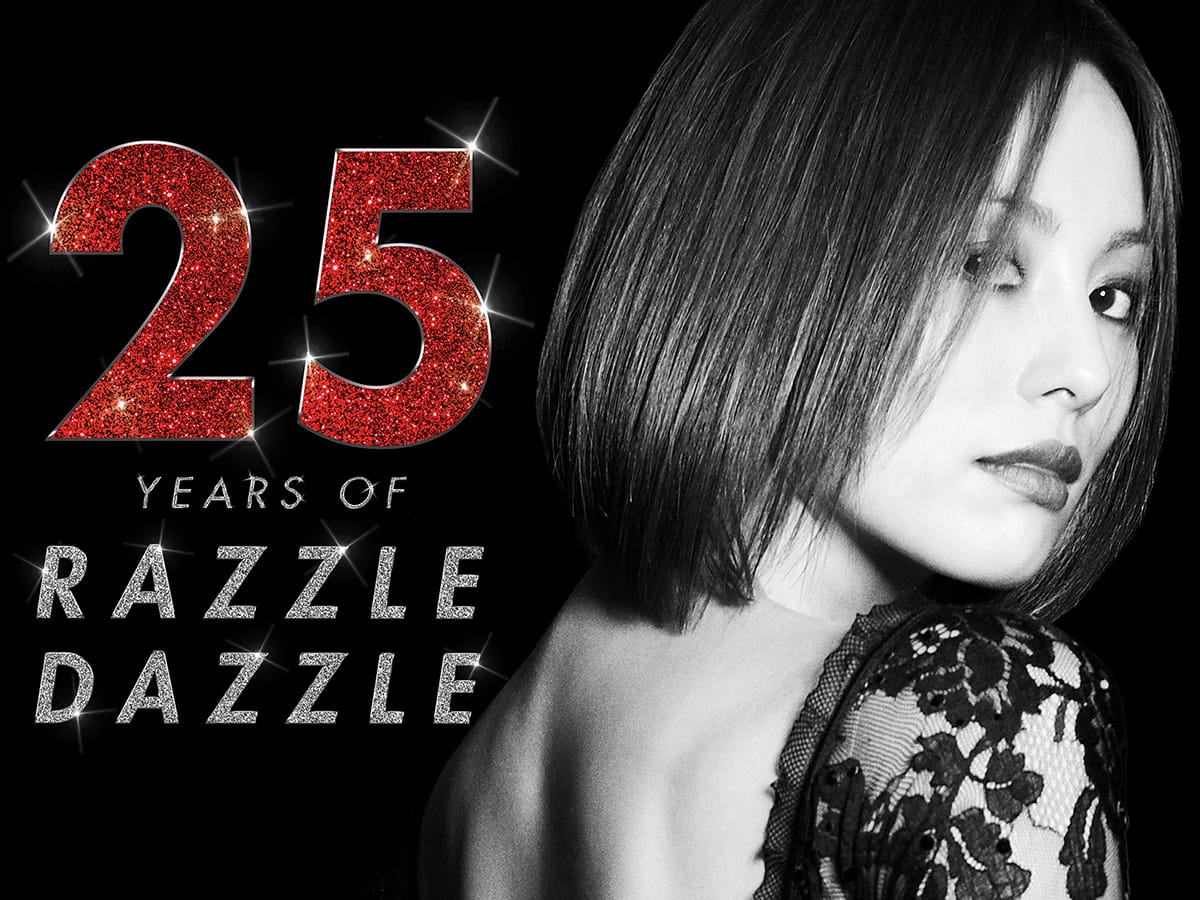 ~~
~
The first Japanese actor to star on Broadway four times
In the fall of 2022, Ryoko Yonekura will be appearing on the Broadway stage as Roxie Hart in Chicago. This will be Yonekura's fourth time playing the lead role in the original Broadway production of the famous musical. Her third appearance in 2019 marked the 20th anniversary of her acting career and her fourth will be on the musical's 25th anniversary. No Japanese actor has ever starred on Broadway four times.


Interview with Ryoko Yonekura
In a press release, Kyodo Tokyo asked Yonekura about her enthusiasm for Chicago which she says she fell in love with the first time she saw it, as well as her fourth appearance on Broadway as Roxie.


What were your honest thoughts when you decided to appear on Broadway for the fourth time?
Yonekura: First of all, I asked myself, "Can I really do this?" When I'm working on a drama, I can't do any kind of exercise. I'm not in an environment where I can train as a dancer, so I wondered if I could do the same as performers who are regularly on Broadway.
When I was in my thirties, I was able to move, and I overcame this problem with pure enthusiasm and willpower. This time, I also decided that if I had a chance to do it, I wanted to do it, so I decided to perform. More than anything, I believe that if I lose my curiosity, it's the end. I can't afford not to try.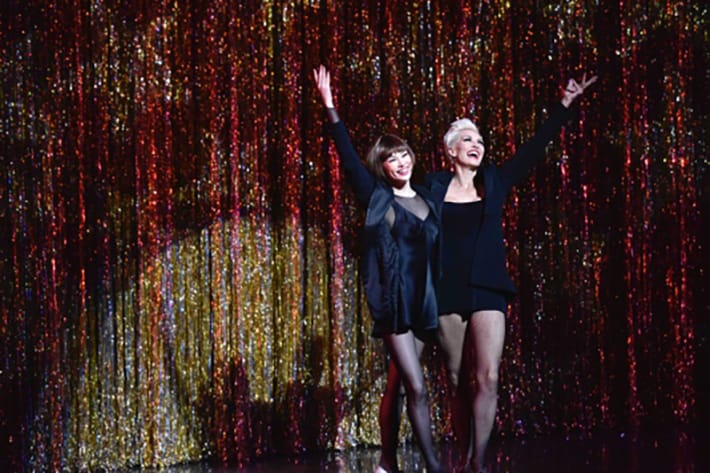 What is "CHICAGO" for you?
Yonekura: It's a musical close to my ideals. Human beings have many different parts. There is cuteness, concern, sorrow, and mental sharpness... We all have many conflicting characters living together within us, and I am fascinated by the way this musical portrays those parts. Also, I feel an affinity for Roxie's desire to be better, to survive no matter what it takes. I think I also share her sense that "the grass is greener on the other side" (laughs).


Read the rest of the interview with Ryoko Yonekura, and learn more about the musical Chicago, on our partner's website, grape Japan at "Japanese actress Ryoko Yonekura to make her third return to Chicago on Broadway [Interview]".


Author: grape Japan