Makuru Furuhashi Aiming to Power Nikko Ice Bucks to the Top of Asia League
The Nikko native is hoping to repeat his stellar offensive production from last season when he tallied 58 points for the Nikko Ice Bucks.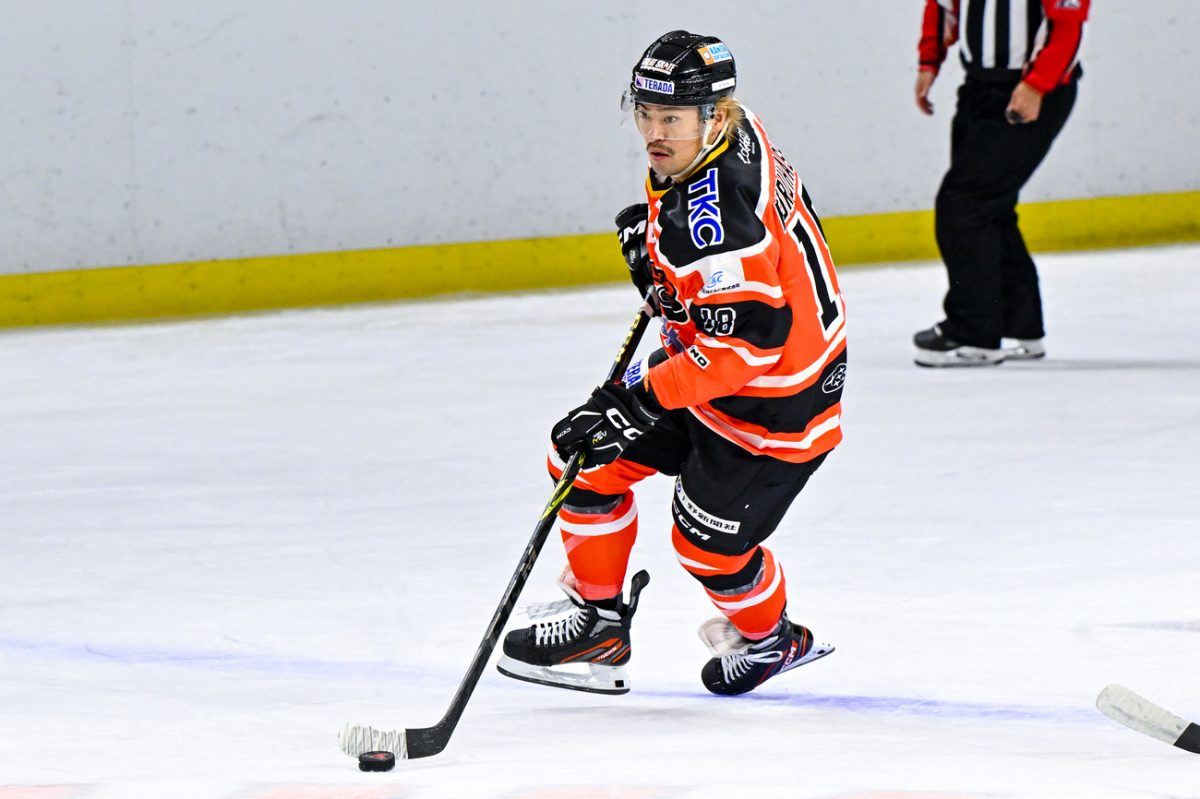 Read the full story on SportsLook - Makuru Furuhashi Aiming to Power Nikko Ice Bucks to the Top of Asia League
Forward Makuru Furuhashi will be front and center when the Nikko Ice Bucks kick off the 2023-24 Asia League Ice Hockey season on Saturday, September 16 at home against the Tohoku Free Blades.
Furuhashi will be looking to pick up where he left off last season when he was second overall with 58 points (27 goals, 31 assists) in 40 games for the IceBucks, who finished third overall.
Born and bred in Nikko, Furuhashi is the perfect leader for a team that is a huge part of the community north of Tokyo known mostly as a tourist destination.
"There are only 32 games this season and only the top two teams make the playoffs," Furuhashi said. "So every game is important and I will play with a sense of urgency. I want to help the team by getting points in every game."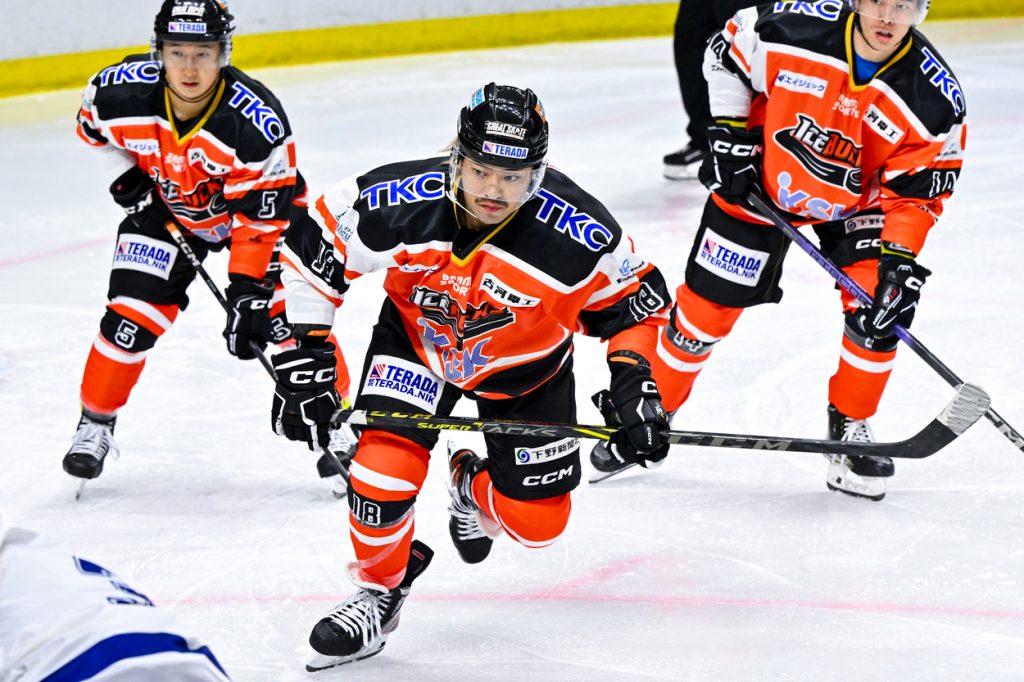 The other season-opening series in the Asia League will feature the Red Eagles Hokkaido hosting South Korean team Anyang Halla at their home rink in Tomakomai, Hokkaido Prefecture, on the same weekend. In the opener, the Eagles will be aiming to avenge their loss to Anyang Halla in last year's final.
Coached by former NHL player Jim Paek, Anyang beat the Eagles 2-1 in Game 5 of last year's final in March 2023 to take the series three games to two.
That showdown capped the first full Asia League Ice Hockey season after the competition had been pared down to just Japan-based teams for the previous three seasons due to COVID-19 travel restrictions.
Continue reading the full story on SportsLook.
Author: Jim Armstrong
The author is a longtime journalist who has covered sports in Japan for over 25 years. You can find his articles on SportsLook.