#NextEmoji: Call for Submissions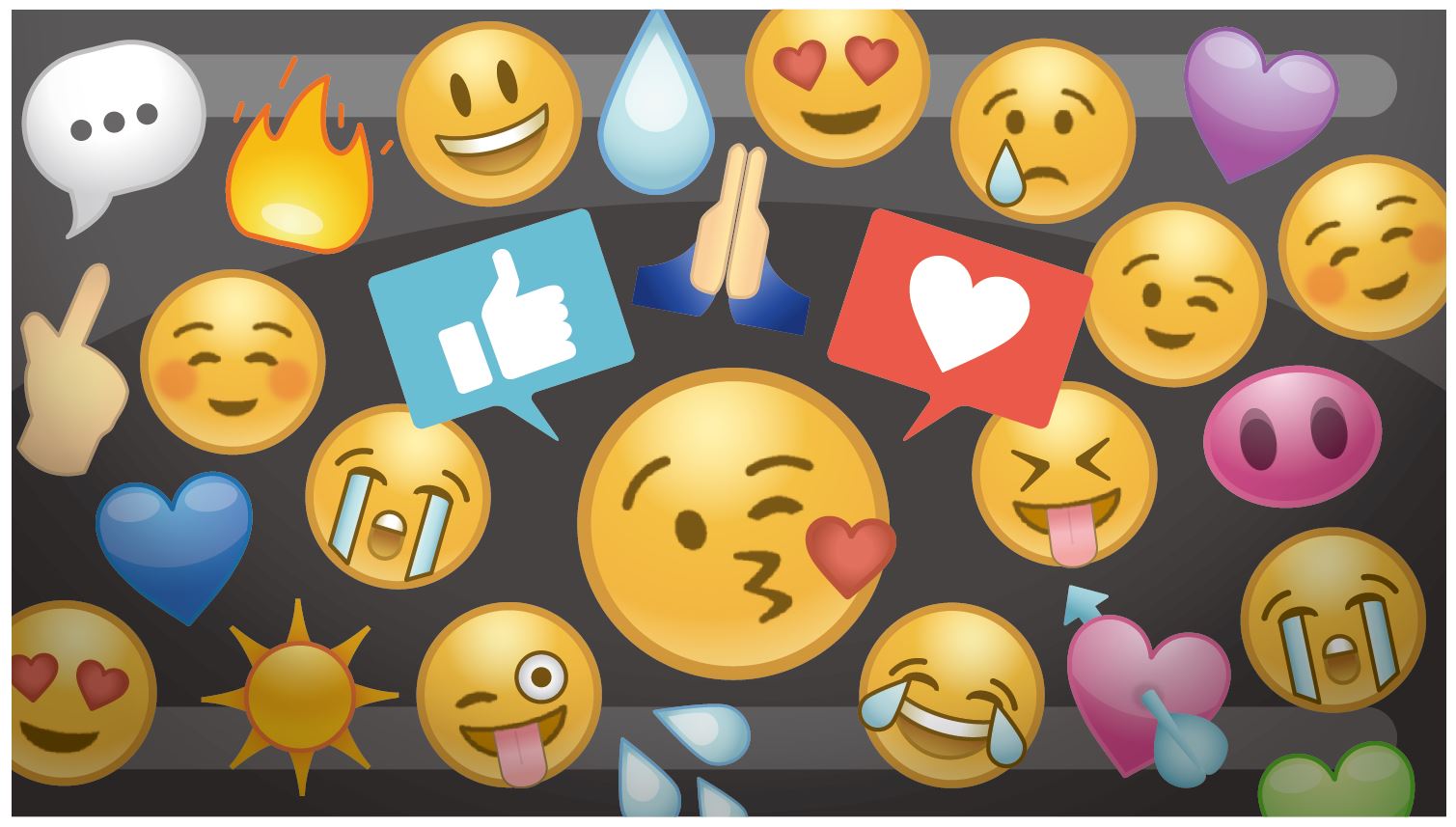 Emojis have imbedded themselves in our pop culture and can pretty much represent anything. Originating from Japan (learn more about that here), new emojis have since been created by various developers from all over the world. We're convinced there's no stopping new digital icons from popping up.
So what do you think should be the next emoji to capture a sentiment, culture, or trend?
JAPAN Forward is calling for submissions on Twitter.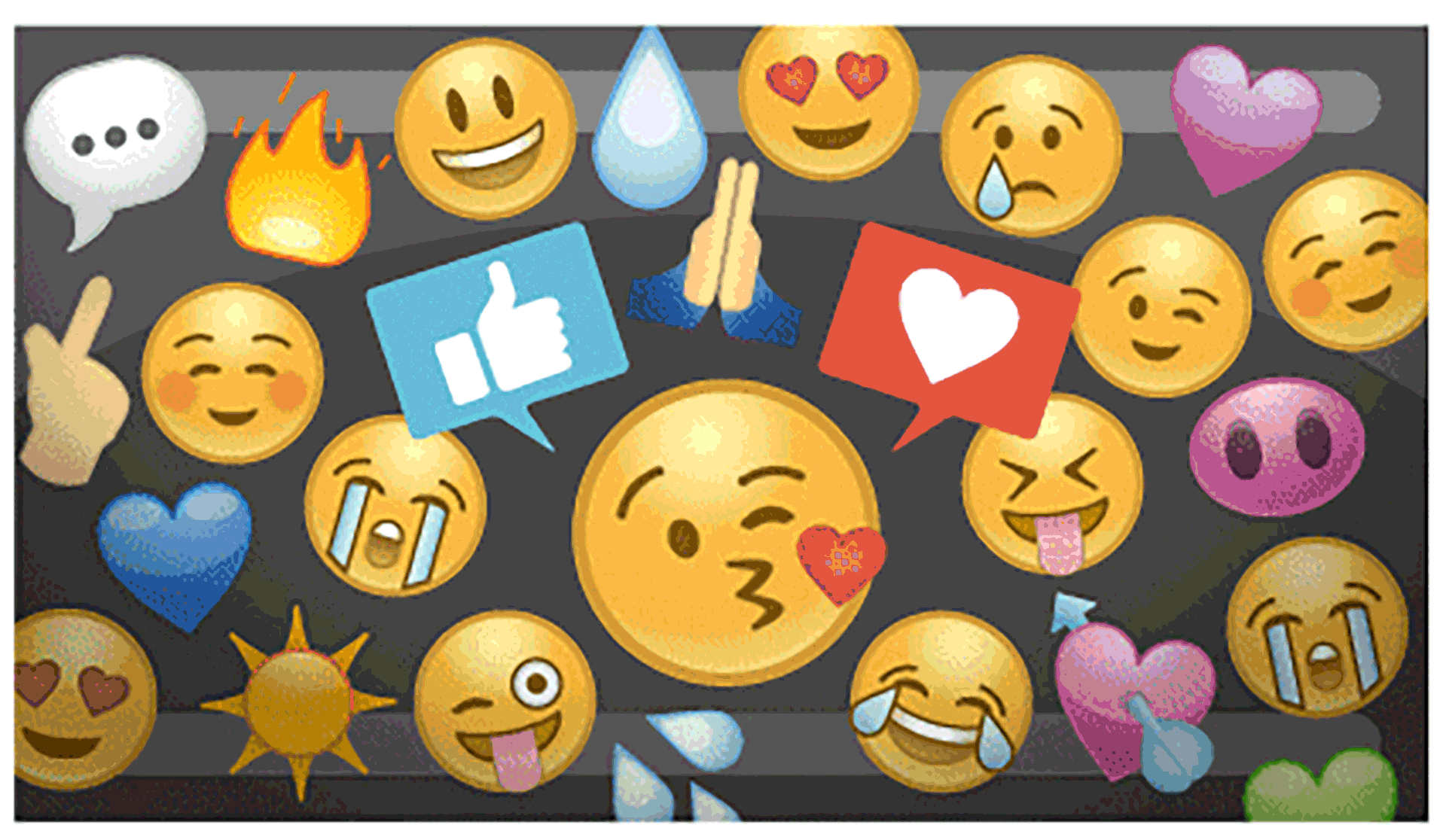 How to Participate:
1. Share this page and tweet to @itsjapanforward with your emoji idea.
2. Use #NextEmoji when tweeting.
3. You can submit as many as you want!
Terms and Conditions:
JAPAN Forward will announce which reader suggested emoji was the most popular choice, the deadline to enter is June 1 at 12:00 AM (JST) and will then submit the results to Unicode itself. So, your emoji could even be included in the next official update!