[NOTES on a SCORECARD] Two-Time Japan Olympian Yvonne Wade Becomes Executive at American College
Yvonne Wade, a former 100-meter hurdler for Japan, brings a wealth of experience to her new role as athletics director at the College of Southern Nevada.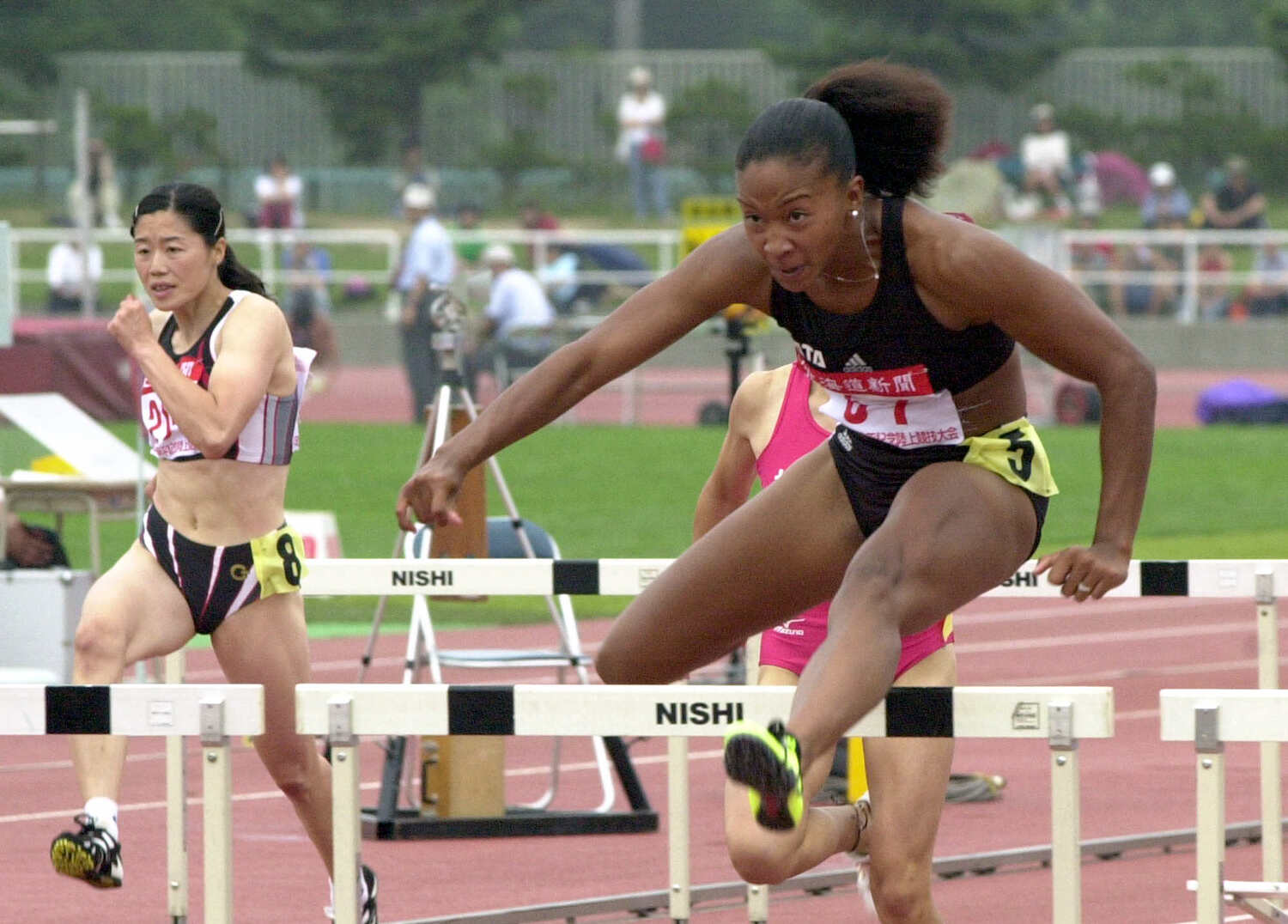 Read the full story on SportsLook - [NOTES on a SCORECARD] Two-Time Japan Olympian Yvonne Wade Becomes Executive at American College
Former Japan hurdler Yvonne Wade, who ran in two Olympics for the Hinomaru, was named the director of intercollegiate athletics at the College of Southern Nevada, a community college located in Henderson, Nevada, a suburb of Las Vegas, in late June.
Known in her days on the track as Yvonne Kanazawa Scott, the now 48-year-old Wade competed in the 100-meter hurdles at both the 1996 Atlanta Olympics and 2000 Sydney Games. Born in Tokyo's Shinjuku Ward to a Japanese mother and Jamaican father, Wade was an eight-time Japan champion in the event.
Following her competitive days, Wade began coaching at the University of Nevada Las Vegas. Ultimately she was named the school's director of track and field & cross country, a position she held for more than 10 years.
Wade brings impressive credentials to her new post at the school with 30,000 students. She has a bachelor of arts degree in sociology from the University of Colorado and a master of science in physical education from UNLV.
"We are thrilled to welcome Yvonne Wade to the College of Southern Nevada Athletics Department," said Dr Federico Zaragoza, President of CSN, in a press release announcing Wade's hiring on June 27. "Her impressive track record of success, combined with her passion for athletics and commitment to community engagement, make her the ideal candidate to lead our intercollegiate athletics program.
"We are confident that under her leadership, CSN Athletics will continue to thrive and provide exceptional opportunities for our student-athletes."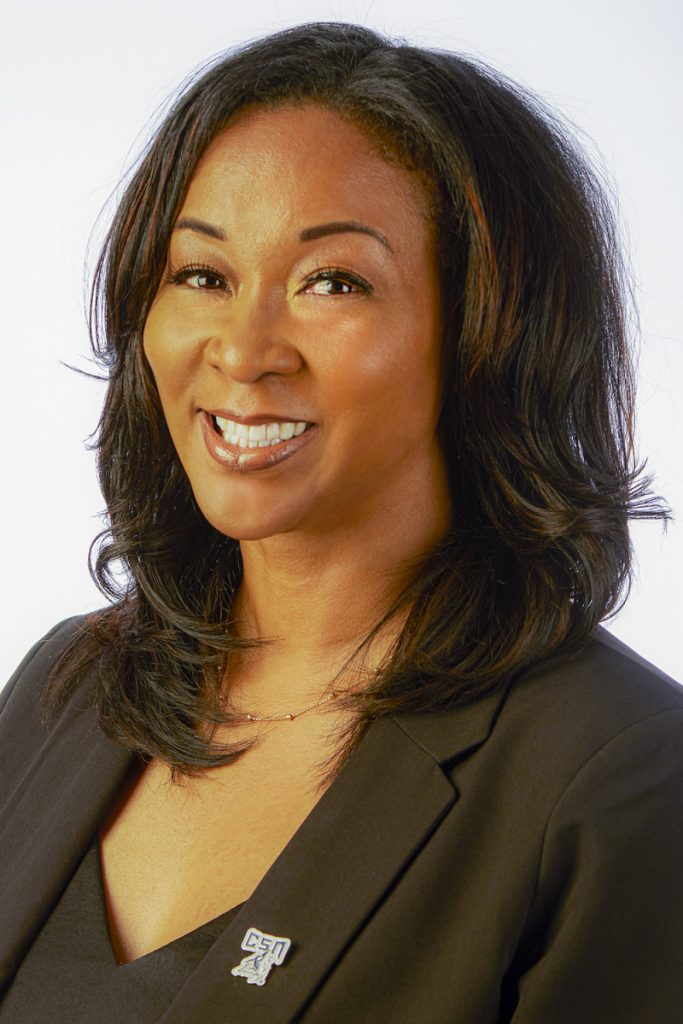 Yvonne Wade Shares Insights on New Job
Notes On A Scorecard connected with Wade, now a married mother of two children, recently to inquire about her new position at CSN. We began by asking her about her goals at the school, which currently has teams in men's and women's basketball, soccer, and cross country, as well as baseball, softball and women's volleyball squads.
"My goal as the AD at CSN is to provide a space where student athletes can thrive academically, athletically, socially and mentally," Wade wrote. "We are a community college that serves our community 'literally' so it is important to build future leaders from our own backyard. There is so much happening in Las Vegas with regard to sport and CSN Athletics can be that platform for young people to develop skills that will help them in their next phase of life."
Wade said she hopes to start a track program someday in the future at CSN.
"Currently we have a cross country program and some of the athletes compete in the distance events during track season," Wade noted. "I would love to eventually start a track team but at the moment the focus is to build what we have."
Continue reading the full story, which also includes news items on Kei Nishikori, Hotaka Yamakawa and Rui Hachimura, on SportsLook.
Author: Jack Gallagher
The author is a veteran sports journalist and one of the world's foremost figure skating experts. Find articles and podcasts by Jack on his author page, and find him on X (formerly Twitter) @sportsjapan.