[NPB NOTEBOOK] Japan's Star-Studded Roster Set for World Baseball Classic
The two-time champions look to win back the World Baseball Classic title with some of the world's best players from NPB and MLB.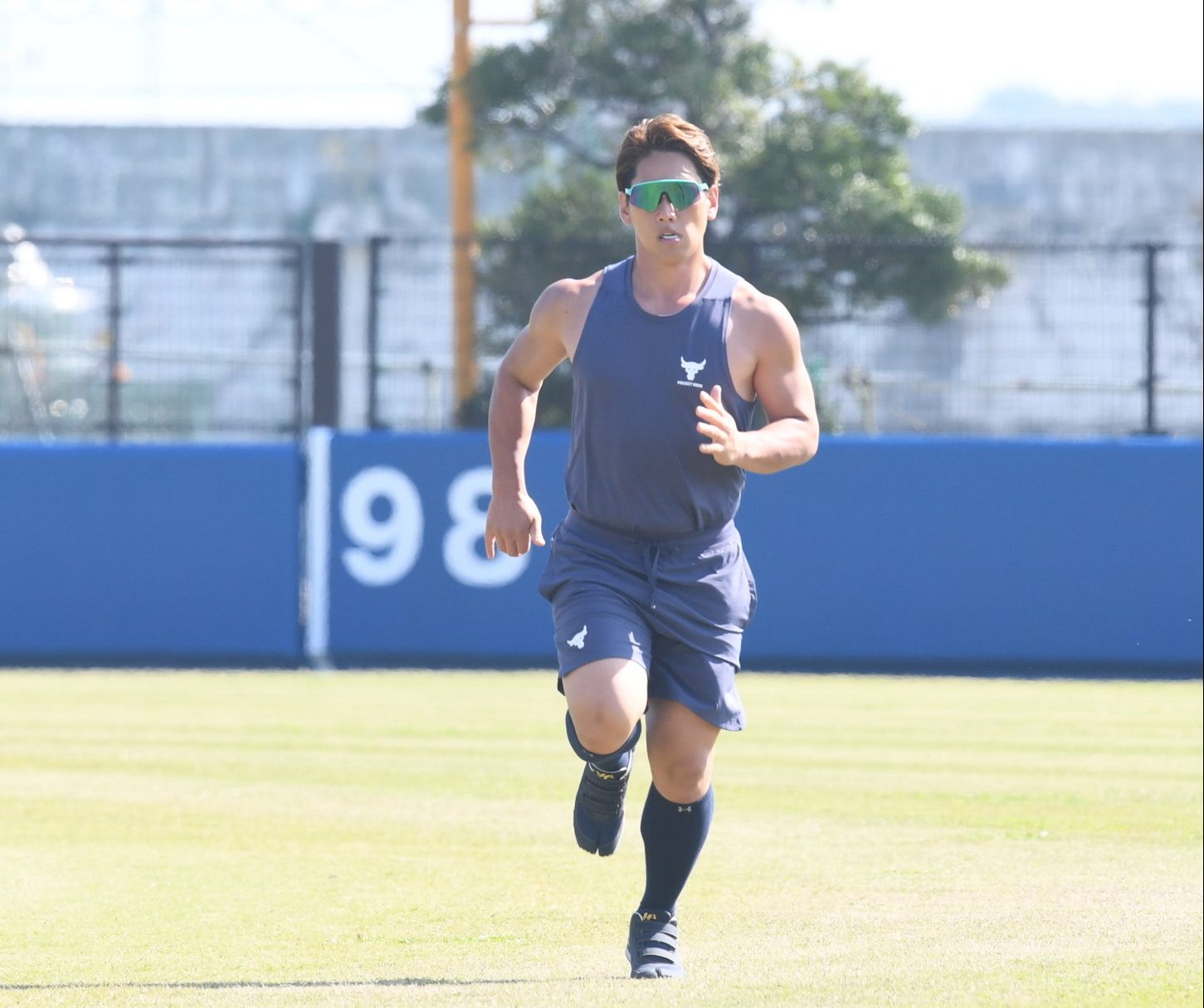 Read the full article on SportsLook - [NPB NOTEBOOK] Japan's Star-Studded Roster Set for World Baseball Classic
Japan manager Hideki Kuriyama rounded out his 30-man World Baseball Classic roster on Thursday, January 26 and there were a few surprises.
Among the players named was Boston Red Sox outfielder Masataka Yoshida.
By agreeing to play for Japan, the two-time Pacific League batting champion will begin his first season in MLB without the benefit of a full preseason with the Red Sox.
MLB is all in on this year's WBC and that includes newly signed players.
"I'm extremely grateful to my team for their acceptance," Yoshida was quoted as saying by Kyodo News. "In order to be No. 1 in the world and be able to repay that gratitude, I want to give 100 percent."



One new major leaguer who won't be taking part is New York Mets pitcher Kodai Senga, who has been one of NPB's most dominant pitchers over the last decade.
Senga, who throws over 100 mph and also has a forkball so good it's called a "ghost pitch," will instead focus on preparing for his first season with the Mets.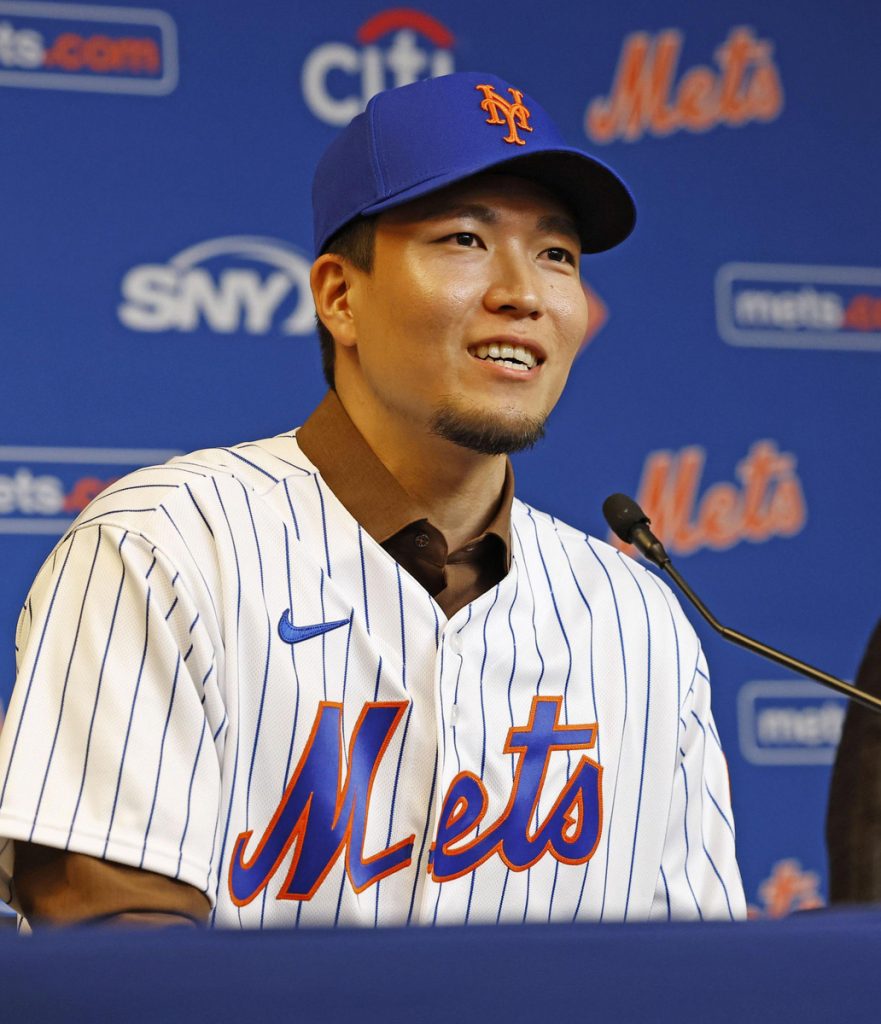 An Abundance of Pitchers
But not to fret. Japan has no shortage of pitchers. In fact, half of Kuriyama's 30 players are pitchers, with the staff split between 10 starters and five relievers. (Sports editor Ed Odeven's Japan Sports Notebook from January 29 includes a position-by-position breakdown of the roster.)
With strict pitch counts and a different ball in play, Kuriyama knows the key to Japan claiming a third WBC title will likely come down to pitching.
MLB uses Rawlings baseballs, which will also be used in the WBC. Many Japanese pitchers over the years have said the Rawlings ball is harder to grip and a bit more slippery than NPB's baseballs, which are manufactured by Mizuno.
Kuriyama announced the first 12 players in early January and that group included Los Angeles Angels two-way star Shohei Ohtani and San Diego Padres pitcher Yu Darvish.
Ohtani, Darvish and NPB stars Yoshinobu Yamamoto and Shota Imanaga make up the core of what should be an outstanding starting rotation.
"We'll work things out as we go," Kuriyama told Kyodo. "There are challenges. The ball is different, and it's very early in the year for them. I want to use players in roles they will be comfortable with and will consult them. But in the end, our sole focus is winning."
Japan will play its first game on March 9 against China in Pool B at Tokyo Dome. The top two teams will each take on one of two teams advancing from Taiwan's Pool A in single-game quarterfinals, also in Tokyo.
Japan won the first two versions of the WBC (in 2006 and 2009), but failed to advance past the semifinals in the last two tournaments (in 2013 and 2017).
RELATED:
Read the full story on SportsLook.

Author: Jim Armstrong
The author is a longtime journalist who has covered sports in Japan for over 25 years. You can find his articles on SportsLook.