[NPB NOTEBOOK] Marines Beat Eagles to Book a Place in the Pacific League Climax Series
Masato Yoshii's team will face the Hawks in the first stage of the Climax Series, while the BayStars and Carp will meet in the Central League's opening round.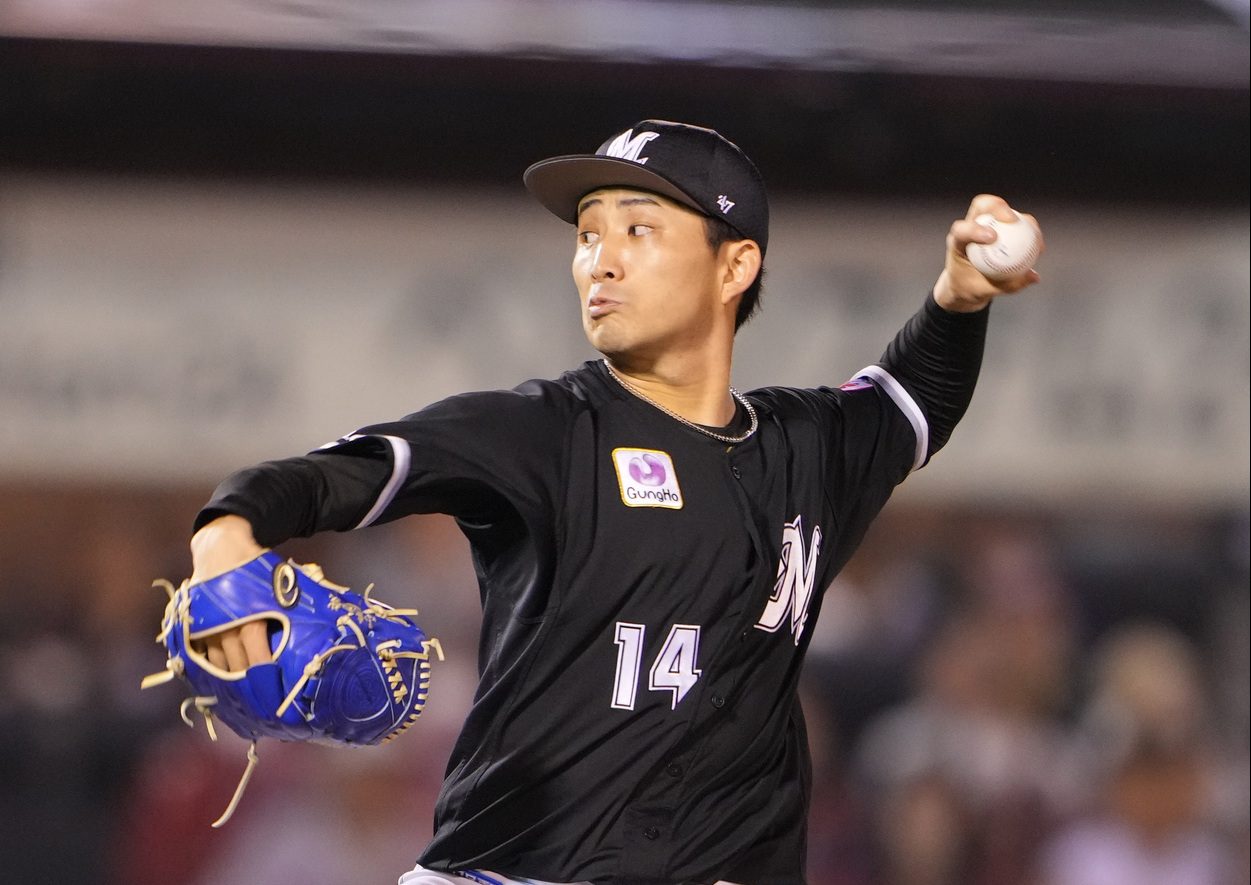 Read the full story on SportsLook - [NPB NOTEBOOK] Marines Beat Eagles to Book a Place in the Pacific League Climax Series
Kazuya Ojima threw seven scoreless innings as the Chiba Lotte Marines beat the Tohoku Rakuten Golden Eagles 5-0 on Tuesday, October 10 to clinch a berth in the Pacific League Climax Series.
With the win at Rakuten Mobile Park Miyagi, the Marines moved into second place and will host the Fukuoka SoftBank Hawks in the best-of-three first stage at Zozo Marine Stadium from October 14-16.
Ojima (10-6) wasn't overpowering but struck out three while allowing six hits and a walk.
Hiroki Oka put the Marines ahead with an RBI single off Rakuten starter Takahiro Norimoto in the second.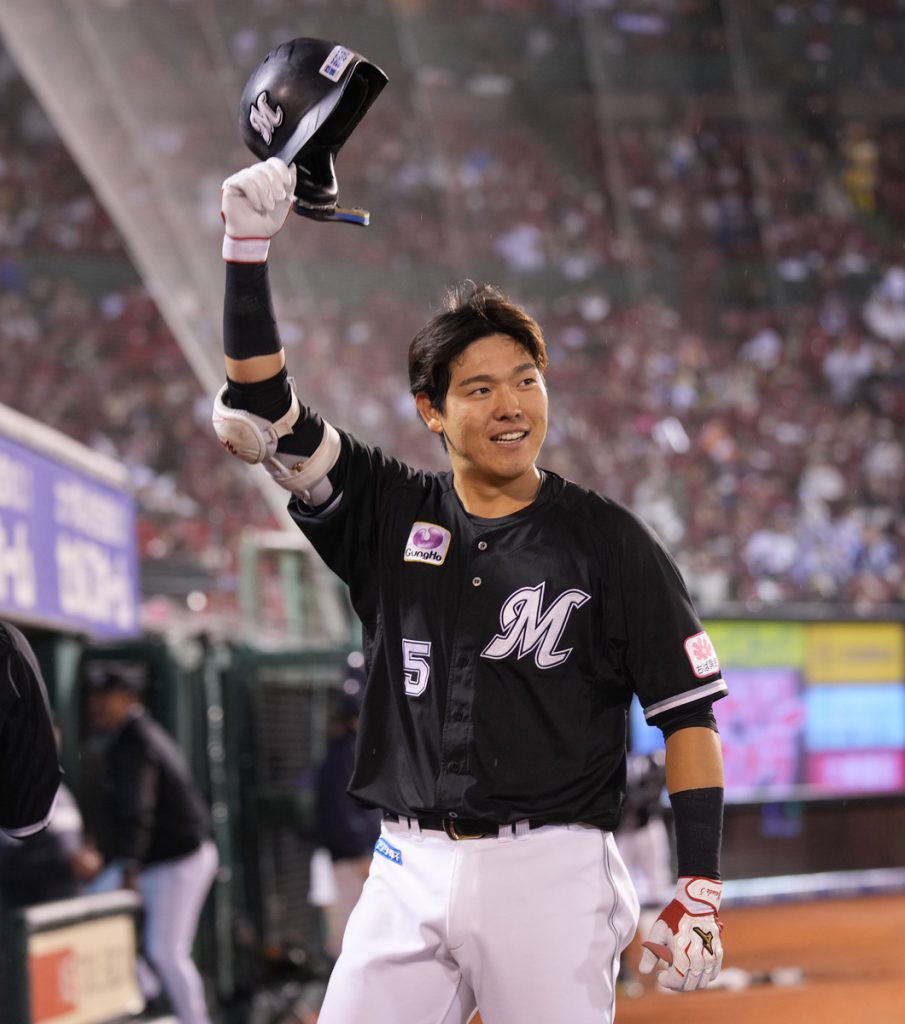 Hisanori Yasuda made it 2-0 with a solo homer in the fourth. Takashi Ogino scored Yasuda on a single in the seventh and Toshiya Sato drove in two more insurance runs in the eighth.
"The players worked really hard to get second place," Lotte manager Masato Yoshii said, according to Kyodo News. "Everyone was focused on what they were capable of doing."
The Marines and Hawks are pretty evenly matched, going 12-12 head-to-head this season. Home-field advantage and the possible return of star pitcher Roki Sasaki (see below) may give the Marines the edge in this one.
The winner takes on the PL champion and defending Japan Series champion Orix Buffaloes in the second stage at Osaka Dome beginning on October 18.
Continue reading the full story, which higlights the Central League Climax Series and more, on SportsLook.
RELATED:

Author: Jim Armstrong
The author is a longtime journalist who has covered sports in Japan for over 25 years. You can find his articles on SportsLook.