[NPB NOTEBOOK] Tigers Rookie Shota Morishita Starting to Make an Impression
Shota Morishita slugged his first NPB home run against the Swallows on July 9, then the 23-year-old smacked another dramatic blast in a win over the BayStars.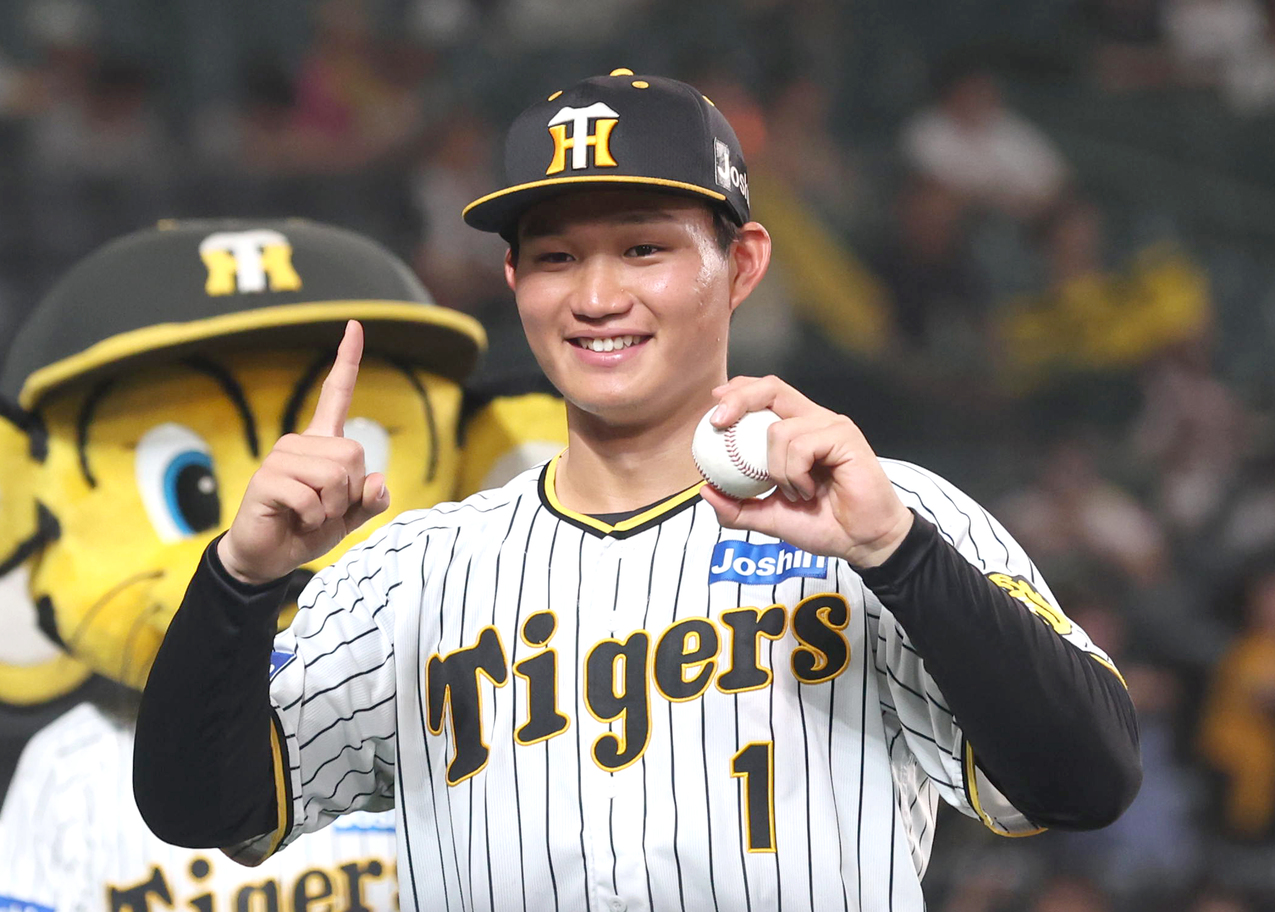 Read the full story on SportsLook - [NPB NOTEBOOK] Tigers Rookie Shota Morishita Starting to Make an Impression
Hanshin Tigers rookie Shota Morishita is starting to live up to the expectations that made him the team's second-round pick in the 2022 amateur draft.
The 23-year-old outfielder hit his first career home run in the eighth inning on Sunday, July 9 to lift the Tigers to a 1-0 win over the Tokyo Yakult Swallows at Koshien Stadium.
Getting the first homer of his pro career at home was a huge boost for Morishita, the Central League-leading Tigers and the loyal Hanshin fans, who were ecstatic.


As if that wasn't enough, Morishita was the hero again in a dramatic 5-4 win over the second-place Yokohama DeNA BayStars on Wednesday, July 12.
Facing starter Trevor Bauer, Morishita launched a 152-kph fastball from the 2020 National League Cy Young Award winner deep into the center field stands at Koshien for a two-run homer that tied the game 4-4 in the eighth.
Morishita then won the game in the ninth with a sac fly to center off Yokohama reliever JB Wendelken, allowing the runner to score from third and give Hanshin the dramatic win.
Once again, the Hanshin fans were over the moon while Bauer, who saw his chance for a win evaporate, was clearly annoyed.
Bauer told Nikkan Sports after the game that he thought the pitch was good but should have been more high and tight.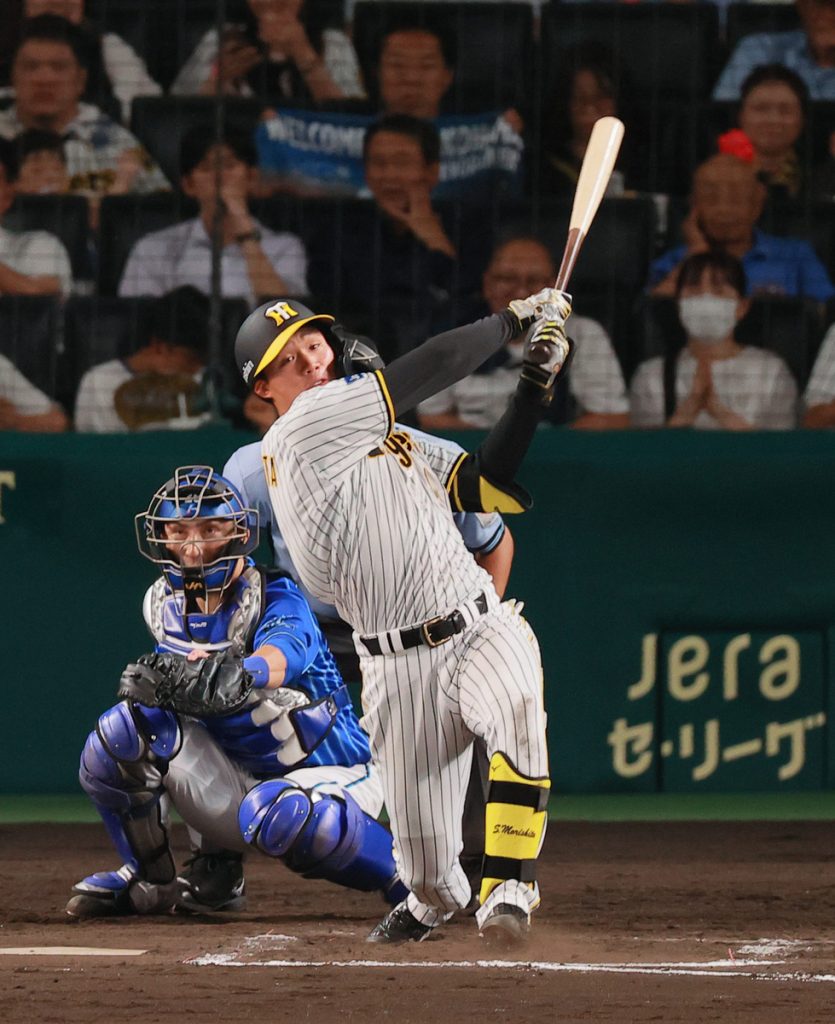 Morishita Shares Thoughts on Win over BayStars
Morishita was chosen for the hero interview after the game and commented on his big night that helped the Tigers win their third in a row and open up a three-game lead over Yokohama, since reduced to two by the BayStars' 4-0 win over Hanshin on Thursday, July 13.
On the homer off Bauer, Morishita said: "I just tried to be aggressive with what I could see was a pitch in the sweet spot."

He added: "I was aiming for a result like that and this gives me a lot of confidence."
Continue reading the full story on SportsLook.
Author: Jim Armstrong
The author is a longtime journalist who has covered sports in Japan for over 25 years. You can find his articles on SportsLook.