OBITUARY | Samsung Chairman Lee Kun-hee, Flexible Thinker, Learned from Japan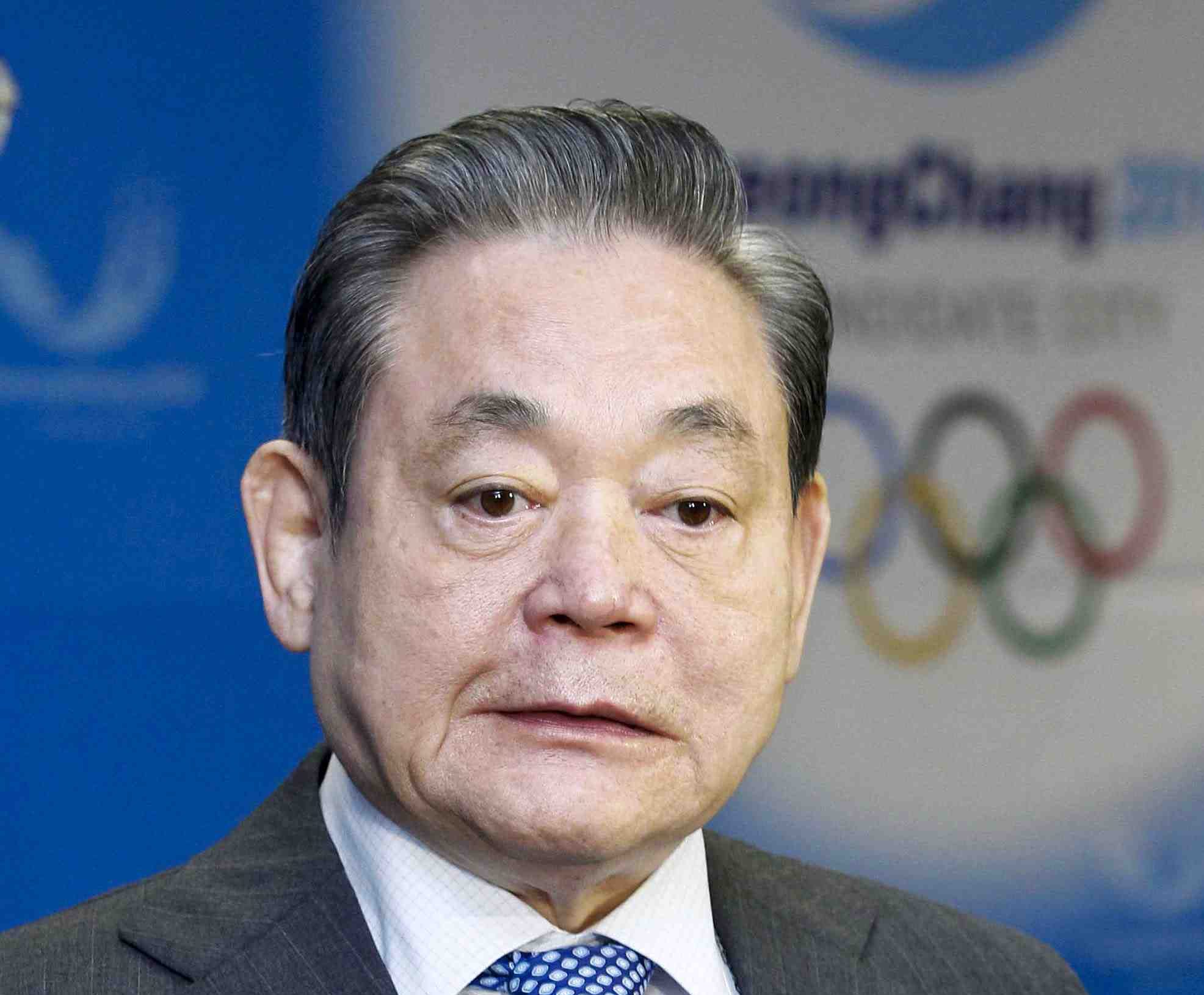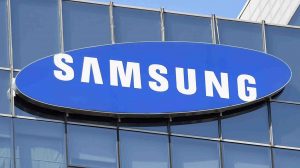 Lee Kun-hee, chairman of South Korea's largest conglomerate Samsung Group, died on October 25 aged 78.
He was a strong leader and visionary who transformed Samsung into a leading global IT powerhouse. Yet there were also shadows in the corporate titan's life, relating to cozy political connections and family management.
The legacy of the charismatic business giant is sure to affect future Samsung management in a number of ways.
Lee Kun-hee was born in 1942 – the third son of Samsung founder Lee Byung-chul. He became chairman upon his father's death in 1987, and led the Samsung Group for about 27 years until 2014, when he lost consciousness due to an acute myocardial infarction.
When Lee took over from his father, Samsung Electronics' electrical appliances were regarded as cheap in developed countries. Therefore, he decided to focus on quality. Famously, when the ex-chief discovered that some faulty cell phones had been released, he recalled them and set them on fire – 150,000 phones in total.
His message, "Change everything except your wives and kids" – which he uttered to his employees under the new corporate strategy in 1993 – has also gone down in folklore.
Samsung Electronics products such as smartphones, semiconductors, and organic EL displays dominate world markets. Sales in 2019 hit approximately 21 trillion JPY (>$200 billion USD), and profits reached about 2.5 trillion JPY (<$24 billion USD.
The conglomerate's earning power is so strong that even if you put Japan's major electronic companies together, Samsung would still come out on top.
The company's success has "elevated the country's status and boosted South Korean people's confidence," according to ex-prime minister Lee Nak-yon. The firm is a major part of the national psyche, and there is even a special school in South Korea aimed at people wanting to enter the highly popular Samsung. Real-estate agents and stores that have no connection with the company display Samsung signs on their premises.
Samsung's strengths are quick decision-making and bold investment. Conglomerates are sometimes seen as having "management styles that are behind the times." However, Lee did not hesitate when it came to making big investments, even in difficult economic times – using his authority to incessantly instruct subordinates as he did so. It is a style that is virtually impossible for the Japanese-salaryman manager to mimic.
Lee was also a keen scholar. He took part in an exchange program in Japan toward the end of elementary school, in line with his father's wishes, and subsequently studied at Waseda University. Even after he became the top man at Samsung, he apparently examined Japanese companies' management and products in great detail.
In the past, Samsung used to hire numerous Japanese engineers on high salaries, often with the intention of learning from them. The company also tied up with Toshiba on semiconductor and NAND flash memory projects – before ultimately surpassing Toshiba as the world's number one.
Samsung also teamed up well with other Japanese companies, such as Sony. Together they worked on liquid crystal panels. The fact that Lee was so positive about learning from Japan, despite some South Koreans wanting to overthrow Japan, indicates that he was a flexible thinker.
As a result, Lee was friends with many Japanese corporate managers. "He significantly boosted South Korea's presence in the industrial world," said Fujio Mitarai–chairman and CEO of Canon and someone who knew the Samsung chief for almost 30 years–in response to Lee's death.
Workers set up a Samsung display in the lobby of the Las Vegas Convention Center for the 2020 CES in Las Vegas, REUTERS/Steve Marcus/File Photo
Yet there was also a dark side behind the glorious exterior of the charismatic leader.
It goes without saying that Lee was the main driving force behind Samsung's extraordinary growth, and South Korea's elevated status. However, he was also seen as the symbol of the country's polarized society, between the haves and the have-nots, and was envied by the latter.
Moreover, in 1997, Lee was arrested on suspicion of paying bribes to ex-President Roh Tae-woo, and was later convicted. In 2008, he was investigated under suspicion of providing illicit funds to political and legal circles, as well as tax evasion. The allegations cast a shadow on the relationship between the business and political worlds.
Samsung Vice Chairman Lee Jae-yong arrives at the Seoul Central District Court in Seoul, South Korea. (AP Photo/Ahn Young-joon, File)
FILE PHOTO: Samsung Group heir Jay Y. Lee arrives for a court hearing to review a detention warrant request against him at the Seoul Central District Court in Seoul, South Korea, June 8, 2020. REUTERS/Kim Hong-Ji/File Photo
Lee's eldest son and Samsung Vice Chairman Lee Jae-yong has also been arrested, for his involvement in a scandal linked to previous president Park Geun-hye. He was later charged. The case is working its way through the South Korean justice system.
In addition, just like other conglomerates, monopoly-style management by a single family is often an issue. In Samsung's case, society has been critical of the Lee family's dominance, and Lee junior has consequently promised that he will not pass on Samsung management rights to his own children.
Also, in May this year, Samsung abolished its "no-union management" policy.
In South Korea, it is common for the "have-nots" to react badly to people who have succeeded, mainly out of jealousy.
Lee Kun-hee may have walked away from Samsung's front line years before his death, but now that he has passed away, there is a chance that Samsung might start to lose its way.
(Read the story here, in Japanese.)
Author: Takahiro Namura, Seoul Bureau Chief and Michito Ida, Economics Staff Writer, The Sankei Shimbun