[ODDS and EVENS] Many Memorable Olympic Tales are Overlooked, but Deserve Our Attention
While established powers collect most of the medals, smaller Olympic contingents and hometown heroes spanning the globe deliver compelling underdog stories.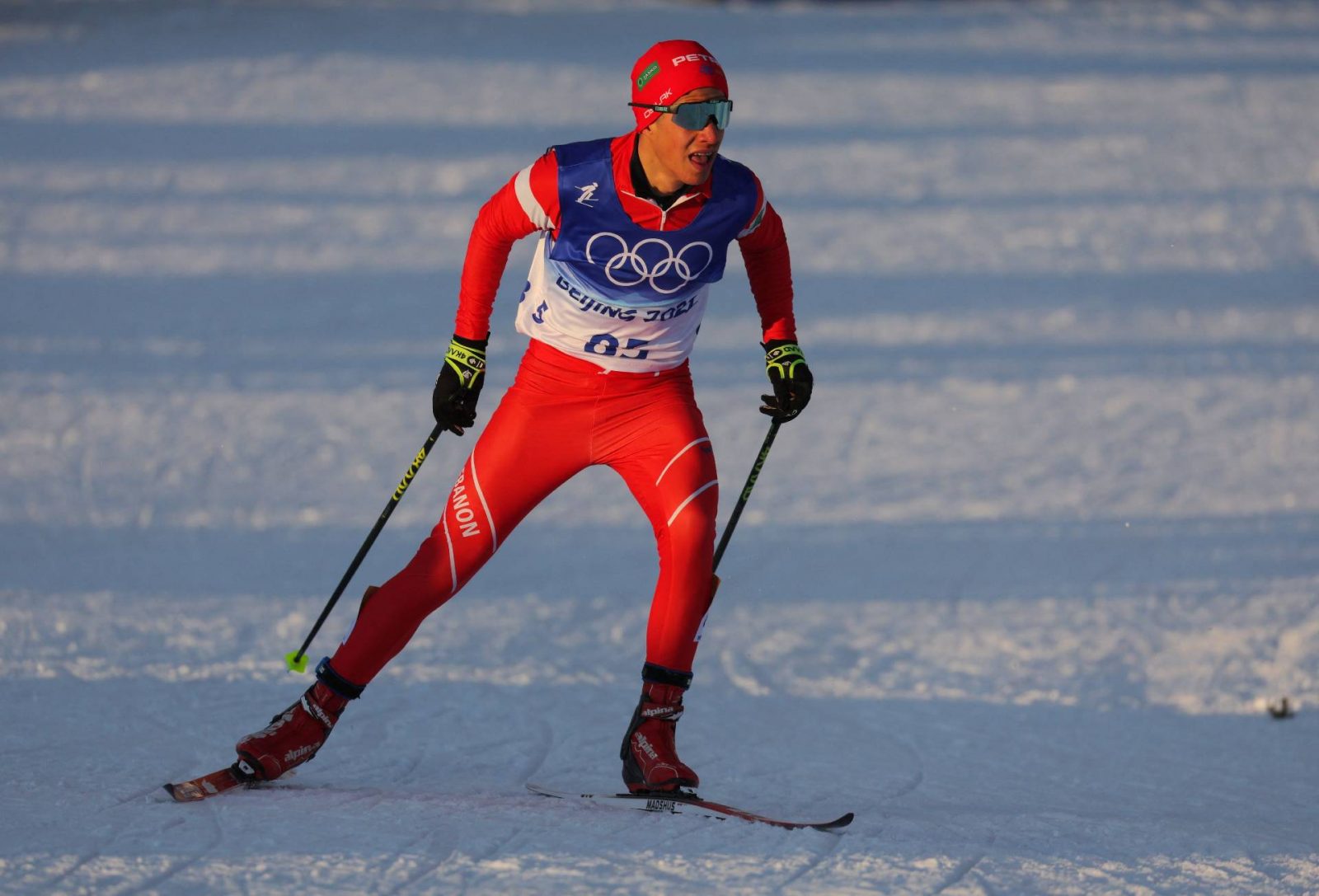 ~~
The modern Olympics are a massive undertaking with National Olympic Committees from every part of the globe and price tags in the billions. Add to that logistical nightmares every step of the way.
Setting aside the oversized scale, there's an often overlooked upbeat and fun aspect of the Olympics to explore: observing how local communities and nations rally around their own Olympians, before, during and after competitions.
For example, read local newspapers and websites to learn about welcome-home parties for Olympic medalists or athletes. In Japan, newspapers throughout the country have shown photos of locals, including school children, gathered to see their hometown heroes competing in various events at the Beijing Games.

Or did you know that 42 of the 91 National Olympic Committees (NOCs) that sent athletes to the Beijing Games sent five or fewer athletes?

In other words, nearly half of the participating nations and territories have had a handful of athletes or less competing in Olympic events.
And while much of the media attention revolves around the top medal-winning nations (Norway, the Russian Olympic Committee, the United States, among others), how people perceive their country's NOC represented by just a few athletes and how they perceive themselves during this global celebration of sport is the opposite of boring.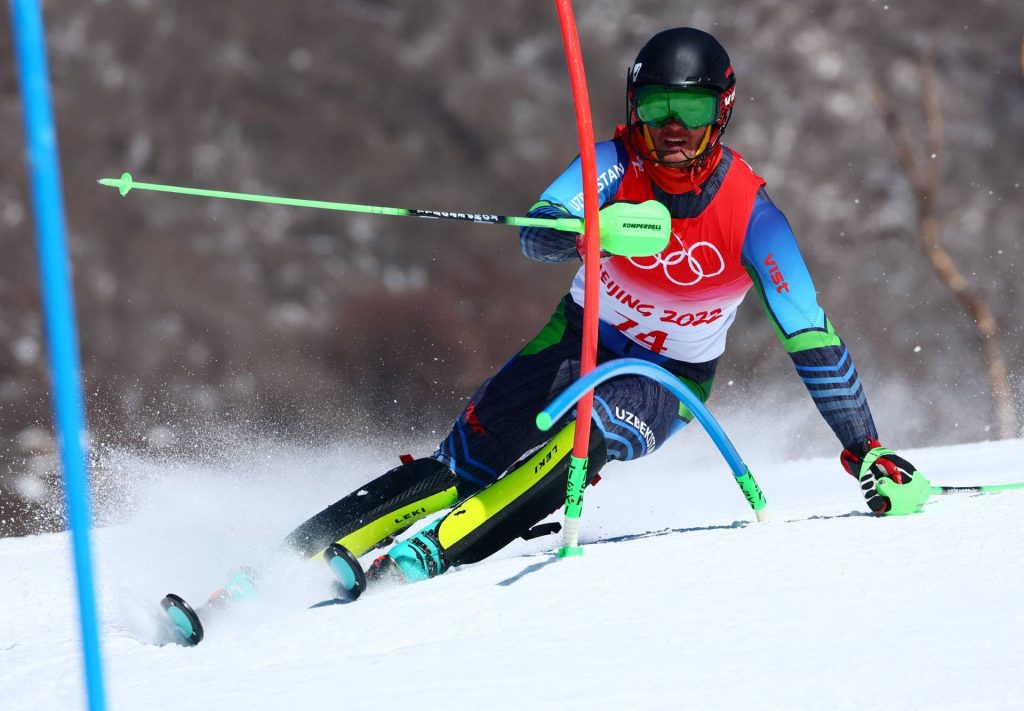 For the Beijing Games, these are the National Olympic Committees with one athlete on the official list of 2,871 Olympic participants:
Albania, Cyprus, Ecuador, Eritrea, Ghana, Haiti, India, Kyrgyzstan, Malta, Morocco, Nigeria, Pakistan, Peru, the Philippines, Saudi Arabia, Timor-Leste, Uzbekistan and U.S. Virgin Islands.
With two apiece:
Bolivia, Kosovo, Luxembourg, Madagascar, Malaysia, Mongolia, Puerto Rico, San Marino, Serbia and Trinidad and Tobago.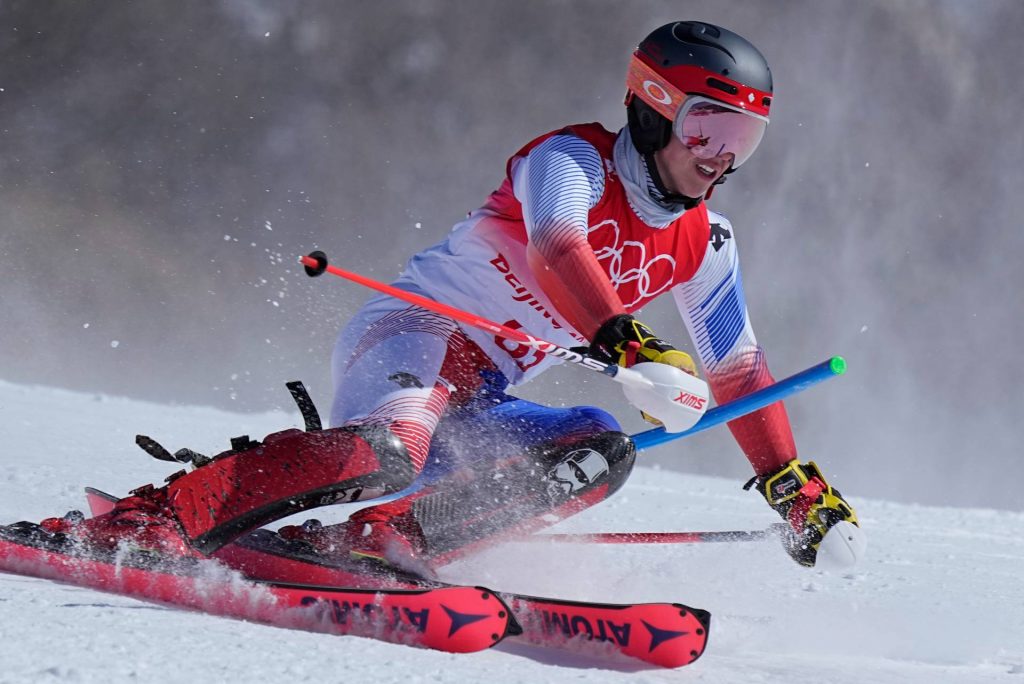 Hong Kong, Iran, Lebanon, Monaco, Montenegro, North Macedonia and Portugal all sent three-athlete delegations to Beijing. Four nations suited up four Olympians and three, including Iceland, sent five-athlete delegations.

By the way, the assumption that Iceland would have a much larger Winter Olympic team (based on the nation's name) is certainly held by more than a few people.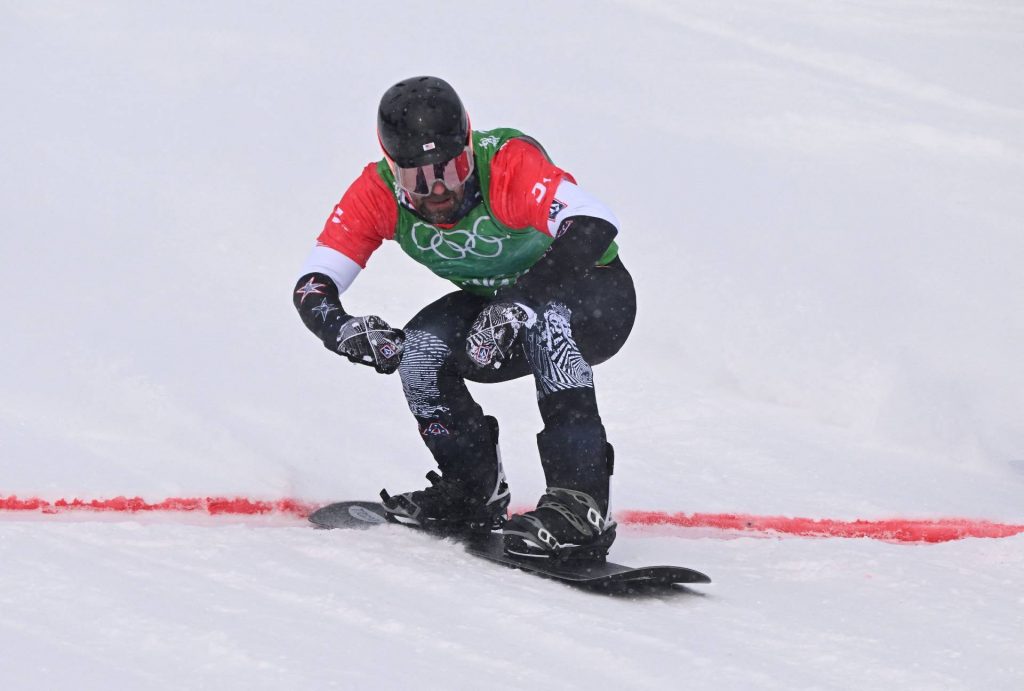 Support for Locals a Unifying Source of Pride
Good news happens every day. Positive developments are all around us, and during the Beijing Games media outlets far away from the Olympic bubble are celebrating achievements of athletes.
Case in point: The Daily Mining Gazette, a Houghton, Michigan, newspaper, reported on Nick Baumgartner's victory in the mixed team snowboard cross with teammate Lindsey Jacobellis in the sport's Olympic debut on Saturday, February 12.

"Iron River resident Nick Baumgartner gave the Upper Peninsula a new reason to be proud," were the opening words of an editorial in the newspaper five days later.
There's about a 110-km (nearly 70-mile) distance from Baumgartner's hometown of Iron River, Michigan (population: about 3,000), to Houghton, but the regional support for his Olympic quest spread far and wide among the fiercely proud populace in Michigan's Upper Peninsula, including its media.
How else was Baumgartner's story showcased by Upper Peninsula media outlets?

The Daily Mining Gazette editorial gave the details.

"…There wasn't a dry eye in the U.P. when watching Baumgartner and Jacobellis, age 36, standing on the podium as the national anthem played after those beautiful gold medals were awarded to them," the editorial observed. "NBC had a crew stationed with Baumgartner's family in Iron River during the mixed team snowboard cross competition, broadcast Friday night due to the time difference from China. That allowed him to speak to his family right after the gold medal finish. He gave a special shout-out to his son, Landon, who is a senior at West Iron County High School."

Upon returning to the United States the 40-year-old local celebrity attended a pep rally at West Iron County High School and spoke about his long journey as an Olympic athlete with students on Wednesday, February 16.

Looking back on his fourth Olympic experience in which he collected his first medal, Baumgartner said that perseverance is key.
"When things get hard and things get tough, you cannot give up on yourself. If you fight through that and keep going, anything is possible," Baumgartner told about 850 students and school staff, local TV station WLUC reported.
Messages like Baumgartner's are a big takeaway after each Olympic cycle, with athletes planting the seeds of inspiration in the minds of youth around the world. Adults are encouraged by stories like his, too.

Skier Khan Makes Call for More Sports Investment
Other Olympians perhaps have greater symbolism for larger populations because they represent an entire nation at the Beijing Games, or are one of only a handful of athletes representing their homeland. And during the Olympics, published words, photos, videos and broadcast reports carry their messages, with the magnitude of their impact during the Olympics greater than on ordinary, random days throughout the year.

Alpine skier Arif Khan, who hails from the village of Hajibal in India-administered Kashmir, shed light on the lack of opportunities for skiers in India.

As the first Indian Olympian to qualify for Alpine skiing events (slalom and giant slalom), Khan is a trailblazer, someone whose endeavor piques people's interest in the sport in his homeland.
"Infrastructure [for winter sports] is the biggest challenge that we are lacking in Kashmir even though the basic facilities are available," Khan told Nikkei Asia earlier this week.
The same article noted that Khan's dedication as a skier has not gone unnoticed, and the Indian Sports Ministry has pitched in, providing more than $2,300 USD for equipment and training costs in Europe in 2021. He told Man's World India that union territory Jammu and Kashmir's government has provided some funding as well.
One of Khan's friends, a snowboard instructor named Farhat Naik, believes that the 31-year-old skier will help create opportunities for Indian skiers in the future.

"He worked day and night to reach this place by skiing," Naik was quoted as saying by Nikkei Asia. "He is self-taught and has remarkable support from his family. Until last year there were fewer people in the country who were aware that we have someone in skiing who has represented the country in more than 100 international events, including four World Cups.

"His entry in the Olympics will motivate many youngsters in Kashmir."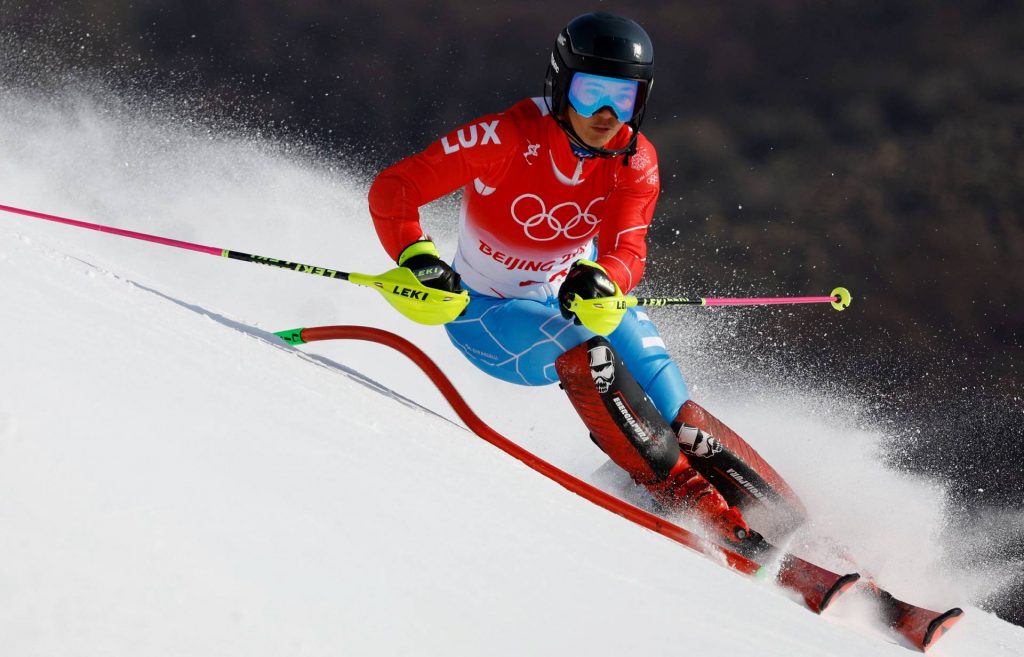 Luxembourg's Youthful Hope
Half a world away from Kashmir, Luxembourgers were attuned to the news of another Alpine skier, Gwyneth Ten Raa, who at 16 was the youngest skier at the 2022 Games.
Gilles Osch, who coaches Ten Raa, sees a bright future for his pupil, who didn't finish her runs in the slalom and giant slalom in Zhangjiakou, China.
"Gwyneth is the best female talent that Luxembourg skiing has ever had," Osch told Tageblatt, a Luxembourg newspaper, in 2021. "A lot comes together for her that makes a good skier: Talent, a lot of ski training in good structures at the age of 16, a strong physique that she is conscientiously building up, a lot of passion for her sport and a family environment with dedicated support as well as the head and the intelligence to implement all of that."

Follow the 2022 Winter Olympics and other sports in greater detail on JAPAN Forward's dedicated sports website, SportsLook.

Author: Ed Odeven

Follow Ed on JAPAN Forward's [Japan Sports Notebook] here on Sundays, in [Odds and Evens] here during the week, and Twitter @ed_odeven.