[ODDS and EVENS] Masahiro Sekita Setting the Tone for Japan's Attack in Volleyball Nations League
Japan, which has the top record (8-0) in the international men's volleyball tournament, relies on Sekita to get the ball to its top attackers.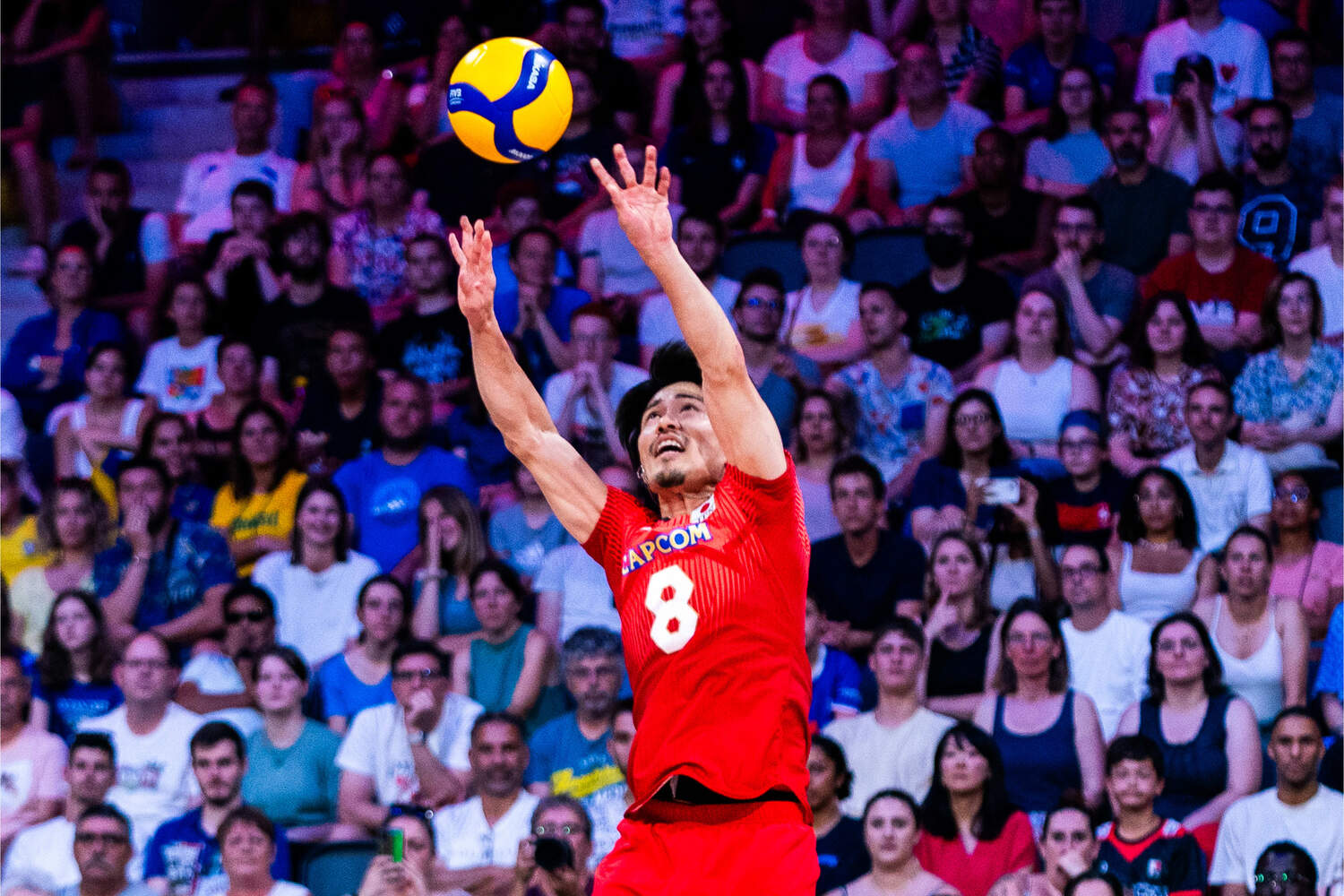 Read the full story on SportsLook - [ODDS and EVENS] Masahiro Sekita Setting the Tone for Japan's Attack in Volleyball Nations League
Powerful spikes are a crowd-pleasing, attention-grabbing aspect of volleyball.
Spikes produce points, and teams with an effective attack possess one of the key components of success in the fast-paced sport.
Successful attackers are always in the spotlight in the sport's glamour position, hammering away at the ball from various angles throughout a match. Equally important, of course, is the role of setters in getting the ball to attackers at opportune times and in optimal locations.
Masahiro Sekita, Japan's starting setter, has been a steady force for the team during the ongoing FIVB Men's Volleyball Nations League, a 16-nation tournament that runs from June 6 to July 23. Pool play is divided between six host nations (Canada, Japan, the Netherlands, France, United States and the Philippines) before the tourney shifts to Poland for the final round.
Japan has excelled as a team thanks to the dynamic one-two punch of attackers Yuki Ishikawa and Ran Takahashi and other key players. Ishikawa is second overall in attack points (124) and Takahashi is third (122) through June 25. Only Abdel-Aziz Nimir of the Netherlands (134) has scored more points for his team.
And this is directly linked to the attack stats of Ishikawa and Takahashi: Sekita is second in assists with 146, trailing Brazil's Bruno Rezende (168) for the overall lead.
Japan sits atop the standings with an 8-0 record, followed by the United States (7-1) and Brazil, Slovenia and Poland (all with 6-2 records).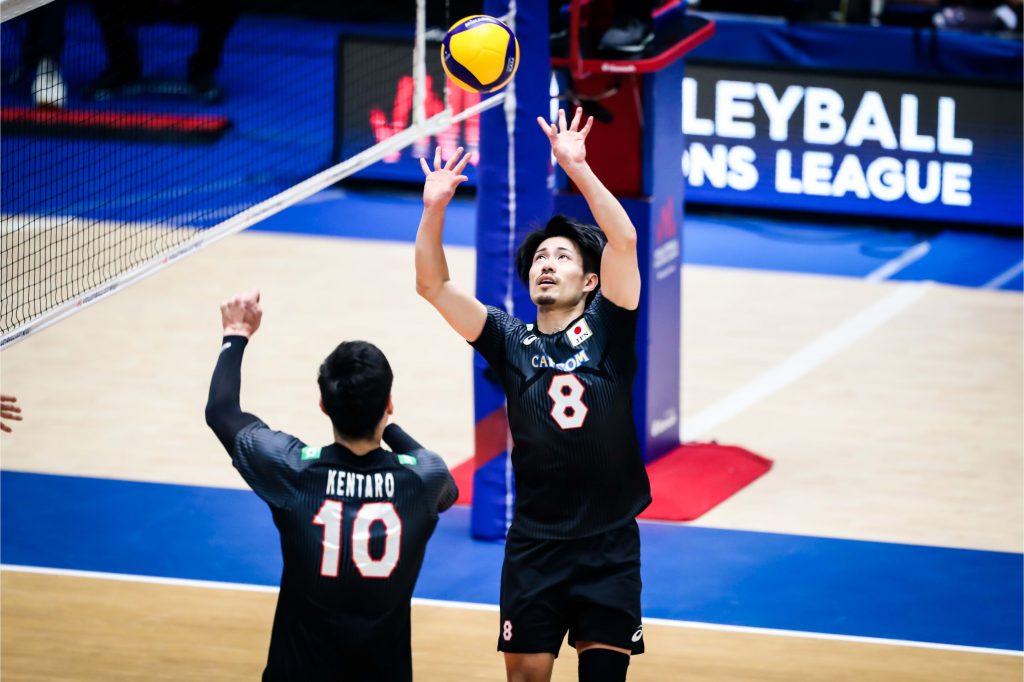 Upcoming Volleyball Nations League Matches
A fifth-place finisher at the 2022 Men's Volleyball Nations League, Japan returns to competition in Week 3 for the next phase of pool play on July 4 against China in Pasay, the Philippines. That duel is followed by matches there against the Netherlands (July 7), Italy (July 8) and Poland (July 9).
Will Japan qualify for the quarterfinals in Gdansk, Poland? The four matches listed in the previous paragraph will provide that answer.
So far, so good.
Continue reading the full story on SportsLook.
Author: Ed Odeven
Find Ed on JAPAN Forward's dedicated website, SportsLook. Follow his [Japan Sports Notebook] on Sundays, [Odds and Evens] during the week, and Twitter @ed_odeven.